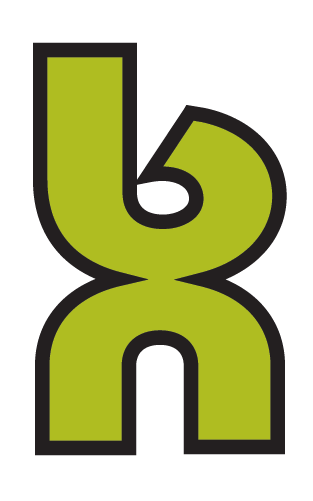 There was a group discussion on LinkedIn recently that started with this statement: "Website design doesn't really matter. It's a waste of money."
It's nonsense, of course, but that headline served its purpose by provoking quite a debate… Graphic designers and advertising people in one camp, web programmers and entrepreneurs in the other, arguing their respective positions.
The paint-by-numbers group believes web design doesn't really matter at all.
Design aesthetics, they say, should always take a back seat to functionality, speed, SEO rankings,  "traffic-building strategies" and ease of use.  Besides, why spend money on design when there are so many free design templates and WordPress themes to choose from?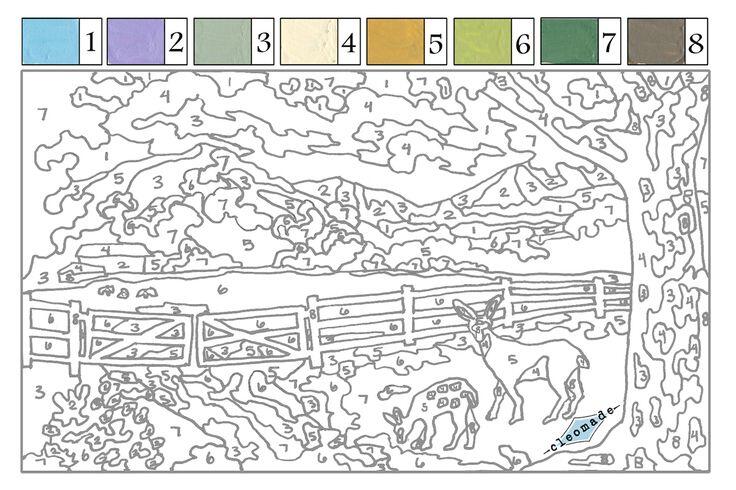 Just fill in the blanks and you're good to go.
Anything that deviates from their narrow definition of "good UX" doesn't see the light of day.
A lot of talented programmers who don't have an artistic bone in their bodies fit into this category.
They can build reasonably good sites with lots of technical bells and whistles. Their sites function fairly well, but there's something definitely missing. They feel forced. Unnatural.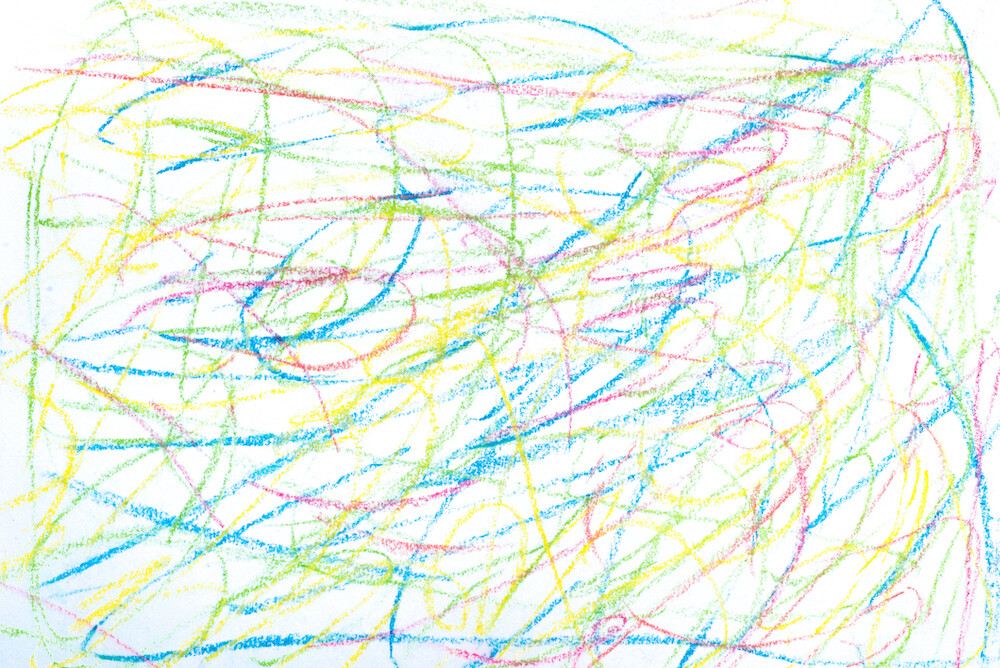 The other group likes to color outside the lines.
This side argues that you absolutely have to make a great first impression, so you should make sure the site is well-polished, on-brand, and visually differentiated before you spend a dime driving traffic to it.
Every website design is a blank canvas, with masterpiece potential.
As a traditionally trained advertising guy, I side more with this crowd. As "creatives" we're trained to break the rules. Attention-getting ideas and exceptional execution are absolute requirements, so we loathe templates. We're also taught to polish every last detail before we deliver the work to a client.
This mentality of pride and craftsmanship was beaten into me from my earliest days in high school graphic arts class, and it applies directly to web design for several reasons:
Because people are drawn to ideas presented in unexpected ways. Way more than they're drawn to companies or products.
Because details affect conversion rates. It's been proven time and time again. Crappy looking ecommerce sites don't perform as well as nice looking ones. Shopify has boatloads of data on that.
Because differentiation matters. And if you just paint by numbers, your site will look like every other site.
But I also understand the other side of the argument… In the entrepreneurial world, as in software development, "lean"  and "iterate" are the buzzwords. Their mentality is, "just get something up! We'll add to it and fix it later."
That's a tough one for writers and graphic artists who always want to do great work. But as a CEO friend once said, "it's not great work if it's not done."
Name Jumper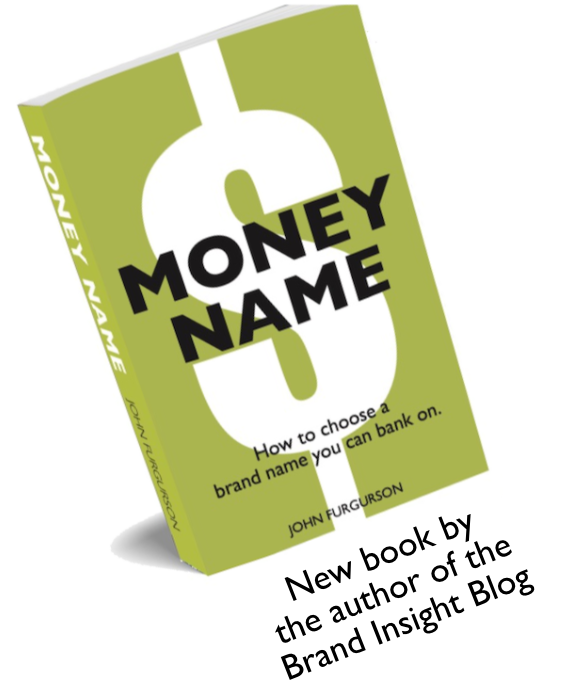 Shortcut to
better brand names
Starting a company or launching a new product? What are you going to call it? Quick! You need a really good name you can build into a million dollar brand. My new book can help. It's a quick and easy insider's guide to naming that will save you time, and make you money.
So what we need is a high-bred approach to web design that combines the craftsmanship of old-school advertising with the rapid "lean development" that entrepreneurs favor.
We need to get web designs done quickly, AND really well. Quick and polished, not quick and dirty. Because first impressions will always matter.
If you just fill in the blanks of another WordPress theme and insert your Instagram feed, your site's going to fall flat on many different levels.
If you choose to cut corners and get it up quickly with cookie cutter design templates, you better be ready to circle back around quite soon to do the fine tuning.
One comment in that LinkedIn discussion was, "I cannot think of a time when website design affected my decision to keep looking at a site."
Yeah, right. That's crazy talk from someone who thinks everyone goes through life making decisions in an orderly, logical fashion. Like Spock.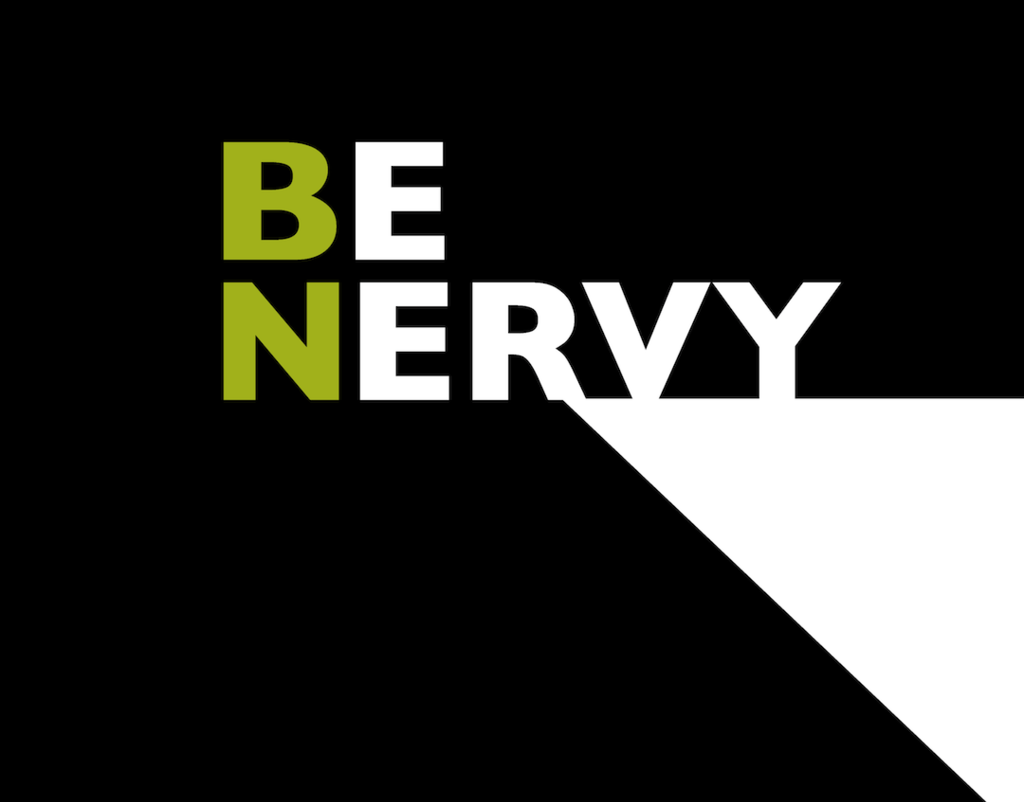 I guarantee you, that person is affected by design EVERY time. He just doesn't know it, and would never admit it.
Of course he "can't think of a time," because great web design works on a subconscious level that computer programmers don't understand, nor acknowledge.
It's an instantaneous, subconscious judgment that leads to spontaneous click of the mouse. There's absolutely nothing logical about.
Before you know you've made a decision, you just stay and linger. Or you click on something. Or leave. You don't know why. You just do.
The latest brain research shows that humans can initiate a response to stimuli before the neocortex can even interpret the stimuli. In other words, we act before we think.
So the first impression is critically important, and that hinges on design and spot-on messaging.
Poor website design leads to confusion, and nothing drives people away faster than confusion. If the immediate, split-second impression is a little off, they're outta there. Plenty of beautiful websites don't convert worth a hoot because of confusion.
On the other hand, good design leads to clarity, and understanding at a glance, which is the litmus test for sticky websites.
Instantaneous recognition of relevance.
I think part of the problem with this discussion is a limited definition of "website design."
When it comes to websites, design is not just the aesthetic elements, as in traditional graphic design, but also the site planning, messaging, and user experience.
It's a holistic approach to web development that I like to call Conversion Branding.  It's a well-coordinated team effort between a copywriter who knows persuasion architecture, a talented graphic designer, a technically proficient programmer, and a trusting, intelligent client.
Remove any of those people from the equation and the website simply will not come together as you had hoped.
But back to that discussion… Much of the thread was about the importance of "web marketing" vs. "website design."  In that case, balance is the key.
You don't want to spend money to drive a lot of traffic to a website that isn't enticingly relevant and user-friendly.
There's an old saying in the advertising business: "nothing kills a lousy product faster than great advertising."
If your website is lousy, driving traffic to it will just speed your demise.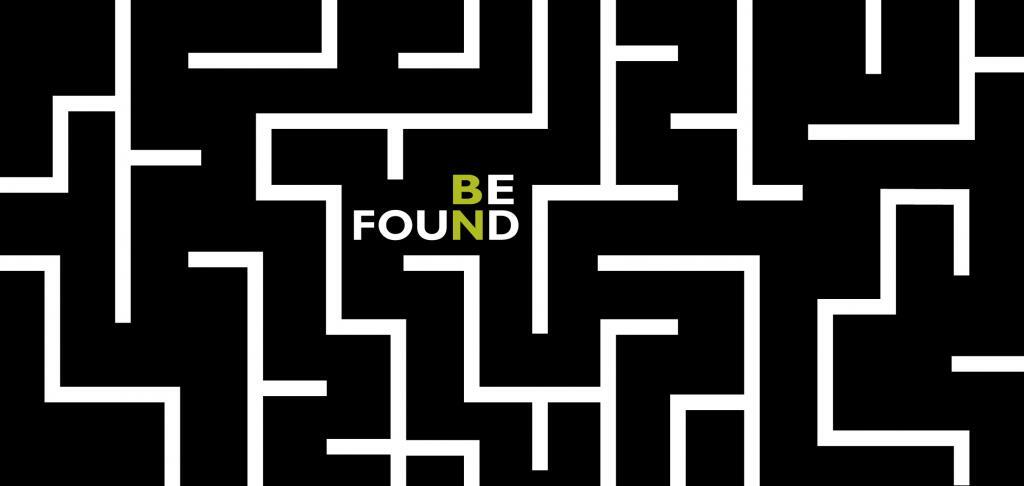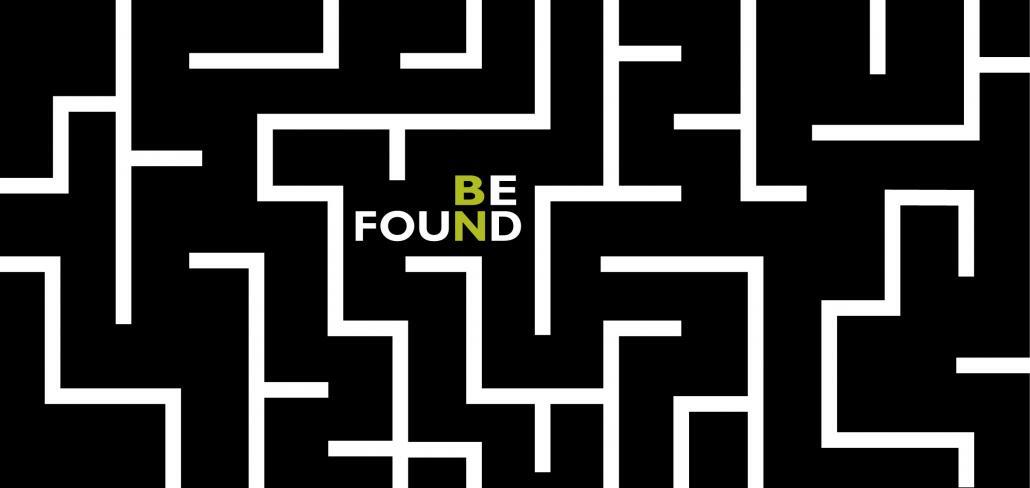 On the other hand, you don't want to spend too much on design only to be left with no money for SEO efforts and digital advertising that'll push traffic to the site.
I agree that having something up and online is better than nothing at all. But be careful…  people are pretty unforgiving. If you're not an iconic brand, one lousy experience and it's bye-bye. They won't return for your website 2.0.
There are a few other things you need in order to get a good website up fast:
A well-crafted brand strategy which provides context and perspective.
A detailed website plan that spells out specific objectives, target audiences, paths to conversion and other critical elements of your site.
Exceptionally creative, yet clear, messaging. You gotta get the words right!
If you leave your web site production to the computer nerds, you won't get the brand strategy, the site plan, the messaging or great design.
Programmers simply follow directions and program the site as it's presented to them, in the fewest keystrokes possible. That's why templates are so popular.
And guess what… graphic designers aren't very good at that strategy and messaging stuff either. I've seen designers obsess over the tiniest minutia and then miss the fact that the main headline of the home page is completely unrelated to the business at hand.
It's a very pretty mess.
So we're back to that idea of balance and a four-person team. Website design absolutely does matter. But so does Functionality. Messaging. Conversion. Authenticity. SEO. Photography. And copywriting — don't forget that.
For some reason, most business owners seem to think they can write web copy, even though they'd never dream of writing their own print ads or TV spots. Suffice it to say, most business owners don't have the training or the craftsmanship needed to produce a good website. Unfortunately, neither do programmers. Neither do designers. You need the whole team.
Together you might just find a great website design that also produces spectacular results.
If you're thinking of upgrading your web presence, call us. We'll be happy to talk you through it and design you a website that's just the right balance of art and commerce.