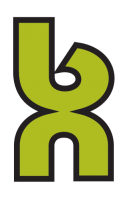 It was one hell of a gift basket, piled high with a delicious assortment of treats… Not unusual for the holiday season, except it came from my financial advisor.
First gift ever from a planner who I've worked with for more than 10 years. Apparently, the stock market's rise inspired her to do a little outreach. That's one of the problems with marketing for financial advisors… it's a fair weather affair.  (She stays conspicuously quiet when the market is tanking.)
Her marketing efforts are being driven by outside forces, beyond her control.
Unfortunately, her current clients see the effort for what it is. (Just buttering us up for the bad news to come.) And new prospects aren't swayed because her personal brand isn't strong enough to weather the whims of Wall Street.
Her brand has no differentiation and little visibility.
Name Jumper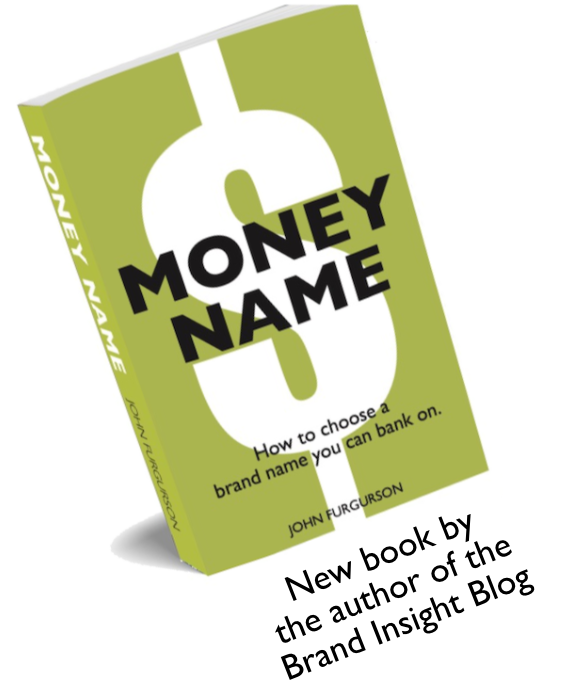 Shortcut to
better brand names
Starting a company or launching a new product? What are you going to call it? Quick! You need a really good name you can build into a million dollar brand. My new book can help. It's a quick and easy insider's guide to naming that will save you time, and make you money.
Here's an example of the typical marketing for financial advisors…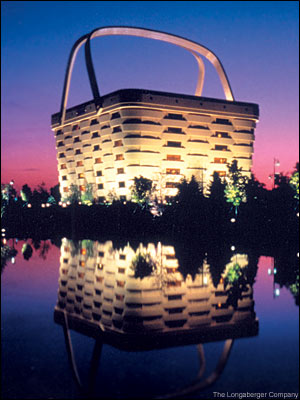 • Monthly Chamber of Commerce breakfast meeting.
• Christmas card to all clients. (Gift baskets are typically reserved for only the top three or four clients.)
• One-page, off-the shelf website, never to be touched again once it's up and running.
• Annual guest speaker luncheon. (Bring in a so-called "expert" spokesperson, book a room at a local hotel, cater lunch and then bore us to tears. If I wanted to know all that stuff, I'd do my own trading.)
It's more of a tactical to-do list than an actual marketing plan. There's no strategy at all.
In the past it might have worked… She could get by on her good looks and good news from a bull market. Not any more. There's just too much competition on too many different fronts.
Compensation for independent financial advisors is typically based either on a flat fee, or on a percentage of the total assets under management (AUM). If it's $100 million of other people's money, they typically make 1% of that. A million bucks gross.
The problem is, when the market "corrects" itself, they might see a 30-40% drop in AUM, so they start scrambling to find new clients.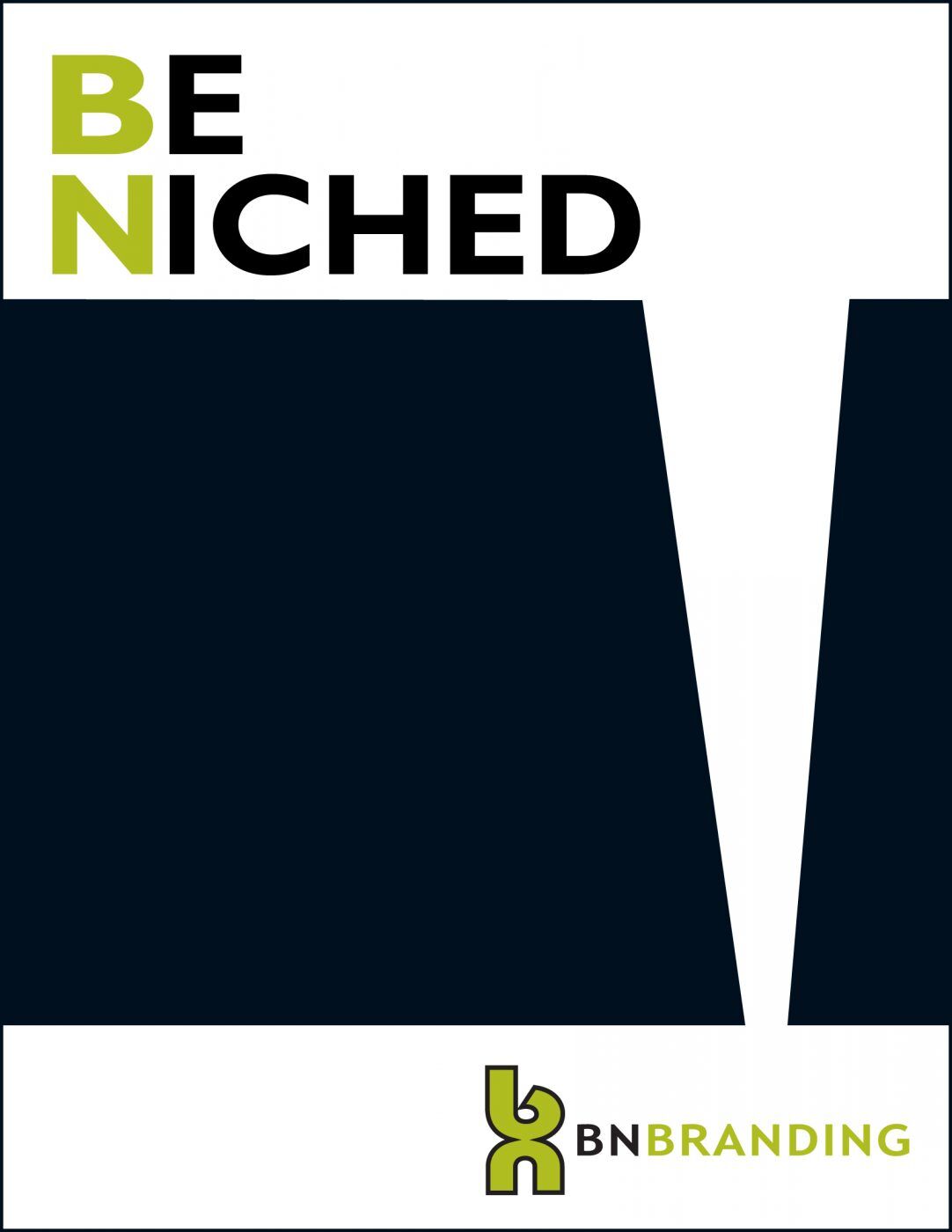 Most just ratchet-up their networking efforts, hoping for more word-of-mouth. But it's tough when they've been silent for years.
Some have discovered a new, more lucrative pipeline: Internet-based lead generation services.
Advisors sign up with an independent web directory and they pay only for highly qualified referrals. Very little effort for financial advisors. Very big ROI.
Independent, third-party directories also fill a vital role for consumers: They help simplify the search and match prospects with a financial advisor who fits.
It's a vexing decision, choosing someone to handle your life savings. And most financial advisor web sites have the same, stock-photo look, and the same brochure-style copy.
Very, very few have any sort of differentiation or market niche.
On-line directories have been done successfully in the education market, travel, real estate,  and the auto industry. So why not financial advisors?
When prospects go on line to research "financial advisors" they begin with Google. But Google can't sort or organize the category in a helpful way. That's where directories come in…  they categorize advisors, provide details on specific services and nudge prospects along in the decision making process.
So assuming that you have some sort of specialty or differentiating features, you can get a steady stream of very qualified leads and search engine optimization you could never achieve on your own.
In this day and age, marketing for financial advisors has to go beyond a static website and a Facebook page.
If you really are an expert financial planner, share your knowledge and your unique insight by writing a blog. Establish a presence for you and your personal brand in places where your direct competitors aren't.
Do something, ANYTHING, that's different from what you've always done.
Most professionals who run small service businesses believe  networking is enough. But that's not the case right now for financial advisors. There's no gift basket big enough for the job ahead. It's time to start employing some new marketing tactics.
But before you dive in, consider your strategy. Because tactics without a strategy is like a ship with no rudder. For more on Strategy vs. Tactics, try this post.
If you want an idea that will dramatically differentiate you from all the other hungry financial advisors and help you retain clients without the use of lavish gifts, send me an e-mail: johnf@bnbranding.com.
For more info, try this post.