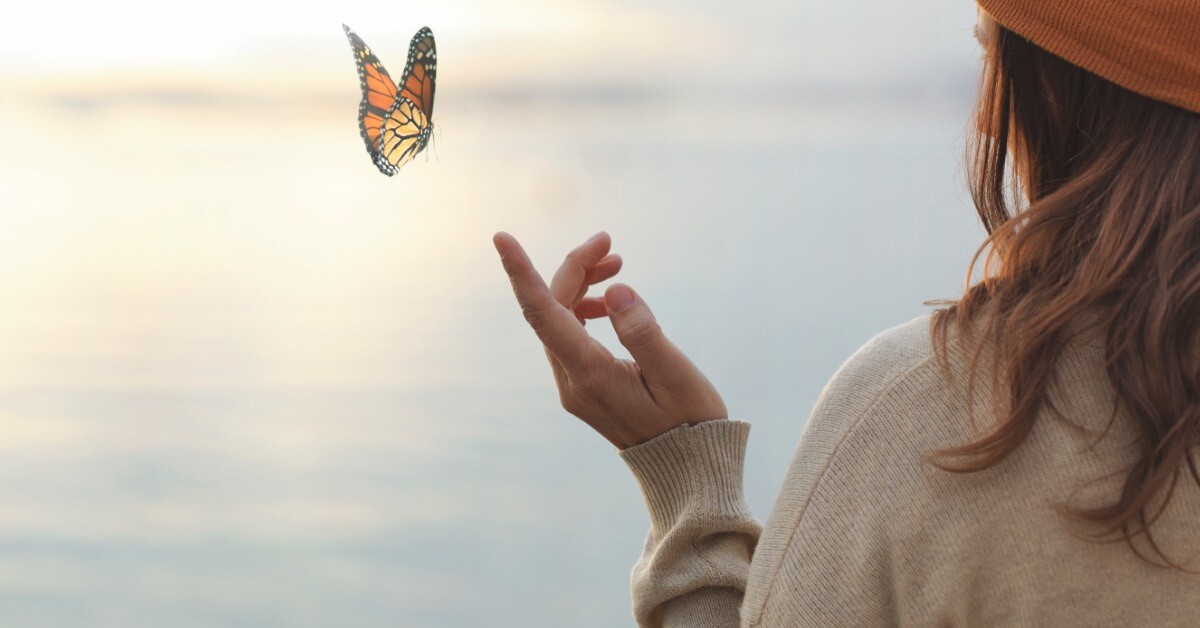 Case studies from a Bend, Oregon Ad Agency
Case Studies
You won't find any Fortune 500 companies here. That's not our niche. Our clients are business owners who don't have time to become marketing experts. They are entrepreneurs with a dream. They are business owners and CEOs who want to reach the next level of success. Whatever that may be.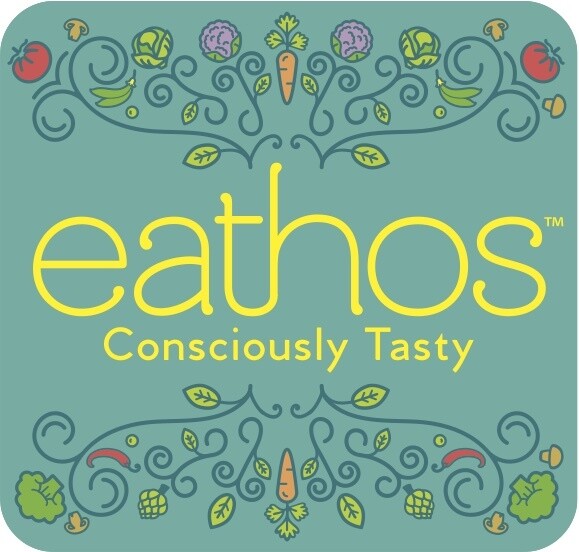 Natural Foods Company
Superior Foods
Craig Forrest is a veteran sales executive from the frozen food industry. After 20 years in the business he wanted to launch a brand from the ground floor, so he teamed up with his old friends at Superior Foods Int. and with BN Branding.
"I had a general sense of what I wanted this new brand to be, but John and his team at BN Branding helped flesh it out and literally brought it to life," Craig said.
Small Batch Supplements
Smidge
Dan Corrigan and his partners at Organic 3 knew they needed help with their branding. They had a successful ecommerce operation selling vitamins, minerals and probiotic supplements, but they were selling their products under a hodge-podge of names, identities and packages with no clear brand strategy.
"We were all over the place," Corrigan said. "We thought we wanted to keep the GutPro name, and introduce a new name for our other lines. So when we approached BN Branding we had a name already picked out. That was a huge mistake. The team at BN Branding pointed us in a much better direction."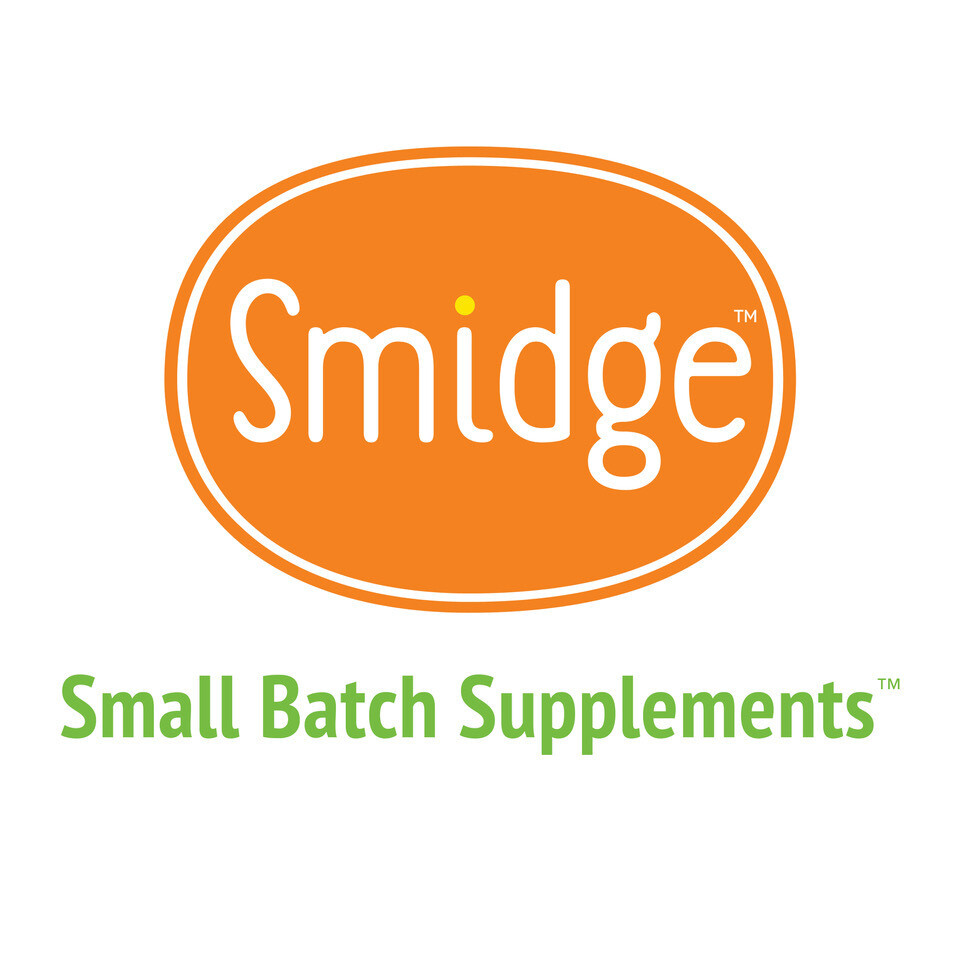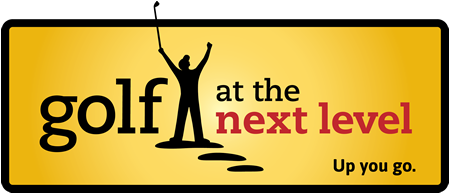 Golf Industry Marketing
The Golf Institute
John Ford's not the type of guy who dishes out compliments. In fact, he's one tough customer. But he's been a client since 2006, and has stuck with BN Branding through three different business entities and multiple projects.
"Marketing is kind of an obsession of mine," Ford said. "I've studied it. I've read tons of books. And I've worked with big-name advertising guys all across the country, but I keep going back to this little advertising agency in Bend, Oregon."
Some of the brands we've helped over the years…