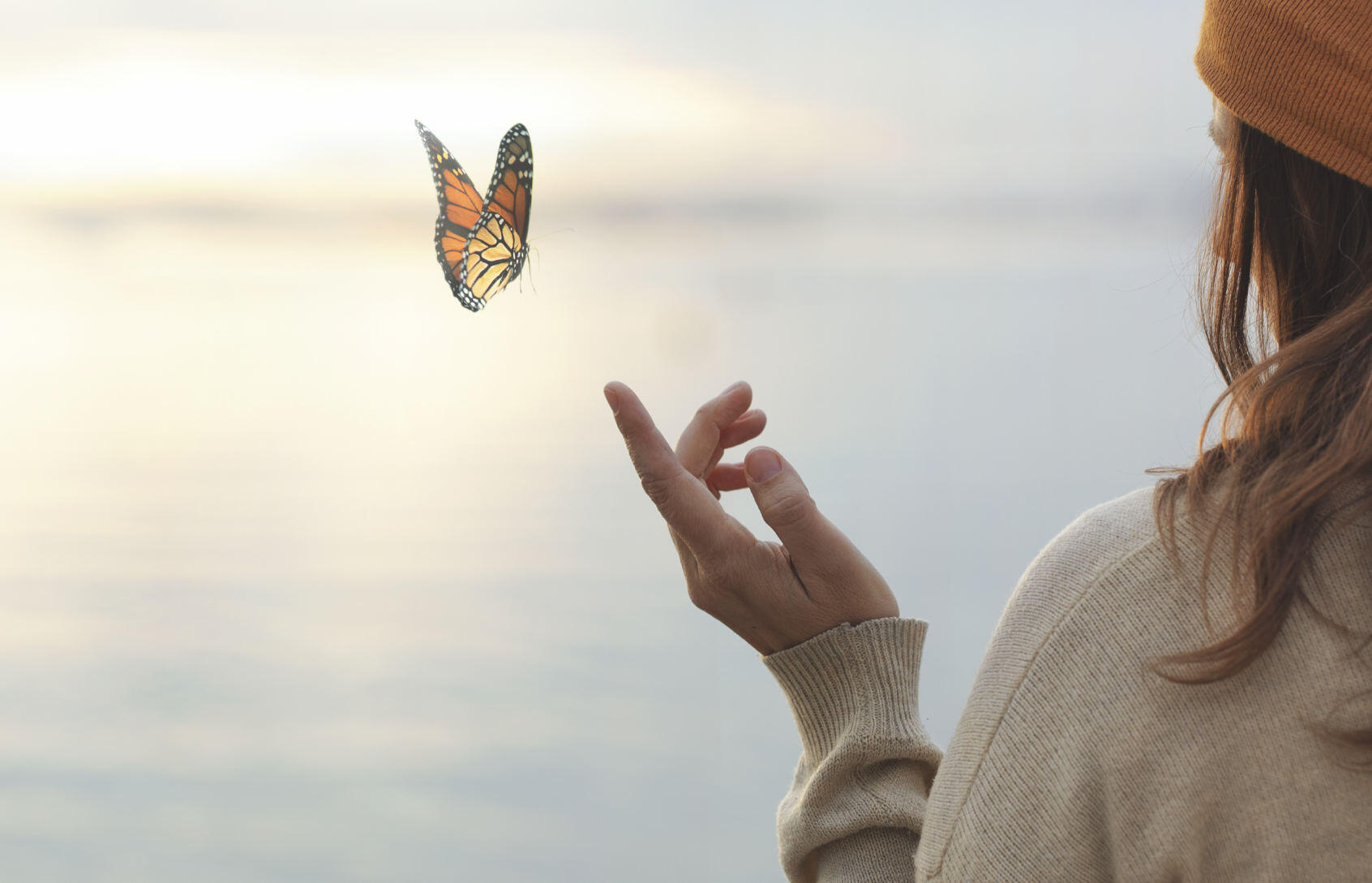 We turn ordinary companies into iconic brands.
How? With category-busting brand strategy plus dazzling creativity. It's a powerful double-whammy of branding that produces the results you really need. Start your transformation today.
You have problems, we have a process for that.
Everybody has marketing issues… Crappy packaging. Underperforming ads. Worn out websites. Bad brand names. Boring copy. We have a process that can solve 66% of those problems.
It starts with a brand-first mindset. Because you can't do any marketing without branding. It's impossible. Every little tactic affects your brand, one way or another. So you better get your head around this whole branding thing.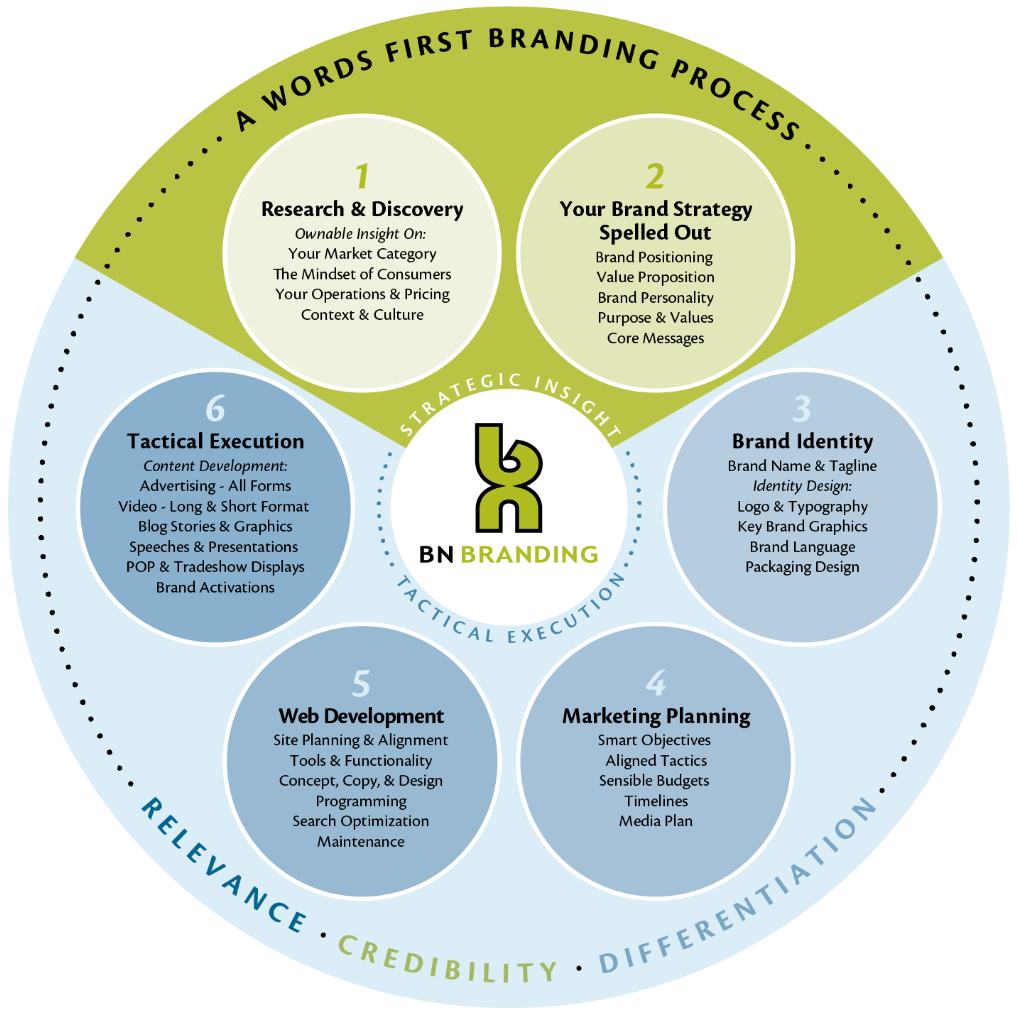 Hover to enlarge
We use a disciplined, words-first branding process that produces the clarity you need to win the marketing game.
First you get insight… Insight is the foundation of every ground-breaking idea in history. Insight drives the brand strategy that directs the marketing that produces results.
But you also get expert execution… One without the other is like a Ferrari without a throttle. With BN Branding you get a sensible combination of both: Strategy, then tactics. Messaging, then design.
Real people, real reviews.
"I've worked with a lot of agencies, and I gotta say, BN Branding offers a unique mix of skills and experience.They've helped me solidify the brand image and marketing messages for 4 different companies. They nail it every time."
"We were all over the place before we hired BN Branding. They helped us organize all our product lines under one, unique brand strategy. Then they did our name and helped us rebrand in a whole new category. I've been very impressed."
"It's really hard to create a successful new brand in the frozen food business. BN Branding went above and beyond with their strategic planning, their namestorming process their design work and all their support. We couldn't have done it without them."
"Back in 2001 I made a huge mistake that almost cost me my company. Now marketing is kind of an obsession of mine. I've worked with big-name advertising guys all across the country, but I keep going back to this little branding firm in Bend, Oregon."
A branding firm for anyone who's struggling with a vague, unarticulated brand or business concept.
We have a ton of experience with packaged food companies, golf products, tourism and medical practices, but the problems we solve are common in any industry. You're not alone. We see this stuff all the time:
The value proposition is muddled.
The target audience is vague or misunderstood.
The problem's not clearly defined.
The category's not spelled out or differentiated.
The brand personality is all over the place.
The marketing tactics do not align with the strategy.
So what you need is strategic clarity. That's the only way you're going to see measurable improvement in your marketing tactics. Learn more about the importance of clarity. Or schedule a call today.