Brand Identity Development — Logo, schmogo!
It's time to dispel, once and for all, the most common misconception in the marketing world: Just because you have a logo and some "branded" merchandise doesn't mean you have a Brand.
Logo and brand are not synonymous.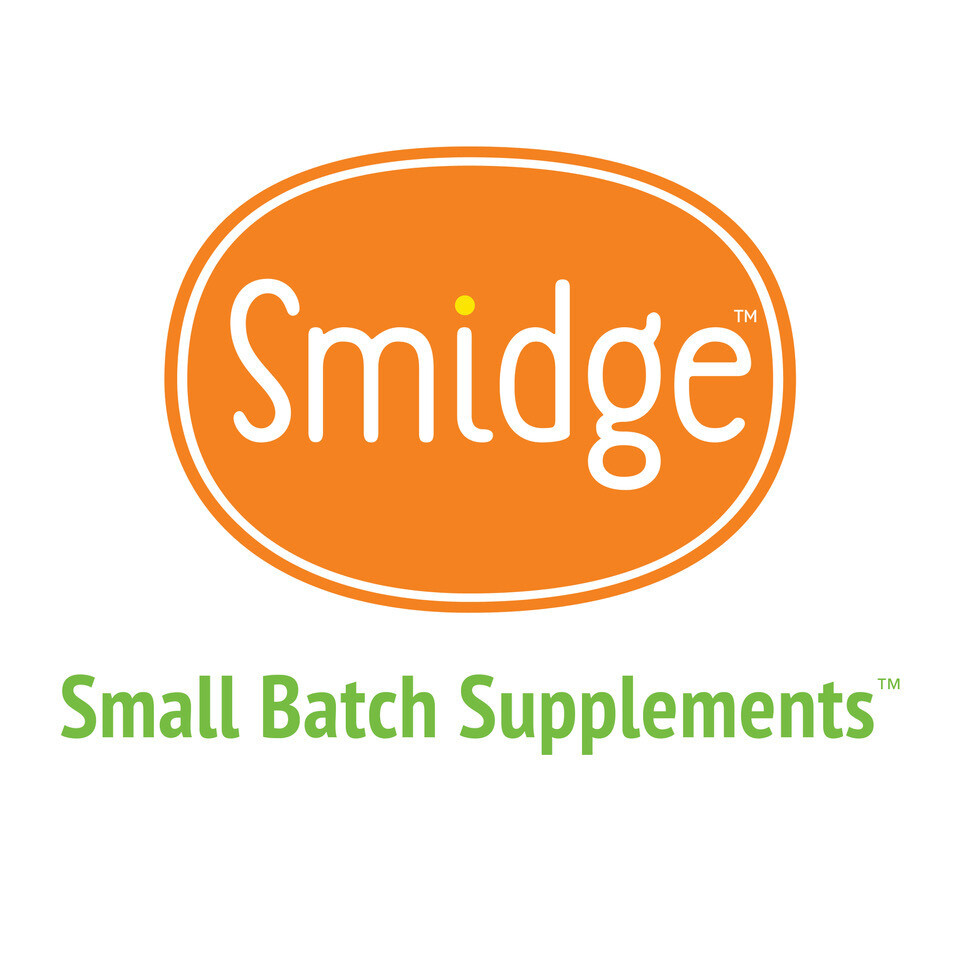 No, this isn't an ad. This is the rebranding we did for Organic 3 Inc. Not just a name and logo… we invented a whole new product category.
Your logo, typography and color palate are important elements of brand identity design, but it takes more than just design to build an iconic Brand.
Our brand identity design process begins with words, phrases and concepts that will become the backbone of your brand. We'll help you devise a solid strategy and a good story to tell.
From there, it gets into Brand Semantics:
The subtle shades of meaning people get from the visual, verbal and audible cues you present to the world.
Sure, design cues are the most common part, but don't overlook the power of sound. (Echoic memory is far more reliable than visual memory.)
And nothing is more important than the nuances of your brand name.
The name storming process, is the hardest part of identity development. We have a process for that too, that makes it a little less subjective.
Last but not least, our design team dives into the artistic execution of your brand identity.
Since the foundation has already been laid, it's fairly easy to deliver memorable designs that are also aligned with your strategy.
So you get a comprehensive collection of words, images, art and type that work seamlessly together to define and differentiate your company.
It's a holistic, multi-disciplined approach that is tremendously more valuable than graphic design alone.
---
We'll help take your business to a whole new level. Here's how:
Our brand identity design services vary dramatically from one client to the next. Every case is different, and every solution is custom, so you choose where to start and how far to go. If you just want to put your toe in the water with one small project, that's okay.