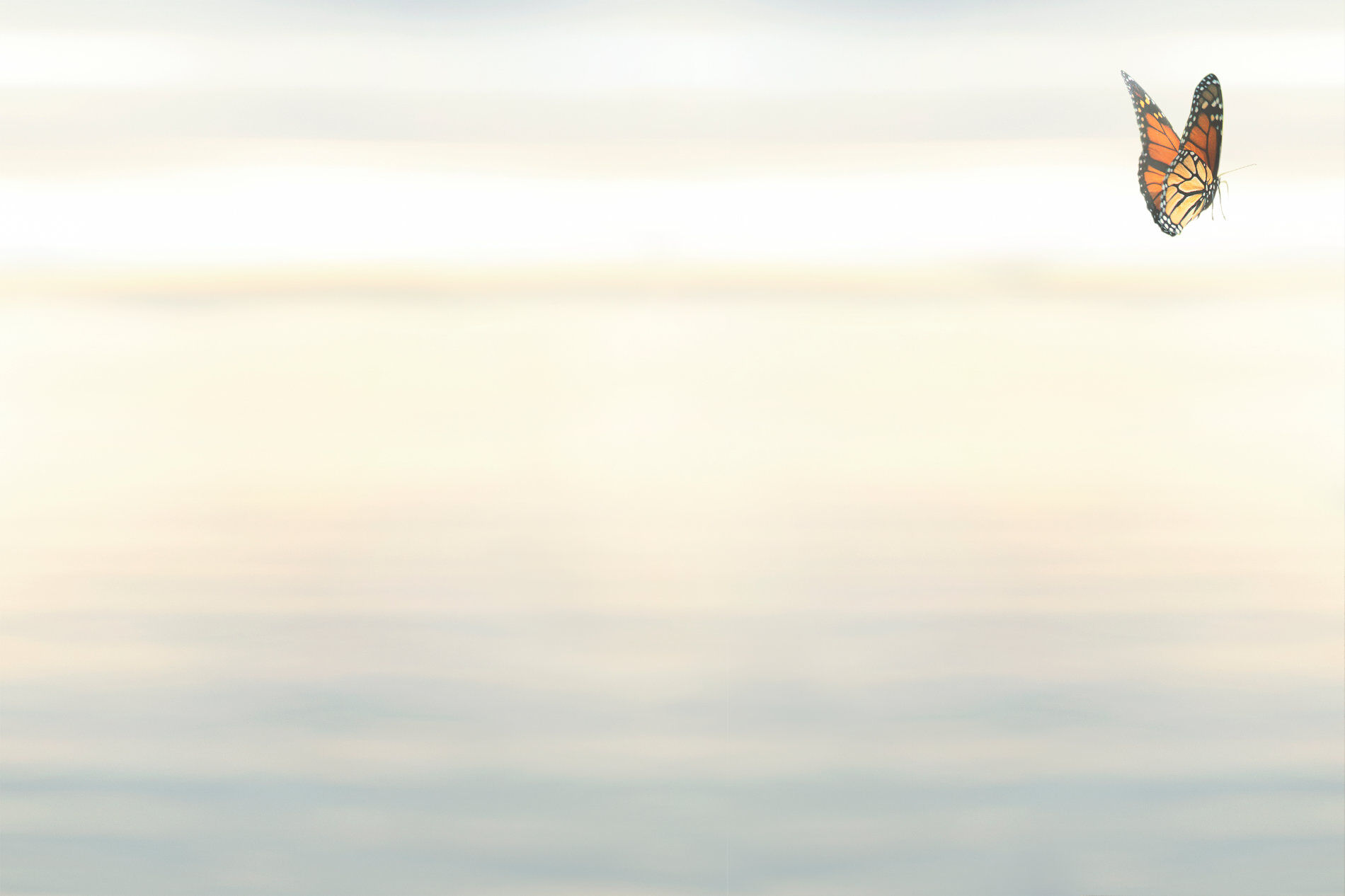 An insightful, creative branding blog that helps transform ordinary companies into iconic brands.
Most branding blogs are written for branding professionals and corporate marketing executives. This one's different. Browse through the Brand Insight Blog and you'll find deep, insightful content that's packed full of practical advice, ideas and examples that you can put to work immediately in your small business.
Get my latest posts delivered to your inbox
Latest Post
Fresh off the printing press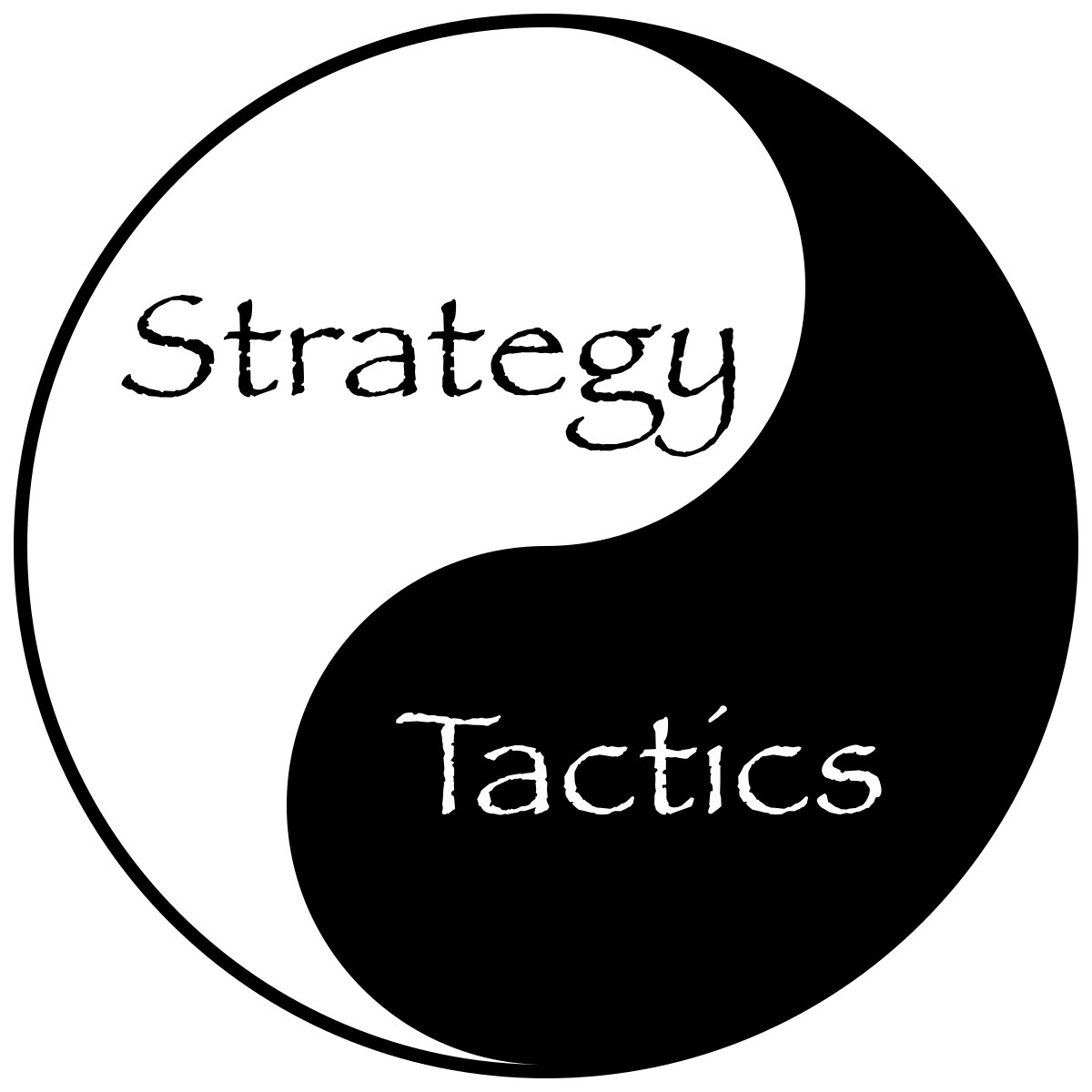 I'm appalled. A successful marketing guy asked me a question recently — a real no-brainer — which led me to believe he didn't know the difference between marketing strategy and tactics. How can that be? He's held several high-paying marketing positions. He has an MBA. He's gotta know this stuff. So I started doing some research online and I've found the problem: The…
Most popular posts

About the author
John Furgurson is a brand strategist, creative director, copywriter and published author living in the very livable town of Bend, Oregon. He's an ad agency veteran and owner of BNBranding..