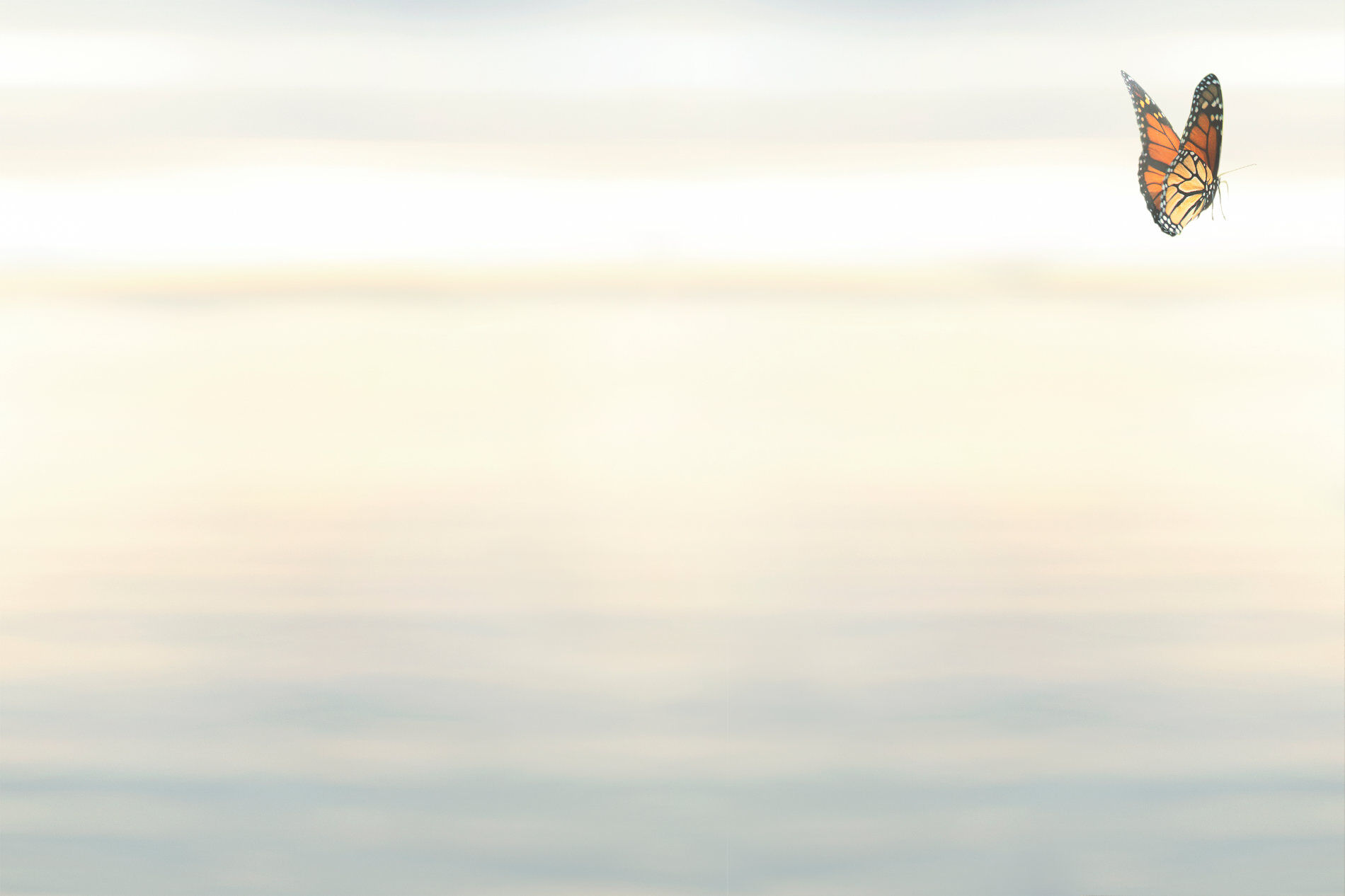 An insightful, creative branding blog that helps transform ordinary companies into iconic brands.
Most branding blogs are written for branding professionals and corporate marketing executives. This one's different. Browse through the Brand Insight Blog and you'll find deep, insightful content that's packed full of practical advice, ideas and examples that you can put to work immediately in your small business.
Get my latest posts delivered to your inbox
Latest Post
Fresh off the printing press
Every business owner on earth has asked this question at some point or another…  They lament, "does advertising really work? Am I wasting my money? Please, someone, explain to me how this all works." I will do my very best. Am I biased? Absolutely. I've been in advertising for a long time, so I admit to being a devotee to the craft. And…
Most popular posts

About the author
John Furgurson is a brand strategist, creative director, copywriter and published author living in the very livable town of Bend, Oregon. He's an ad agency veteran and owner of BNBranding..