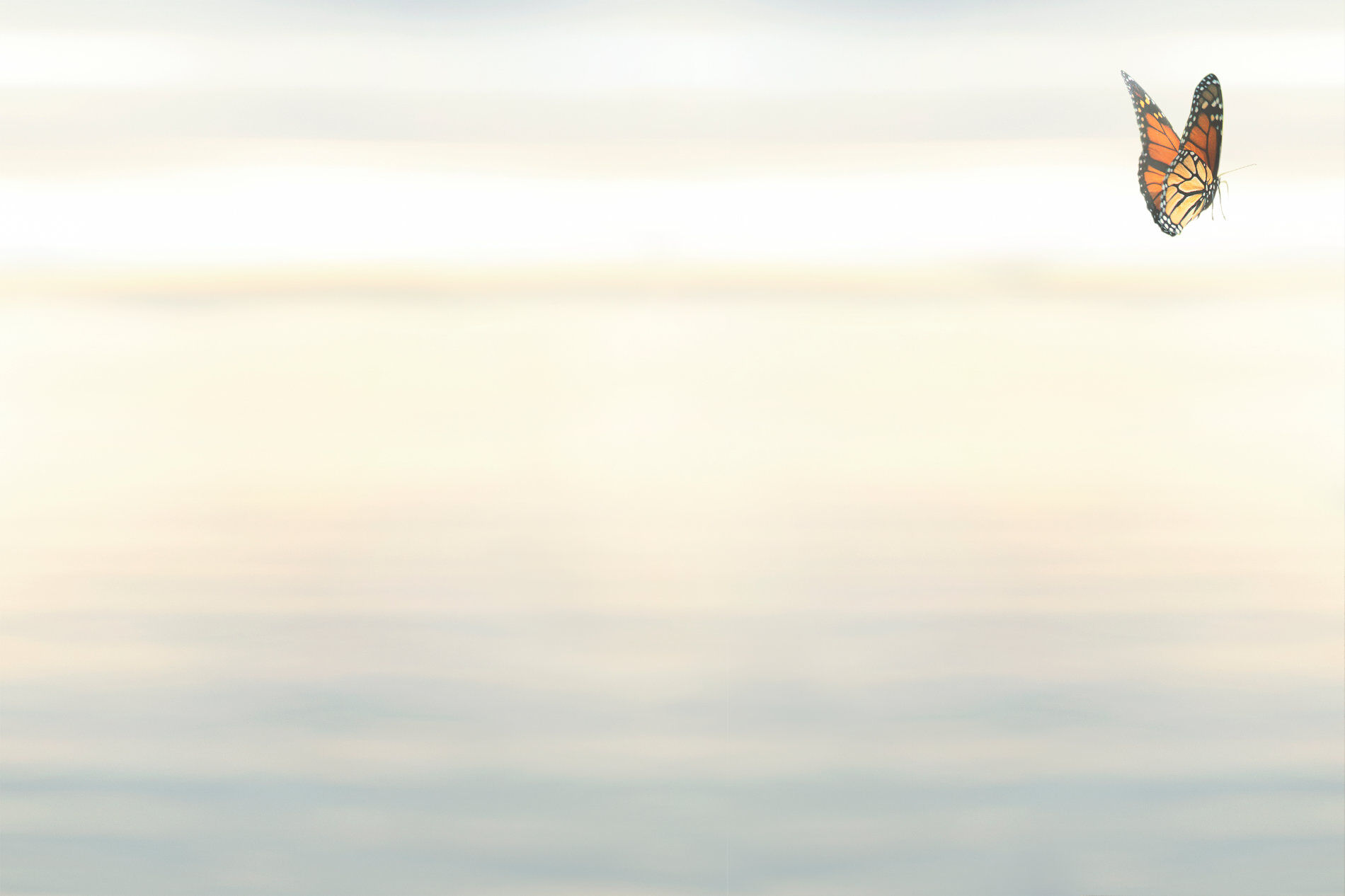 An insightful, creative branding blog that helps transform ordinary companies into iconic brands.
Most branding blogs are written for branding professionals and corporate marketing executives. This one's different. Browse through the Brand Insight Blog and you'll find deep, insightful content that's packed full of practical advice, ideas and examples that you can put to work immediately in your small business.
Get my latest posts delivered to your inbox
Latest Post
Fresh off the printing press
There's so much buzz about AI in marketing I need a bee keeper's suit just to keep the bullshit off of me.  The marketing world is swarming with articles, opinions, podcasts and videos about how AI's going to change world completely. Most of the publicity is positive, touting the time savings and efficiency that AI tools will provide. But there are also plenty…
Most popular posts

About the author
John Furgurson is a brand strategist, creative director, copywriter and published author living in the very livable town of Bend, Oregon. He's an ad agency veteran and owner of BNBranding..