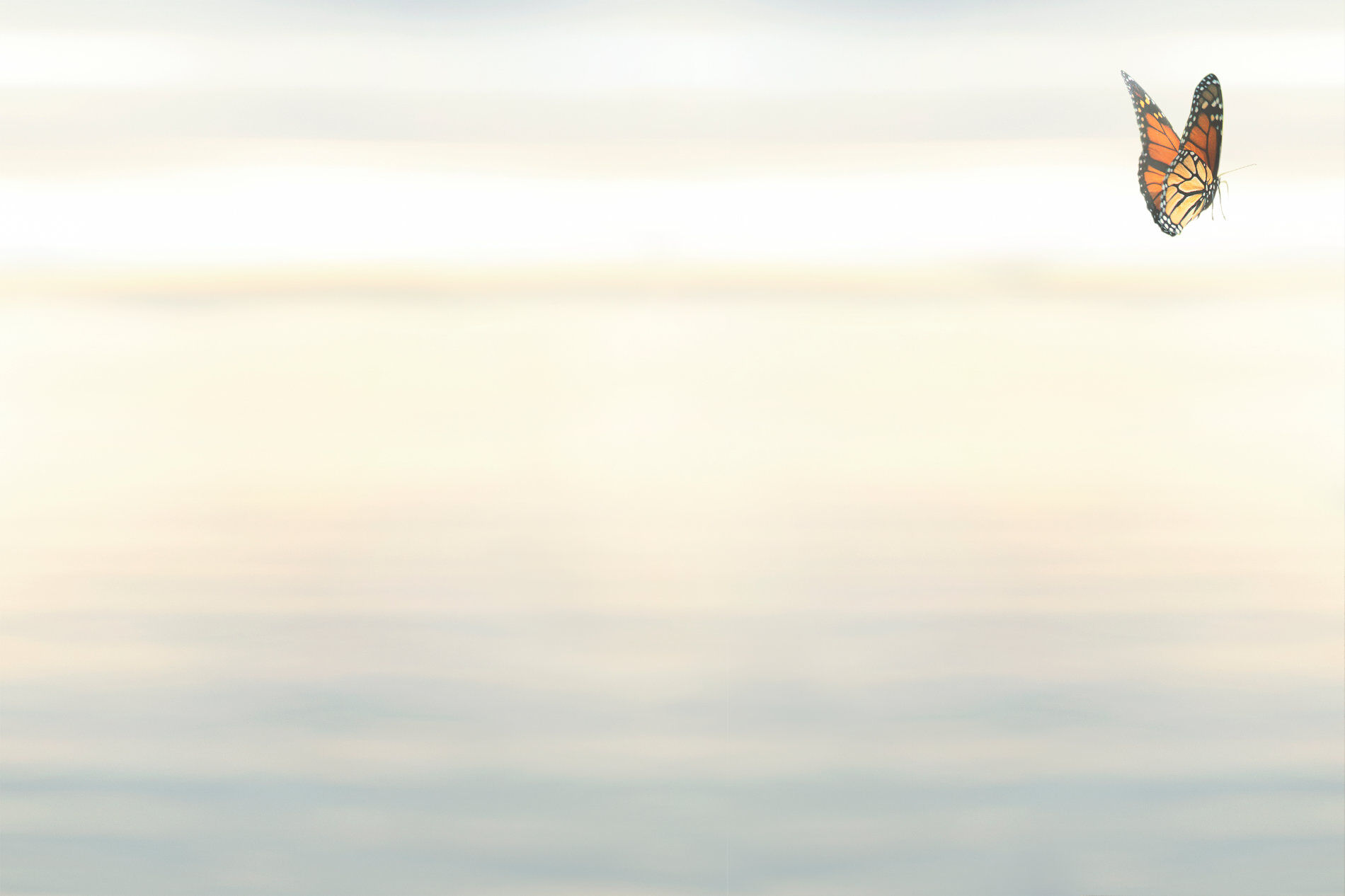 An insightful, creative branding blog that helps transform ordinary companies into iconic brands.
Most branding blogs are written for branding professionals and corporate marketing executives. This one's different. Browse through the Brand Insight Blog and you'll find deep, insightful content that's packed full of practical advice, ideas and examples that you can put to work immediately in your small business.
Get my latest posts delivered to your inbox
Latest Post
Fresh off the printing press
Are you burdened by all the tactical marketing options? Ever wonder how to manage your marketing efforts more effectively?  Take a cue from the movie industry. Have you ever really watched the final credits of a movie? They go on and on and on listing every last editor, actor, gaffer, grip and gopher who was involved. Managing your marketing can turn into the…
Most popular posts

About the author
John Furgurson is a brand strategist, creative director, copywriter and published author living in the very livable town of Bend, Oregon. He's an ad agency veteran and owner of BNBranding..