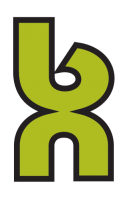 Kevin Plank, founder and former CEO of Under Armour, likes to tell the story of his origin as an entrepreneur. And it always revolves around focus…
"For the first five years we only had one product; Stretchy tee shirts," Plank said.  "Great entrepreneurs take one product and become great at one thing. I would say, the number one key to Under Armour marketing – to any company's success – plain and simple, is focus."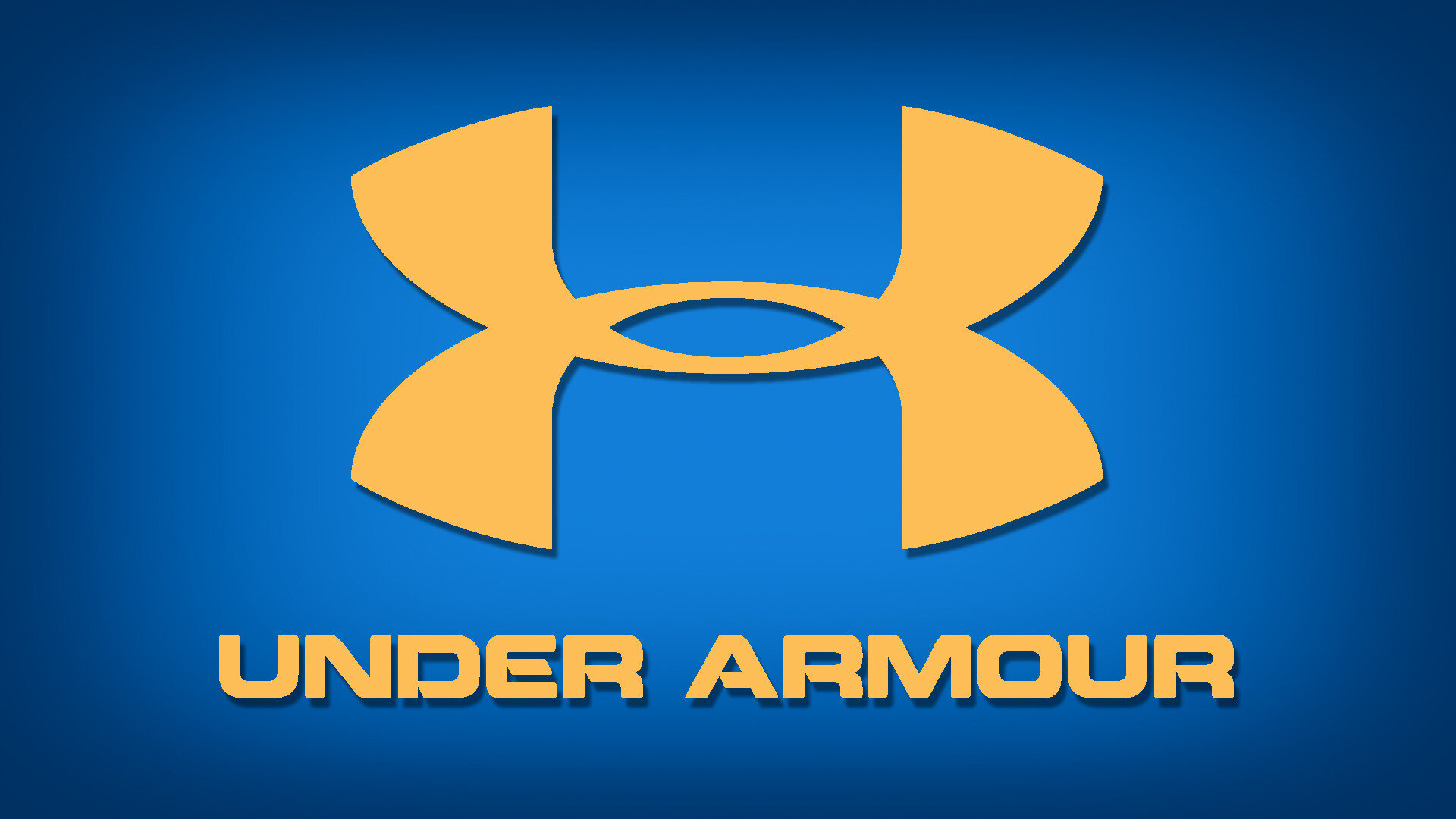 The Under Armour marketing focus on stretchy tees for football players enabled Plank to create a whole new pie in the sporting goods industry. He wasn't fighting with Nike for market share, he was competing on a playing field that no one was on. He was also creating a brand personality all his own.
It was a classic "blue ocean" strategy…
Instead of competing in the bloody waters of an existing market with well-established competitors, the Under Armour marketing strategy sailed off on its own.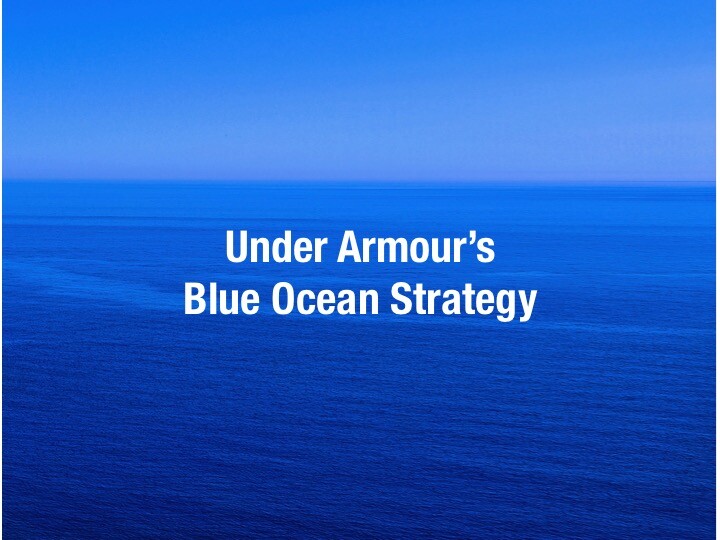 And Plank kept his ship on course until the company was firmly established.
Only then did they begin to introduce new products and expand the Under Armour marketing strategy. It wasn't until years later that they entered the footwear business, the golf business and the fashion business. 
That's good branding. That's a Blue Ocean Strategy. That was Under Armour marketing in a nutshell… Stretchy Ts for football players. 
Plank didn't have to explain the Under Armour value proposition to anyone… From the very beginning it was ridiculously clear what the company was all about. Potential customers grasped the idea immediately.
Stretchy Ts fit better and smelled better than the old, cotton stand-ins.
Often the lure of far-away treasure is just too tempting for the entrepreneur. The minute they get a taste of success, and have some good cash flow, they sail off into completely different oceans.
It's a common phenomenon among early-stage start-ups, where it's spun, for PR purposes, into a strategic "pivot." 
Every meeting with a potential investor or new strategic partner triggers a dramatic shift in the wind…
"Wow, that's a great idea. We could do that."
"Oh, we never thought of that. Yes, definitely."
"Well, that would be a great pivot for us. We'll definitely look into that." 
Those are usually the ones that burn through their first round of funding and then sail off into oblivion. Because there's no clear purpose. No definitive direction. No substance upon which a brand could be built.
Name Jumper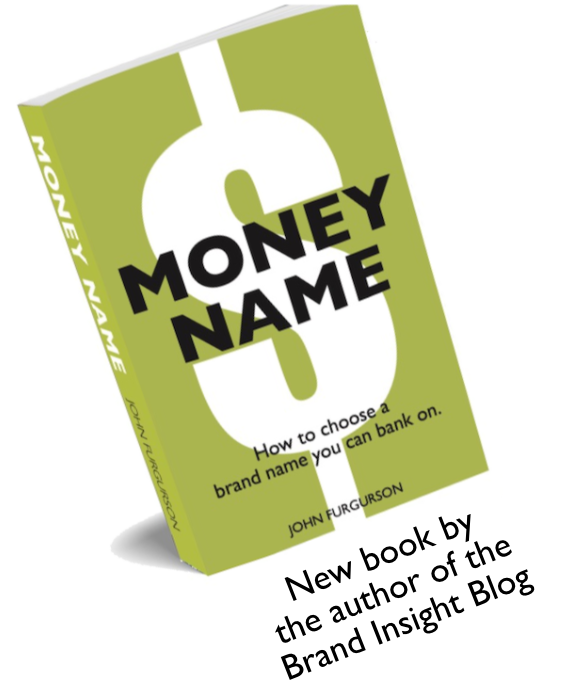 Shortcut to
better brand names
Starting a company or launching a new product? What are you going to call it? Quick! You need a really good name you can build into a million dollar brand. My new book can help. It's a quick and easy insider's guide to naming that will save you time, and make you money.
W. Chan Kim and Renee Mauborgne wrote the book "Blue Ocean Strategy" back in 2005. They don't mention Under Armour, but it fits their blueprint of success precisely…
"Reconstruct market boundaries to create uncontested market space." "Use value innovation to make a giant, disruptive leap forward in your industry."
Plank was sailing into uncontested waters with one simple, focused idea. Plus he had a well-executed brand identity that was perfectly aligned with his blue ocean strategy.
The name, Under Armour, fits perfectly. It sounds strong because it was originally targeted toward strong, burly football players in tough tee shirts. Plus, it's under shirts, not outter shirts. It even implied safety in an inherently unsafe sport.
When it comes to branding, simplicity trumps complexity. The strongest brands are always built on simple, single-minded ideas.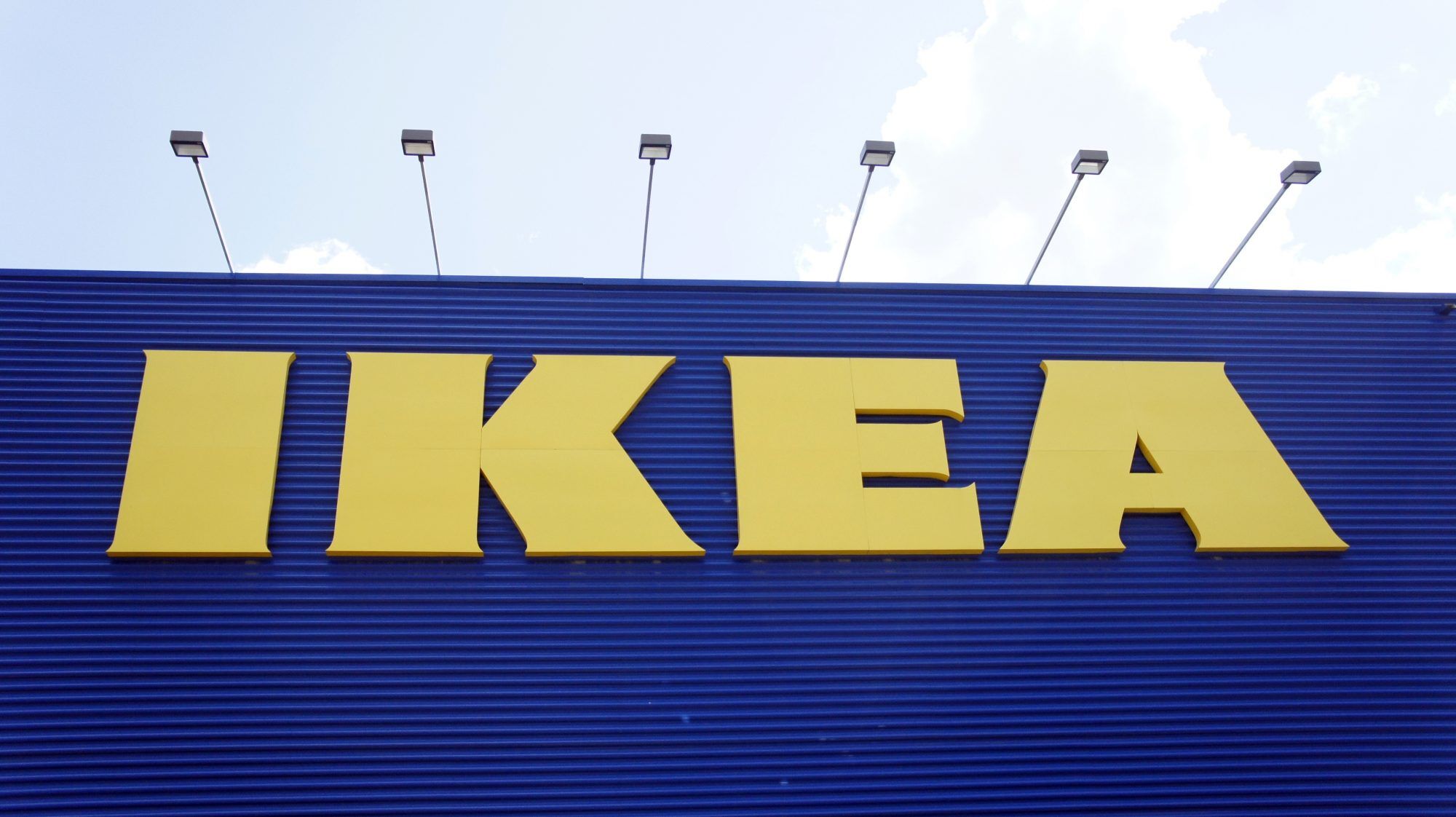 Take Ikea, for instance. They have thousands of products, but they all revolve around one simple core brand concept: Furniture for the masses.
They figured out how to offer functional, contemporary furniture for a lot less money… by leaving the assembly in the hands of the customer.
The products themselves are cheap, cheesy and downright disposable. But that's not the point. You can furnish an entire apartment for what you'd normally pay for a couch. Plus, Ikea created a shopping experience that makes you feel like you're getting something more. And consumers eat it up.
Ikea has a cult-like brand following. People camp out for days at Ikea store openings. They drive hundreds of miles and devour 191 million copies of Ikea's printed catalog. All because of two things: price and shopping experience.
Ikea didn't try to compete with traditional furniture manufacturers who focused on craftsmanship and quality. Instead, they ascribed to the old saying, "If you want to live with the classes, sell to the masses."  Every Ikea design begins with one thought in mind: How to make common household items less expensive.
Their single-minded focus on cost-conscious consumers is their "Blue Ocean" strategy and the cornerstone of their success. They design products and a retail shopping experience to fit that core brand concept.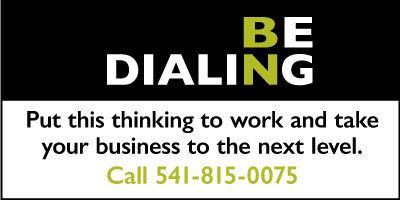 So the next time you walk into one of those giant, blue stores for some Swedish meatballs and bed linens, think about that…  Are you trying to slug it out with bigger competitors in the bloody waters of a red sea, or are you charting your own blue ocean strategy?
Take a page from the Under Armour marketing handbook and zig when everyone else zags. Go where the enemy isn't. That's how you'll create a brand, and a business, that sticks. 
For more on effective marketing strategy, Try This Post.
 To put this idea to work for your company, give us a call. Our branding process starts with a simple, affordable, one-project test drive.  541-815-0075