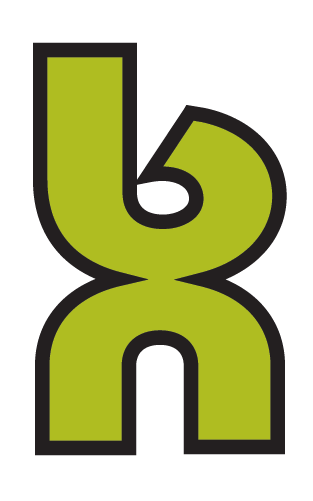 I'm appalled. A successful marketing guy asked me a question recently — a real no-brainer — which led me to believe he didn't know the difference between marketing strategy and tactics.
How can that be? He's held several high-paying marketing positions. He has an MBA. He's gotta know this stuff.
So I started doing some research online and I've found the problem: The internet!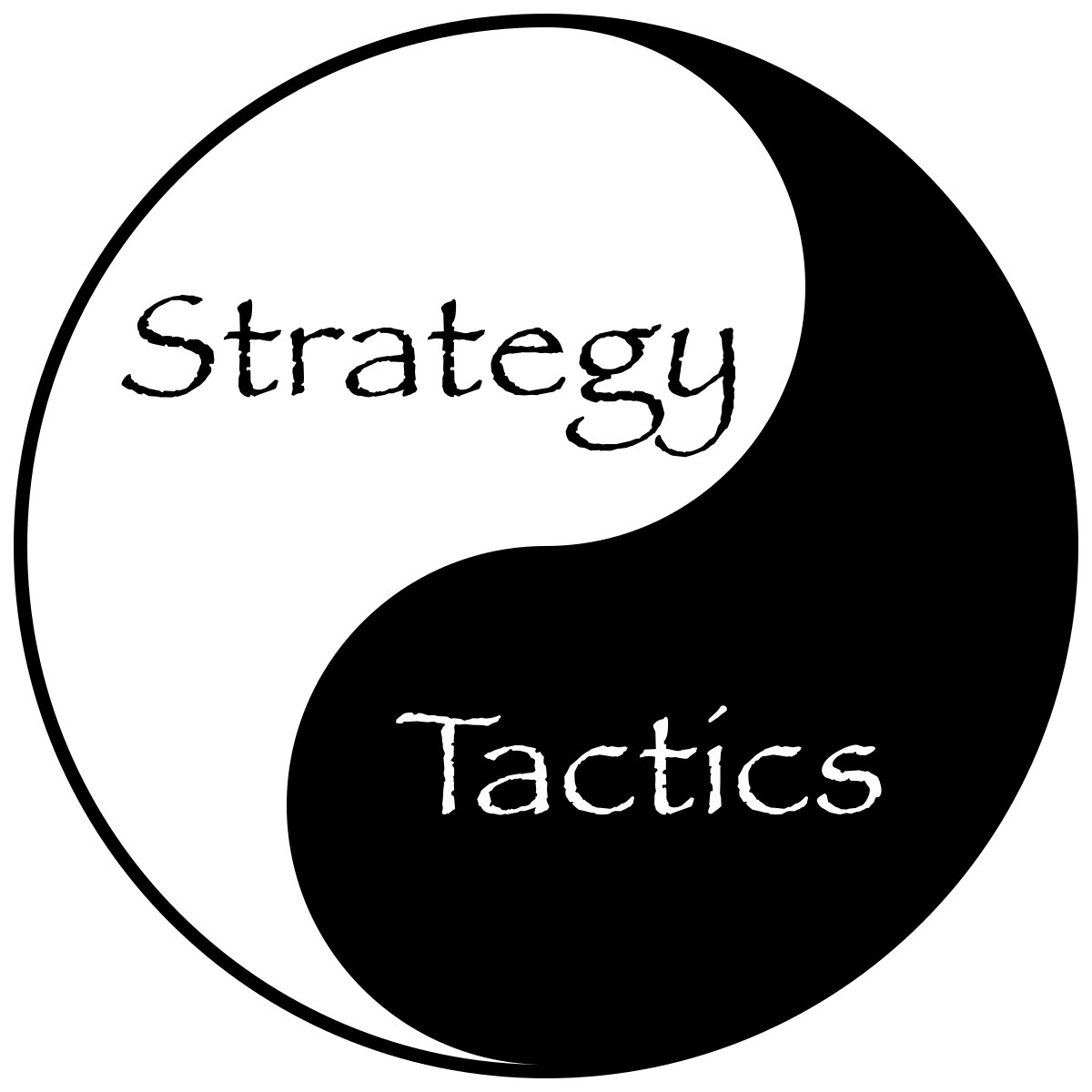 Just about every day there's another misleading blog post about marketing strategy and tactics. There's more misinformation than information out there. More nonsense than common sense. Especially on the social media platforms.
For instance, I ran across one article that listed "search engines" as a marketing strategy and said "long-term strategies such as giving away freebies will continue to pay off years down the road."
Freebies are NOT a strategy. Search engines are NOT a strategy. Digital is NOT a strategy.
Just the other day, one of the biggest gurus of digital marketing published a post about "marketing strategy" that was flat-out wrong. It was about media buying — specifically, choosing Facebook over Television advertising.
That's not Marketing Strategy, that's tactical media buying.  That's Step 5 in the branding process, not the beginning.
This isn't just a matter of semantics, it's negligence. Advice like that would never get past the editors of a brand-name business magazine, but you can find it on-line. All over the place.
Name Jumper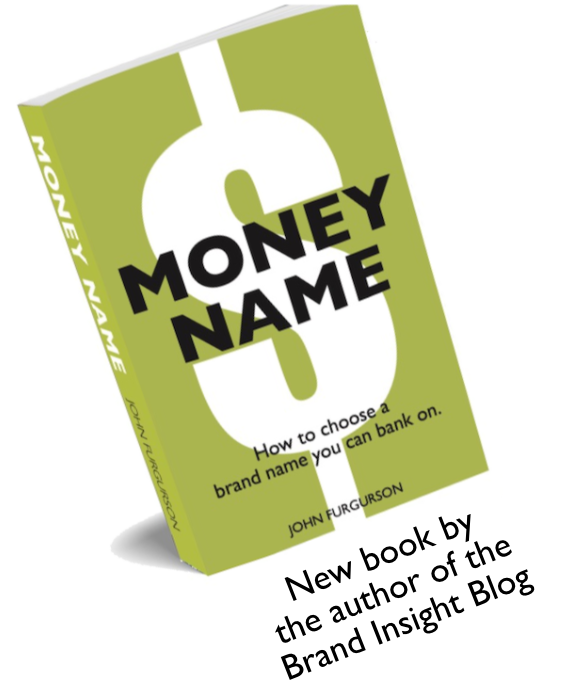 Shortcut to
better brand names
Starting a company or launching a new product? What are you going to call it? Quick! You need a really good name you can build into a million dollar brand. My new book can help. It's a quick and easy insider's guide to naming that will save you time, and make you money.
The easiest way to clarify the difference between marketing strategy and tactics is to go to the source…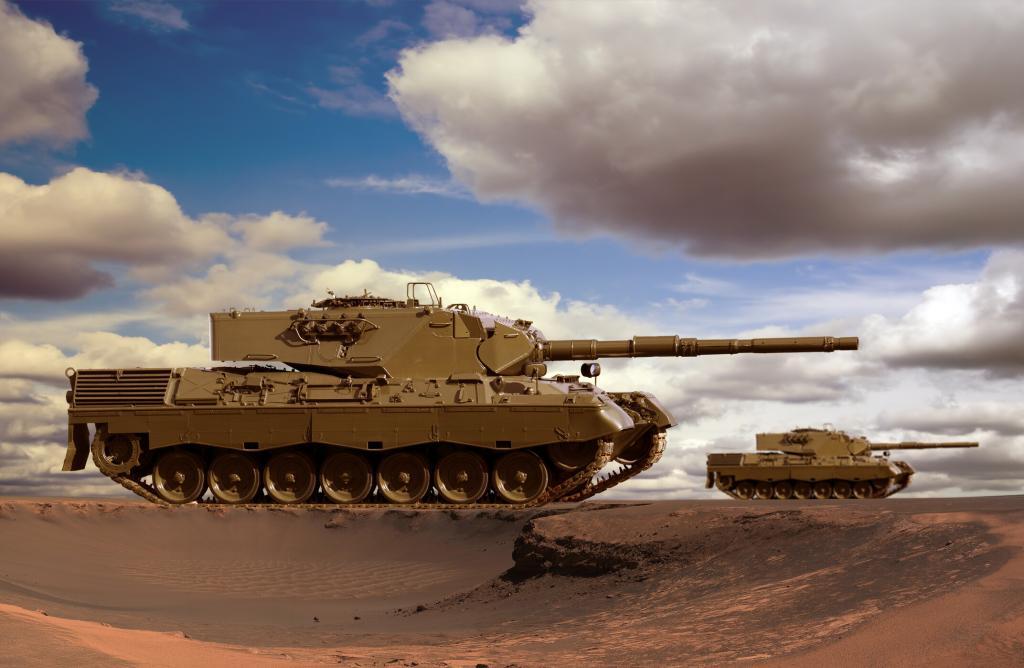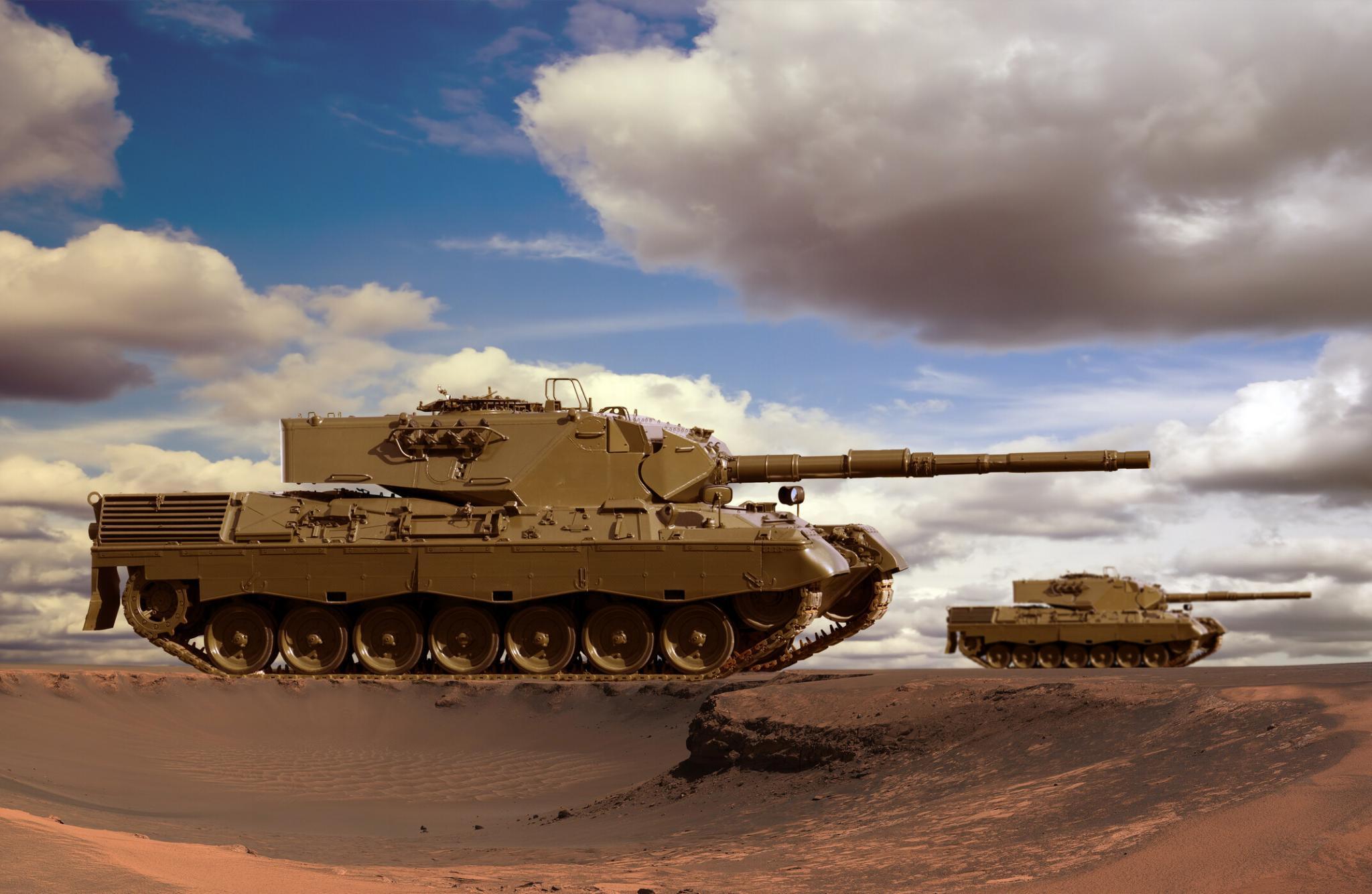 I'm sorry if the war analogy doesn't appeal to you, but that's where these terms came from, some 3,000 years ago. Sun Tzu, and all that.
Here's how it breaks down: Goals first. Then strategy. Then tactics.
Goal: Win the war.
Strategy: "Divide and conquer."
Tactics:
CIA spies gather intelligence to determine where the enemy is.
Navy Seals knock out enemy communications. Blow up bridges. Cut off supply routes.
Paratroopers secure the airports.
Drone attacks take out the enemy leadership's command and control centers.
Armored Divisions and tank battalions race in from different directions and divide the opposing army's forces.
Finally, an overwhelming force of infantry invade leading to the nitty gritty tactic of hand-to-hand combat.
Here's another analogy from the world of reality TV: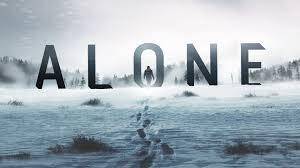 Let's say you're in a survival situation, similar to what the contestants face on "Alone."
The goal is  simple… just find enough food to feed yourself for approximately 70 days, and be the last one standing. Basically, don't starve to death.
Possible strategies are:
• Hunting for mice, rabbits and other small game. Plentiful, but small pay-off.
• Hunting for big game. Get all the food you need in one epic kill.
• Foraging. But will the vegetarian diet sustain you?
• Fishing. High protein if you can catch it.
• Preserving energy so you don't need to hunt for much food at all.
So you have to do the research. Scout the land. Determine which strategy provides the best possible chance of survival.
Let's say you decide that fishing is the best strategy. Then you need a tactical plan… where to fish. What to use for bait. What type of fishing gear. What time of day. How to prepare and preserve the fish. These tactical realities often play a major role in which strategy you choose.
A marketing strategy is an idea… A conceptualization of how the goal
could

be achieved.

Like "Divide and Conquer." Another possible war strategy would be "Nuke 'Em." (They call them Strategic Nuclear Weapons because they pretty much eliminate the need for any further battlefield tactics.)

In WWII, the generals spent more than six months mapping out the strategy to win the war in Europe before D-Day. They diagnosed the problem, researched the enemy,  pinpointed weaknesses and literally mapped out a plan of attack.

Much of that strategic debate focused on what NOT to do… Where NOT to invade. What battlefields to avoid. So the essence of strategy is making choices and being selective.

Here's an example of good marketing strategy – from Under Armour.

Strategic thinking. Tactical acting.

But let's get off the battlefield and look at a successful brand. In business, great strategies are built on BIG ideas. And BIG ideas usually stem from some little nugget of consumer insight.

Back in the 70's, executives at Church & Dwight Inc. noticed that sales of their popular Arm & Hammer baking soda were slipping. The market research showed that the loyal moms and grandmas who had been buying Arm & Hammer all their lives weren't baking as much as they used to. So baking soda as a baking ingredient was never going to get Arm & Hammer the growth they needed.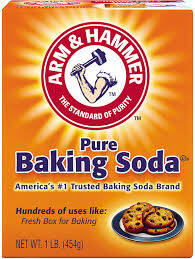 Business Goal:  Turn the tide and increase Baking Soda sales.
Strategy: Devise new reasons people to use baking soda. 
They had to expand their customer base beyond avid bakers. Someone had the idea to sell Arm & Hammer as a deodorizer for the fridge. That's a big, strategic idea that led Arm & Hammer in a completely different direction. It was a common household practice, but Arm & Hammer had never been marketed their product that way.
Without changing the product one bit, they were able to open up a whole new vertical market.
They're now marketing a whole line of environmentally friendly cleaning products. Every current Arm & Hammer product, from toothpaste to cat litter, originated from that strategy of finding new ways to use baking soda. And in the process, an old-fashioned brand has managed to stay relevant.
Tactics: All the traditional marketing tactics have been employed… TV advertising. Magazine ads. Digital advertising. Search engine marketing. Content marketing. Retail promotions. And a very useful website dedicated to all the various applications of Arm & Hammer Baking Soda.
The combination of a big-idea strategy, and plenty of supporting tactics allowed Arm & Hammer to exceed every growth projection.
All great marketing strategies share these common traits:
• Thorough understanding of the brand's status and story. Arm & Hammer has a strong heritage that dates back to the 1860's. That orange box with the red Arm & Hammer logo is instantly recognizable, and stands for much more than just generic sodium bicarbonate. It's iconic.
• A realistic assessment of the market situation and product's strengths & weaknesses. Market research proved what Arm & Hammer executives suspected… that people don't bake as much as they used to. But it also showed that people were using their baking soda for all kinds of things besides baking. That was the insight that drove the strategy.
• A clear picture of the competition. Arm & Hammer has always been the undisputed market leader in the category. However, when they decided to introduce toothpaste and laundry detergent, the competition became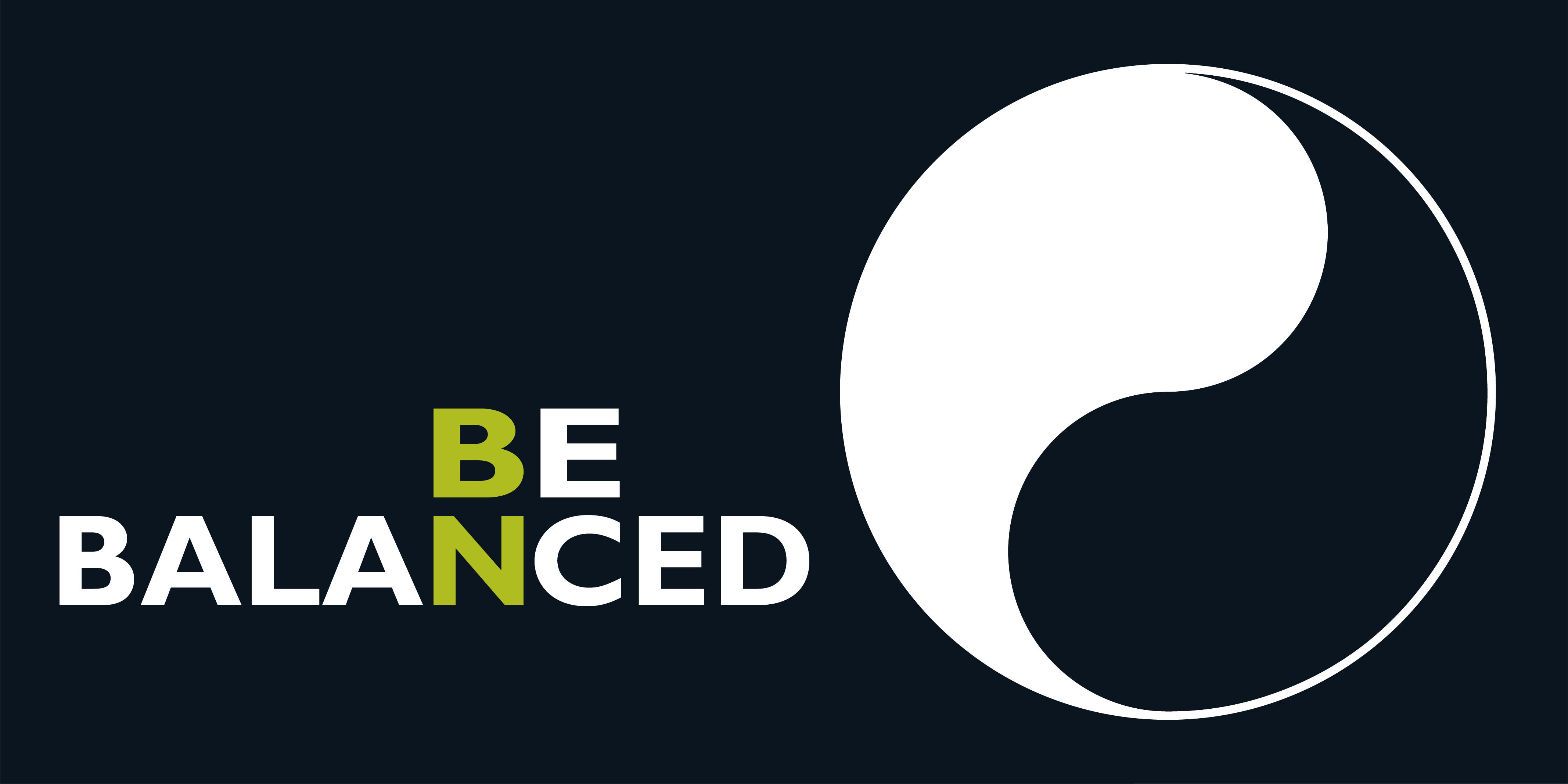 fierce. Arm & Hammer's long-standing leadership position in one vertical market gave them a fighting chance against Procter & Gamble.
• Intimate knowledge of the consumer and the market. The shift away from the traditional American homemaker directly affected baking soda sales. Church & Dwight kept up with the trends, and even led the charge on environmental issues.
• A grasp of the big-picture business implications. Good brand strategies reach way beyond the marketing department. When you have a big idea, execution of the strategy will inevitably involve operations, R&D, HR, finance and every other business discipline.
• A clear plan of tactical action to be taken.
Even the greatest strategy still depends on brilliant tactical execution for success. However, even the best tactics can't compensate for a lousy strategy. You can waste a lot of money on marketing tactics if there's no cohesive strategy involved.
Some people confuse marketing strategy with marketing objectives. They are not synonymous. Here are a few examples of "marketing strategies" from seemingly credible on-line sources:
"Create awareness." "Overcome objections." "Boost consumer confidence." "Refresh the brand." "Turnkey a multiplatform communications program."
That's just marketing industry jargon.
Those are NOT strategies, they're goals. (And not even very good goals.) Remember, it's not a strategy unless there's an idea behind it.
Any number of strategies can be used to achieve a business goal. In fact, it often takes more than one strategy to achieve a lofty goal, and each strategy involves its own unique tactical plan.
Unfortunately, a lot of marketing managers simply throw together a list of the tactics they've always used, and call it a strategy.
If you're still wondering about the difference between marketing strategy and tactics, try the "what-if" test…
At Dominoes, someone said, "Hey, what if we guaranteed 30-minute delivery?" Dominoes couldn't compete on product quality or price, but they could compete on speedy delivery.
So a strategy was born.
After that, their entire operation revolved around the promise of 30-minute delivery. They built a hell of a strategy around a simple, tactical idea.  That strategy worked well for more than 20 years until a lawsuit forced them to abandon it.  Now Jimmy John's owns the "Super fast delivery" niche in the fast food industry.
At Arm & Hammer someone asked, "What if we could come up with a bunch of new uses for baking soda?"  Presenting people with entirely new ways to use your product is a  good marketing strategy.
On the other hand, "What if we do search engines?" doesn't make sense. Must be a tactic.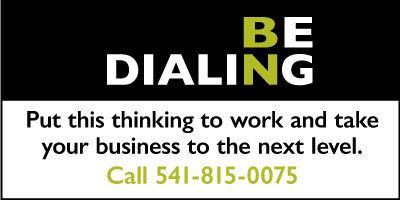 "What if we increase market share?"  There's no idea in that, so it must be a goal.
What if we could screen all web content for factual errors and eliminate some of the conflicting information you find.  Wouldn't that be nice?
The fact is, even the sharpest marketing people need help sometimes. Even the most savvy entrepreneurs run into roadblocks on a regular basis. They crash and burn, pick up the pieces and keep on going!
BNBranding can help you navigate the world of marketing and take your business to the next level. We have a disciplined  branding process that produces a unique strategy that will differentiate you from all your competitors. And then we help you execute that strategy it in creative new ways.
It starts with an affordable test drive assessment of your current marketing efforts. We'd be happy to do that for you. It's a simple, no-risk assessment that will point the way forward. No matter where you're starting.

All rights reserved. Copyright 2020 BNBranding.