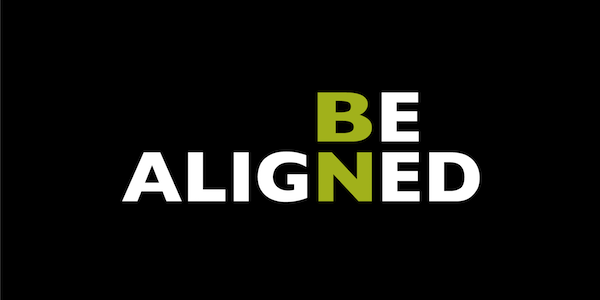 Brand Strategy —
It's not a no-brainer.
You can't build an iconic brand without a solid strategy. And without insight, there is no strategy.
So we go deep into your market, your operation, your products, heritage, culture and customers to provide game-changing insight.
And we don't stop there… We also help you execute on the strategy we deliver.
It's a sensible combination of insight first, then execution. Strategy, then tactics. Perfectly aligned.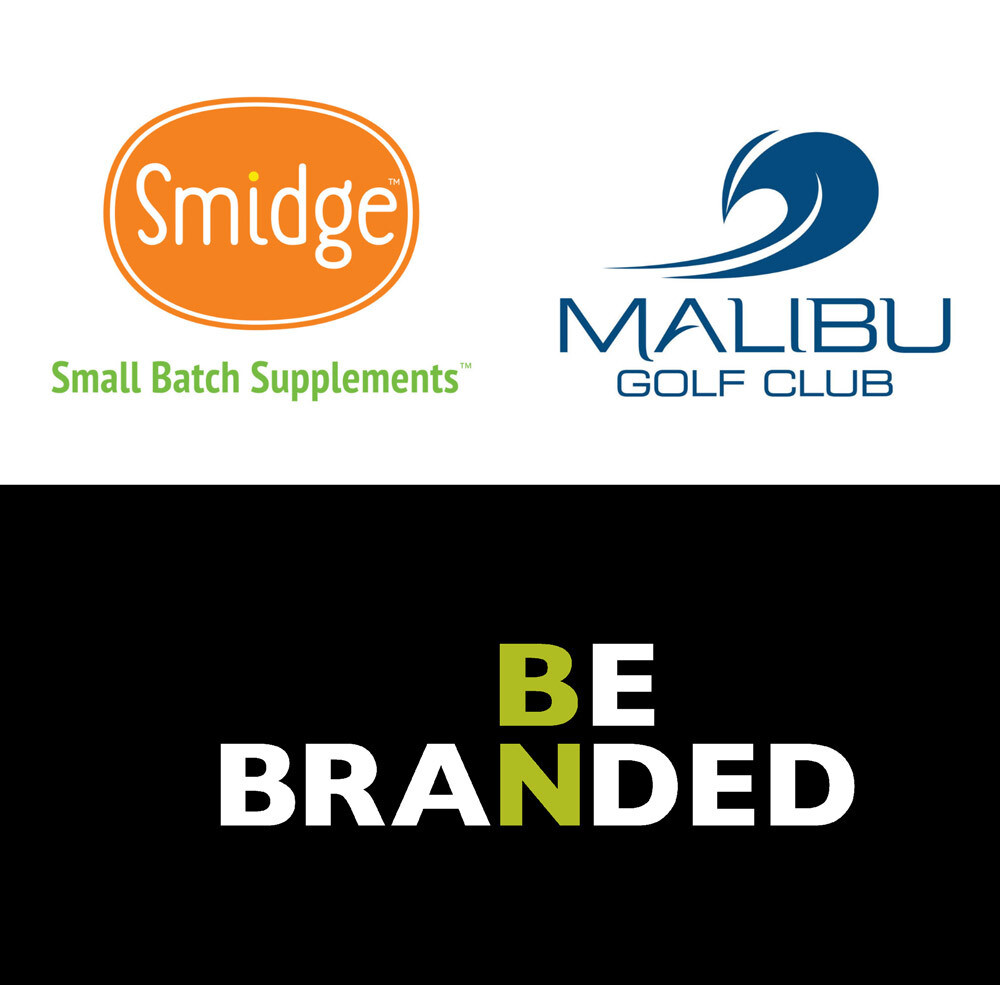 Brand Identity Development — Logo, schmogo!
Your logo, typography and color palate are important elements of your brand identity, but it takes more than just design to build an iconic Brand.
Our brand of Brand Identity Design goes way beyond logos. It starts with a clear brand strategy, a great brand name, and a good story to tell. It's a words first approach that's way more valuable than design alone.
Your takeaway is a brilliant collection of words, images, ideas, art and design that work seamlessly together… Strategy. Story. Then design.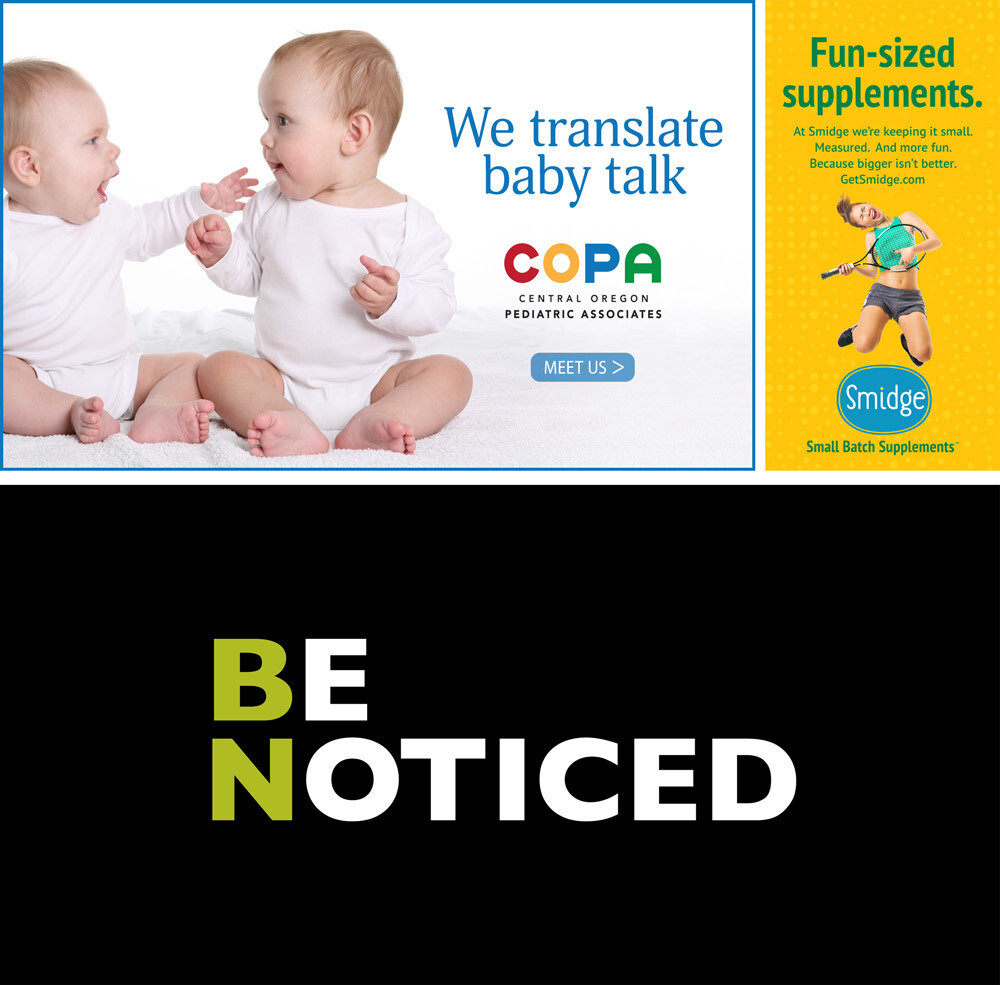 Advertising — Win the heart and the mind will follow.
With BN Branding handling the messaging strategy and creative execution, your next ad campaign will get noticed, tweeted and talked up. 
No matter what form it takes… Digital, TV, print, radio, you name it.
Across the board, you'll get compelling, unforgettable ads that get noticed and produce results. Schedule a phone call today.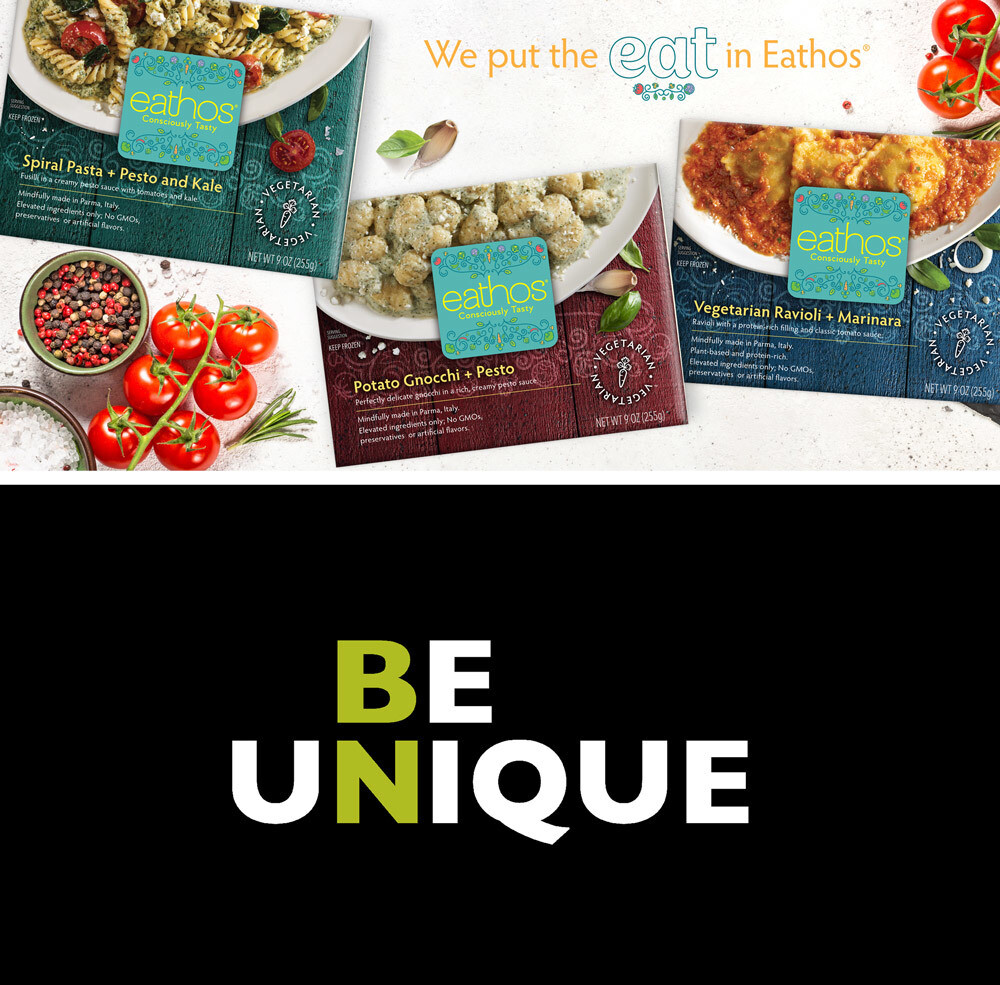 Packaging Design — Beyond the visual.
Strikingly different design can be a powerful strategic advantage. Especially when it comes to your packaging.
Great packaging design catches the eye, stops people, and moves product off the shelf. So you get exceptional velocity in every retail location.
It's more than just pretty pictures. Schedule a phone call today.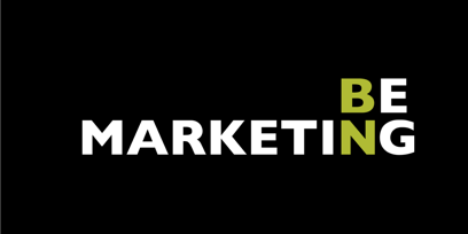 Website Development –
What's the big idea?
Redoing an old, outdated website can be a monstrous project. You want a nicer design and better functionality without losing any of that SEO value you've built over the years.
We can help you make sense of it.
First we provide a clear strategic roadmap for what you need to say and show. Then we provide a big idea, the content, the programming and the design. It's a team effort.