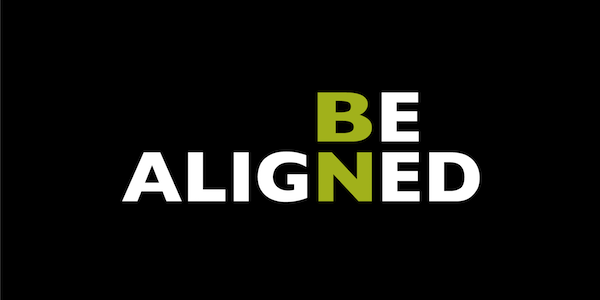 Brand Strategy — It's not a no-brainer.
You can't build an iconic brand without a solid strategy. And without insight, there is no strategy.
So we go deep into your market, your operation, your products, heritage, culture and customers to provide game-changing insight.
And we don't stop there… We also help you execute on the strategy we deliver. Our branding services include a sensible combination of insight first, then execution. Strategy, then tactics. Perfectly aligned.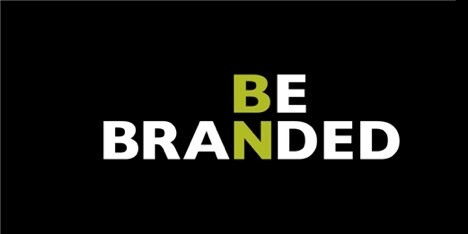 Brand Identity Development — Logo, schmogo!
Our brand of brand identity design goes way beyond logos.
Your logo, typography and color palate are important elements of your brand identity, but it takes more than just design to build an iconic Brand.
For us it starts with a clear brand strategy and a good story to tell. Strategy. Story. Then design.
You'll get a brilliant collection of words, images, ideas, art and design that work seamlessly together to define and differentiate your company.
It's a holistic, multi-disciplined approach to branding that is tremendously more valuable than graphic design alone. Check out our portfolio.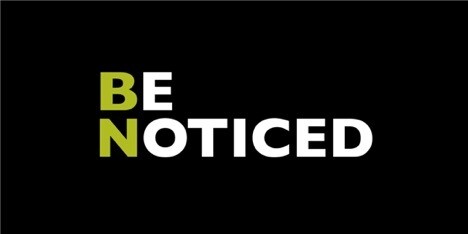 Advertising — Win the heart and the mind will follow.
These are the two most important elements of any ad campaign: What you say, and how you say it.
With BN Branding handling the messaging strategy and creative execution, your next ad campaign will get noticed, tweeted and talked up.
No matter what form it takes… Digital, TV, print, radio, you name it.
Across the board, you'll get compelling, unforgettable ads that get noticed and produce results. Take a look at some examples.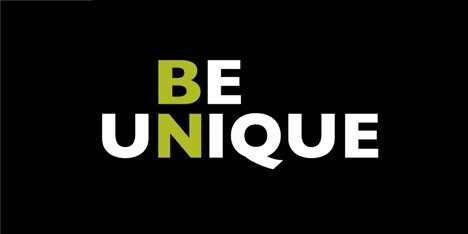 Packaging & Website Design — Beyond the visual.
Strikingly different design can be a powerful strategic advantage. Especially when it comes to your packaging and your website.
Your packaging design should catch the eye and move product off the shelf. So you get exceptional velocity in every retail location.
Your websites should make a spectacular first impression and move people closer and closer to conversion.
It's more than just pretty pictures. It's a more mindful approach to design.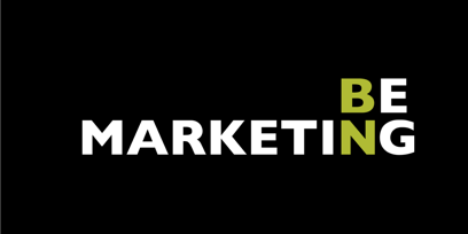 Marketing Planning / Marketing Management
It's hard to manage all your marketing efforts when you're juggling the day-to-day operations of a small business. It's a rabbit hole you probably don't have time for.
We can help you make sense of it.
First we provide a clear roadmap for cost-effective campaigns and sustainable success. Then we help you prioritize the tactical marketing to-do list.
And we don't stop there. We help you execute the tactics, either in-house or with our team of specialists. Strategy first, then tactics
We'll help take your business to a whole new level.