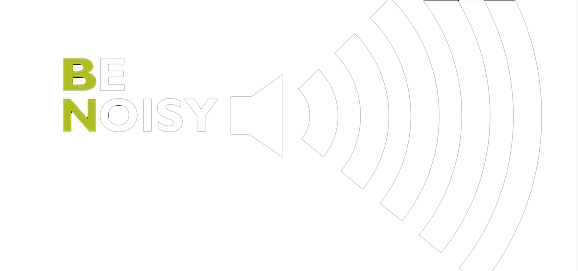 Quit your whispering. Your brand has a voice... Find it, shout it, turn it up louder!
We turn ordinary businesses into iconic brands. Here's how: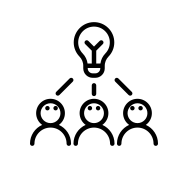 Brand Strategy Consulting.
Your brand strategy is the heart and soul of your business. We help you define it, communicate it, and integrate it into every facet of your business.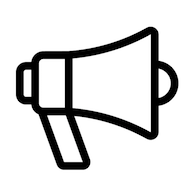 Advertising.
Our advertising work gets noticed. Tweeted. Talked up. On TV, on the radio, in print or on digital channels.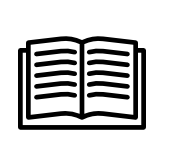 Strategic Storytelling & Message Development.
Successful branding hinges on memorable, relevant stories in every form, from long-format videos to tiny little tweets. Across the board, we devise clear, compelling messages that produce results.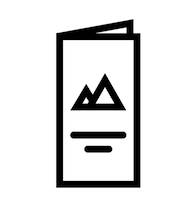 Graphic Design.
Your brand is going to look brilliant. Design is integrated into all our branding efforts. Our Bend, Oregon graphic designers do logos, packaging, collateral materials,  signage, trade show booths and anything else you need.  Take a look at our design portfolio.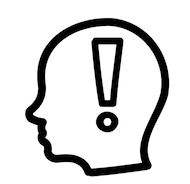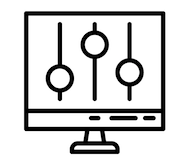 Website design and development.
We don't do cookie cutter websites. We produce modern, responsive websites and ecommerce stores with memorable graphics and copy that clicks. Here's a good example.
Marketing Planning.
Both strategic and tactical. We'll help you prioritize the ever-growing marketing to-do list and provide a clear roadmap for the highest ROI possible.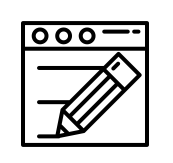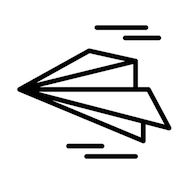 Content Marketing.
First we devise a content marketing strategy.  Then we write and produce persuasive, SEO-friendly content. Insight first, then execution.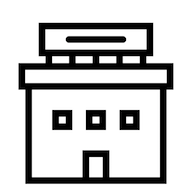 Naming.
The name of your business or new product is critical to your brand identity. We'll make it memorable. Protectable. Enviable.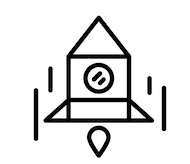 Rocket Science.
Well, not exactly. But we do borrow from several scientific disciplines, including archetypal psychology, consumer behavior, cultural anthropology, behavioral economics and the latest brain research. It's part science, part art. We love it.

Branding agency services can vary dramatically, from one firm to the next. Many do nothing more than graphic design. Others are full service advertising agencies. Find out exactly what you need to take your business to the next level. Call today: 541-815-0075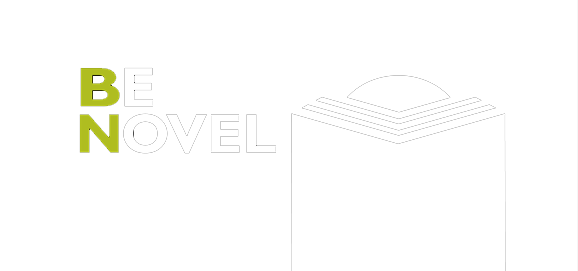 Make your story a real page-turner with dramatic dialog, memorable characters, exciting twists and a happy ending. Bravo!
How can myths, metaphors, archetypes and legends possibly improve your bottom line?
It's storytelling… the universal common denominator of every successful brand. The bread and butter of advertising agencies everywhere.
You see, your "Brand" is nothing more than a collection of the stories people tell themselves about your company. Therefore, branding success hinges on what you say and how you say it.
That's our sweet spot… Strategic message development plus award-winning storytelling. In all forms, digital and traditional.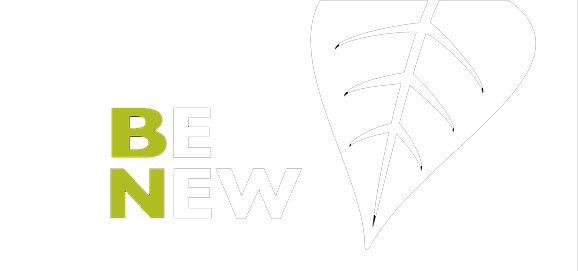 Make your brand current, relevant, intelligent. Infuse your marketing with new ideas and the latest tools.
Even the strongest brands need an infusion of new thinking from time to time.
Maybe you need advertising that's more convincing, or a website with better conversion rates. Perhaps it's a packaging issue, or a sales video that needs attention. Whatever it is, our work has a way of cutting through — and sinking in. Because we do the strategic thinking up front that enables us to do effective work on the back end.
We'll devise strategic messages, shave superfluous words and polish designs for clarity and action. We add impact and flare to every marketing project we touch, so your brand signals — and sales — are stronger than ever before.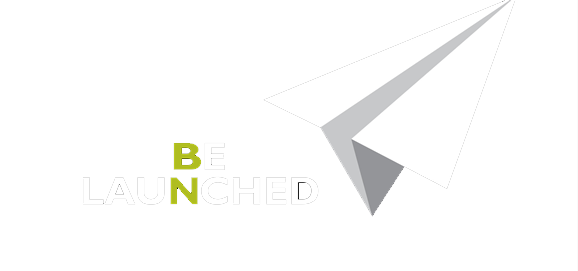 Get your ideas off the ground. Achieve critical velocity. Glide right past the competition.
If you have a business to launch or a new product to introduce, it pays to think like a brand — right from the get-go.
We've devised, planned and launched many great brands. From scratch.
It takes a wide variety of branding agency services, marketing know-how, creativity and executional discipline.
The insight phase provides a whole new perspective on your venture. It involves market research, message development, target audience segmentation, marketing planning and other strategic marketing initiatives.
The execution phase begins with a brand name that will tattoo itself into the brain of your prospects. Then we design a brand identity, write a tagline, refine your pitch and deliver all the marketing tools you'll need to go to market and get traction.