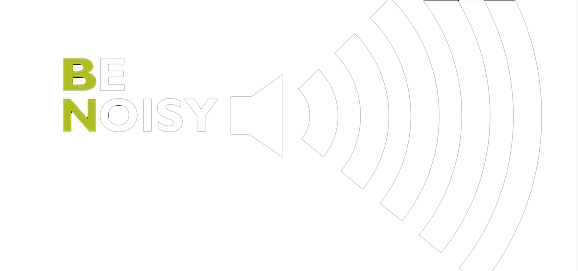 Quit your whispering. Your brand has a voice... Find it, shout it, turn it up louder!
We'll help take your business to a whole new level. Here's how: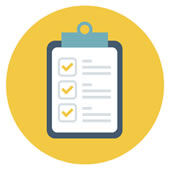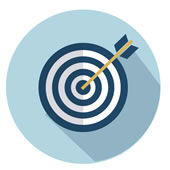 Brand Strategy.
Your next growth spurt starts with a new brand strategy. We help you define it, communicate it, and integrate your core brand concepts into every facet of your operation.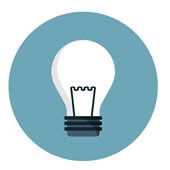 Message Development.
Successful branding hinges on memorable stories in every form, from long-format videos to tiny little tweets. Across the board, we devise compelling messages that produce results.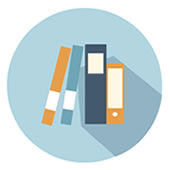 Packaging.
Our packaging design moves product.  We begin with a solid brand strategy and we can handle all the production details of your retail packaging. Take a look.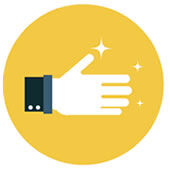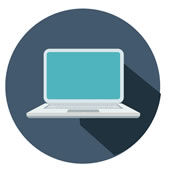 Website design and development.
A developer together with a designer, content strategist and a copywriter produce modern, responsive websites and ecommerce stores that really click. Here's a good example.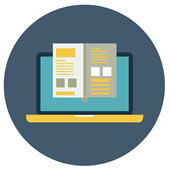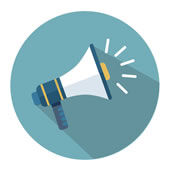 Advertising.
Your next advertising campaign will get noticed, Tweeted and talked up. On TV, on the radio, in print or on digital channels. Take a look.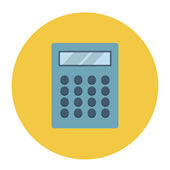 Marketing Planning.
Both strategic and tactical. We'll help you prioritize the ever-growing marketing to-do list and provide a clear roadmap for sustainable growth.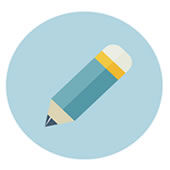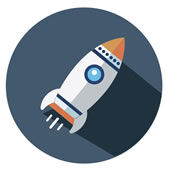 Rocket Science.
Well, not exactly. But our branding agency services do borrow from several fields of science, including psychology, consumer behavior, behavioral economics and neuroscience. It's part science, part art. We love it.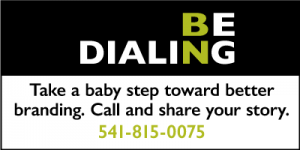 Our branding agency services vary dramatically from one client to the next. Every case is different, and every solution is custom, so you choose where to start and how far to go. If you just want to put your toe in the water with one small project, that's okay. Call today: 541-815-0075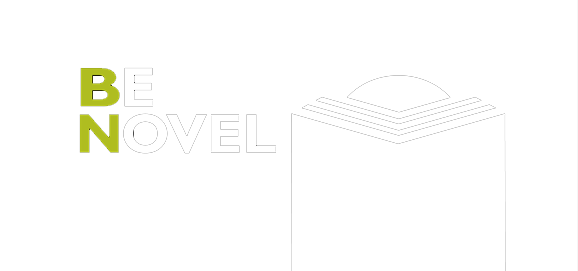 Make your story a real page-turner with dramatic dialog, memorable characters, exciting twists and a happy ending. Bravo!
How can myths, metaphors, archetypes and legends possibly improve your bottom line?
It's storytelling… the universal common denominator of every successful brand. The bread and butter of advertising agencies everywhere.
You see, your "Brand" is nothing more than a collection of the stories people tell themselves about your company. Therefore, branding success hinges on what you say and how you say it.
That's our sweet spot… Strategic message development plus award-winning storytelling. In all forms, digital and traditional.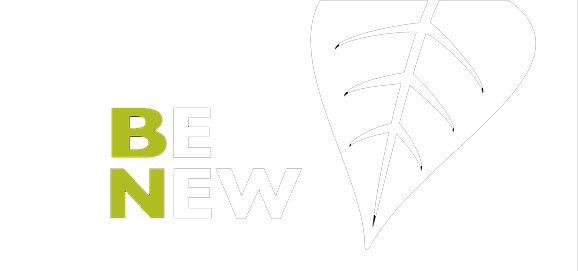 Make your brand current, relevant, intelligent. Infuse your marketing with new ideas and the latest tools.
Even the strongest brands need an infusion of new thinking from time to time.
Maybe you need advertising that's more convincing, or a website with better conversion rates. Perhaps it's a packaging issue, or a sales video that needs attention. Whatever it is, our work has a way of cutting through — and sinking in. Because we do the strategic thinking up front, and we follow a proven process that enables us to do effective work on the back end.
We'll devise strategic messages, shave superfluous words and polish designs for clarity and action. We add impact and flare to every marketing project we touch, so your brand signals — and sales — are stronger than ever before.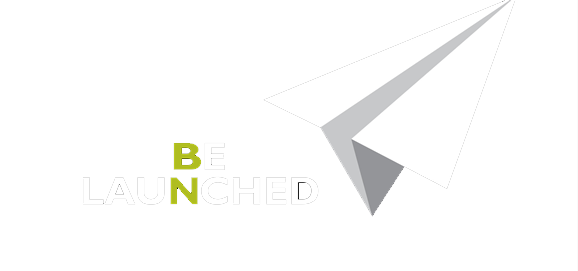 Get your ideas off the ground. Achieve critical velocity. Glide right past the competition.
The best branding firm for start ups.
If you're launching a new company or a new product, it pays to think like a brand from the get-go. We've conceived, named, planned, designed and launched many great brands. From scratch.
You need a strategic branding firm that can grasp the bigger picture and provide a full range of branding agency services. Not just a design shop.
The insight phase of our process provides priceless perspective on your new venture that can add value immediately. It involves market research, message development, target audience segmentation, marketing planning and all the other elements of a thorough brand strategy.
The execution phase begins with a brand name that will tattoo itself into the brain of your prospects. Then we design a brand identity, write a tagline, refine your pitch and deliver all the marketing tools you'll need to go to market and get traction.