Test the waters. Take a baby step toward better branding.
At BN Branding we turn ordinary companies into iconic brands. One little step at a time.
Getting started is simple… You share your business story and we'll do a lot of listening.
If that goes well we'll offer some ideas of how we might start working together to build your business. Usually it's just one small project that gets you moving in the right direction…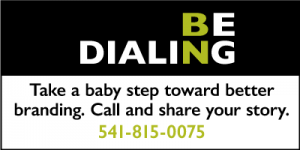 We'll help take your business to a whole new level. Here's how: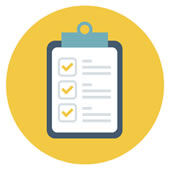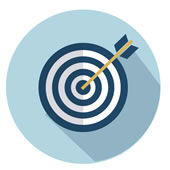 Brand Strategy.
Your next growth spurt starts with a new brand strategy. We help you define it, communicate it, and integrate your core brand concepts into every facet of your operation.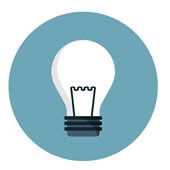 Message Development.
We devise compelling messages in every form, from long-format videos to tiny little tweets.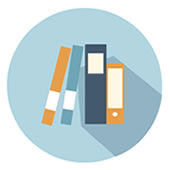 Packaging.
Our packaging design moves product. We can handle all the production details of your retail packaging. It starts with a solid brand strategy.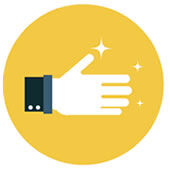 Naming.
Your name is critical to your brand identity. We'll make it memorable. Protectable. Enviable. It's the business of semantic invention.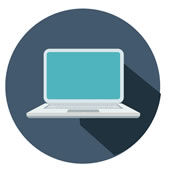 Website design and development.
A developer, a designer, a content strategist and a copywriter team up on modern, responsive websites and ecommerce stores that really click.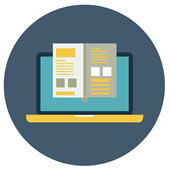 Graphic Design.
Beautiful design can be a powerful strategic advantage. We design brand identities, websites, packaging, sales materials and anything else you need.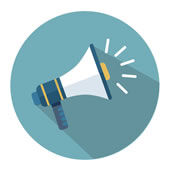 Advertising.
Your next advertising campaign will get noticed, Tweeted and talked up. On TV, on the radio, in print or on digital channels.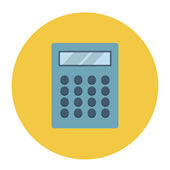 Marketing Planning.
Both strategic and tactical. We'll help you prioritize the ever-growing marketing to-do list and provide a clear roadmap for sustainable growth.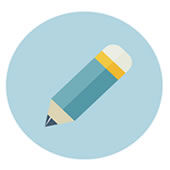 Copywriting.
Nothing is more powerful than a well-chosen word. Strategic, well-crafted copy can crystalize your brand and produce tremendous results.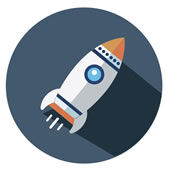 Rocket Science.
Well, not exactly. But we do borrow from several fields of science, including psychology, consumer behavior, behavioral economics and neuroscience.

Need to see some of our work? Check out our portfolio overview and navigate to the type of work or industry that interests you the most.
Wondering about the disciplined process we utilize to stay on task and on budget?
Want to know who we are and where we choose to live? Learn more about us.
Interested in learning more about our approach to branding, advertising and marketing? Subscribe to the Brand Insight Blog.
Branding firm mailing address: BN Branding 61178 Forest Meadow Pl. Bend Oregon 97702.