This is a common refrain these days…  Doesn't matter if the client is selling complex, business-to-business services online or a simple impulse item in the corner market, they often have the same idea concerning web copy…
"This copy's just too long. No one's going to read that." 
"You can't put that much copy on a website." 
"How we going to do that on social media?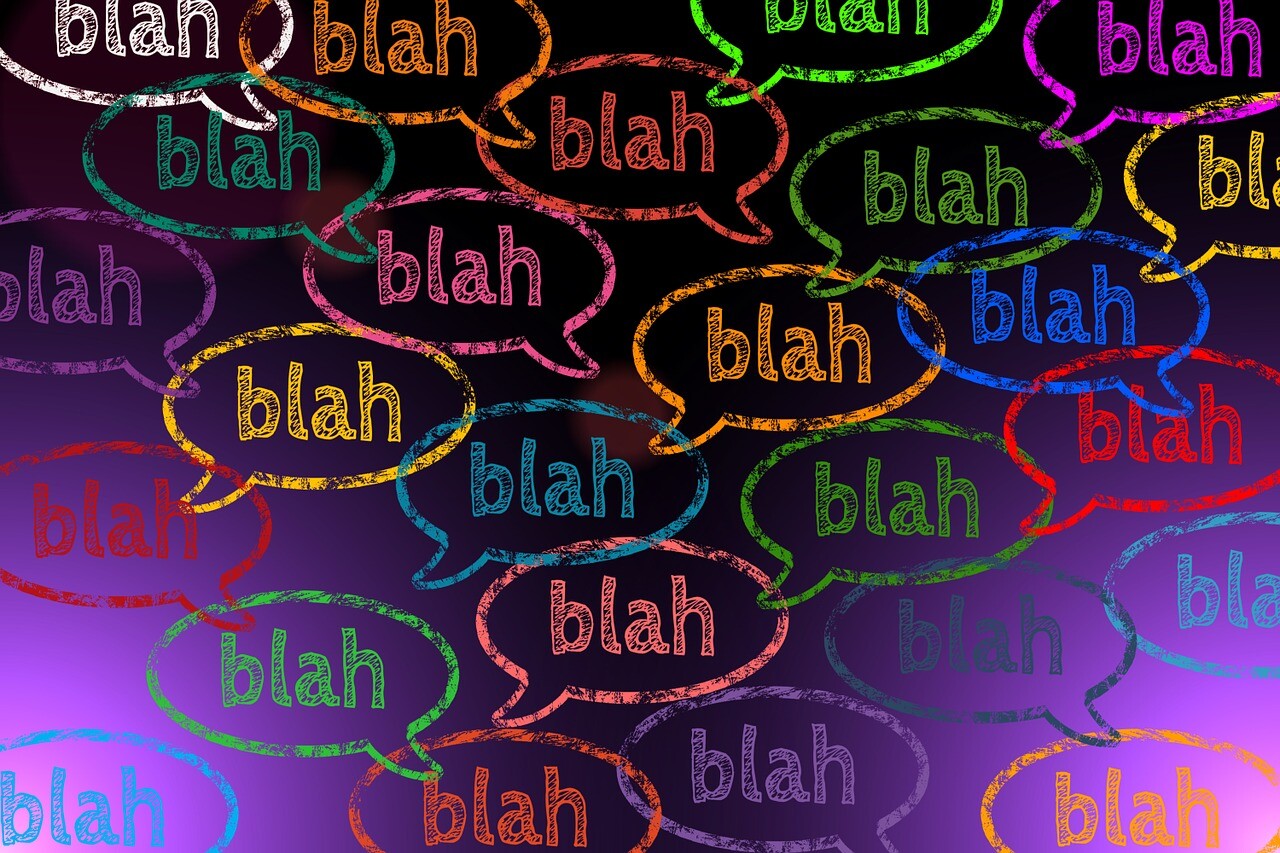 They probably read some ill-advised online advice that said "Less is more. Keep it short. Don't expand on anything. Kick 'em upside the head!"
And do it in 140 characters.
Call it the Twitter effect. Or maybe the Trumpification of corporate communications. Persuasion and word-smithing is being beaten down, tweet by tweet, and reduced to banal snippets designed to get clicks and "improve engagement."
There are many problems with that approach to web copy, but I'll just cover a couple…
If you're going to limit your copy to just a few words, they better be damn good words.
This, I've found, seldom rings true.  I rarely find website headlines or digital display ads online ad copy, social media posts or blog articles that are well-written. In fact, they're more likely to be riddled with typos than ripe with juicy metaphors and well-crafted copy.
That's probably because most web development firms rely completely on the client for "content." And he's way too busy to do that himself. He doesn't even have time to manage the project through a freelancer, so it usually gets delegated to someone who' untrained, or utterly inept.
The second problem is this:  Sometimes you absolutely, positively need more than just a factual headline and a quick blurb for your web copy.
Business stories need time to develop. They need dialog and characters and problem/solution scenarios that strike a chord with prospects. You can't just fill in a few blanks on a website template and expect good results.
Prospects need to know more than just who, what, when and where. But also, why.
They need to see, hear and FEEL the "what's in it for me" piece that is amazingly absent these days.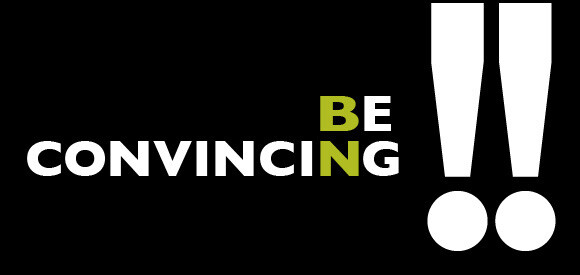 I see it frequently in the natural foods industry… a company will have a delicious new product for sale on Thrive Market and Amazon and various niche websites, but they use the same, truncated, incomplete copy on every site. Not a single one gives an adequate explanation of "why buy." It's an obvious, unfortunate, cut and paste job.
There are hundreds of delicious, healthy products languishing on those eCommerce shelves because companies simply don't articulate the deeply rooted product benefits in an interesting manner. As they say in the venture capital world, "they just don't have their pitch dialed."
Heck, they often can't even convey how tasty their stuff really is.
My job is to dig up those pertinent story lines and deliver the message to a variety of diverse target audiences.
Sometimes it can be done in a few words, but often I have to go deep… I'll find the real story buried in an old blog article or in a series of Facebook posts from the company's launch. Or worse yet, I stumble across the meat of the message in some food blogger's review.
How could that be? How could the owner possibly miss such an important marketing detail?
To be fair, those business owners are up to their ears in production challenges, ingredient procurement issues and sales channel headaches. Most don't have time to craft their pitch because they're busy solving problems that are more urgent and more understandable to a CEO mentality.
It's  human nature… dive into the tasks we're good at, and procrastinate on the other stuff.
So here's some advice for all you business owners out there: Don't put off your messaging. It's more important than you think. And don't "outsource it" to someone who doesn't understand your target audience or the language of your business.
Get some professional help from a well qualified writer, and when you do, don't pester him about using too many words.
The fact is, engagement is guaranteed if you're telling a good story in a creative way.
(And believe me, no one buys without first being engaged with your brand.)
But let me answer the original question… "How long should your ad copy be?"
That depends on the context. You need to carefully consider the medium, the audience, the subject matter and the objective of the communication.
There are times when you absolutely have to be short and to the point. Billboards, digital ads and Facebook, for instance.
In situations like that, when the character count is literally limited, every sentence needs to be creative and well crafted. Every word counts. No one's going to flock to your landing page if you just slap up a product shot with a factual caption on Facebook. In that case, a photo alone does not speak a thousand words.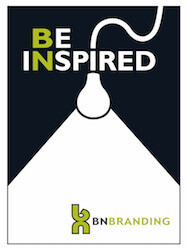 There are other times when long, explanatory copywriting is essential to making the sale and building your brand.
For instance, a sales letter to a known prospect for a complex, business-to-business service proposition. Or the "about" section of a website in categories where credibility is huge issue.
The length of your copy is often dictated by the audience you're addressing.
Take trade advertising for instance… Natural food marketers need to reach the buyers at retail chains like Whole Foods, and the pitch for that group should be completely different than the copy directed to the end consumer. It's a different value proposition, altogether. Yet most trade ads in that industry are nothing more than sell sheets, which is not a good use of media dollars.
Facts, data and product photos alone do not tell a compelling story.
Part of the art of effective copywriting is knowing when to go long, when go short, and when to shut up.
I know a company that had 700 words on the homepage of their website. It was a huge mistake… way too long for that particular location. And every powerpoint presentation you ever see has way too many words.
But there are far more companies that have the opposite problem; graphically-driven websites that don't present a clear case for the product or service at hand.
So, if you're trying to produce some effective ad copy, first consider the medium. Then the audience. Then the objective of the communication. And of course, the subject matter. Only then can you decide if less really is more.
I could go on and on, but for this particular post, this is the perfect length.
For more advice on how to get better copywriting, try this post.