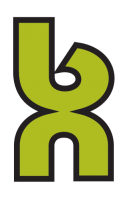 The marketing landscape isn't really a landscape anymore. It's more like a fast moving landslide, snapping trees and engulfing unsuspecting business owners up to their ears in muck.
Most clients I know can't possibly wade through the complex maze of choices.
They are wearing so many different hats, they can't begin to sort out all the "marketing opportunities," much less make sound strategic decisions regarding each one.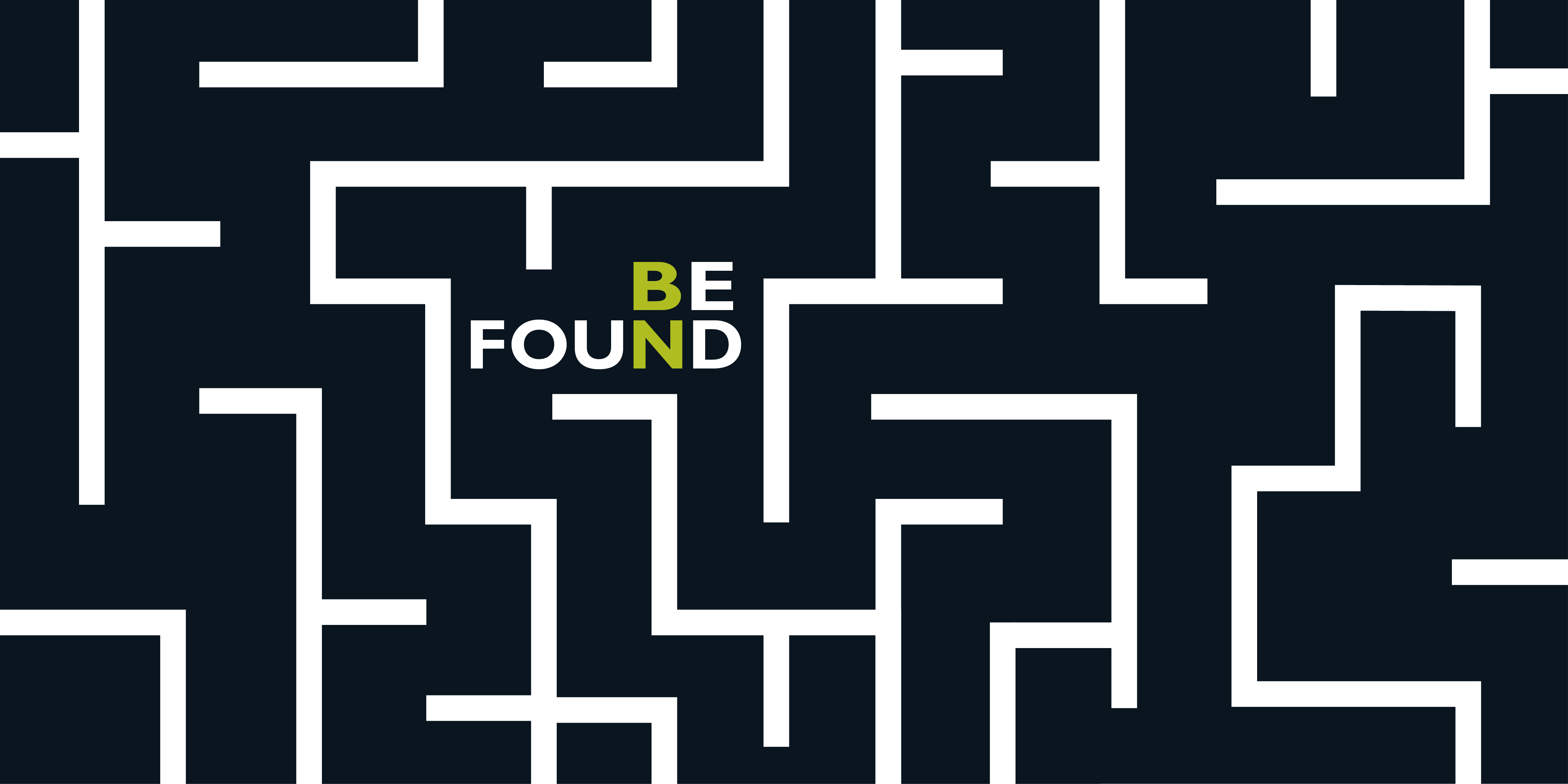 Quite frankly, it's silly to even try.
There's affiliate marketing, agile marketing, account-based marketing, advertising, analytics, ambush marketing, B to B, B to C, B to P, behavioral marketing, blackhat marketing, branding, blog marketing and buzz marketing.
And that's just the first two letters of the alphabet.
It's nuts. This is one area where delegation and outsourcing are the only paths to sanity.
Even the biggest brands in the world, with massive marketing departments, can't make sense of it all. Bob Liodice, President and CEO of the Association of National Advertisers summed it up at a recent conference in Orlando:
"Yes, there's been substantial technological progress. But no one can understand it. "
Name Jumper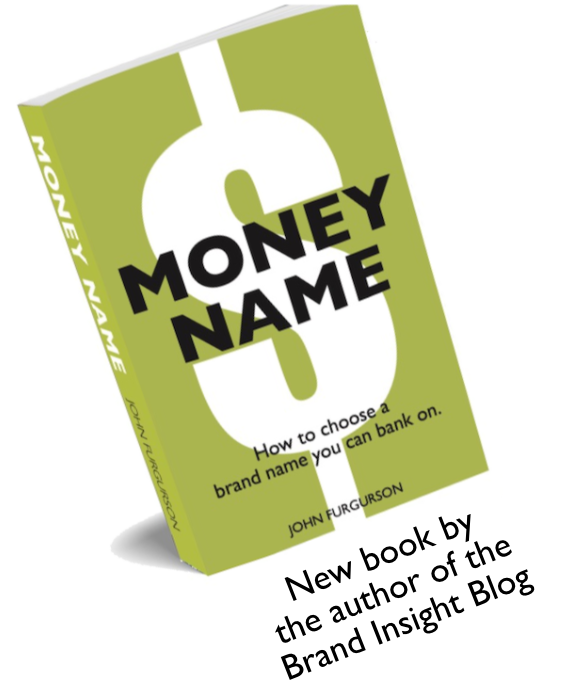 Shortcut to
better brand names
Starting a company or launching a new product? What are you going to call it? Quick! You need a really good name you can build into a million dollar brand. My new book can help. It's a quick and easy insider's guide to naming that will save you time, and make you money.
Unless you have a background in at least one major marketing discipline, or unless you have time to devote 30 hours a week learning this stuff, your business will be better off if you stay focused on what you know, and turn to a savvy marketing pro who can dodge the landslide altogether.
I've seen what happens when business owners try to forego that marketing help, and try to tackle too many tactics…
• Sloppy, ineffective websites go live, simply because the owner has more important things to do.
• Value propositions go undefined and miscommunicated, both to the sales staff and to end users. Ask 100 small business owners "what's your value proposition" and at least half of them will be stumped.
• Trade ads get printed in consumer magazines because the "marketing person"/executive assistant doesn't know the difference.
• E-commerce sales copy on umpteen online retail sites is unproofed, uninspiring and untrue, leading to lackluster E-commerce sales.
• High-dollar digital campaigns directed to teenage gamers pop up on Our Time – a dating site for people over 50. Re-targeting gone wrong!
• Marketing tactics and strategy get completely out of alignment.
• A company that provides private jet services spends hundreds of thousands of dollars on schlocky local TV ads. The phones ring, but no one buys. Big surprise. They're shouting to the wrong audience entirely –  one that can't possibly afford the product.
• Social media posts go viral – but they're so off brand and out of left field, no one has any idea where they even came from.
Yep, the good, ol' American do-it-yourself mentality dooms many marketing efforts, and even ensures the failure of thousands of businesses every year. For every new tactic, and every variety of marketing, there are a hundred different ways to screw things up.
So what are you supposed to do? How can business owners find the right marketing tool for the job and quit wasting time on marketing opportunities that go nowhere?
First of all, you need to have a general grasp of the complex marketing landscape.
Reading this blog and other credible sources is a good start. You need to know enough to manage the process. It's no different than managing lawyers or accountants or programmers… you can't be totally in the dark about what they're doing. But beware of the internet… there's as much mis-information and fake news as there is good advice. Always check the source.
Second, find someone you trust implicitly to help you wade through all the marketing clutter.
There are thousands of capable consultants, agencies, firms and freelancers who would love to help you. They will pour heart and soul into your marketing efforts, if you just treat them fairly and pay them on time and accept their outside perspective as a positive.
It's easy to say, "yeah, well you don' t really understand my business."  They may not know it as well as you do, but what we do know is marketing, That's what you're hiring us for. We can learn the ins and outs of your operation as we go, just as you can learn the basics of marketing and branding.
Third, set clear goals, expectations and metrics.
Demand some accountability. The last thing you need is someone running around spending all your marketing dollars with no clear direction.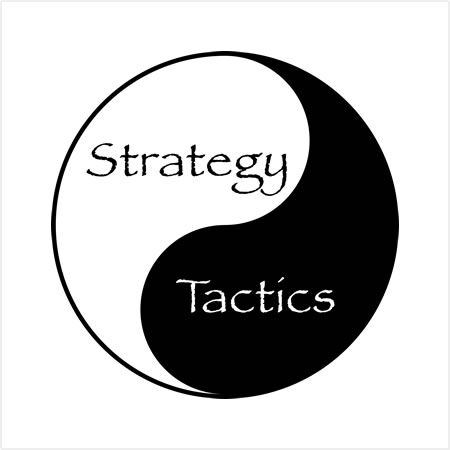 You need to balance your strategy and tactics and possibly even pull all the pieces together with marketing automation tools.
So start with strategy, not tactics.
Social Media marketing is not a strategy.
Digital advertising  is not a strategy.
Marketing automation is not a strategy.
If you don't know the difference between strategy and tactics, all the more reason to  outsource your marketing.
Don't expect a specialist in one little marketing niche to understand the entire marketing landscape. It may take one person to set the strategy and another group to execute all the tactics. After all, there are a lot of them.
I have a client who has spent 10 years studying marketing, just so he could "talk intelligently" with people like me.
He has read hundreds of marketing books, attended conferences, and traveled the country to hear the big-name gurus speak. He's learned a lot, and yet he freely admits he could never do what I do. Because learning it from a book and actually doing the work successfully, over and over again, are two different things entirely.
But now he knows enough to manage the process. And he has someone he trusts to help him choose his opportunities wisely, and maximize every one.
Here's more on how to find the right person to manage the complex marketing landscape.
If you want help navigating it all, call BNBranding. 541-815-0075.