541-815-0075
Are your marketing tactics aligned with your strategy? Your operation? Your brand?​
Are you struggling to prioritize your tactics and track results?Is your marketing effort out of balance?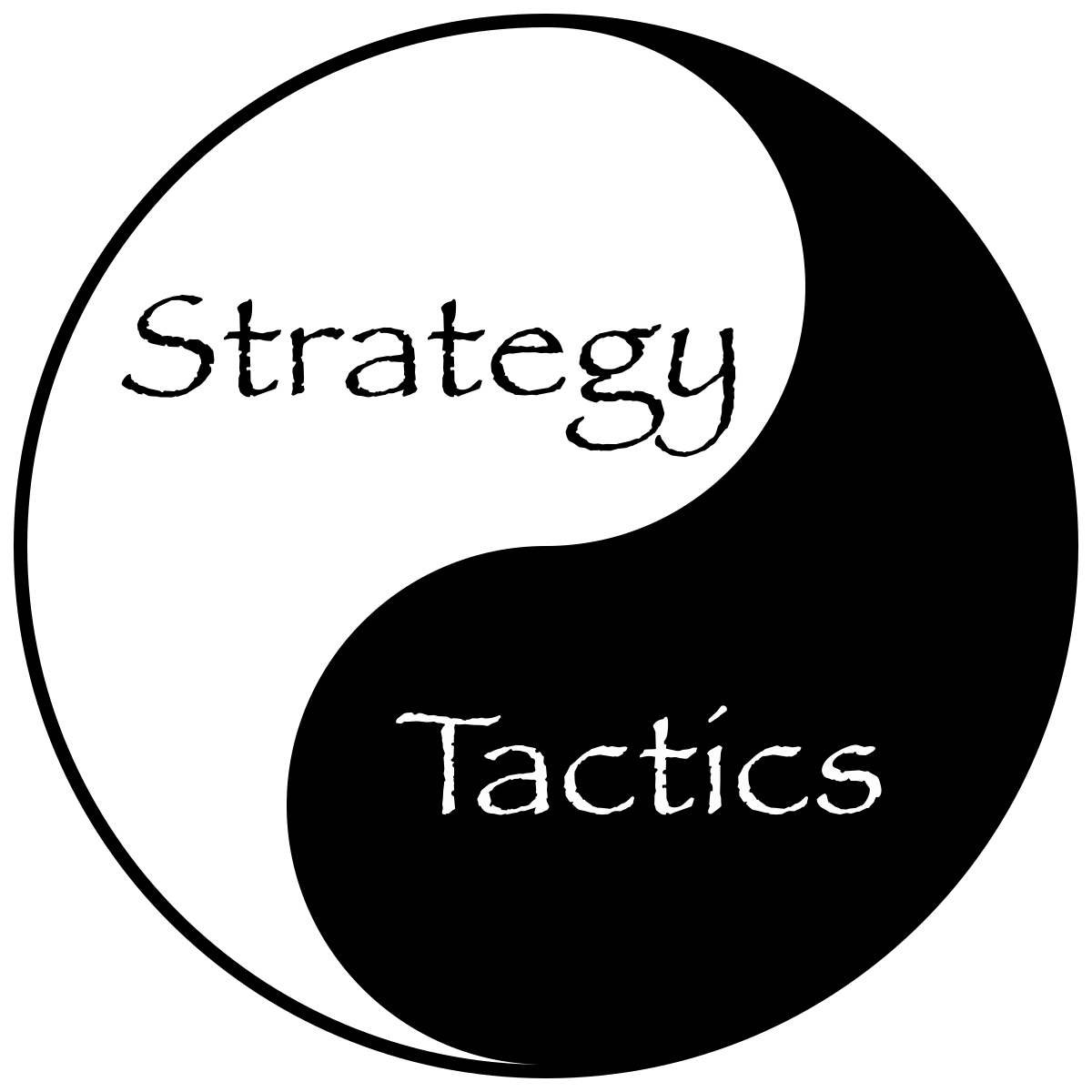 We can help with a Yin Yang Marketing Assessment.
Marketing programs, like people, need balance. It's a yin yang thing. And balance begins by finding the truth about your current marketing efforts.
So stop guessing. Get the truth you need to achieve marketing harmony.
We'll assess your marketing plan, study your tactics, and dive into any strategy documents you may have. Then we'll provide a coaching session where we deliver a clear, decisive plan on how to balance your efforts with a harmonious combination of strategy and tactics.
It's an easy, risk-free way to get the answers you need from a team of seasoned marketing professionals.
Schedule your personalized, YinYang Assessment today and get the insight you need to align your strategy and tactics.
Apprentice Package
Get the insight you need to align your strategy and tactics.
$589.95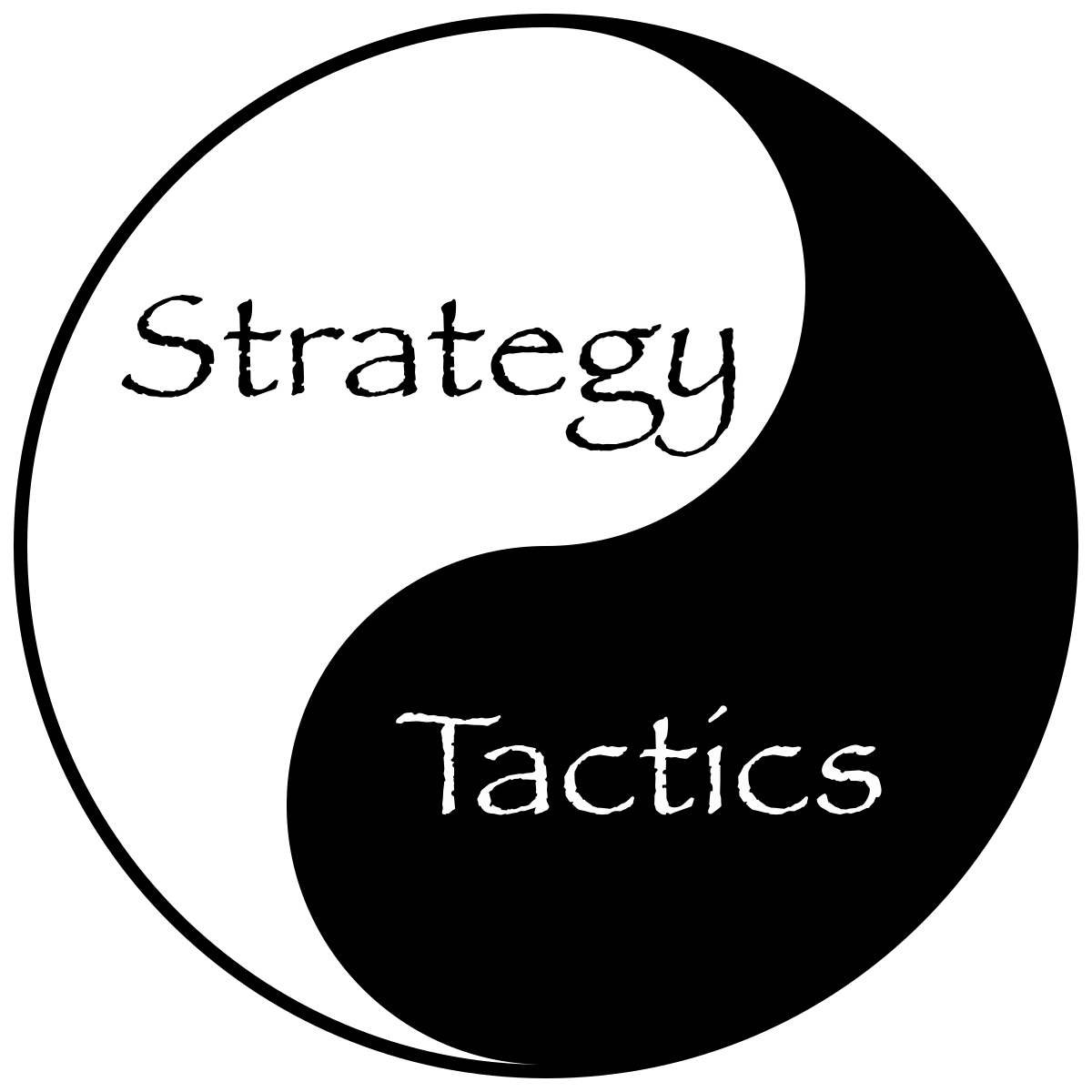 Questions? Call us at 541-815-0075
Master Package
Get the insight you need to align your strategy and tactics PLUS lots more
$949.95
​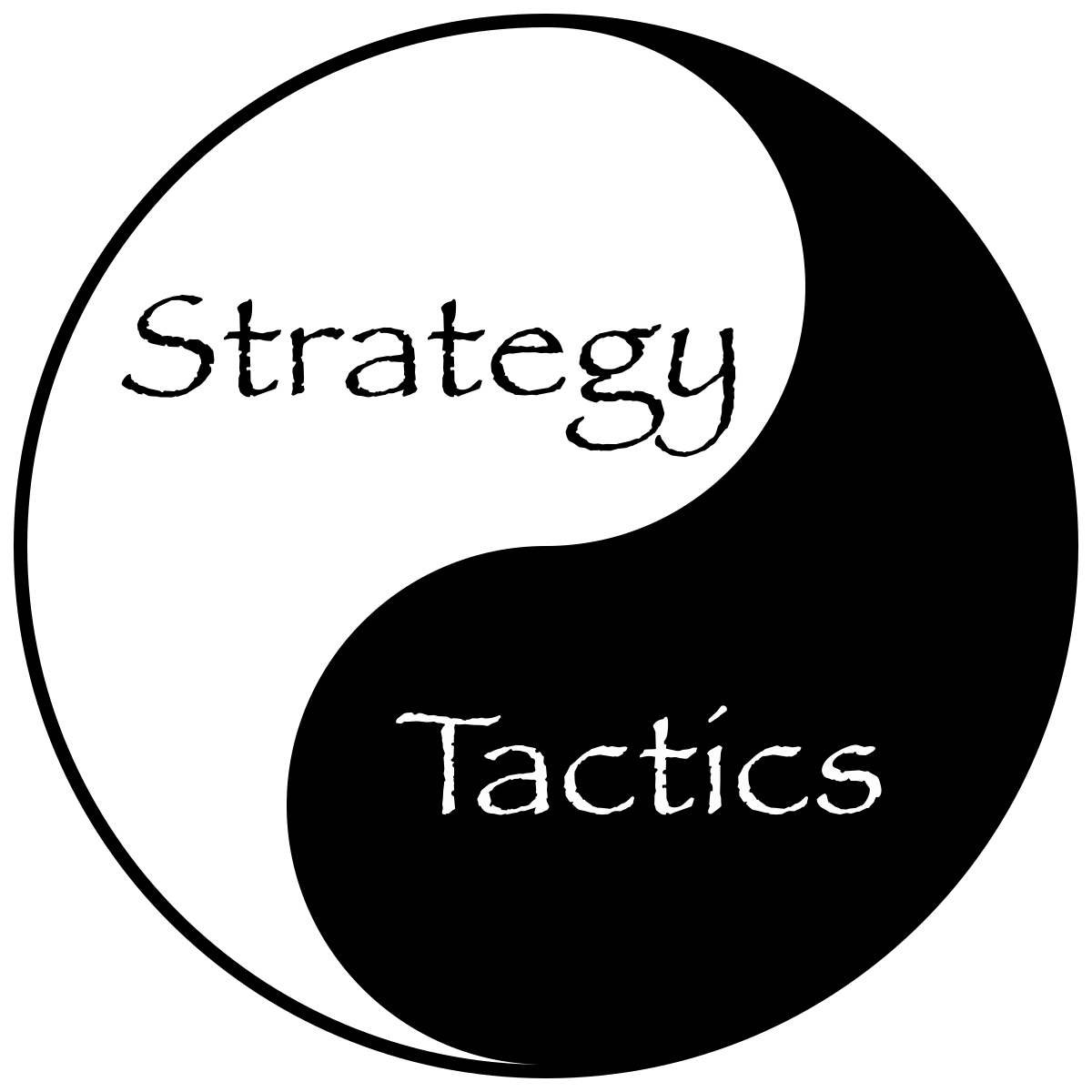 When your marketing efforts are in balance, you will:


Here's what two recent clients have to say about BNBranding:
"I really appreciate the art and craftsmanship of the work they do at BNBranding. Their design work is meticulous and very well thought out. John Furgurson is the consummate professional… always delivers what he says he's going to deliver. They did my website and some very nice printed sales materials. It's first rate. I would definitely recommend them."  
Lisa Slayman
Slayman Cinemas
BNBranding revolutionized how I was positioning my paddle craft invention John took a deep dive into the roots of user preferences for various paddle craft, then helped me recognize a far broader application for my design. The aha! moment in a coffeeshop together was truly remarkable. I will always credit John as the Big Thinker behind what we now call our "crossboat." 
Michael Grant 
Kittigan Crossboats
An unbiased, outside perspective makes all the difference.
Don't ask your in-house team how things are going. Ask us instead. We'll tell you if your strategy and tactics are in alignment. We'll gladly report that your ads are spot on, or your video production is a true tear jerker.​
But we'll also call a spade, a spade.
If your website is way off base, we'll give you specific list of to-dos that'll make it better. If your value proposition doesn't resonate with the target audience, you need to know that. If your social media posts are coming out of left field, we'll tackle that one too.
I promise you this… You will have new insight on what's working, and what's not working. And you'll have an actionable plan that you can implement, so you can eventually achieve complete marketing enlightenment.
​
Schedule Your Personalized, YinYang Assessment today.
Apprentice Package:
$589.95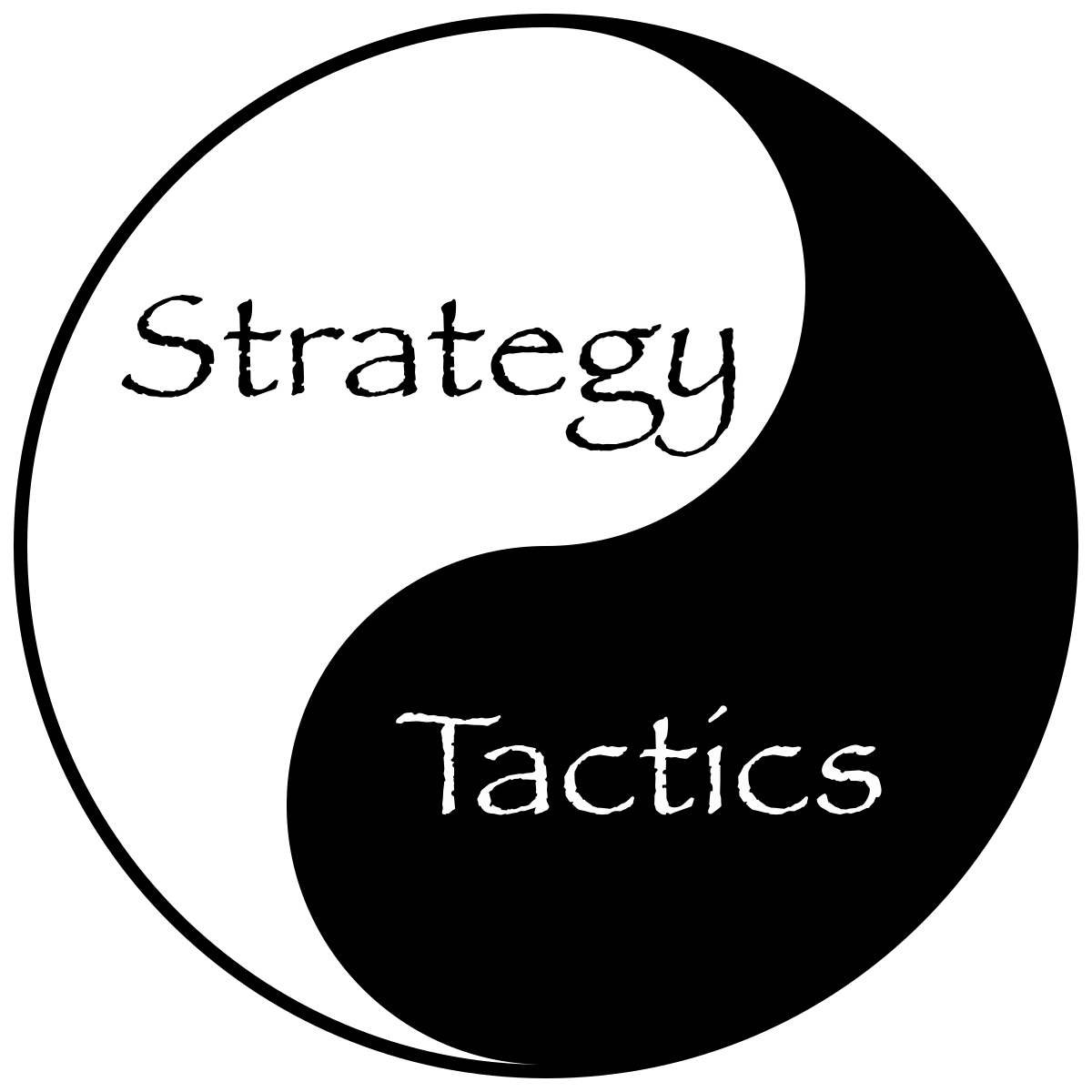 Master Package: 
$949.95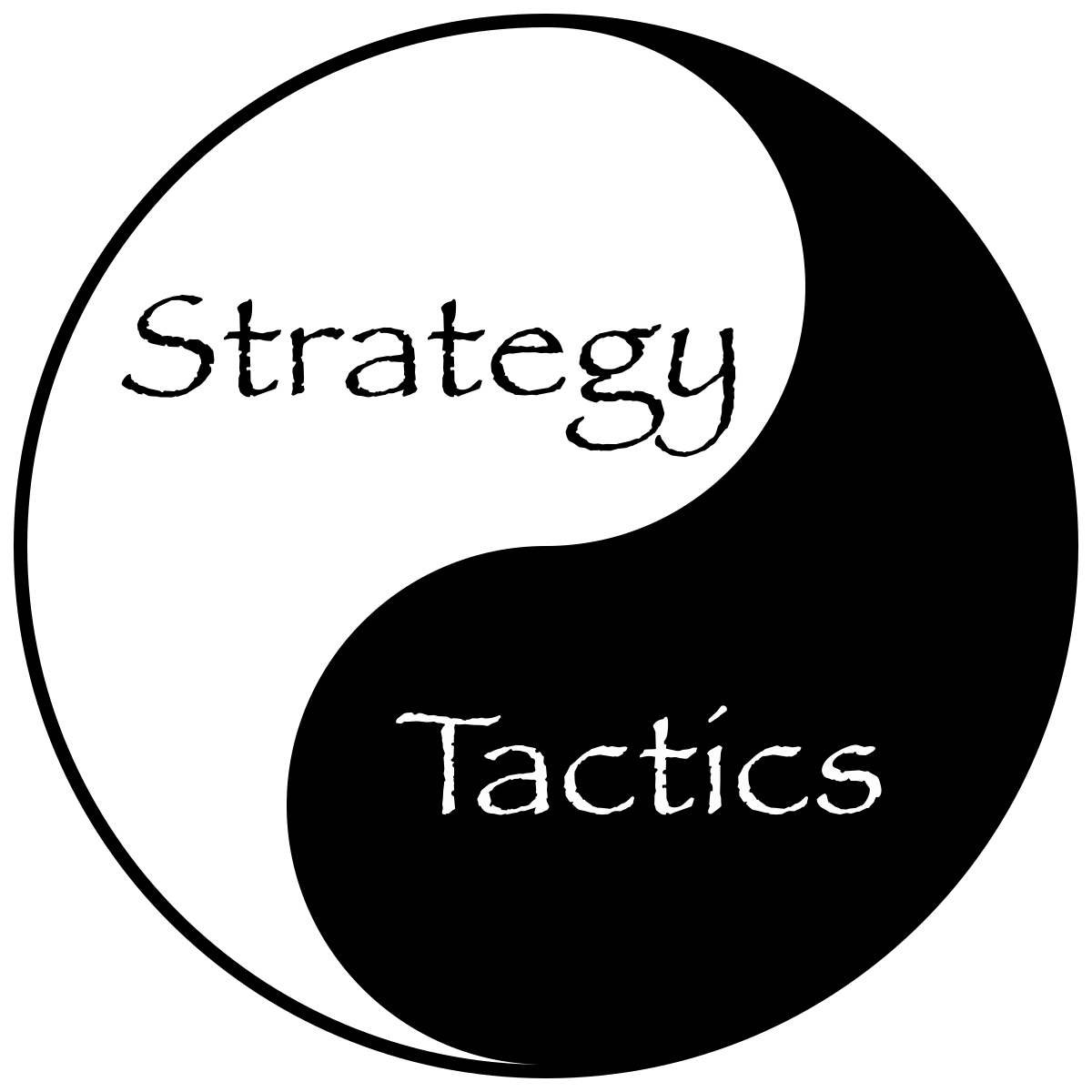 Copyright 2018,  BNBranding  |  541-815-0075
​