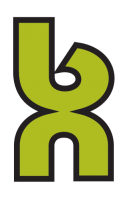 Here's something I heard from a young graphic designer recently:  "Oh yeah, we're going to create a new brand for that company. Totally. "  No she's not. She obviously doesn't understand the difference between logo and brand.
She's not going to create a brand, she's going to create a brand identity. There's a difference.
Only a business owner can create a true brand, and it takes a long-term, concerted effort on many fronts. It's not just design work or marketing.
So let's get the definition of brand straight, once and for all and make sure everyone knows the difference between a logo and a brand.
A logo is just one element of a brand identity project, and a brand identity project is one small part of an overall branding process.  If you stick with the process long enough you might actually create a brand in the minds of your prospective customers.
A complete brand identity project typically includes a strategy document that spells out the core brand concepts that drive the design work. From there, we deliver a brand name, a logo mark, a tag line and graphic standards that dictate fonts, colors and visual language for the company's marketing materials.
It's a valuable service with plenty of moving parts, but it does not add up to a "Brand."
Name Jumper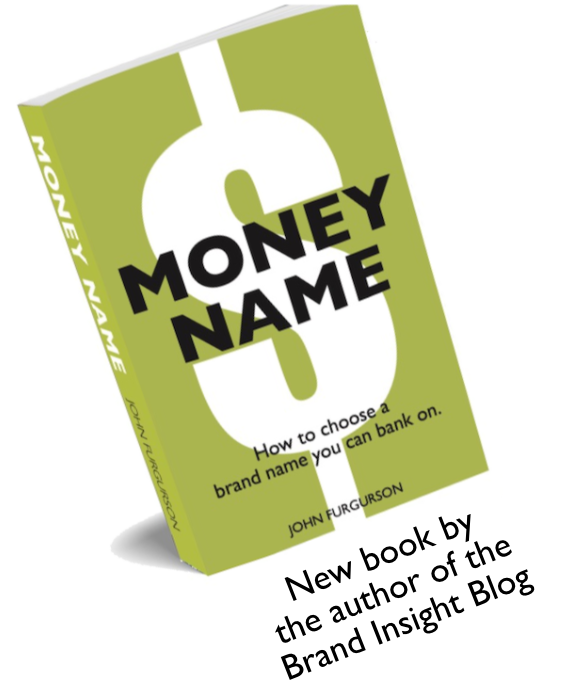 Shortcut to
better brand names
Starting a company or launching a new product? What are you going to call it? Quick! You need a really good name you can build into a million dollar brand. My new book can help. It's a quick and easy insider's guide to naming that will save you time, and make you money.
If it's done well, your brand identity is an accurate and appealing graphic reflection of your brand. But if you want to understand the difference between a logo and  a brand you have to look deeper.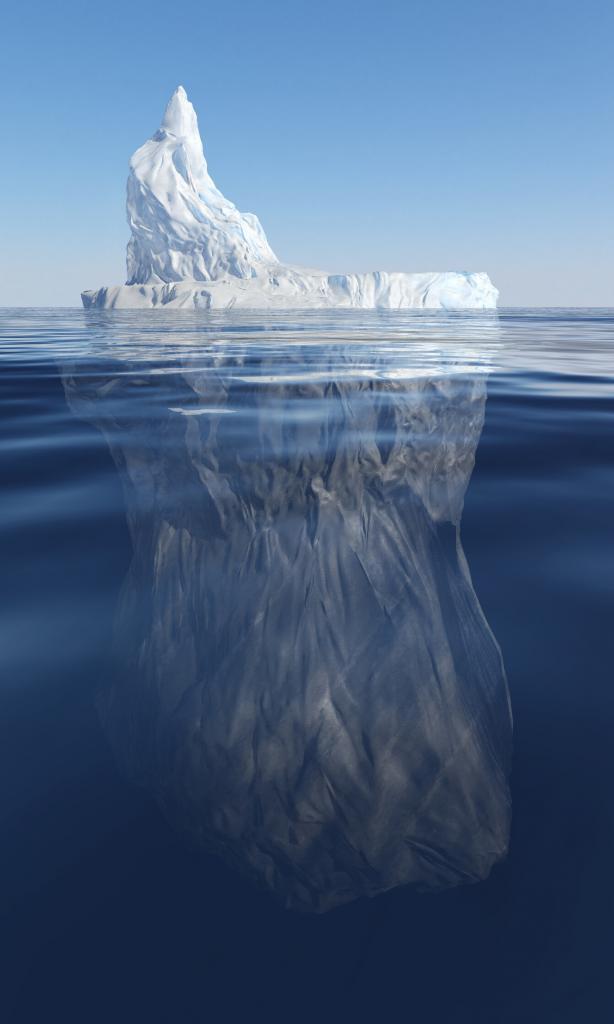 The brand identity is just the tip of the tip of the Iceberg… "Brand" is everything above AND below the surface.
The vast mass below the surface is a thousand times bigger and more important than just the design work that people see on the surface. A logo is artistic. A brand is holistic.
Everything you do in business is branding. Like it or not, it all matters… The words you choose. The images you show. The social media posts you do. The values  you hold dear. The vendors you choose and the people you hire.
The sum of all those parts is the Brand.
Take Nike, for example. The swoosh is one of the world's most recognized logos, but the Nike brand goes way deeper than that.
It's deeper than the advertising. Deeper than the collection of Nike-endorsed superstars. Deeper than Nike's manufacturing practices or the products themselves.
The Nike brand is a psychological concept that's held in the mind of the consumer. Quite simply, it's an idea. An idea with all sorts of affiliated images, feelings, products, words, sounds, smells, events, people, places, policies, opinions and even politics.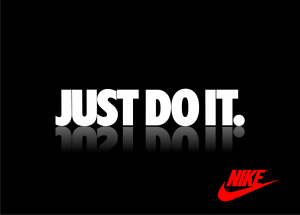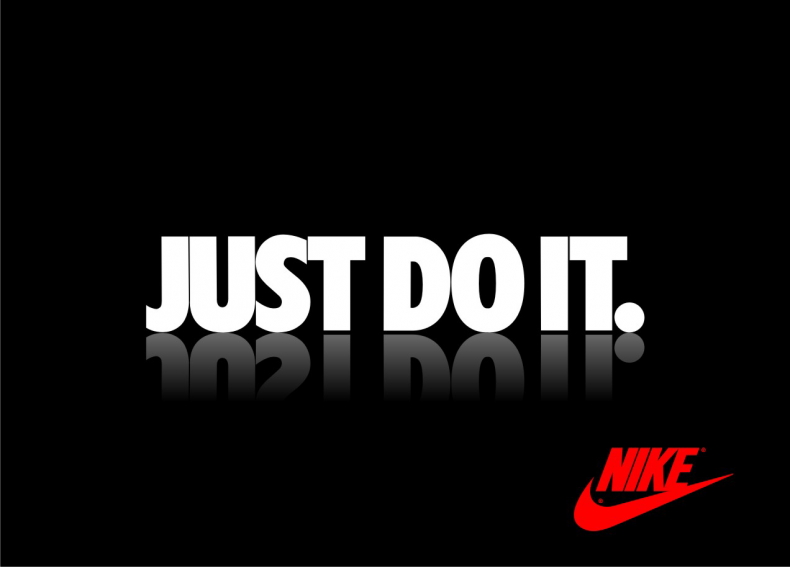 The conceptualization of Nike, in my mind, is much different than the idea of Nike in my daughter's mind or in Phil Knight's mind.
Business owners and chief marketing officers have a skewed image of their own brand based on insider knowledge, best intentions and dreams for the future. Cling to that perception at your own peril.
The consumer's idea of your brand is much more important. Their perception — that story that they tell themselves about your brand — is based  on personal experience, word of mouth and the stories that they've been exposed to in advertising, social media or wherever.
The trick is to bring those two worlds together. Great "branding"  combines the aspirational mindset of the business owner with the realities of the customer experience and the demands of the modern marketplace.
Which leads me to another tricky term: "Branding."
The verb "branding" is often mistakenly associated with design services. You'll hear an entrepreneur say, "We're going through a complete re-branding exercise right now," which in reality is nothing more than a refresh of the logo. It's often a good idea, but it's not going to magically transform a struggling business into a beloved brand.
You have to do a lot more than good design work to build a great brand. It's a process.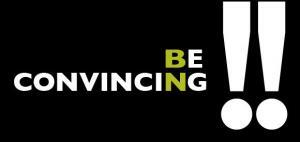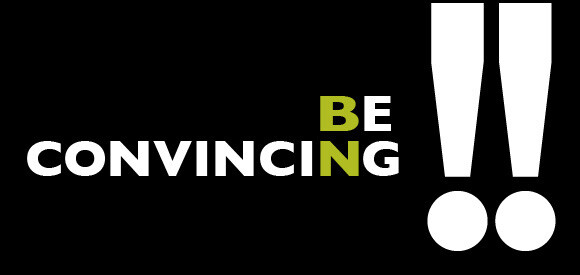 Branding is everything that's done inside the company that influences that psychological concept that is The Brand;
If you redesign the product, that's branding. If you engineer a new manufacturing process that gets the product to market faster, that's branding. Choosing the right team of people, the right location, the right distributors, the right sponsorships… it all has an impact on your Brand.
Not only that, there also are outside events that you cannot control that affect your Brand. New competitors, such as Under Armour, affect Nike's brand. Personnel changes, political policies, grass roots movements, Wall Street and even  foreign governments can help or hurt the Brand.
So you see, branding is not the exclusive domain of graphic designers. It's not even the exclusive domain of the marketing department.
I love working with great designers. When I bring a concept to the table, and the designer executes it really, really well, it's absolutely magical. But the graphic designer and the brand identity are just tiny components of the branding equation for the client. In the course of her career a designer might craft thousands of gorgeous brand identities, but the only Brand that she truly creates is her own.
If you want more about the definition of brand, try THIS post.