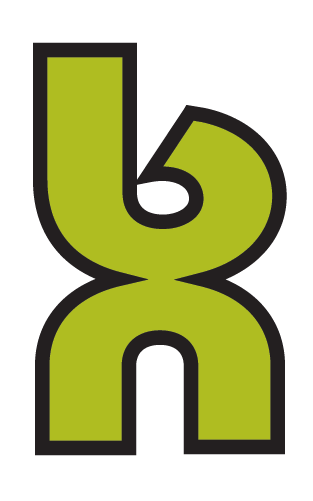 In 1997 Boeing and McDonnell Douglas agreed on a merger. Like most corporate mergers, that marriage looked great on paper:  Boeing's strength — commercial jetliners — was McDonald Douglas' weakness. And vice-versa. A match made in heaven — or at least in the clouds.
Boeing's shortcomings on the military side would be bolstered dramatically by partnering with McDonald Douglas, maker of the F15 Fighter, the Apache helicopter, the Tomahawk missile, and many other successful weapons systems.
Two global brands, both looking to shore-up the weakest parts of their business. Two diametrically opposed corporate cultures. Two distinct brands and one ill-fated corporate merger.
Name Jumper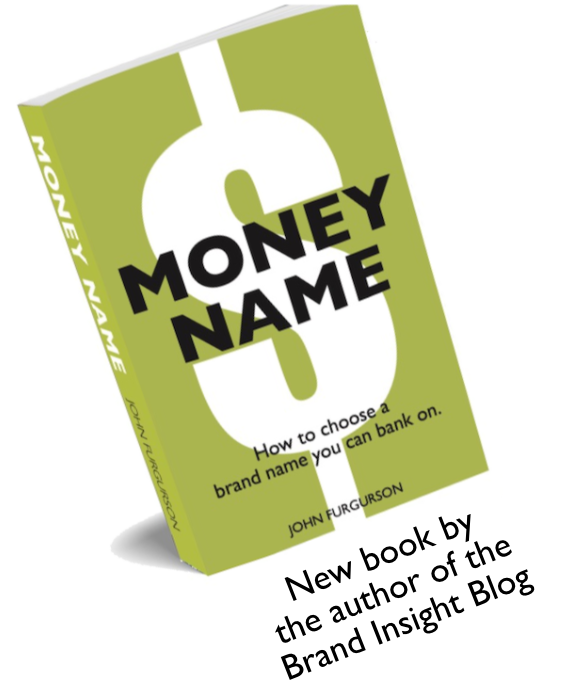 Shortcut to
better brand names
Starting a company or launching a new product? What are you going to call it? Quick! You need a really good name you can build into a million dollar brand. My new book can help. It's a quick and easy insider's guide to naming that will save you time, and make you money.
The Boeing deal demonstrates how brands and corporate mergers usually don't fly.
I seriously doubt that very many big-league M & A attorneys are sitting around their big, mahogany conference tables contemplating the nuances of the two brands they're trying to bring together.
The McDonald Douglas brand revolved around blowing things up. Inflicting damage. Killing the enemy. Commercial production of the DC10 and MD80 was not the core of that brand.
Their preferred customers were military men around the world, all cut from the same, heavily starched cloth. And when you sell to the same, homogeneous group of bureaucrats for a long time, you begin to look, and act, a lot like your customers.
At Boeing the culture revolved around two words: Safety and efficiency. The imperative in Boing's Seattle headquarters was just the opposite of McDonald Douglass… kill no one.
Boeing just wants to get people safely and comfortably to their  destination. And, of course, help the airlines make a lot of money. Boeing's customers were airline industry execs,  not DOD officials or foreign generals. B to B sales are a lot different than government contracts.
The two cultures were sure to clash.
And as Peter Drucker famously said, "culture eats strategy for breakfast."
For some first-hand insight on business strategy, brands and corporate mergers, I spoke with a recently retired Boeing executive who was directly involved with that merger and the integration of the two companies.
"There's always going to be one executive who ends up taking the pivotal lead in the new, merged company. And that person came from McDonald. So he was naturally more inclined toward the military side of things. It's like having two kids you don't give equal attention to… Eventually they start fighting. Then if you take the allowance from one of them, you got some real problems. Eventually, both kids will suffer," the exec told me.
There were the usual leadership problems, plus profound problems at lower levels where manufacturing  integration was supposed to occur.
"Integration starts at the bottom. It's like zipping up a jacket… You can made progress to a point, but the higher you go, the harder it is to bring the two sides together," the Boeing exec said. "Literally, we couldn't find any common ground."
So if you have two competing corporate cultures merged in one company, what does that mean for the brands?
In this case, the McDonell Douglas brand faded away. It's now called Boeing Integrated Defense Systems.
The Boeing brand certainly is stronger now in the eyes of military customers, but they all know it's really McDonnell people and McDonnell products with the Boeing logo.
On the commercial side, the Boeing brand has gained little from the merger. In fact, my source contends that the current delay on the 787 Dreamliner can be traced, at least in part, to the merger.
"In military aviation they can push the technology and take more risks. In the commercial airline business, you don't use unproven technology because the risks are just too great."
"But with the new leadership, there was a lot of pressure to try new things at Boeing. The 787 Dreamliner is a fantastic platform, but they chose an unproven design for the wing-to-body joints, and now they have to go back and fix it. It's enormously expensive."
According to the Seattle Times, Boeing CFO James Bell admitted the delays and problems put pressure on the profitability of this (787) program.
"We've always been concerned with the cumulative impact of the schedule delays and the pressure it puts on cost," Bell said. "We also have been concerned with the delays to our customers and how that converts to penalties or the settlements we have to work through with them."
Even though Boeing reported strong profits initially from both commercial and military orders, the brand is suffering. The rash of bad publicity is tremendously painful for a brand that has, historically, stayed successfully under the radar.
Because in the commercial airline business, front page news is almost always bad news.
The business world is littered with similarly conflicted cases where brands and corporate mergers were at odds. For instance, the Chrysler/Dalmer Benz merger was doomed from the start. (At least they didn't try to put the Mercedes nameplate on all the Chrysler minivans.) Now it's Fiat/Chrysler, and the Chrysler brand is in big trouble.
The McDonald Douglas-Boeing corporate merger was like Mercedes merging with the maker of the Abrams tank.
Not exactly compatible corporate missions.
But then, mergers and acquisitions rarely account for cultural synergy or shared brand values. Often it's more about eliminating competition, covering up corporate inefficiencies or pleasing wall street.
With branding and corporate mergers, it's almost always a numbers game, not a branding play.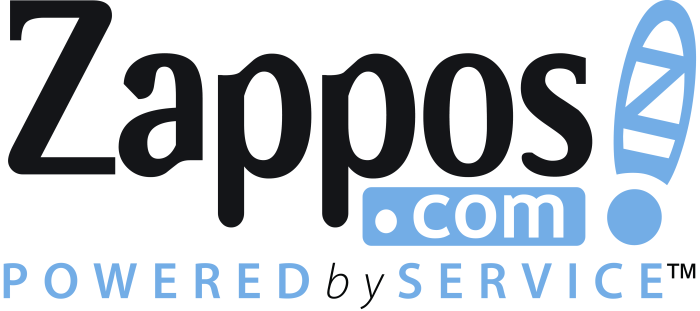 If brands were a consideration, a lot more merged companies would maintain two different brands — rather than trying to integrate under one corporate banner.
McDonnell Douglas would still be the brand for military applications and Boeing would be the brand for all commercial operations.
Amazon's acquisition of Zappos has the potential to be a more successful example. The two companies have similar, long-term visions. They both emphasize customer service and loyalty. And they're both on-line retailers.
Not only that, Bezos is smart enough recognize the value of the Zappos brand, and has not killed it.
If you're seriously considering a merger or an acquisition, include a thorough brand evaluation in your due diligence. Study the corporate cultures.  Talk to the CMOs about a long-term brand strategy for the new, combined brand. Consider the intangible value of each existing brand.
Brands and corporate mergers  almost always clash. And if integration of the two brands under one is the plan, it might be a lot harder than you think.
Just ask the engineers at Boeing.
Learn more about brand value and what all the truly great brands have in common.