Golf Industry marketing – case study
"They have a process that I like, and they always deliver what they say they're going to deliver. And damn… some of the advertising they've done for me is just brilliant."
The BN Branding team started with a brand strategy, a value proposition and brand identity for GNL golf. (The name, while an improvement over his previous brand name, was not up for debate.)
The work continued with a website, point-of-purchase materials, direct mail and print advertising. In the process of developing Ford's new website, BN Branding devised a whole new business model for GNL Golf.
"We have more leads and a better sales process than we've ever had before,"Ford said. "We're killing it with our putting clinics… basically getting people to pay us to learn and listen to our sales pitch."
Recently Ford has begun work on a new golf brand that promises to be even more lucrative than his current operation in The Villages, FL. The BN Branding team has been intimately involved in all phases of that start-up; Developing the brand strategy and the business model, naming and brand identity development, writing and honing the investor pitch deck, devising a marketing plan and providing overall vision for the company.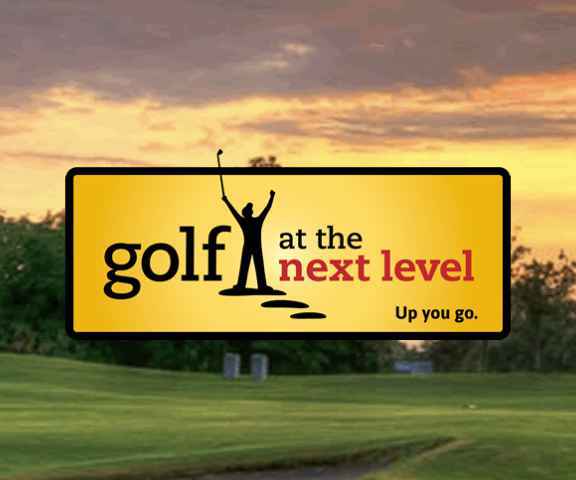 Client: The Golf Institute — Lady Lake, FL
Initial Assignment: Re-name and re-brand the company. Create the company's first website and ad campaign.
Bend, Oregon Ad Agency: BN Branding
Solution: Build a whole new business model that turns the sales pitch into a money-making educational service.