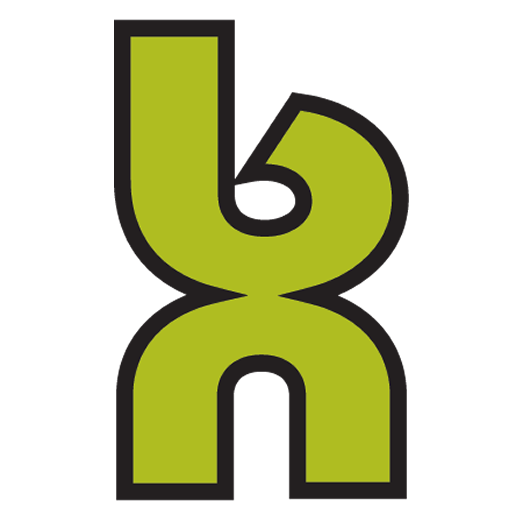 Ecommerce is exploding. The COVID 19 pandemic has created a tidal wave of activity in that industry. One of our clients has seen a 550% increase in online sales. A year ago they were wondering how to sell more stuff online, and now they're wondering how to handle the operational implications of this new normal in ecommerce.
Every e-commerce site from Amazon to Aunt Matilda's Potato Mashers will get their fair share of the buying frenzy. But most e-commerce businesses could get a bigger piece of the pie, if only they'd do something — anything — to differentiate themselves from pack.
Name Jumper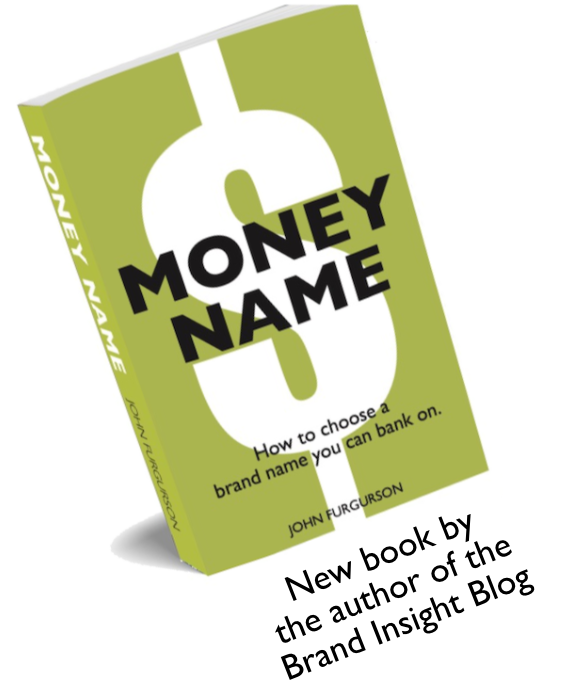 Shortcut to
better brand names
Starting a company or launching a new product? What are you going to call it? Quick! You need a really good name you can build into a million dollar brand. My new book can help. It's a quick and easy insider's guide to naming that will save you time, and make you money.
How to sell more stuff online: Don't do things like all the other ecommerce guys.
The barrier to entry in ecommerce is very low. Every day there's more and more competition in every category of ecommerce,  and most of the new players are doing things in very standard, predictable ways.
Everyone is using the same ecommerce web platforms.
Everyone is using the same payment methods and the same email marketing plug-ins to boost their online sales.
Everyone is using basically the same approach to Amazon sales.
So success is going to hinge on doing things differently. A lot of things.
For instance, you can't just regurgitate the manufacturer's product spiel. You need to customize your product pitch, improve your copy, and mix up the words a bit.
Besides a ridiculously low price, what do online shoppers want? Most are looking for information. They want insight on the product category and specifics that will help make their purchase decisions easier.
If they're not quite ready to check out they need facts, reviews, articles or some kind of credible content that helps them narrow their search.
Amazingly few e-commerce brands do a good job when it comes to informative content and sharp, convincing copy.
That's an easy way to sell more stuff online. Hire a writer to craft a better sales pitch for every product you sell.
Take online ski shops, for instance. When I was in the market for new ski boots I couldn't even get enough information to research boots on line, much less purchase them.
After hours of work I know a lot more about boot fitting, but I don't know which models are most likely to fit my feet. In fact, I've been to every online ski shop I could find, and only one – REI –  provides anything more than just the manufacturer's stock product spiel.
If you want to sell more stuff online, you need to think more like REI or Nordstrom. Provide a level of customer service that your competitors can't.
If you want to establish a successful on-line brand you have to do more than just copy your competitors. You can't just cut and paste the same exact blurb, same photo and the same specs and expect more market share than anyone else.
You have to differentiate your store. Somehow.
You could offer unique products. (Most niched e-commerce sites offer the exact same products as their competitors. But even if you could find something they don't have, it's not a sustainable advantage unless you have an exclusive arrangement with the manufacturer.)
You could offer lower pricing. (Tough if you don't have the volume of Amazon or Office Depot.)
Or you can have better content presented in your own, unique voice. That, you can do!
I have to admit, I'm not even entertaining the idea of buying ski boots on line. (For me, it's hard enough buying sneakers online.) But if I were, I'd want a retailer that obviously understands the pain ski boots can inflict:
Toenails blackened and torn. Crippling leg cramps. Wasted $90 lift tickets. Ruined vacations. Endless trips back to the ski shop.
Those are the honest-to-goodness repercussions of getting it wrong. That's the stuff of compelling sales copy. That's how you sells more stuff online… Use emotions. Not bullets from the manufacturer's spec sheet.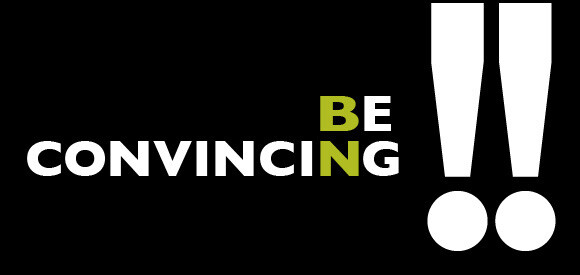 But not a single online ski shop capitalizes on those emotional hooks. They're all just lined up, offering the same brands at the same prices with the same pitch and the same reviews.
That's not online retailing. That's virtual warehousing.
Your ecommerce copy is like direct response copy… If you want to sell more stuff online, you gotta be colorful and convincing.
Early in my career I wrote direct response copy for Norm Thompson. Before J. Peterman ever became famous Norm Thompson had a unique voice that resonated with its mature, upscale audience. We wrote long, intelligent copy that told a story and filled in the blanks between technical specs and outstanding photography.
When the product called for a technical approach, we'd get technical… I remember writing a full page spread on the optics of Serengetti Driver sunglasses.
For other products we'd turn on the charm and use prose that harkened back to more romantic times.
Helpful.
Heroic.
Practical.
Luxurious.
Comfortable.
These weren't just adjectives thrown in to boost our word count. They were themes on which we built compelling, product-driven stories. The narratives explained why the product felt so luxurious. Where the innovation came from. How a feature worked. And most importantly, what it all meant to the Norm Thompson customer.
It was the voice of the brand, and guess what? It worked.
The conversion rates and sales-to-page ratios of the Norm Thompson catalog were among the highest in the industry. We routinely got 25 to 30% response rates when we sent sales letters to our house list.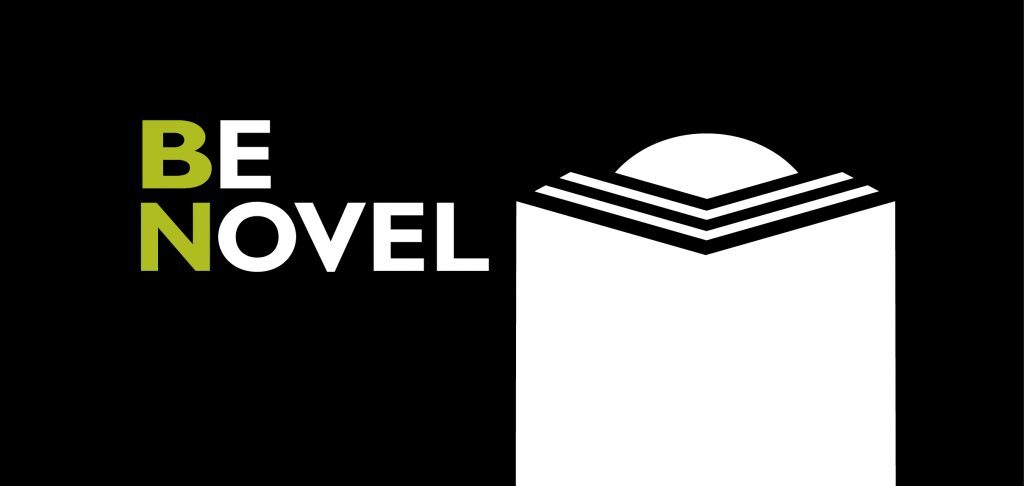 It's tough to find anything remotely close in the on-line world. And unfortunately, Norm Thompson hasn't maintained that unique voice in the e-commerce arena. (If you know of any brilliantly different online retailers, like Patagonia, please let me know. I'd love to add a positive case study.)
Ski boots don't exactly fit into the category of top on-line sellers. They aren't impulse items that you need on a weekly basis. They're heavy to ship. And returns on ski boots must be astronomical.
But on-line retailers could cut down on those returns simply by explaining the single most important thing:
Fit.
Most boots don't even come close to fitting my feet, so no technical feature is as important as fit. And yet no website that I've found provides the simple problem-solving content that says: If you have a D width foot, try this make and model. If you have a high instep, try these. If you have a narrow foot, try these.
It's not rocket science. It's just simple salesmanship . The kind you'd get if you walk into any decent ski shop.
And I guess that's what I'd like to see more of on line. Better salesmanship. At least for the product categories that require more than just a quick glance at the price. Like ski boots.
And one other thing… If you choose to sell like everyone else, at least make your site convenient to use, and functional from a usability standpoint.
I visited one online shop that didn't even have a working search function. I typed in "Soloman Ski Boots" and got dozens of Soloman products, but not one ski boot. I'll never go back.
Online shoppers often know exactly what they want. Might as well make it easy for them to find it.