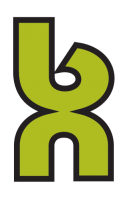 A lot of people think they need a new logo. Or they'll talk about a "rebranding exercise" which is usually just a logo revision.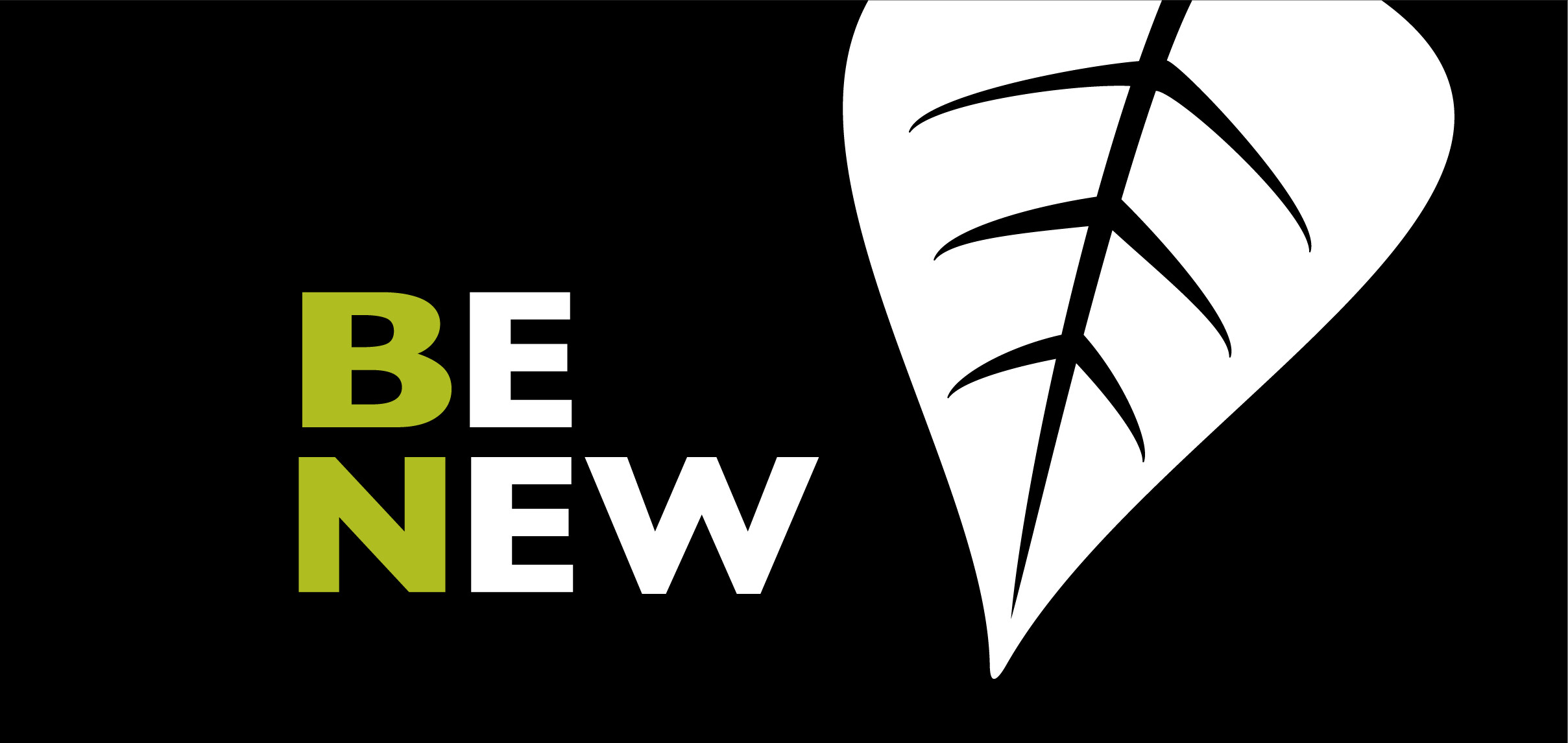 There are many ways to get that job done… You can hire a big design firm, a strategic branding agency, a freelance graphic designer, a commercial illustrator or even an animator.
Unfortunately, you can also have your cousin's wife's kid draw a new logo for you. Or worse yet,  you can crowd source it or outsource it through one of those online overseas sweatshops.
But what you think you want may not be what your business really needs.
To succeed in business, at any level, you need a brand. Not just a logo. And brands are much more than just a graphic design exercise.
So here are five important tips for getting a brand off the ground. This is what you need to know before doing a new logo in order to get the best results from any brand identity team or graphic designer.
Name Jumper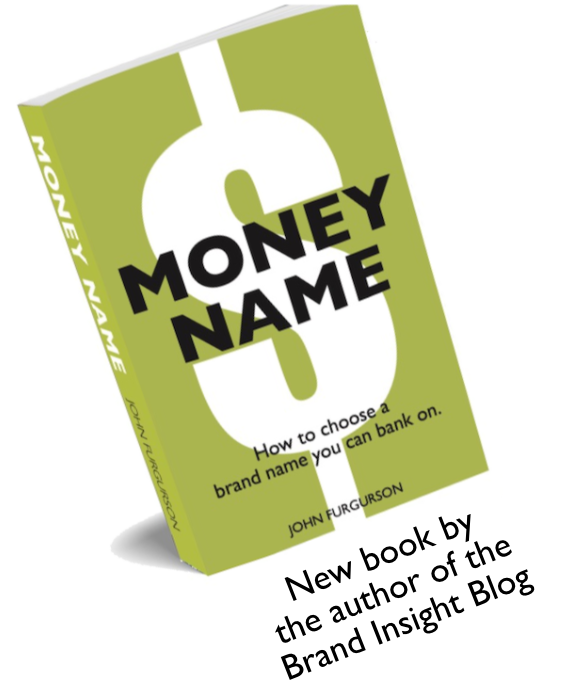 Shortcut to
better brand names
Starting a company or launching a new product? What are you going to call it? Quick! You need a really good name you can build into a million dollar brand. My new book can help. It's a quick and easy insider's guide to naming that will save you time, and make you money.
1. Logo design is not the place to start.
Before anyone dives into the design of a new logo, you need an idea. Because brands are built on ideas.
What's the idea behind your brand? What are the motives that drive the business? What's your cause or the purpose behind all that hard work you do?
You have to spell it out. You need a clear brand strategy, written down, so the designers have something to work with.
Otherwise, it's just garbage in, garbage out. Meaningless art.
By dialing in your brand platform and core brand messages you'll save everyone from frustrating false starts and wasted effort. Unfortunately, most graphic designers cannot help you with this strategy piece. (It's not just a form you fill out.) So you'll either need to figure it out for yourself, or hire a strategic branding firm. Here's a post that'll help you get started.
2. Be clear about what you stand for.
There's an old saying in the design business… "Show us your soul and we'll show you your brand."
The soul of your brand, and the foundation for your brand identity, begins with core values and shared beliefs. Those beliefs, your passion and your sense of purpose are all critically important for the design team.
If you don't know what you stand for, it's going to be very difficult to build an iconic brand. Here's some help on how to define your brand values.
3. A brand identity does not equate to a brand.
The logo is just the tip of the branding iceberg. The logo is what people see, initially, but if you want to establish a memorable, lasting brand – and ultimately an iconic brand – you'll need to go a little deeper.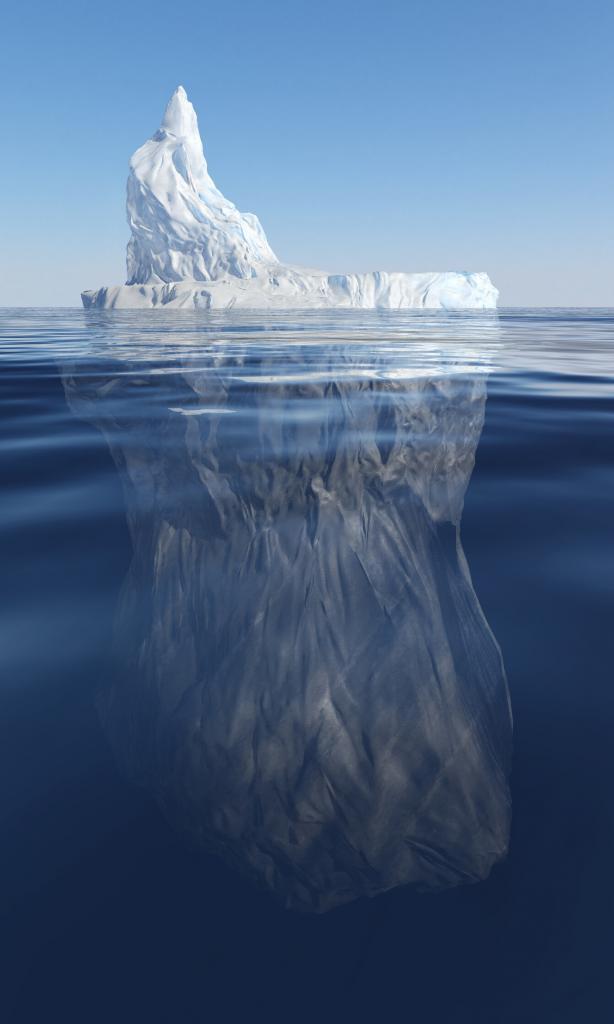 The vast mass below the surface is a thousand times bigger and more important than the design work on top. The logo should be a reflection of what's going on down there. Deep within your operation.
Click here for some more insight on that. 
4. You're completely blind to the creative possibilities.
This is not an insult, it's just a fact of life. Unless you've studied graphic design, you have no idea how great your brand identity could really be. You'd be amazed.
Your expectations are based only on what you see everyday… the ho-hum, literal graphics that are standard fare in your industry, your town, and your local grocery store.
If you can set-aside your preconceived notions and move past those visual cliches, you'll be much closer to success. Be open minded, not literal-minded. Let your design team explore the ideas that seem most outrageous to you. Those are the ideas that are remembered.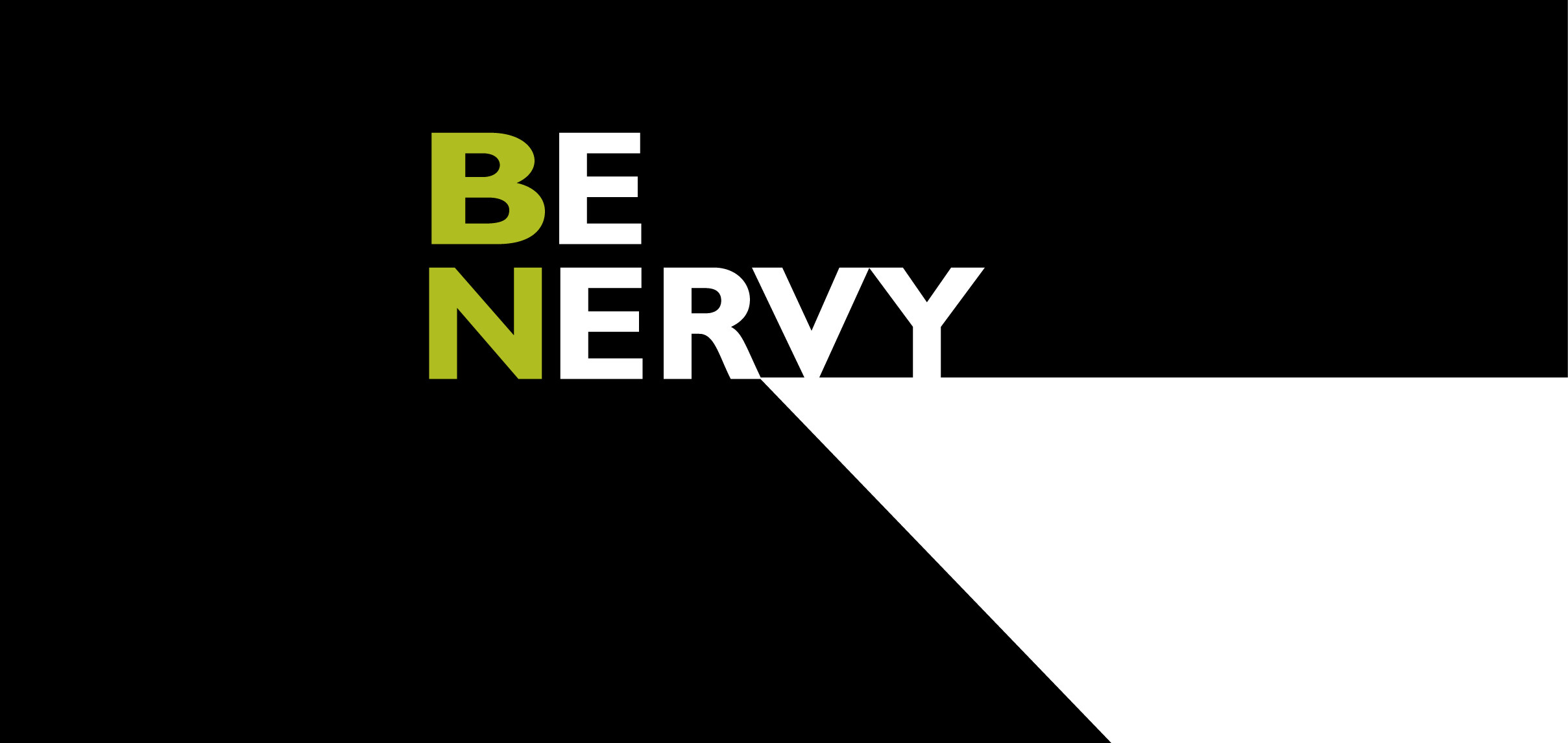 Here's more on the possibilities of logo design. 
5. The agency can only get you so far…
The scope of work among branding firms and graphic design studios varies dramatically, depending on the talent pool. Some firms, like mine, provide research, strategy, planning and brand messaging in addition to design. Others limit their bag of tricks to just the graphics.
In any case, the agency cannot guarantee long-term branding success. We can devise a strategy, point the way, and help communicate things in a breathtaking manner, but we can't force you live up to your brand's reputation.
You have to do that. Every day.
The trick to building a lasting, iconic brand is in the operational details. You have to continually prove that you can live up to your brand promise.
Your product has to deliver. Your service has to be up to snuff. Your people have to believe in your brand. Your brand affiliations need to line up. And your marketing communications need to be a reflection of that operational reality.
Otherwise all the branding talk is just wishful thinking.
If you are, in fact, thinking of a new brand identity, call us.
We'll give you much more than that. 541-815-0075.