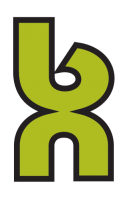 What do you really believe in? What motivates you — heart and soul — to do your work everyday? What are the brand values that guide your operation?  If you don't know, you're missing a great opportunity to differentiate yourself from the competition.
Most small business owners never think about the important underpinnings of their brand. They just want to deliver a good product, build the business, make some sales and earn a good living. Branding and core brand values just aren't a high priority.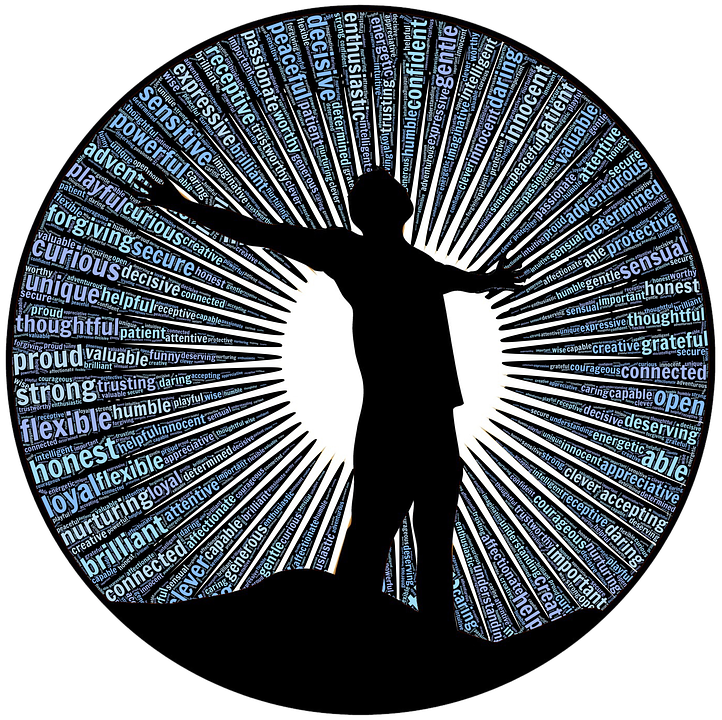 That's understandable given the daily workload that business owners endure.
But the most successful small businesses — and all the beloved, billion-dollar brands — are built on a solid foundation of shared values and beliefs.
Core brand values go way beyond product attributes or corporate mission statements.
So if you're launching a new business, or if you're trying to define the core brand values of an existing one, it pays to think like a beloved brand.
In "Corporate Religion" Jesper Kunde put it this way:  "What leads a company to success is its philosophy, values and beliefs, clearly articulated. Communicating the company's attitudes and values becomes the decisive parameter for success.  And it demands that you find out who you are as a company."
Who you are. (Brand personality)
What you believe in. (Core Brand Values)
In "Good To Great," Jim Collins says, " Our research shows that a fundamental element of all great companies is a core ideology — core values and a sense of purpose beyond just making money — that inspires people throughout the organization and remains relatively fixed for long periods of time."
Here's an exercise that'll help you find your passion and articulate the beliefs that become the spine of your brand. My partners and I recently did this as part of our website re-vamp…
Get some quiet, focused time away from the office. Then start a list of all the things you believe in. Personal and professional. If you're trying to define your core brand values for the first time, you should also make a list of the things that really piss you off. Those hot button issues can be a great source of inspiration for core values and a fantastic differentiator for you business.
Name Jumper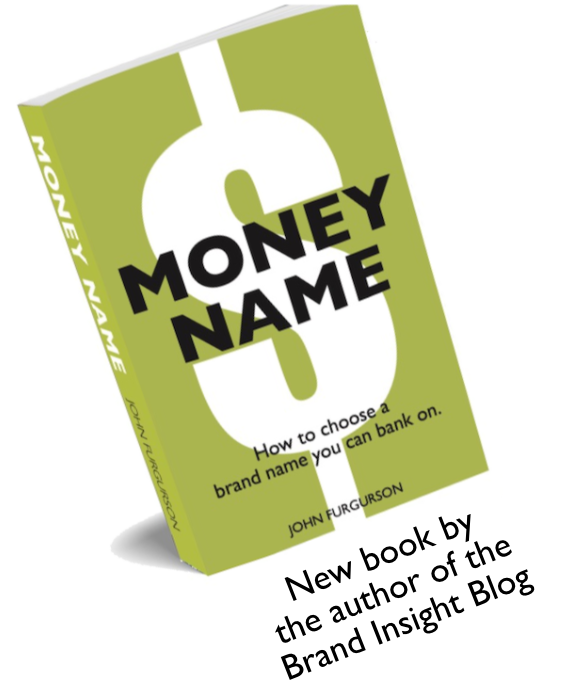 Shortcut to
better brand names
Starting a company or launching a new product? What are you going to call it? Quick! You need a really good name you can build into a million dollar brand. My new book can help. It's a quick and easy insider's guide to naming that will save you time, and make you money.
The fact is, prospective customers want to do business with those who share their own brand values and ideals.
So if we want to leverage those beliefs, and attract like-minded clients, it's important to include that content on our website. Your beliefs should also be a constant source of material for social media posts, advertising and PR efforts.
"The better your company communicates its attitudes and beliefs, the stronger you will be." Kunde said. "When consumers are confronted with too many choices, their decisions become increasingly informed by shared beliefs."
Our core brand values at BNBranding are helpful reminders for anyone who's trying to build a lasting, respected brand: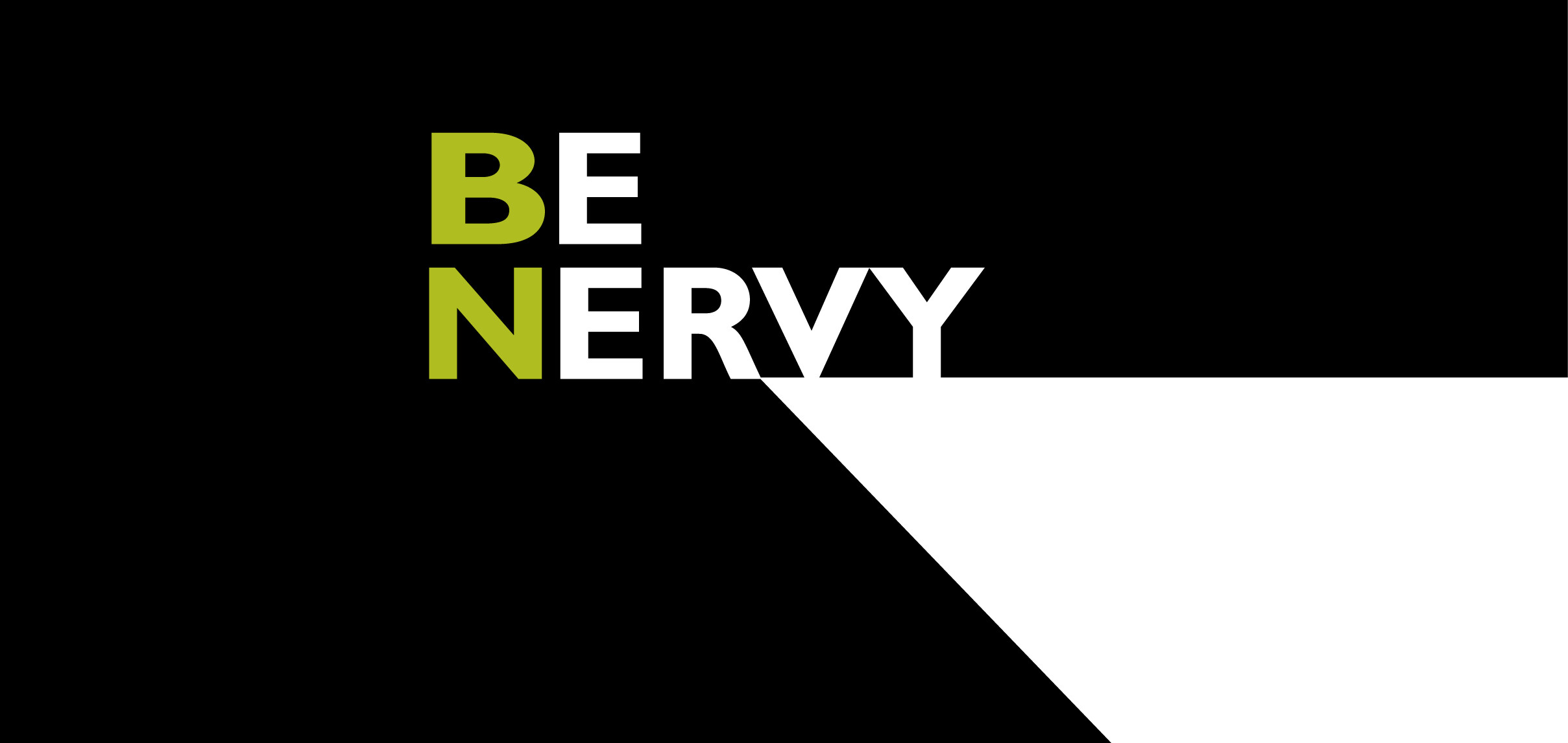 We believe that creativity is the ultimate business weapon.
Inspired, innovative thinking is behind every great brand, from Apple to Zappos. We also believe that it's hard to be creative when you're stuck, up to your neck, in day-to-day operations. Most business owners need a creative spark from the the outside.
We believe that strategy is a creative exercise.
Strategy drives the execution that produces results. If you have a me-too strategy, no amount of creative trickeration is going to produce the outcome you're looking for. Creative strategy plus creative execution is a formidable combination that your competitors will hate.
We believe in the power of collaboration.
Great ideas can come from anywhere. We don't have a corner on that market. So we collaborate with our clients to uncover ideas and insight that we may never have thought of. Then we take that ball and run with it.
We believe in the power of disruptive words.
Proven fact: Well-crafted messages with unexpected words and images have more impact. Because the human brain automatically screens out the normal, mundane language of most business pitches. It's in one ear, and out the other, without disturbing a single brain cell. Great messages, on the other hand, fire the synapses and trigger an emotional response.
We believe that when it comes to selling, emotion trumps logic every time.
Research it yourself… the latest brain science proves that people make emotional purchases, then use reason to justify the decision. No great brand has ever been built on reason alone. Not one. In branding, it's what they feel, not what they think.
We still believe in the marketing MIX.
Technology is a great new weapon in our quiver of marketing tools, but it's not the bow. You still need a mix of marketing tactics. Facebook,Twitter, LinkedIn, Pinterest and Snapchat provide exciting new ways to tell stories and make connections, but technology itself isn't the story. And yes, TV, radio and even direct mail advertising still deserve a spot in the mix.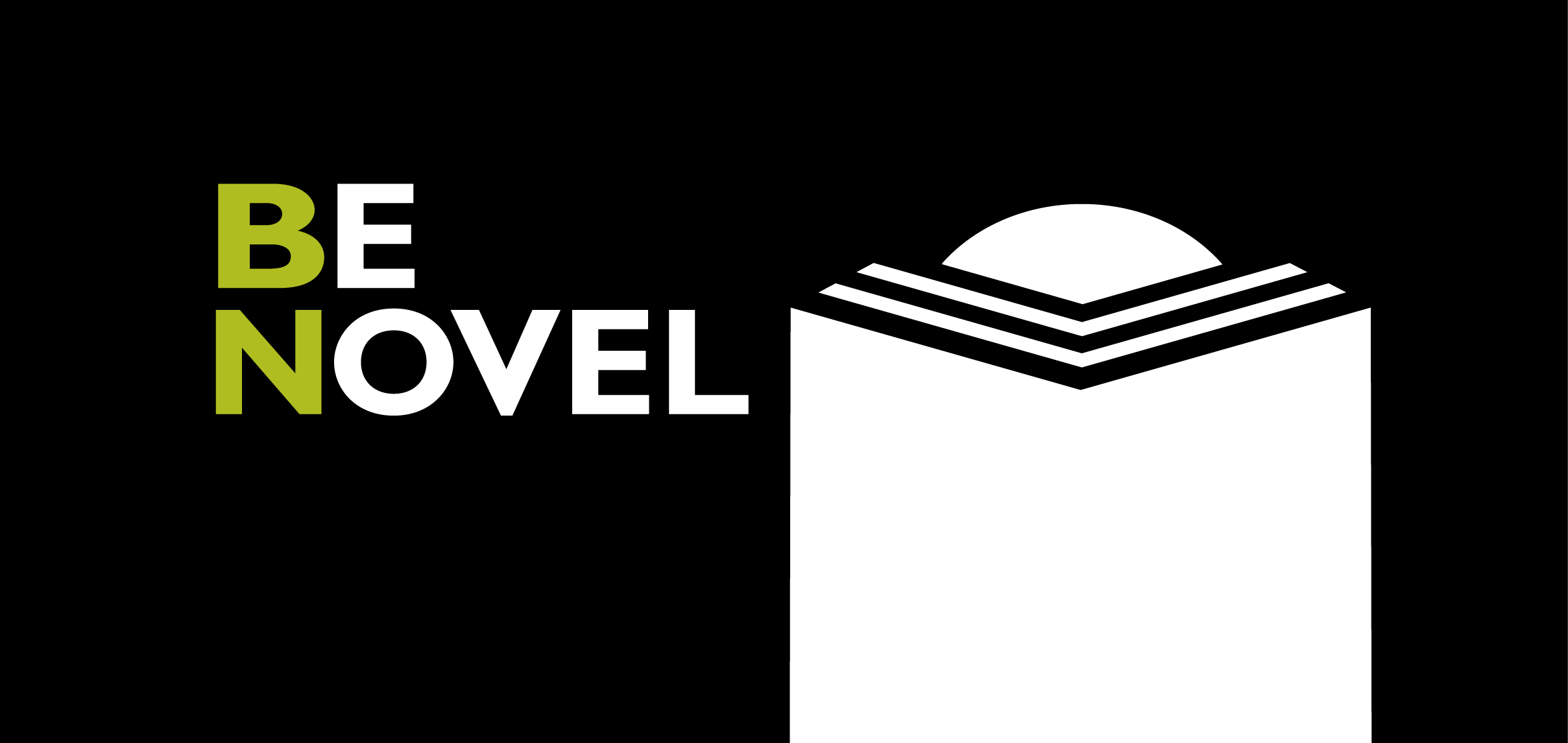 We believe in the glory of a good story.
Every great business has an engaging story to tell. So tell it! Find creative new ways to spin that tale, and keep telling it over and over again. Tell it in ads, tell it on your site, tell it presentations, tweets and Facebook posts. It does you no good to define your core brand values, and then NOT communicate them. Facts tell, stories sell.
We believe that image matters.
The image you portray − in words, graphics, music, pictures, events, affiliations − can differentiate your business and give you a leg up on the competition. But the style needs substance, as well.
We believe Design belongs in business school.
Tom Peters calls it "the soul of new enterprise."  It's Design that differentiates the world's most valuable brand – Apple. It's Design that Nest a phenomenon. Design evokes passion, emotion and attachment… all required elements of great brands.
We believe in the art of persuasion.
Data is a big deal these days. But effective marketing communications still comes down to saying the right thing, and saying it well. A brilliantly crafted combination of words and images will always be more motivating than data.
So what about you? What are your core brand values?
What do you honestly, passionately believe in, and how can those personal beliefs be translated into core brand values?
You cannot be one thing in life, and another thing in business. It's called brand authenticity, and if you're faking it, potential customers will figure it out.
I once worked for a company that was less than upfront about their true values. They posted a mission and values statement on their site, but the words didn't ring true to those of us on the inside. It was just corporate BS, which we discovered soon enough during a PR firestorm.
I can tell you emphatically… NOT divulging your true values to your team is a recipe for disaster. It's literally impossible to lead effectively, motivate the troops and employ true brand ambassadors without being upfront about your true self.
Unfortunately, most companies adopt corporate values that are nothing more than mundane clichés. They frame them, put them up in the reception area and forget about them.
Do you know of any company that does NOT list "Quality" or "Integrity" as a core value? Those are givens.
The language that companies use often gives them away. Don't ever say you're "dedicated to" something or "committed to" whatever.  Like "committed to quality."  Or "dedicated to excellence." That's just nonsense. You can't build a brand around that.
We must make the distinction between inane corporate values and authentic Brand Values. Brand values can be used in outward facing marketing efforts to attract like-minded customers. Corporate values, such as they are, are for internal purposes only. (ie the round file.)
We like to think that there are some shared CORE values that cross that boundary and improve both the corporate culture as well as marketing. These CORE values are the company's true DNA. They are not just posters on the wall.
Core Brand Values as a Competitive Advantage.
And one final thing… keep in mind that most of your competitors are not thinking about authenticity, core brand values, or anything resembling deep-seated truths. So when you do, you'll have a significant competitive advantage over them. At least with the people who believe as you do.
If you're interested in building a strong culture based on honest brand values, give us a call or  check out this post.