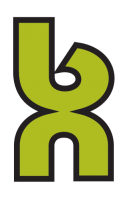 "Content" is a sizzling buzzword in the marketing world these days. There are all sorts of specialists peddling different versions of content. "Content is King, Content is King," they all scream.
Everyday I get multiple offers to provide content for this blog, and for my firm's website, and for my clients' websites. I hear from content marketing agencies, off-shore content factories, content producers, content designers, video content producers, social media content specialists and content journalists. Every one offers "expertise in my niche" and "professional" writers and producers.
Not one has ever actually panned out.
I'm not alone.  A recent survey from Forrester Research shows that 87% of all companies are struggling to find content that produces a discernible ROI. Companies are churning stuff out, but they're not content with their content.
And here's the ironic part… when you ask web development companies about their biggest daily frustration, without fail they all say "it's really hard to get our clients to provide good content in a timely manner."
The clients are waiting for the web guys to provide content, and the web guys are waiting for the clients.
Hmmmm. What's wrong with that picture?
Name Jumper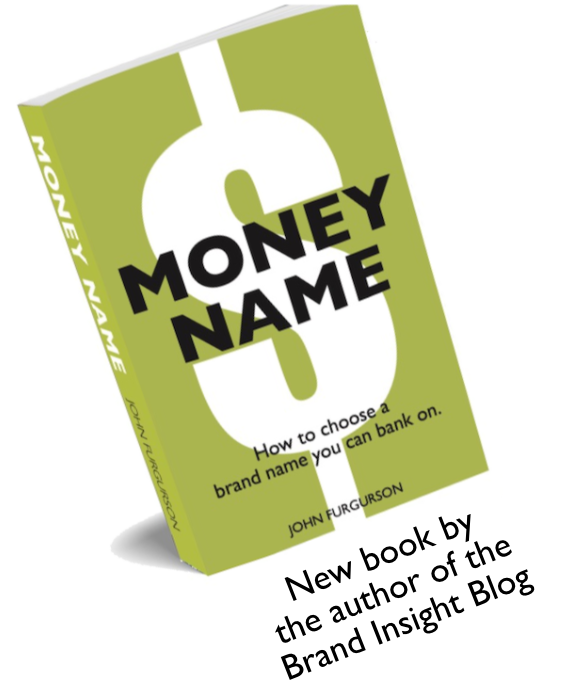 Shortcut to
better brand names
Starting a company or launching a new product? What are you going to call it? Quick! You need a really good name you can build into a million dollar brand. My new book can help. It's a quick and easy insider's guide to naming that will save you time, and make you money.
Part of the problem might be the term itself. It's like the term "marketing"… no two people can agree on what it really includes. Some people think content refers only to copywriting for websites. Others say it's infographics, or blogging, or video. Gotta have video!
They're all right. It's all "content."
Content, the noun, is nothing new. 200 years ago marketing content appeared in the form of printed hand bills hung up in the local tavern or town square. Then there were newspapers, and magazines and the advent of paid advertising and editorial placed by publicists but written by journalists.
Radio brought sponsorships, jingles and professionally produced commercials. Many great brands were launched on that platform of "theater of the mind."
In the late 1940's TV became the original form of video content. At the same time, billboards started popping up, and in the 60's, direct mail became a highly effective tool for marketers.
So content's been around forever. It's just the form and the delivery methods that have changed.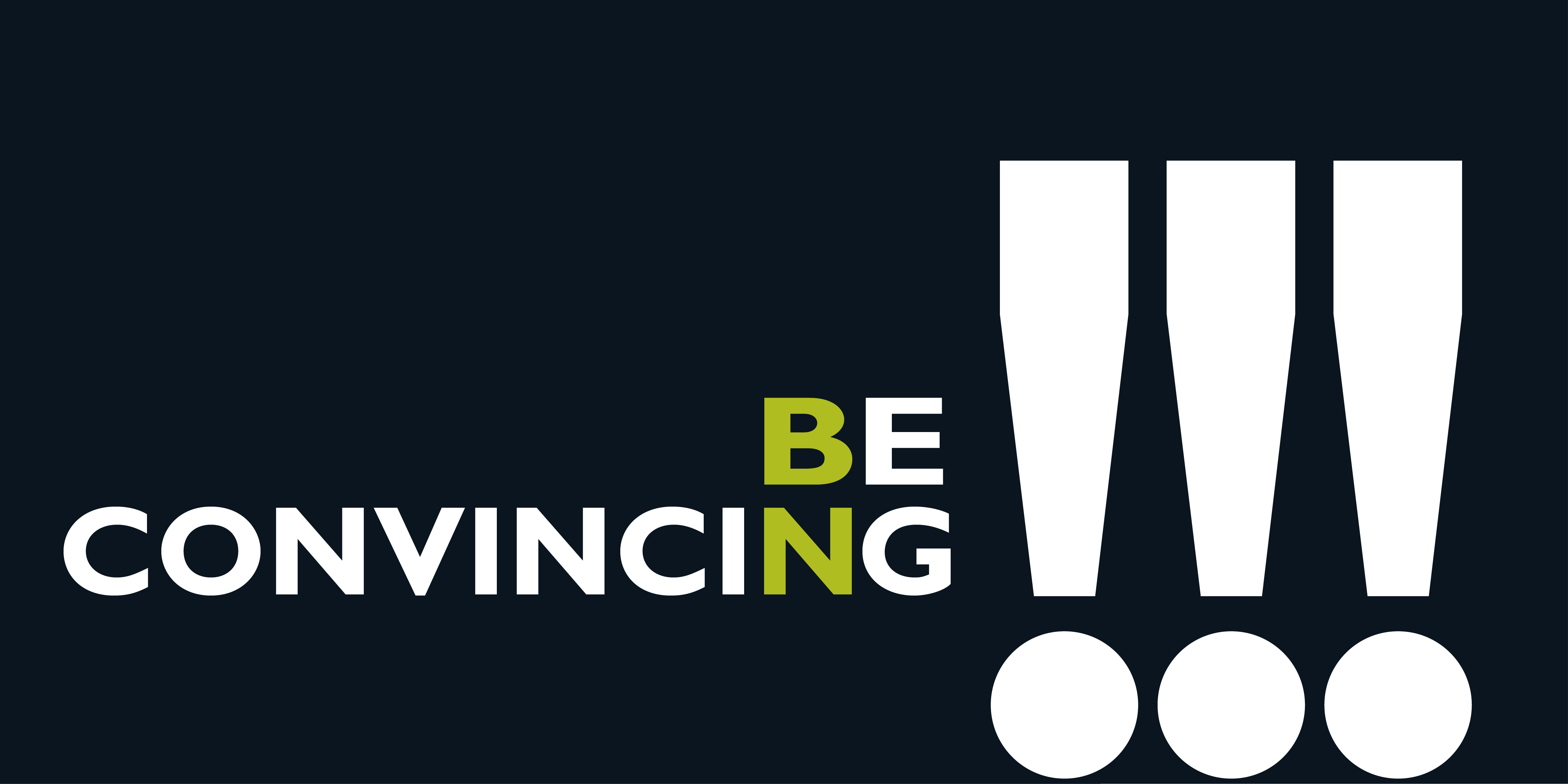 There are many more options now, and a totally new vernacular, but the crux of it is the same as always … It's all designed to forge a connection with consumers. So when it's time to buy, they are already convinced.
Seth Godin's widely quoted as saying "Content marketing is all that's left." Well, I guess that's true, in a sense, because content marketing is all there's ever been.
Teaching prospective customers and giving them reasons to believe has always been the heart of marketing. But now it's easy to go deeper than we could with Radio, TV, print or outdoor advertising.
The media mix is more fragmented than ever, so the exercise is twofold:
Create content that resonates with your people. Make it relevant, regardless of the medium.
Find the media outlets for that content that best fit your target audience and brand strategy.
If you want to be mindful and authentic about the content you use, you have to start with a deep dive into your business strategy. That's probably why so many companies are unhappy with their content marketing efforts… there wasn't any strategic thinking behind it. At all.
It's usually just a purely tactical exercise.
Strategy work is the single most important component of your content marketing effort.
It's the only way you'll know what to say.
The fact is, every company has a lot of stuff they could say. But those messages may not be relevant to the audience, or they might not be differentiated from your competitor's messages or they not be true to the operational realities of your business. There are a hundred things that could sabotage your content.
You'd be surprised how many companies are out producing content trying to "increase engagement" without even having their value proposition nailed down. So when you do that strategic work, you'll immediately be ahead of the pack.
Once you've determined what to say, you also have to be creative in how you say it. That's the execution piece.
When it comes to content, the right words matter. Concepts, themes and fundamental storylines matter. Images matter. Details matter. Guts matter. Restraint matters.
Many companies try to say too much, all the time. They pack their communications full of technical details that don't enlighten or connect. They mistake facts and data for effective communications. They post ten times a day, just to say they did.  It's a quantity over quality mentality.
You can't just take a facebook post and turn it into a digital ad and expect it to perform well. Your content needs to be crafted to match both the target audience and the medium.
Make no mistake about it… no matter what kind of content you're producing, precise word smithing and stunning visuals can mean the difference between failure and success.
In marketing what you show is just as important as what you say.
Part of the strategic work is determining what imagery should be attached to your brand. Here are some good questions to ponder:
Does your brand have its own, unique visual presence, or are you recycling the same stock images and selfies that every other company is using?
Would your social media person know if an Instagram post was completely "off brand?"
What's the takeaway for people who don't read a word of what you put out there? If you are seen but not heard.
If you have a food product, does your content look like something from Gourmet magazine or a tattered menu from a cheap Chinese place?
Once you've determined your brand visuals it'll be much easier to define the type of images you want to pair with written content. There will be clear marching orders, and boundaries that will keep everything in alignment.
Long before"content marketing" was ever a thing, I was preaching about Relevance, Differentiation and Credibility.  Low and behold, the new model for content marketing fits perfectly with that tried and true model.
Try this post for more on content marketing.