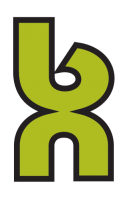 It's the age of information, and much of the marketing buzz these days revolves around content marketing. Especially for business-to-business marketers, it's all the rage.
We have YouTube videos, webinars, blog posts, slide sharing Powerpoint Presentations, Facebook updates, LinkedIn articles, tweets, podcasts, websites, ebooks, and white papers coming out our ears.
In many cases, all that content just adds up to too much information. Or at least, too much of the wrong kind of information.
The model that's emerging seems to rely on dry, analytical information. Curated data, not original stories.
Data, data and more data. Most of it is totally devoid of emotion.
Occasionally, when someone gets really creative, they take the data and spruce it up with an "infographic." So it looks a little cooler, but that doesn't make the data any more interesting or relevant. It's still just boring, factual stuff written for 20 bucks by someone in a faraway land who doesn't know your business, your audience, your market or your brand.
What's missing is a compelling narrative. A relevant story. An inkling of copy that will touch a nerve, make an emotional connection, and persuade people to do something.
As the old saying goes, facts tell, stories sell.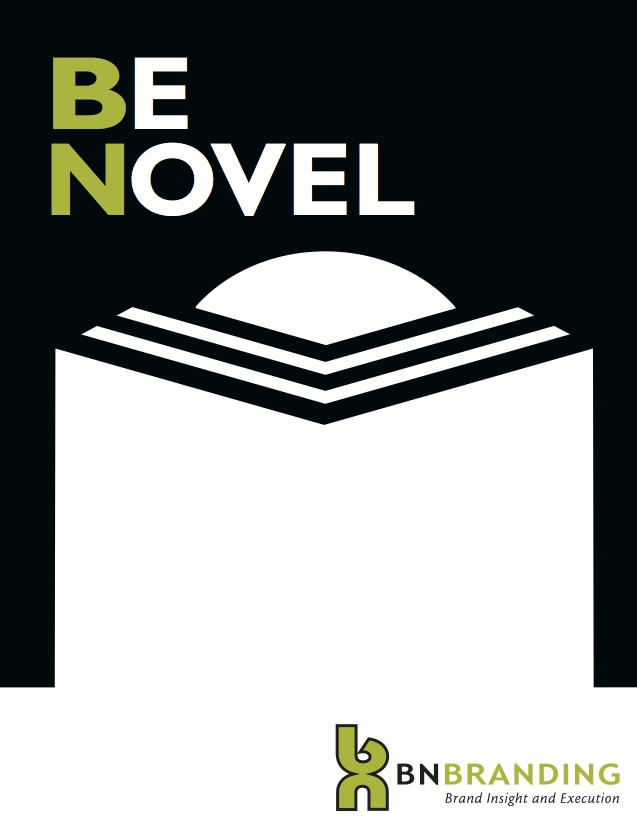 Nothing teaches more effectively than a good story. Stories suck people in and involve the listener/reader/user on a gut level.
The use of character archetypes, metaphors, plot and drama can bring any subject to life. Even if you're in a highly technical, scientific market niche, you can still use narratives effectively in your content marketing.
And that applies to all forms of content marketing, from cheesy little YouTube videos to elaborate webinars. You need to forget about information for a minute, and think about entertainment.  How you can involve the audience, so their eyes don't just glaze over?
The trick is taking all that data, and pulling a story out of it that will resonate with the target audience.
There aren't very many people who are good at that.
If you have a marketing staff of ten people, you might find one who can do it. If you're a department of one, or a business owner/Chief Marketing Officer, forget about it. You don't have time to research the articles and craft good stories.
So you better outsource it. Very carefully.
Name Jumper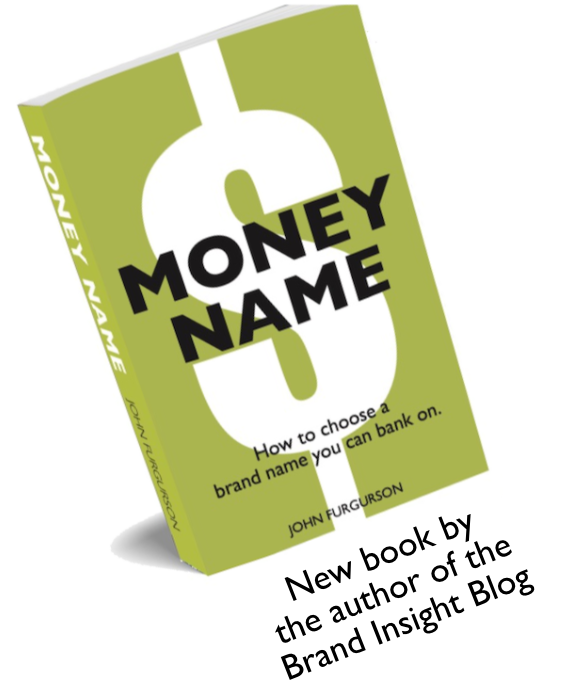 Shortcut to
better brand names
Starting a company or launching a new product? What are you going to call it? Quick! You need a really good name you can build into a million dollar brand. My new book can help. It's a quick and easy insider's guide to naming that will save you time, and make you money.
You need a good copywriter who can translate all your insider information, market research data, and "repurposed" sales material into something that actually engages people.
It doesn't matter what type of content is is… could be a script for your next video production, or an investor pitch, or a trade show presentation. You need someone who can come up with a big idea and spin information into a memorable, relevant tale.
Nobody's better at that than advertising people.
Many business people these days seem to think there's no redeeming value in advertising. They think content is better, and that consumers will rail against anything that smacks of advertising. But people aren't dumb… they know your "content" is just advertising in disguise.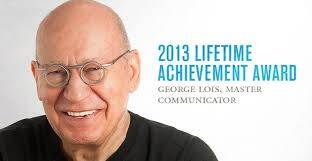 Adman George Lois said it well in his book, What's The Big Idea: "I think people are absolutely brilliant about advertising. They have a microchip in their heads that places any ad in marketing context in lightning speed, enabling them to judge astutely what they see."
So if they know it's really advertising, you might as well make it great advertising.
Ad guys know how to tell stories that originate from one big idea. We can synthesize a whole bunch of client input into 30-seconds of entertainment. We can engage an audience quickly and effectively with repeatable sound bites and compelling, memorable images.
"Advertising can crystalize, in a few words, what the client's business is all about," Lois said. "If you create both visual and verbal imagery, one plus one equals three. Advertising is like poisonous gas… it should bring tears to your eyes and unhinge your nervous system."
I bet your content marketing doesn't do that.
Content marketing, like traditional advertising, needs both a strategic foundation and  exceptional creative execution. It should be one part science & technology, three parts art.
Advertising people are the only professionals who can bring those elements together. Journalists can report on what's going on at your company, but they can't deliver the missing ingredient in most content marketing efforts… art.
Advertising is an artistic mix of images and copy. It's big, game-changing ideas based on savvy business insight. It's craftsmanship in design, typography and copy. And it's painstaking attention to detail.
If companies would apply those same standards to content marketing, we'd all be better off.
For more on George Lois, try this site.
If you'd like some expert help with your content marketing, call 541-815-0075. For more lessons from the advertising greats, try this post.