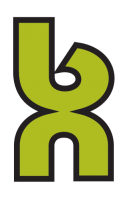 The COVID 19 pandemic has created a frenzy of activity in the e-commerce industry. One of my CPG clients saw a 550% increase in online sales – until they ran into supply chain issues and had to post "out of stock" on every item. The new normal for e-commerce is going to be huge.
The lockdown has created "Cyber Monday" levels of volume for three consecutive months. And even after we're able to return to the malls, online sales will never go back down to pre-COVID levels. Every e-commerce site from Amazon to Aunt Matilda's Potato Mashers will enjoy a piece of the online buying frenzy.
Last year, e-commerce sales in the U.S. rose 14% to $569 billion. This year's growth could be as high as 50% in many categories. But most e-commerce businesses could get a bigger piece of the growing pie, if only they'd do something — anything — to differentiate themselves from pack.
A good place to start is with your target audience.
Name Jumper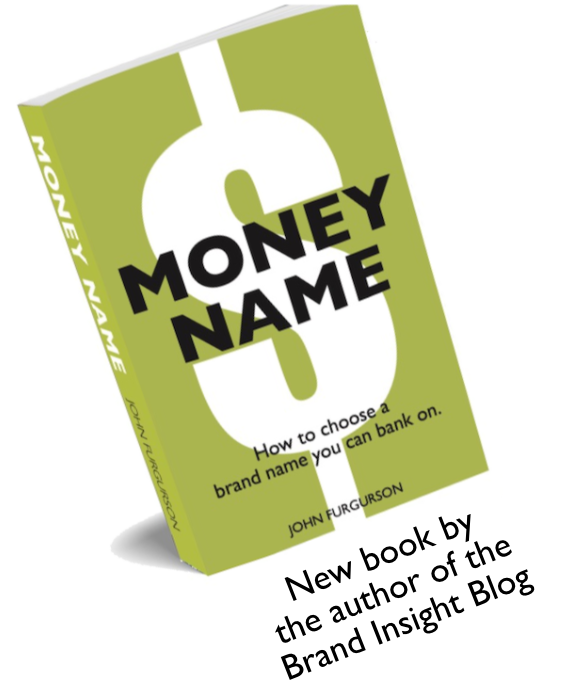 Shortcut to
better brand names
Starting a company or launching a new product? What are you going to call it? Quick! You need a really good name you can build into a million dollar brand. My new book can help. It's a quick and easy insider's guide to naming that will save you time, and make you money.
Besides a ridiculously low price, what do online shoppers want?
Most are looking for insight on a specific product category. Before they fill their online shopping cart they need more information. So they hunt and click for real stories about how your product might fit into their lives. They look for facts, reviews, videos, articles or any kind of credible content that helps them narrow their search.
But amazingly few e-commerce brands deliver any content at all that could be called useful or differentiating.
If you want to establish a successful e-commerce brand you have to do more than just copy your competitors. You can't just cut and paste the same exact manufacturer's blurb, the same photo and the same specs and expect more market share than anyone else. You have to differentiate your online store. Somehow…
You could offer a unique product mix.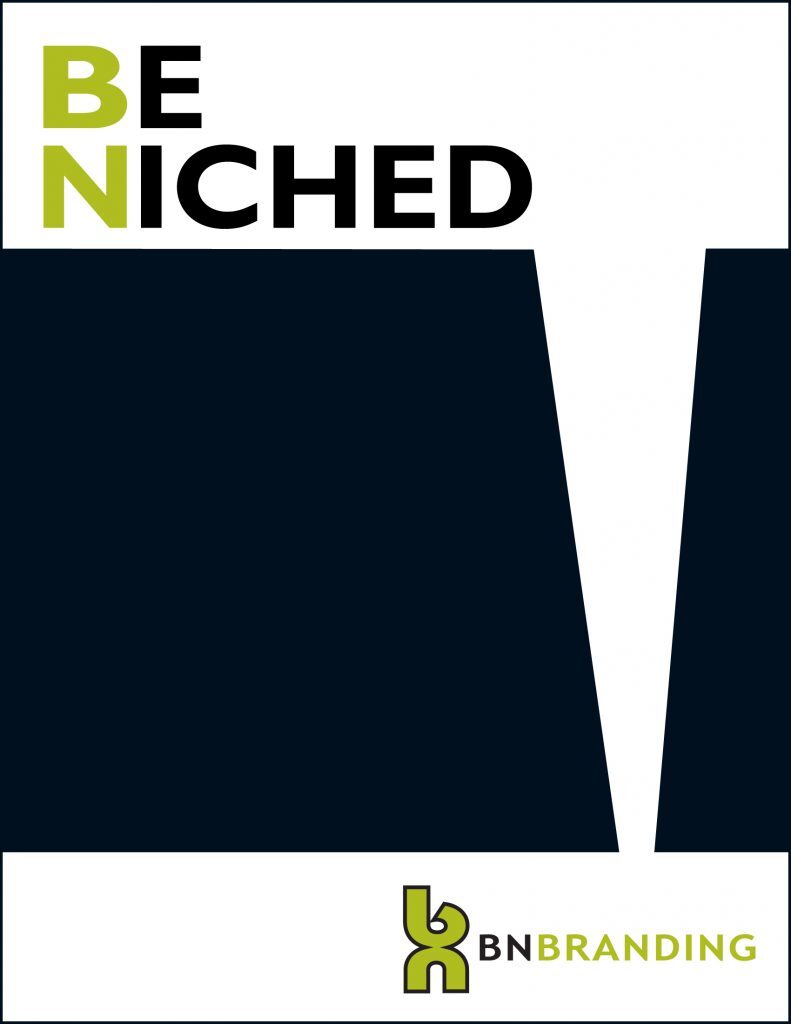 Most niched e-commerce sites offer the exact same products as their competitors. So maybe your new normal in ecommerce is a product mix that's more carefully curated or even more niched.
You'll never be able to compete with Amazon on breadth of offerings, so you might as well specialize.
But even if you could find something that your competitors don't have, it's not a sustainable advantage unless you have an exclusive arrangement with the manufacturer.
You could offer lower pricing.
One thing's for sure, the new normal in e-commerce is going to involve a lot more competition. Drop-ship companies are springing up everywhere, and many of the new players will get caught in a race to the bottom when it comes to pricing.
Do you really want to be positioned as a low-price leader? Do you want to compete with WalMart.com? Is that really "on brand" for you, or are you more interested in providing quality products with good overall value?
Or you can have better content presented in your own, unique voice. That, you can do!
Even if you have basically the same product mix at the same price as your competition, you CAN differentiate yourself. All you have to do is customize your product pitches, improve your copy, and mix up the words a bit.
If you're not doin that you're not really an e-commerce retailer, you're just a virtual warehouse.  Retailing, by definition, means selling, merchandising, and packaging up other people's products into a unique buying environment. Brand building, by definition, means building loyalty and lots of repeat business.
Brick and mortar retailers like Nordstrom know all about that.
And let me tell you about another category of companies that applied wise retail thinking to a new delivery system.
Early in my career I wrote copy for Norm Thompson. Back then, in the days of J Peterman and Montgomery Ward,  there was a lot of competition among catalog companies. But Norm Thompson offered a highly differentiated buying experience.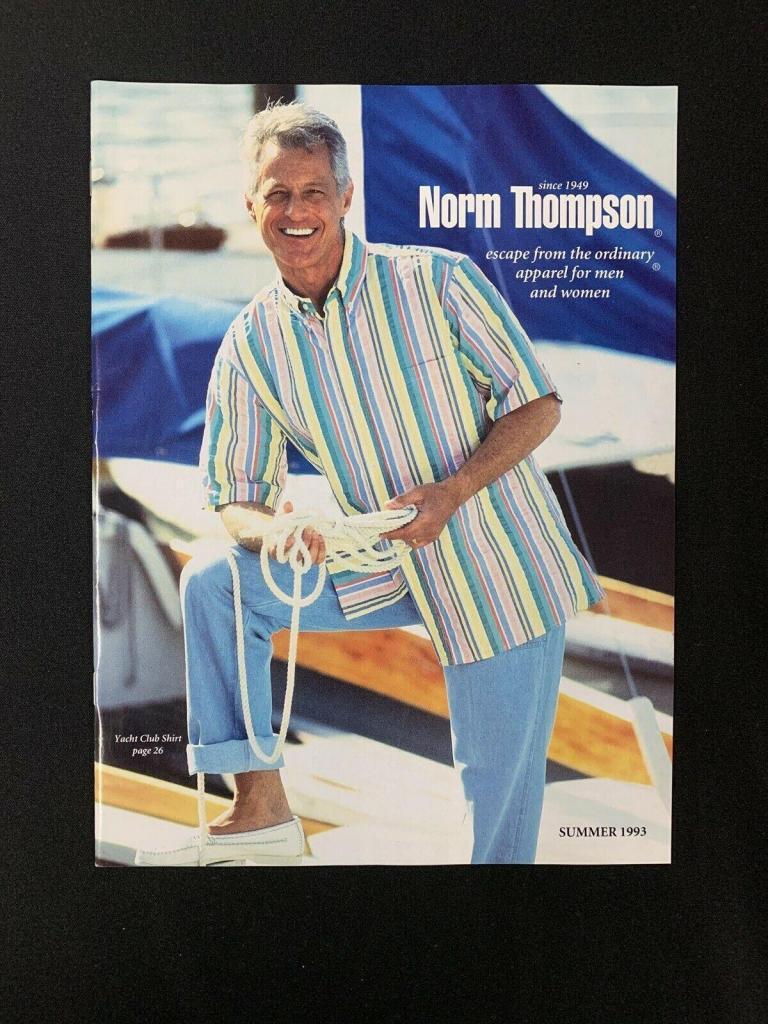 We offered the best guarantee in the business, a meticulously curated collection of high-quality, high-margin products, and a unique tone of voice that resonated with Norm Thompson's mature, upscale audience.
We wrote long, intelligent copy that told a story of both functionality and fashion. When the product called for a technical approach, we'd get technical… I remember writing a full page spread on the optics of Serengetti Driver sunglasses.
On other occasions it was pure fashion. We'd turn on the charm and use prose that harkened back to more chivalrous times.
The brand was Helpful. Heroic. Practical. Luxurious. Comfortable.
These weren't just adjectives thrown in to boost our word count. They were themes on which we built compelling, product-driven stories.
The long narratives explained why the product felt so luxurious. Where the innovation came from. How a feature worked. And most importantly, what it all meant to the Norm Thompson customer.
It was the voice of the brand, and guess what? It worked. The conversion rates and sales-to-page ratios of the Norm Thompson catalog were among the highest in the industry. We routinely got 30% response rates on our direct mailings.
It's tough to find anything remotely close in the on-line world. And unfortunately, Norm Thompson hasn't maintained that unique voice in the e-commerce arena.
Here's the new normal in e-commerce… More and more high dollar, high involvement purchases will be made online. And the role of the well-informed retail sales person is falling on the shoulders of the e-commerce entrepreneur.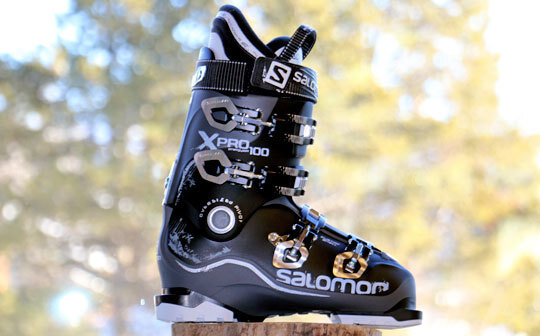 Take ski boots, for example. Ski boots don't exactly fit into the category of top on-line sellers. They aren't impulse items that you need on a weekly basis. They're heavy to ship. Most people prefer to try them on before buying. And returns on ski boots are quite common.
But on-line retailers could dramatically reduce returns simply by  explaining the single most important thing:
Fit.
No technical feature is as important as fit, and yet no website that I've found provides the simple problem-solving content that says: If you have peasant feet, try this make and model. If you have a high instep, try these. If you have a narrow foot, try these. If you have big calves, try these.
I were a ski boot retailer I'd focus on the pain ski boots can inflict: Toenails blackened and torn. Crippling leg cramps. Wasted $150 lift tickets. Ruined vacations. Endless trips back to the boot fitter.
Those are the honest-to-goodness repercussions of getting the wrong fit. That's the stuff of compelling sales copy. Not bullets from the manufacturer's spec sheet.
But not a single online ski shop capitalizes on those emotional hooks. They're all just lined up, offering the same brands at the same prices with the same mundane sales pitch.
After hours of online research I know a lot more about boot fitting, but I don't know which models are most likely to fit my feet. In fact, I've been to every online ski shop I could find, and only one – REI – provides anything more than just the manufacturer's stock product spiel.
That's what separates the best e-commerce stores; A higher degree of expertise. Better salesmanship. And a brand that means something beyond just making a quick online sale.
In 2019 Norm Thompson's parent company announced that they would be "exiting the brand." It's too bad… the company that started in 1949 selling flies to avid fly fisherman and morphed into one of the leading catalog companies couldn't make it in this new world of e-commerce.
But before they started losing money, they lost their focus on wealthy baby boomers. They lost their unique tone of voice. They lost their differentiating personality. They lost the soul of the brand after multiple buy-outs.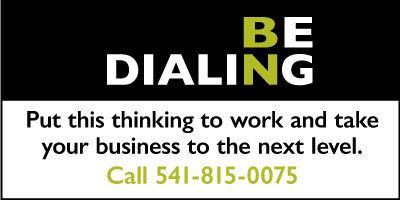 So that's the new normal in e-commerce.  Even though business is booming, the brands that lose focus will fail. Cars, appliances and many other big ticket items are now routinely purchased with just a click of the mouse, but that doesn't guarantee success.
So here's the question for all e-commerce entrepreneurs: What are you doing to make the buying experience better for your customers?
What are you saying that's different than what your competitors say?
What information are you providing that'll improve your credibility and set yourself apart?
What features do you offer on your site that'll guide customers through the research and make purchase process easier?
What does your online store really say about the potential longevity of your brand?
Are you running a nameless online store, or building an e-commerce brand?
If you're hard pressed for answers, give us a call. We can help.