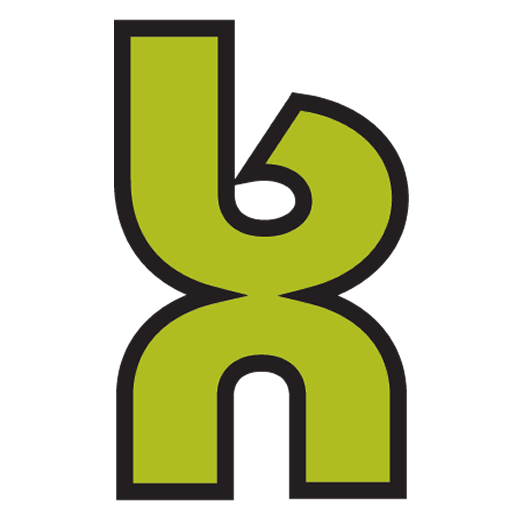 How do you know when the alignment of the planets has gone completely askew? When the guys from Duck Dynasty are featured in GQ magazine.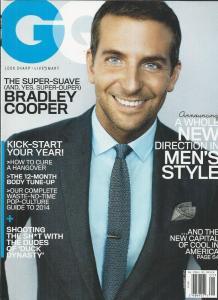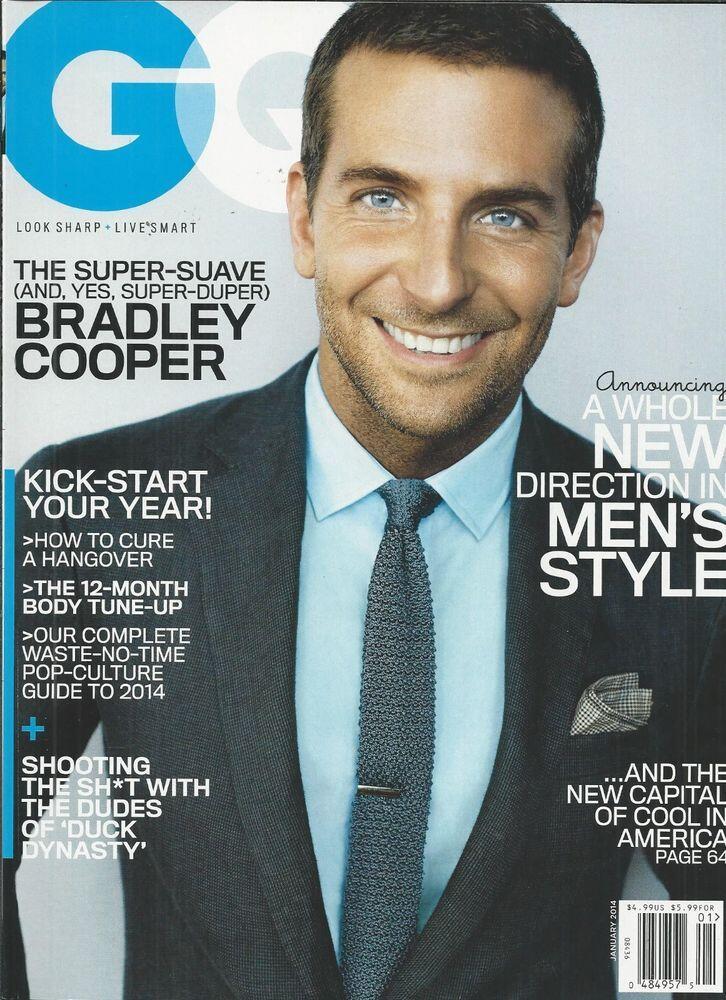 Yessir. The Robertson clan has risen from the swamps of Louisiana to the pages of GQ.
On one page you have Bradley Cooper, "the prettiest man on the planet,"  throwing the F word around and the next page you have the the kings of cammo quoting bible passages and promoting their own, quirky brand personality.
What's next, Forbes?
Oh, wait. They've been there, done that too. A branding coup, for sure. Proof that
Back in November 2013 Forbes reported on the irrepressible creep of camouflage into homes and wardrobes of Americans everywhere. Walmart's best-selling piece of apparel in 2013 was a Duck Dynasty t-shirt.
I recently saw a line of camouflaged living room furniture.
Overall, the Robertson family's Duck Dynasty merchandise has raked in $400 million in revenues. They had the most popular show in the history of reality TV, pulling in 13 million viewers at its peak— more than American Idol, Survivor, the Breaking Bad finale. Even more than Hunny Boo Boo.
For awhile there, the Duck Dynasty Brand was everywhere. And the brand personality has become legendary.
Name Jumper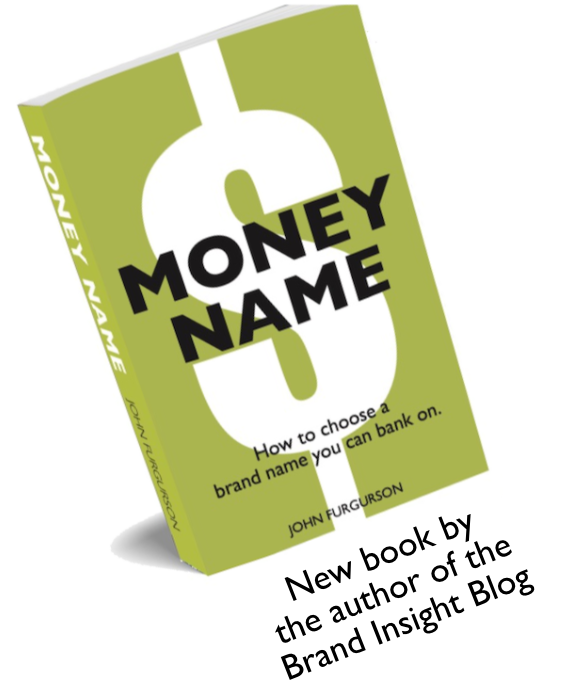 Shortcut to
better brand names
Starting a company or launching a new product? What are you going to call it? Quick! You need a really good name you can build into a million dollar brand. My new book can help. It's a quick and easy insider's guide to naming that will save you time, and make you money.
The Duck Dynasty brand has deals with WalMart, Target, Kohls and many smaller chains. 1200 products in all, from ear buds and books to their original Duck Commander duck calls. For holiday season branding Hallmark launched a line of Duck Dynasty cards and ornaments and the family recorded Duck The Halls, an album o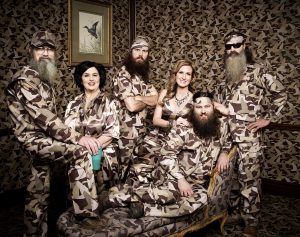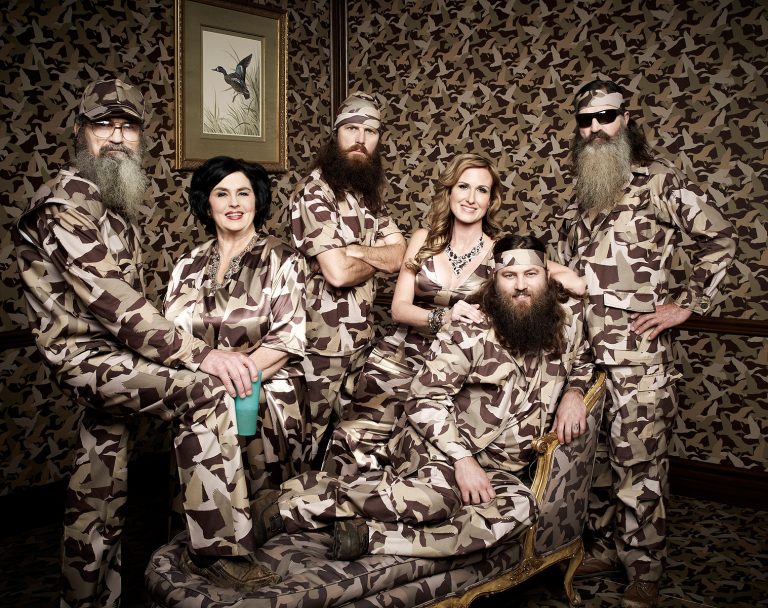 f holiday music featuring the Robertsons singing songs like 'Ragin' Cajun Redneck Christmas' alongside George Strait and Allison Krauss. That's the type of brand affiliation that pays dividends.
What's the secret to success for this good ol' boy brand? As the old saying goes: "If you want to live with the classes, sell to the masses."
Middle America, and more specifically the NASCAR nation, is a massive and wildly lucrative market. WalMart's proven that, and the Robertsons have done a good job parlaying their little bird hunting niche into mass market appeal.
Three things really stand out about this brand: Authenticity, Personality, and Visual Appeal. If you're going to turn your business into an iconic brand, you need all three.
Brand Personality
In the GQ profile the Robertsons are described as "immensely likable, funny and even cool."  To me, the best thing about this family, and the brand they've built, is that they don't take themselves too seriously. The guys know they're a bunch of knuckleheads, and that's okay. In fact, that's what makes the show so appealing. Funny human foibles of everyday folks make great TV.
Say what you will about Phil Robertson's "enthusiastic" religious beliefs and stance on any given political issue, but he's authentic. No apologies. And the whole brand is absolutely true to the family values he has instilled. They are not trying to be all things to all people and their aw-shucks honesty is appealing.
"They are remarkably honest with each other and with the viewing audience," GQ reported. "Uncle Si's traumatic stint in Vietnam, Jep's boozing and drug use in college, and Phil's early years of hell raising are all out in the open. And the more they reveal, the more people feel connected to them."
Most companies try to hide behind a facade corporate double-talk, and shield the public from the brand's shortcomings. The Robertson's just put it right out there.
Visuals are a key element of any brand personality.
Consistent, memorable visuals are essential building blocks of great brands. The Robertson's would not be where they are today without their immediately recognizable ZZ Top beards and cammo wear. They stand out in a crowd like a turkey at a duck hunt.
The beards are a key component of their branding. Plus, those are good looking guys behind those beards. Not Bradley Cooper beautiful, but attractive enough to appeal to the female audience. And they have beautiful wives.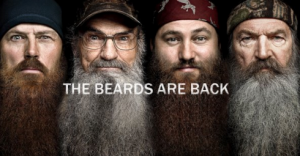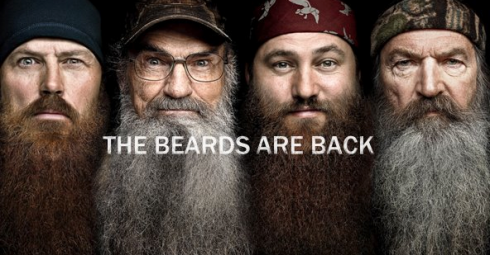 Phil and his CEO son Willie know that this 15 minutes of fame may be fleeting. The lifespan for this type of show is typically not more than five years, so as Michael Stone, CEO of Licensing Agency Beanstalk so aptly put it, "they have to make hay while the sun shines."
Phil told GQ: "Let's face it, three, four, five years, we're out of here. You know what I'm saying? It's a TV show. This thing ain't gonna last forever."
Sure enough, the show is ending its run in 2017.
So the question is, what will the Duck Dynasty brand become once the show and its merchandise tie-ins have died? They've done a good job of managing the current onslaught of opportunities, but how will they do in the long-run. Will they maintain the brand personality they've established? That's the real test.
Will the Robertsons go back to just the core business of making Duck Commander duck calls? Will they leverage their popularity into an entire line of Duck Dynasty brand camping, fishing and hunting gear? Or maybe Phil will retire from the family business and just travel around, hunting and preaching?  The possibilities are endless.
I just hope it doesn't involve cammo colored business attire.
For more insight on brand personality, try THIS post. 
Want to build your own iconic brand? Call me at BNBranding.