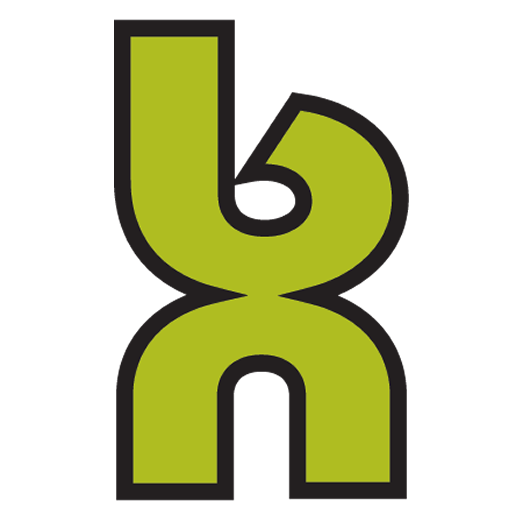 I seldom write about Super Bowl advertising. (Too many other commentators offering their expert insight on the latest crop of outlandishly juvenile spots.)
Besides, for most small business owners there's no worthwhile takeaway from those big-budget productions. No marketing lesson to be learned. Spending millions to air one commercial just doesn't compute.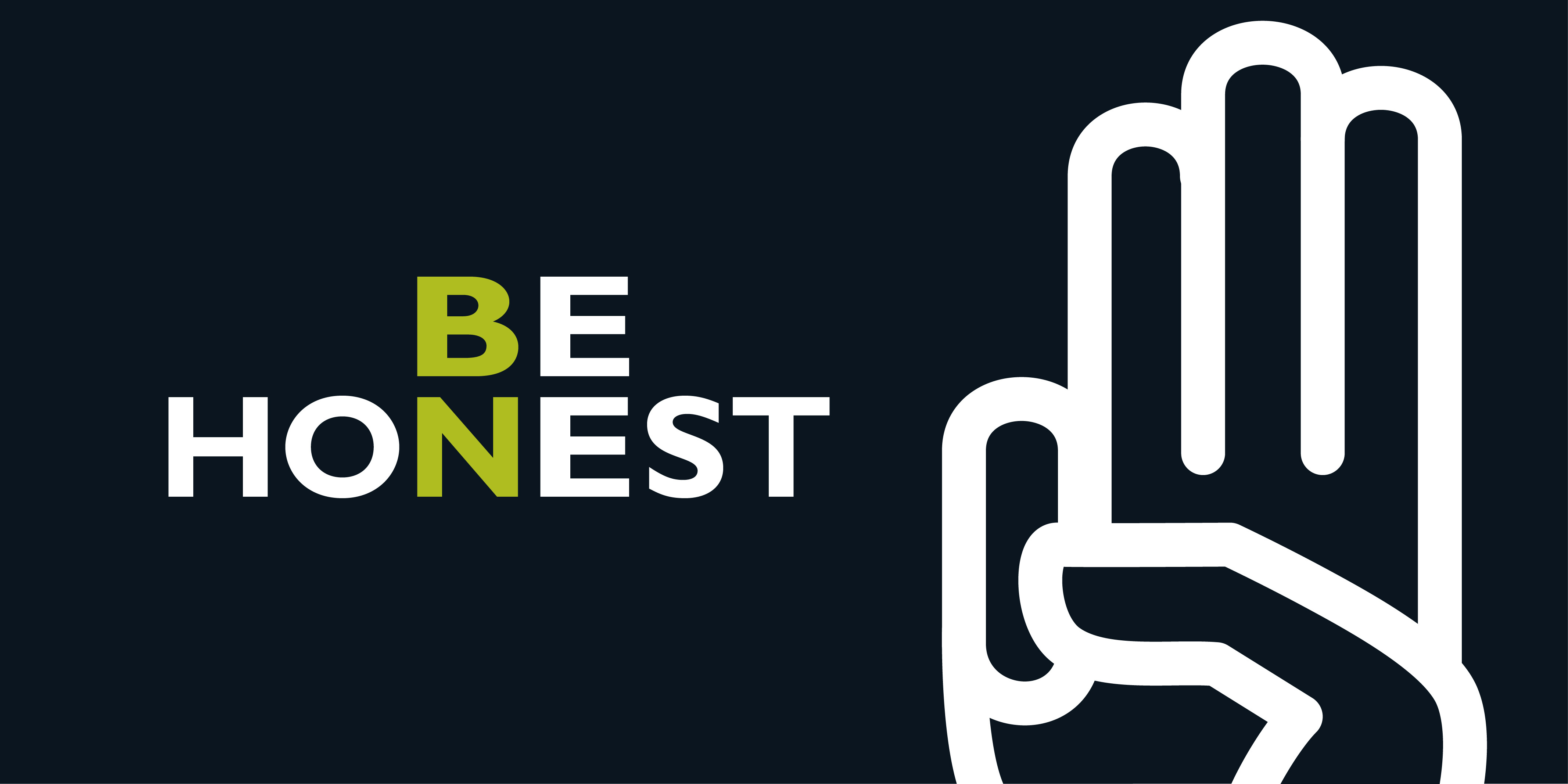 But in 2013 I had to share this piece about craftsmanship in advertising. The Ram truck spot from that Superbowl exemplifies everything that's good about advertising…
Powerful story telling. Authentic voice. Arresting drama. Painstaking attention to detail. And craftsmanship in Advertising.
Even if you don't have the money for a big-budget TV spot, those rules still apply.
In this era of social media saturation where anything can be an ad, it's more important than ever to apply craftsmanship in advertising to your own marketing efforts. No matter how small. 
If you just slap your business name onto a digital ad and blast it out there, you're not going to get the results you're looking for. If you neglect the production details, and the wordsmithing, and the design, your advertising will fall flat. If you settle for mediocre ads you'll get mediocre results.
Anyone who's handling any little slice of the marketing pie can learn from this superbowl spot…  It's the perfect example of how the craftsmanship of great advertising can move the needle for any brand.
Name Jumper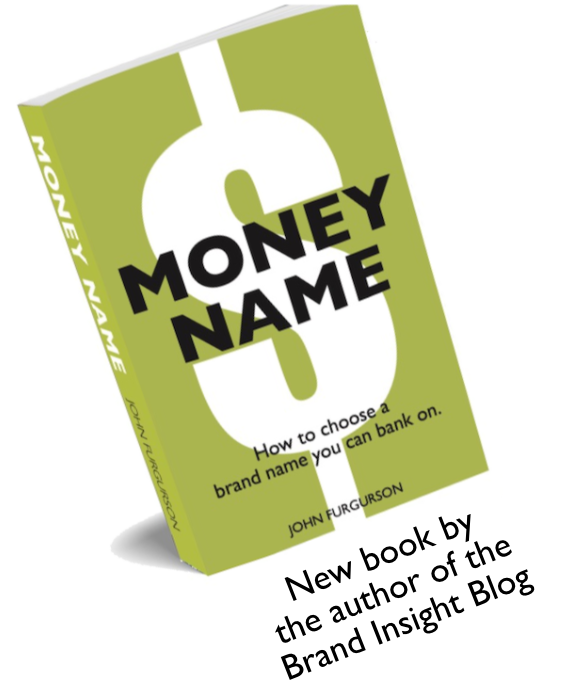 Shortcut to
better brand names
Starting a company or launching a new product? What are you going to call it? Quick! You need a really good name you can build into a million dollar brand. My new book can help. It's a quick and easy insider's guide to naming that will save you time, and make you money.
Here's the original post: 
—————————
I've never heard such a hush fall over a Superbowl party. The commercial titled "So God Made a Farmer" disrupted things almost as much as the Superdome power outage.
If you don't think poetry has a place in business and marketing, think again.
This is probably the most inexpensive commercial to ever run on the superbowl… just still images, poetic copy, and Paul Harvey's voice.
Just listen to these words:
"So on the eighth day, Good looked down on his planned paradise and said, 'I need a caretaker.' So he made a farmer… God said, 'I need somebody to call hogs and tam cantankerous machinery. Someone strong enough to clear trees and heave bales, yet gentle enough to wean lambs who will stop his mower for an hour to splint the leg of a meadowlark.' So God made a farmer…"
"I need somebody who can shape an ax handle from an ash tree, shoe a horse with hunk of car tire, who can make a harness out hay wire, feed sacks and shoe scraps. Who, during planting time and harvest season will finish his 40-hour week by Tuesday noon and then, paining from tractor back, put in another 72 hours." So God made the farmer.
The imagery is arresting. The pacing and rapid-fire alliteration, perfect. The details, unquestionably credible.
And that voice! The choice of using Paul Harvey's original voice-over was a genius move. For 45 years Paul Harvey he was the Walter Cronkite of the radio… everyone knew him and every marketing guy in the country wanted him pitching their products. When his name appeared on the screen, every baby boomer stopped.
Rich Lowry, Editor of the National Review wrote, "Delivered by Paul Harvey, who could make a pitch for laundry detergent sound like a passage from the King James Bible, it packs great rhetorical force. Listening to it can make someone who never would want to touch cows, especially before dawn, wonder why he didn't have the good fortune to have to milk them twice a day. In short, it is a memorably compelling performance, and without bells or whistles (of most superbowl spots.)"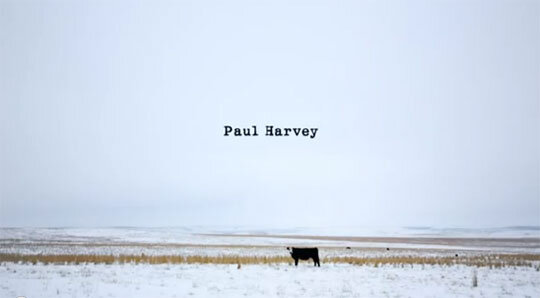 "The spot stuck out for thoroughly how un-Super Bowl it was. It's a wonder that CBS didn't refuse to air it on grounds that it wasn't appropriate for the occasion. It was simple. It was quiet. It was thoughtful. It was eloquent. It was everything that our celebrity-soaked pop culture, which dominates Super Bowl Sunday almost as much as football does, is not."
It wasn't just a subtle tug on our heartstrings, but a two-ton pull that produced dramatic results. It's been viewed over 10 million times in just one week. 10 million voluntary impressions, above and beyond all the eyeballs that were glued to the TV in the 4th quarter of the game. And according to Bluefin Labs, which specializes in analytics for social television, the Ram spot was "the most social commercial" of the game, generating 402,000 comments in social media.
AdWeek magazine said it was the #1 spot of the year, with the Budweiser baby Clydesdale commercial coming in at number 2. (Another heartwarming story)
But it was not a new idea. Truck companies have been using this sort of borrowed interest for years, leveraging the themes of hard work, craftsmanship, and salt-of-the-earth American values. But the details in the execution, this time, were far superior to the typical down and dirty truck ad.
Paul Harvey actually wrote that riveting monologue back in 1978 for the national FFA convention. The words themselves pack such force, the video footage almost seem like an afterthought.
Kudos to The Richard's Group for producing it. And to the folks at Ram who approved it. There are a million ways they could have screwed it up.
First, many marketing execs would never approve the use of the word "God" in a commercial, for fear of offending the 70% the population who don't go to church regularly.
Many companies, in an effort to save money and maximize their media buy, would cut corners when it comes to photography.
Not this time. They didn't opt for cheap stock images. Instead, the agency commissioned 10 photographers, including William Albert Allard of National Geographic and documentary photographer Kurt Markus, to create the images that form the commercial's backdrop. Gorgeous.
The only problem is, the connection to the Ram Brand was a bit of a stretch for me. (But then, I'm not a truck driver, nor a farmer.)
Ram is a brand that's attempting to reinvent itself. No more "Dodge Ram." Now it's just Ram, and they're looking for things — themes and concepts —  to affiliate themselves with.
Might as well be God, and country, and hard-working farmers. With great execution, during the biggest game of the year, it's hard to go wrong with that.
For more on craftsmanship in advertising and how to create more effective advertising, try THIS post.