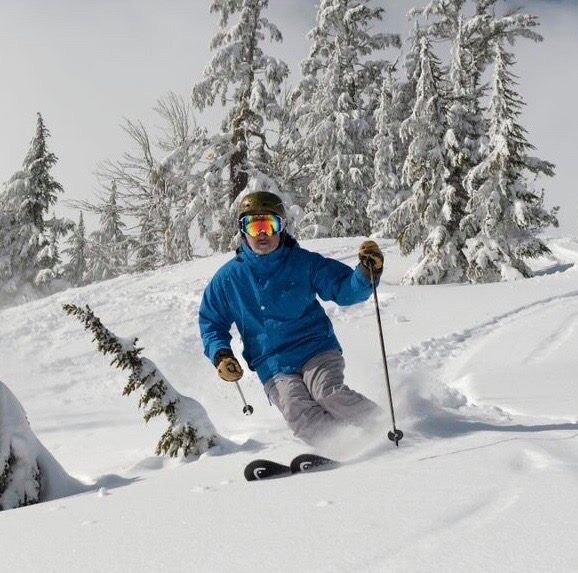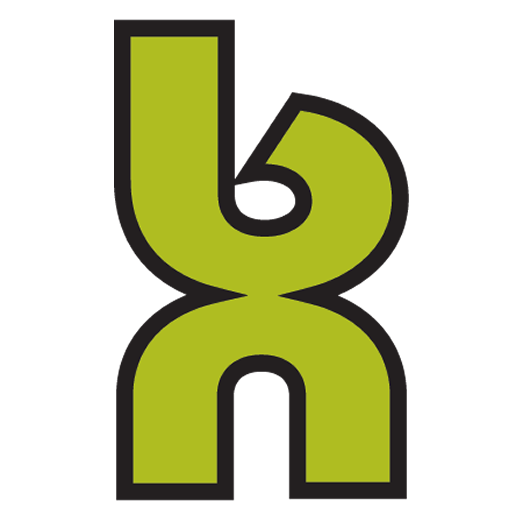 It was the kind of day ski bums live for…  11 inches of new snow, 18 degrees, calm winds. And the sky was clearing.
The experts were queued up before the first lift, chomping at the bit for fresh tracks. But for intermediate skiers accustomed to the forgiving comfort of groomed corduroy, it posed a bit of a problem. See, all 10 inches fell in the early morning hours — after the grooming machines had manicured the mountain.
There would be no "groomers" that morning.
These are the days that ski industry marketing revolves around. However, a lot of people struggle in unpacked snow. So once the hounds had tracked up the runs and moved on, into the trees, the masses were left to flail around in cut-up powder on top of an icy base.
There were a lot of yard sales that day — tumbling falls where skis, poles and goggles were strewn all over the run. One guy I know broke a rib. Some snowboarders had broken wrists. And there were plenty of knee injuries.
Always are. Any ski patrolman will tell you it's knees and wrists.
Name Jumper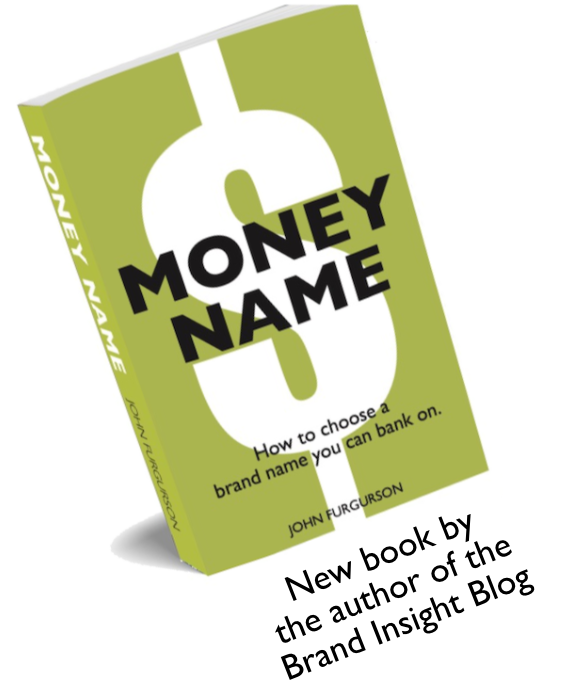 Shortcut to
better brand names
Starting a company or launching a new product? What are you going to call it? Quick! You need a really good name you can build into a million dollar brand. My new book can help. It's a quick and easy insider's guide to naming that will save you time, and make you money.
Ski industry marketing case study featuring KneeBinding – the brain child of John Springer-Miller of Stowe Vermont.
Modern ski binding technology has almost eliminated the broken leg from skiing. Helmets have reduced the number of head injuries, but knee injuries are common. Scary common. In the U.S. 70,000 people blow out their ACL skiing every year. On the World Cup circuit, you rarely find a racer who hasn't had some damage to an ACL.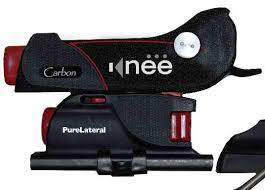 But now there's a new binding brand that aims to put the knee surgeons and physical therapists out of business.
While all modern bindings release up and down at the heel, KneeBinding also releases laterally. The product's patented "PureLateral Heel Release" is a huge technological leap in binding technology and, seemingly, a slam dunk in ski industry marketing.
In fact, it's the first substantial change in 30 years and it promises a dramatic decrease in the number of knee injuries on the slopes.
They really can save your ACL in the most common, twisting, rearward falls. And they don't release prematurely. (At least from what I can tell from the current reviews and my own, personal experience.)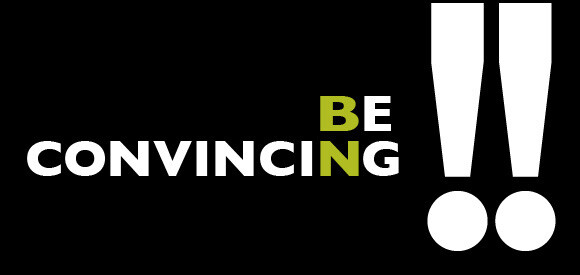 KneeBinding has the potential to blow the ski socks off the ski industry. But will it?
If the company's early advertising is any indication, they don't have a very good handle on their brand strategy. This may, very well, be a ski industry case study of an under-achieving company.
Springer-Miller has been quoted saying, "This is a serious company with a serious solution to a very serious problem."
And it's true: It now costs an average of $18,000 for the initial  repair of a torn ACL.  That makes ACL injuries in skiing a $1 billion-a-year medical problem.  Plus, it takes eight months, usually with intensive physical therapy, for an ACL to heal well enough for the victim to get back on the slopes. One-out-of-five never skis again.
So why, pray tell, would you launch KneeBinding with goofy ads featuring a pair of 3-glasses? "Just tear them out, put 'em on, and see the world's first 3-D binding."
I get it.  The idea of 3-D Bindings might have merit, but 3-D glasses? C'mon. It's a gimmicky idea that will, unfortunately, rub off on the product. And the last thing you want is people thinking KneeBinding is just another ski industry gimmick.
It was an unfortunate move for a potentially great brand. And frankly, a failure in the annuls of  ski industry marketing.
The tagline/elevator pitch is also problematic: "The only binding in the world that can mitigate knee injuries."
That line was obviously written by an engineer. Red flag!
First, it's absolutely untrue: All modern bindings mitigate knee injuries to some degree. If we couldn't blow out of our bindings there'd be a hundred times the number of ACL injuries. Plus a lot of broken bones.
Granted, the KneeBinding mitigates a specific type of knee injury that the competitors don't, but that line just doesn't ring true. It sets off my internal BS meter and puts the credibility of the entire brand in question.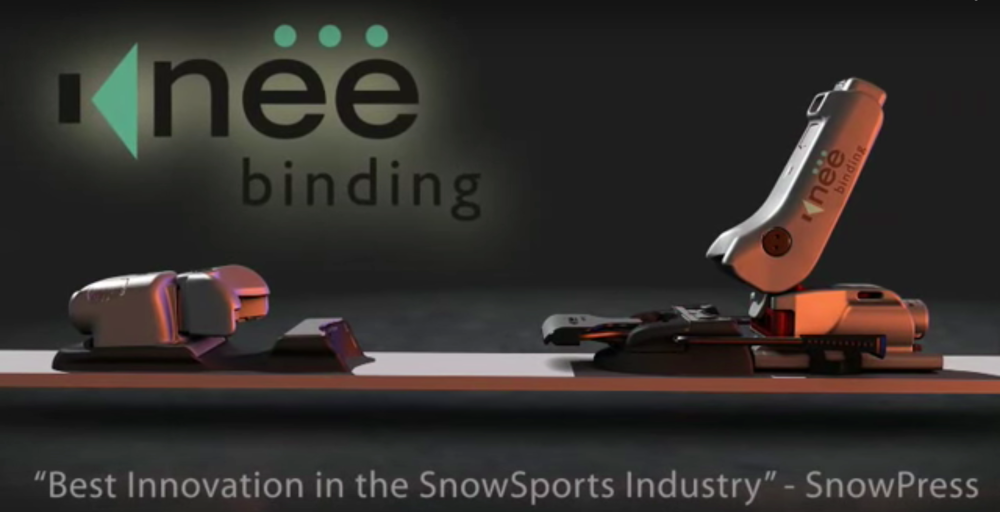 Besides, it sounds like
something an M.D. would say. Not exactly the stuff of a memorable, iconic brand.
KneeBinding is a perfect example of a company that's led by an engineer/inventor. Springer-Miller has developed a great product, and hats off to him for that.  But the brand will never become a household name if the marketing is also driven by the engineers. (Is Too much information killing your adveritisng?) 
Even the name is a marketing nightmare. It's so literal it excludes the most important segment of the market.
"Knee Binding" won't appeal to fearless, indestructible 20-year olds who star in the ski films and drive the industry trends. It's for the parents of those kids. The 40+ crowd who have been skiing long enough to see a lot of their friends on crutches.
That group — my peers — will buy the KneeBinding to avoid injury and maintain our misguided idea of youth. And we might buy them for our kids, as well. But that's not the market Springer-Miller needs if he wants to build a lasting brand in the ski industry.
And guess what… KneeBinding won't appeal to either audience with technical illustrations of the binding's components, or with 3-D glasses, like they have in their current advertising.
It has to be way more emotional than that.
Not just the advertising, the brand itself. It needs a hook that goes way beyond engineering and orthopedics. (Three logical reasons why brands need more emotion.) 
I hope this product succeeds. I really do. I hope the KneeBinding technology becomes the industry standard. But I fear that the company and the current brand will not survive unless they get a handle on their brand strategy and their marketing program.
Launching a great product does not always equate to the birth of a lasting brand. KneeBinding needs to build a foundation for the brand that's as good as the product itself. Right now, the quality of the marketing is not even close.
With the right marketing help and adequate capital, KneeBinding could thrive. (But It'll never give the major manufacturers a run for their money unless one of the big brands licenses the technology.)
Knee Binding was first in the market, which is big. They've won some industry accolades. The product stands up to performance tests. And they've established some degree of national distribution.
But this is not the first time someone has tried lateral heel release, and the older target audience remembers those failed attempts. The younger crowd doesn't think they need it.
Plus, bindings have been a commodity product for the last 20 years. They're not even on the radar of most skiing consumers. And Knee Bindings are the most expensive bindings on the market…. Not a good combination for ski industry marketing success.
How John Springer-Miller address all those issues could mean the difference between a safe, successful run and a ski  industry marketing face plant.