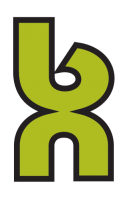 Chocolate vodka? Dill pickle vodka? Bacon flavored vodka? Cinnamon Roll Vodka? Smoked Salmon Vodka. I kid you not. When it comes to marketing strategies for alcoholic beverages, fantastical flavors are all the rage.
Seems like there's a new flavor-of-the-day every time I visit a liquor store. Ten years ago there were basically only four or five choices of vodka. Now there are 20 brands, and every brand has a dozen different whacky flavors.
Where'd the vodka flavored vodka go?
It's great news for mixologists, but a bit overwhelming for the average consumer.  And it poses huge challenges to marketers who are trying to succeed in this newly crowded space.
Doesn't matter if it's vodka, gin, whiskey or rum, the marketing strategies for alcoholic beverages are getting more and more involved.
So here's some advice, based on one of the classic marketing case studies from this category: Absolut Vodka.
The first rule of advertising is this: Never take the same approach as your closest competitors.
If you want to differentiate your brand, you have to think "different." Contrarian even.
Everything that you say, everything that you show, and everything that you do should be different, to some extent than what everyone else in the industry is doing. Study all the market strategies of alcoholic beverages, and then choose a different path.
Name Jumper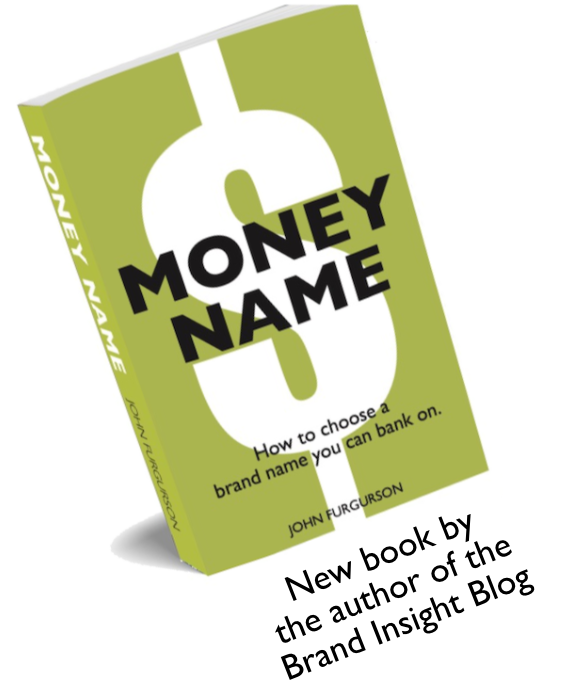 Shortcut to
better brand names
Starting a company or launching a new product? What are you going to call it? Quick! You need a really good name you can build into a million dollar brand. My new book can help. It's a quick and easy insider's guide to naming that will save you time, and make you money.
BNBranding can help you do that. "Here's how:
• Even if you're selling the same thing, don't make the same claim.
There are hundreds of different ways to sell the benefits of your product or service, so find one that's different than your competitors. That often comes down to one thing: Listening. The better you are at listening to consumers, the easier it'll be to differentiate your brand.
• Don't let your ads or your website look or sound anything like competing ads.
Use a different layout, different type style, different size and different idea.
The last thing you want to do is run an ad that can be mistaken, at a glance, for a competitor's ad. If all the companies in your category take a humorous approach to advertising, do something more serious. Find a hook that's based on a real need of your target audience, and speak to that. Zig when the competition is zagging.
• If you're on the radio, don't use the same voice talent or similar sounding music.
Find someone different to do the voice work, rather than a DJ who does a dozen new spots a week for other companies in your market. Same thing for tv spots. (This is an easy trap to fall into if you live and work in a small market… there's not enough "talent" to go around.)
Unfortunately, every industry seems to have its own unwritten rules that contradict the rules of advertising.
These industry conventions aren't based on any sort of market research or strategic insight. They're not even common sense. Everyone just goes along because "that's how it's always been done."
The problem is, if that's how it has always been done, that's also how everyone else is doing it. In fact, some of these industry conventions are so overused they've become cultural cliches.
• Don't use the same images or advertising concepts that your competitors are using.
The rule in the pizza business says you have to use the "pull shot:" A slow-motion close-up of a slice of pizza being pulled off the pie, with cheese oozing off it.
In the automotive industry, conventional thinking says you have to show your car on a scenic, winding road. Or off the scenic winding road if it's an SUV.
In the beer business, it's a slow motion close up of a glass of beer being poured.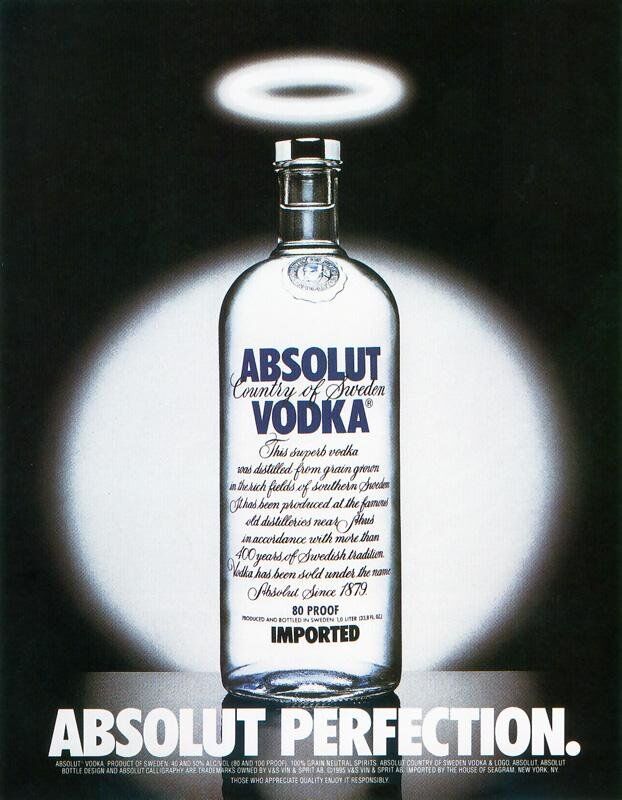 Those are the visual cliches… the images that everyone expects. They are the path of least resistance for marketing managers, but they're virtually invisible to consumers.
But if you go down that road, and follow your industry conventions, your advertising will never perform as well as you'd like. In fact, history has proven you have to break the rules in order to succeed.
Absolut Vodka won the market by winning the imagination of the consumer through brilliant print advertising.
In 1980 Absolut  was a brand without a future. All the market research pointed to a complete failure. The bottle was weird looking. It was hard to pour. It was Scandinavian, not Russian. It was way too expensive. It was a me-too product in the premium vodka category.
But the owner of Carillon Imports didn't care. He believed his product was just different enough… That all he needed was the right ad campaign.
So he threw out all the old conventions of his business and committed to a campaign that was completely different than anything else in his industry. And he didn't just test the water, he came out with all his guns blazing.
TBWA launched a print campaign that called attention to the unique bottle design of Absolut. It was brilliantly simple, and unique among marketing strategies for alcoholic beverages of any kind.
Needless to say, it worked.
The "Absolut Perfection" campaign gave a tasteless, odorless drink a distinctively hip personality and transformed a commodity product into a cultural icon. In an era where alcohol consumption dropped, Absolut sales went from 10,000 cases a year to 4.5 million cases in 2000. And it's still the leading brand of Vodka in the country.
The moral of the story is this: When you choose to follow convention, you choose invisibility.
"To gain attention, disrupt convention."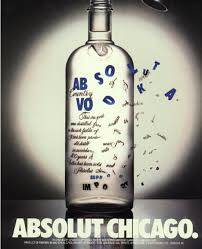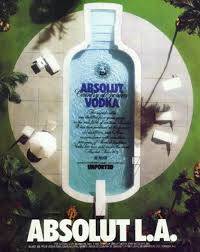 That's my own quote.
Instead of worrying about what everyone else has done, focus on what you could be doing. Take the self-imposed rule book and throw it away. Do something different. Anything!
Long before the days of dill pickle vodka, Absolute added a nice local touch to its ads in major markets such as LA, New York and Chicago. (ads at left)
They made the campaign timely and locally relevant by hitching onto well-known events, famous people and iconic places. It was a brilliant example of wise brand affiliations.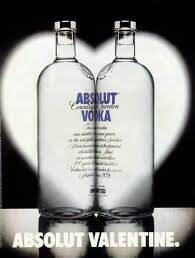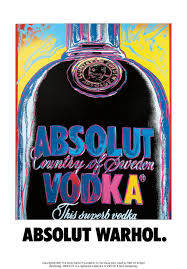 This disruption mindset doesn't apply just to the marketing strategies of alcoholic beverages. It's important for professional service companies or any other category where it's tough to differentiate one company from the others.
Take real estate agents for example. Realtors are, in essence, me-too products. Flavorless vodka. In Bend, Oregon they're a commodity. Even if a realtor has a specialty there are at least 500 other people who could do the same thing. For the same fee. That's the bad news.
The good news is, even though there's no difference in price and no discernable difference in service, you could still create a major difference in perception. If you're willing to think different.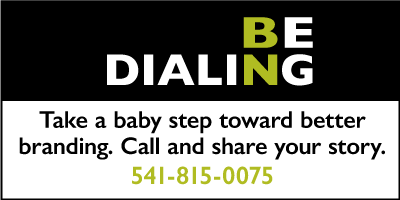 Like Absolut Vodka, a unique approach to your advertising is the one thing that can set you apart from every other competitor. Advertising is the most powerful weapon you have, simply because no one else is doing it. At least not very well.
But putting your picture in an ad won't do it. That's the conventional approach.
Remember rule number one and run advertising that says something. Find a message that demonstrates how well you understand your customers or the market. Run a campaign that conveys your individual identity without showing the clichéd, 20-year-old head shot.
Do what the owner of Absolute did. Find an approach that is uniquely yours, and stick with it no matter what everyone in your industry says. Over the long haul, the awareness you've generated will translate into sales. Next thing you know everyone else will be scrambling to copy what you're doing.
Eventually your campaign just might become a new industry convention. Maybe not on par with bacon vodka or dill pickle vodka, but iconic nonetheless.
For more on marketing strategies for alcoholic beverages, try THIS post.