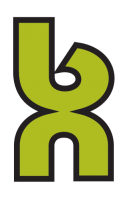 It's 1810. Napolean's armies have conquered all of Europe and are enjoying the spoils. But in Spain, small bands of dedicated freedom fighters wage their own war against the occupying forces.
They sneak. Strike. Move. Hide. And strike again. They involve the enemy in a long, drawn-out war, and ultimately prevail.
That's how the term Guerrilla Warfare came to be. The literal, Spanish translation is "small war."
Fast forward to 1983. Jay Conrad Levinson, an old-school, advertising guy from Chicago, borrows the term for a marketing book he's writing. "Guerrilla Marketing" becomes one of the most popular business books of all time, with endless spin-offs and merchandise tie-ins.
Today "Guerrilla Marketing" has become a cliche.
The words stick, but few business people have any idea what it really means. They confuse guerrilla marketing with blow-up gorillas.
For some, guerrilla marketing is nothing more than a convenient catch-phrase; justification for poorly planned, seat-of-the-pants marketing efforts.
They throw together a last-minute  promotion and call it guerrilla marketing.
They run a Facebook campaign to support the sale of the month, and call it guerrilla marketing.
They  print posters for telephone poles, and suddenly, they're king of the guerrillas. Godzilla marketing!
The problem is, many people don't understand Guerrilla war to begin with.
Guerrilla warfare might seem like a sporadic, hit and miss affair, but it's not. Every attack is part of an expertly devised strategy. There's always someone planning and orchestrating the attacks to make sure the guerrilla tactics produce the most damage at the least possible cost.
Strategy first. Execution second.
Levinson spells it out: "Guerrilla Marketing enables you to increase your sales with a minimum of expense and a maximum of smarts."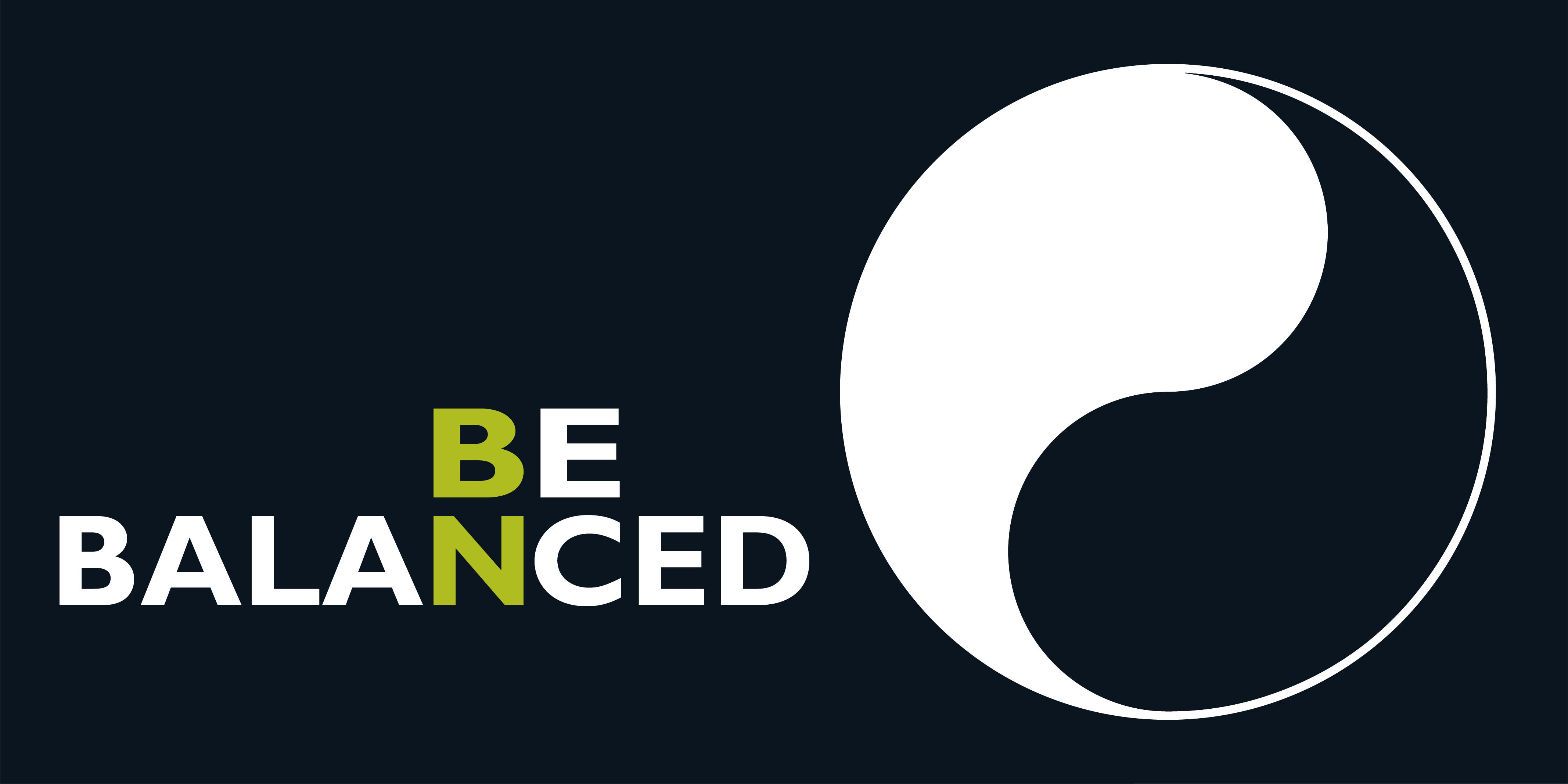 Repeat, "maximum smarts."
Levinson repeatedly stresses the importance of planning, especially for small businesses that have limited resources. His idea of Guerrilla Marketing involves wise strategic planning, big ideas and inexpensive but effective tactics.
A balance between strategy and tactics. 
"Entrepreneurs must govern tactical operations by marketing strategy," Levinson said. "And all marketing efforts have to be weighed against that strategy."
Good advice.
Most small businesses have all sorts of "guerrilla" tactics, but no strategy whatsoever.
And here's the catch: Guerrilla tactics won't work unless they are strategic and sustained. Unrelentingly.
Levinson's book stresses personal commitment and consistency, like those Spanish fighters had. But many business owners give up campaigns and change directions on a whim. They don't plan, they react. They wait and see how much they can afford for advertising and then spend haphazardly. It's a knee-jerk effort that seldom produces any lasting results.
Instead of a knee-jerk approach, guerrilla marketing consists of a continual advertising presence all year long. It may be small, but it's a presence.
So the true essence of Guerrilla Marketing, according to the book on the subject, is an innovative strategy and unwavering commitment. Your tactics may be inexpensive to execute, but you have a plan and you stick with it like a track on a tank. That's Guerrilla Marketing!
Name Jumper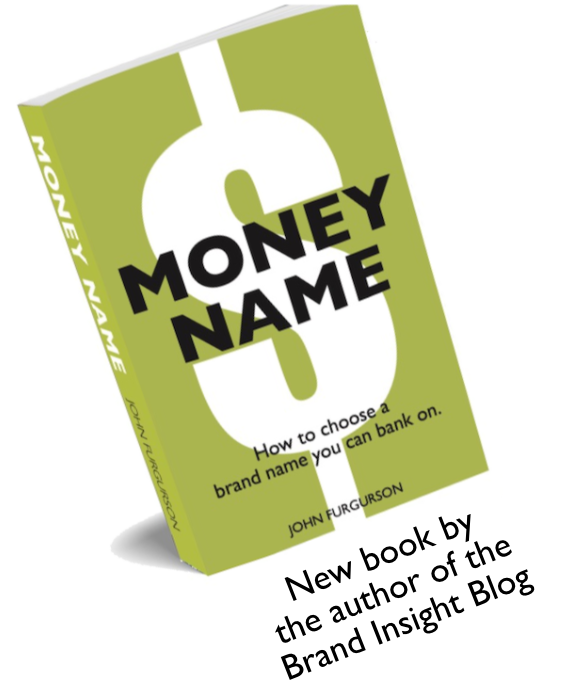 Shortcut to
better brand names
Starting a company or launching a new product? What are you going to call it? Quick! You need a really good name you can build into a million dollar brand. My new book can help. It's a quick and easy insider's guide to naming that will save you time, and make you money.
"In working with small clients  the greatest stumbling block is their inability to understand commitment," Levinson said. "You must think of marketing as an investment. Not an expense. And you must see to it that your marketing program is consistent."
True guerrillas are committed to the bone… they won't give up until they're dead, or until the enemy is defeated. Guerrilla armies are outnumbered, out gunned, and out-classed in every conventional way. That's why they resort to unconventional tactics.
In some of his later work Levinson defines Guerrilla Marketing this way… "a body of unconventional ways of pursuing conventional goals."
Unfortunately, few guerrilla marketers qualify as unconventional. They employ the same tactics as their traditional competitors, only they do much less of it. They cut corners on important executional details and chalk it up to their guerrilla approach.
For a guerrilla army, it'd be like launching an attack in broad daylight with nothing but but BB guns.
Execution matters!
Levinson hardly mentions creativity in his original book, but creative, unconventional execution is crucial for guerrilla marketers. The biggest brands can throw money at a problem and run ads until a year from Tuesday. Guerrilla marketers can't. They have to be smarter. Sharper. More persuasive. More creative.
Small businesses simply cannot afford messages that don't resonate. Words that don't inspire. Or photos that fall flat and impotent. Every element of every guerrilla marketing war needs to be honed and crafted, not thrown together at the last minute.
Levinson said, "many a hard-working, well-meaning business owner will sabotage their business with ill-advised marketing. Guerrillas market like crazy, but none of it is ill-advised."
Giant, blow-up gorillas in the parking lot are ill-advised. Cutting corners on important executional details… also ill-advised.
For example: A business owner writes his own radio commercial and doesn't spend any money on talent, editing, or sound design. Then he places the ads on a busy station with lots of national ads and high production values. Two weeks later he's wondering why the ads aren't working. A week after that he's ready to give up on radio advertising all together.
That's not Guerrilla marketing, and not good business either. A Guerrilla army would never give up simply because one little attack failed to live up to expectations.
History proves that guerrilla campaigns are effective in the long run. The Spanish against Napolean's army. The French resistance against the Germans. The Afgans against The Soviet Union.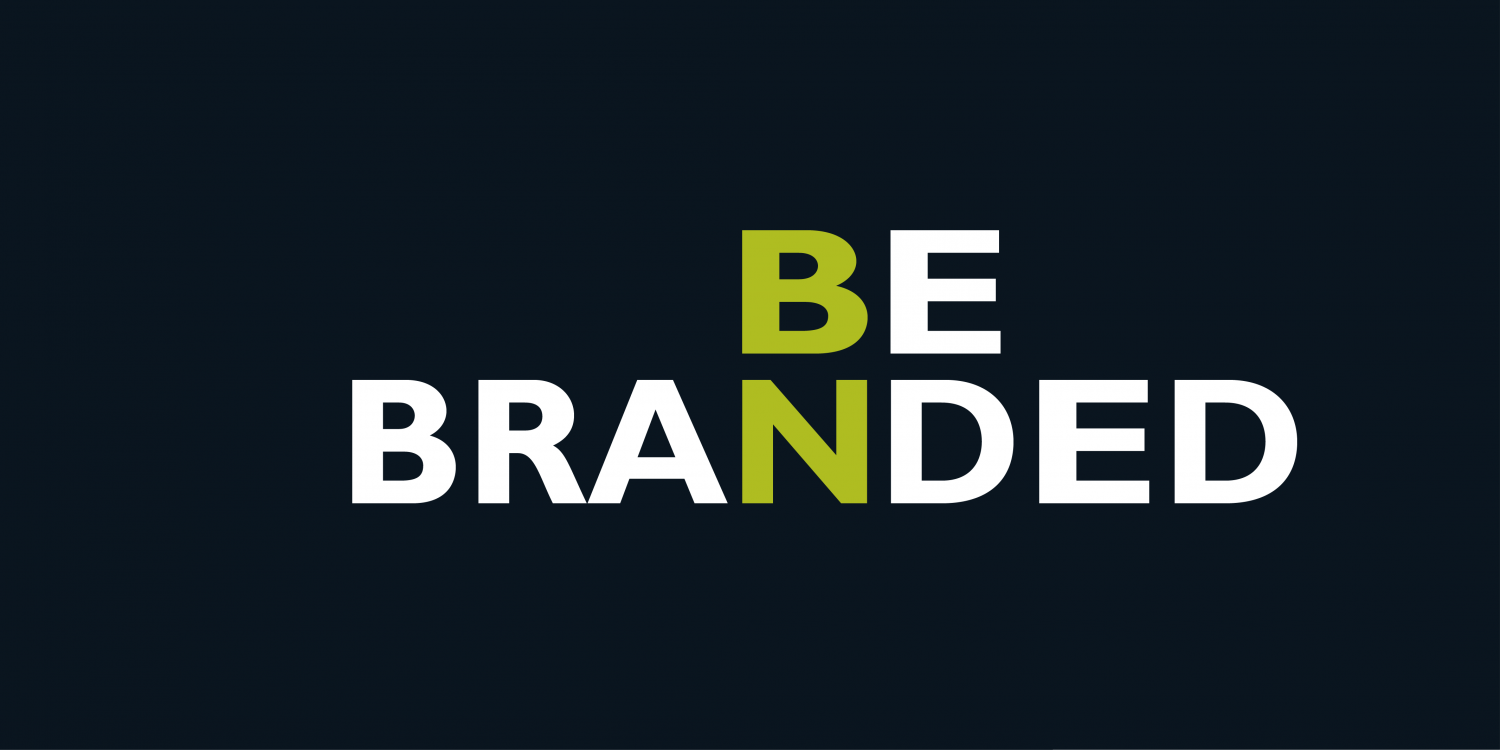 You might not defeat your industry's superpowers, or even your biggest local competitor, but if you have the fortitude to stick it out, you can win enough little battles to build a great business.
"Confidence is your ally. Provided that your products or services are of sufficient quality, confidence in yourself and your offering will attract buyers more than any other attribute. More than quality. More than selection. More than price," Levinson said.
Before Levinson's book, marketing was something only fortune 500 companies could do. He was the first person to put marketing in context for small business owners and entrepreneurs. He put it in terms that common people could understand, and made it seem achievable. Even for underdogs.
"The guerrilla approach is a sensible approach for all marketers, regardless of size. But for entrepreneurs and small business owners who don't have the funding of a Fortune 500 company, it's the only way."
The bottom line here is that even guerrilla armies need generals. They need someone who can plan the strategy and manage the ongoing battles on every front. The same can be said for your marketing efforts.
So if you need help managing all the moving pieces of your own Guerrilla Marketing war, give me a call at BNBranding.