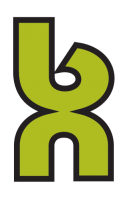 It's discount days in the retail world right now. Everywhere you turn there's a super sale, an inventory reduction, a seasonal clearance event or some other equally banal form of discounting. That's always the default retail marketing strategy.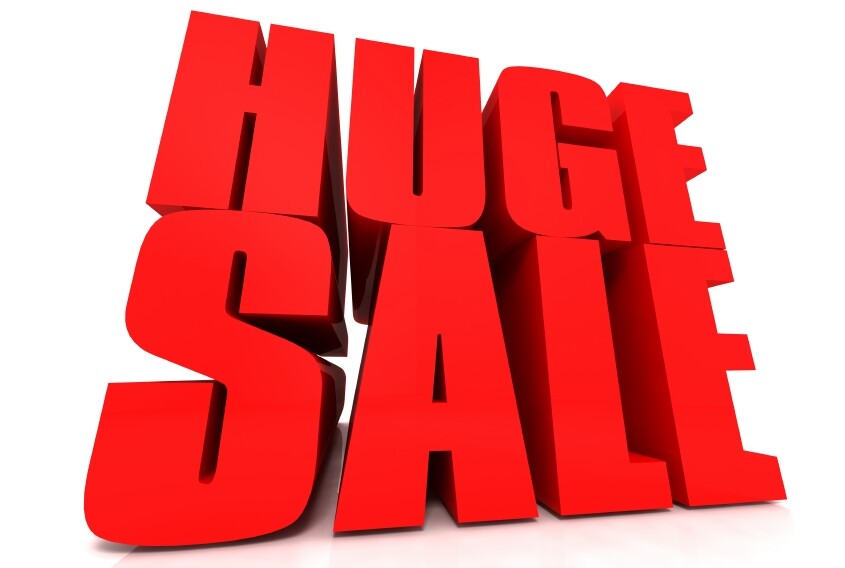 Retailers,  both brick and mortar store owners and ecommerce operators, are desperate to get people in the door, even if it causes long-term damage to their brand.
But does discounting really hurt your brand?
That's a question that often leads to heated debates between ad agency folks and their clients.
The creatives are quick to condemn anything that involves a price point. But clients want to "move the needle" and "get an immediate ROI" on every advertising dollar. They often claim that any sort of "image" advertising is a waste of time.
Then there's the agency Account Executive, trying desperately to bring the two sides together in a sort of middle-east peace accord that will save the account for another year. Not a good scenario for a lasting client-agency relationship.
But I digress.
Name Jumper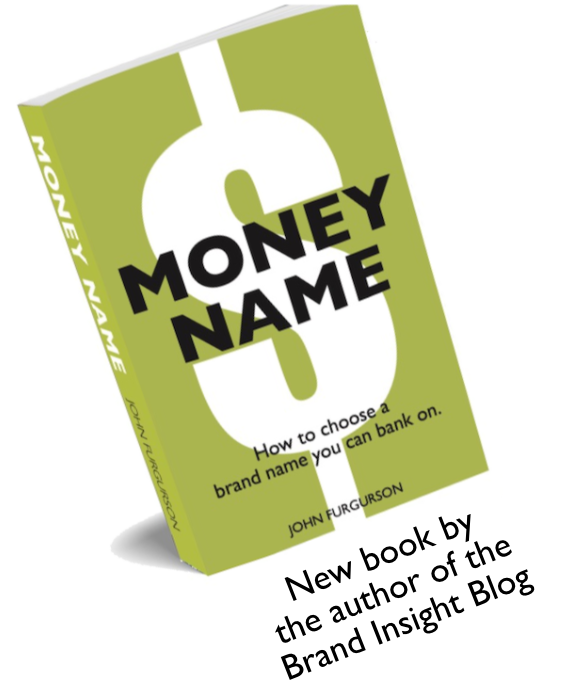 Shortcut to
better brand names
Starting a company or launching a new product? What are you going to call it? Quick! You need a really good name you can build into a million dollar brand. My new book can help. It's a quick and easy insider's guide to naming that will save you time, and make you money.
The question is, where does discounting fit into your retail marketing strategy?
Does it hurt a brand to run a half-off sale? It depends on the brand and the strategy behind the sale.
So before you hire that sign painter to emblazon your front window with "Everything Must Go!"  ask yourself two questions:
Does the sale or promotion complement your brand promise or contradict it?
Who would the sale appeal to?
Are you luring only your best customers, or is a sale a good way to introduce new folks to your brand. And will you ever see those people again?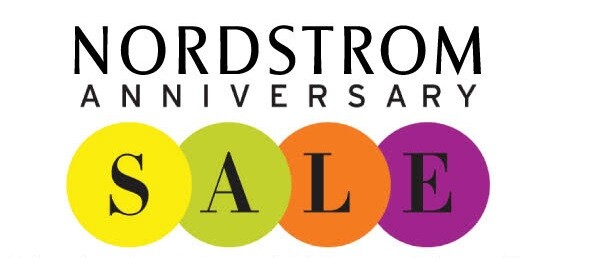 Nordstrom has the right answer to both those questions.
When it comes to brand integrity, Nordstrom is the bellwether for the retail industry. It's a chain known for high prices and bend-over-backward customer service.
Bargains are NOT part of the Nordstrom brand ethos. So yes, frequent discounting would definitely hurt that brand.
If Nordstrom had a Super Bowl sale and a Valentines Day sale and an Easter sale and a Mother's Day sale and a Father's Day sale like most department stores, consumers would slowly but surely begin to question the entire premise of the business. They'd begin to doubt Nordstrom's stature as the industry's service leader and wonder if the chain compromised the quality of the merchandise.
Might as well go to Macy's.
So here's how Nordstrom handles retail discounting without compromising their brand promise:
They only have one store-wide sale a year: The Anniversary sale. (Plus an annual Men's Sale and an Annual Women's Sale.)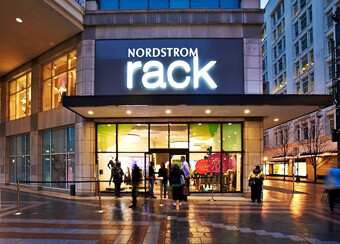 Plus, in order  to manage the inevitable department store inventory challenges and discounting pressure, they opened The Nordstrom Rack.
If you like Nordstrom's outstanding merchandise, but don't want to pay standard Nordstrom prices for the service, go to the Rack. It's like a sale all the time. Same stuff, but a totally different shopping experience.
So here's the final answer: If you have a retail brand that emphasizes customer service and outstanding quality, use discounts very sparingly. Because every sale will send mixed messages to an already skeptical audience.
Contrast that with Wal-Mart.
Wal-Mart shoppers aren't going to Nordstrom for the annual men's sale. They're going to Wal-Mart every Saturday where a constant barrage of markdowns is always expected, and perfectly "on brand."
Wal-Mart's corporate culture takes frugality to an entirely new level, and it shows up on every isle in every store.
Wal-Mart's brand promise demands big, loud sales, or at least the perception of sale prices all the time. That's why they have spend more than $800 million a year on advertising… it's a constant state of "Sale."
For both Wal-Mart and Nordstrom, the retail marketing strategy delivers on the brand promise. Their sales appeal to core customers as well as those who are looking for a bargain. And there's a good chance they'll come back again after the sale.
Unfortunately, most business owners can't answer the question, "is this sale consistent with your brand promise?" Because they don't know what their brand promise is. When pressed, they can't pinpoint what their business is really all about, beyond making their quarterly numbers.
They've never thought about it. They've never articulated it. And they certainly haven't communicated it to the public in a clear, compelling, consistent manner. They're too busy advertising "value."
The Gallup Organization has done extensive research regarding brand promises and have found that the vast majority are poorly defined and poorly communicated.
"Rather than attempting to convince a skeptical audience that their brand offers something truly meaningful and distinct, some companies have found it easier just to bribe their prospects with constant promises of savings on top of savings.
Repeat purchases that are driven solely by brand bribery, however, are not the same thing as a brand relationship.
In other words, sales might increase short-term transactions, but they don't improve your brand loyalty.
Successful brands like Nordstrom have lasting, loving relationships with their customers, not one-night stands. And the more Amazon pushes its automated, efficient-but-impersonal approach to retail, the more valuable Nordstrom-like service becomes.
So think twice about your retail promotional strategy. If your brand's promise is to consistently deliver the cheapest goods and services in your category, then go ahead. Run sales every month.
But if your brand promise is to deliver value or service or anything else beyond low price, then find another way to drive traffic.
Your brand will be better for it.
For more on brand strategy, try this post. 


For more on how to differentiate your store without resorting to bribery, try this post. 
Or call us! 541-815-0075