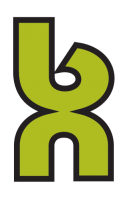 Insurance is one of those low-interest, out-of-sight-out-of-mind service categories that no one really wants to think about. That's precisely why insurance industry marketing is one of the most cut-throat arenas in the business world. If all you have is a commodity service that people hate dealing with, you darn well better have some good advertising.
When my kids were just 9 and ll they could sing the slogans of every major insurance company in the country. They had been exposed to so many commercials, they knew 'em all…
"Nationwide is on your side."
"Like a good neighbor, State Farm is there."
"You're in good hands, with Allstate."
Prudential. " Like a rock."
"We. Are. Farmers… bum bla blum bu bum ba bum."
As a parent, it's alarming. As a branding professional, it's very interesting.
How could Flo from Progressive,  The Geiko Gekko and Mayhem Man become so ingrained in our everyday lives?  And why would the insurance companies spend millions on advertising that reaches children? Seems like their media buy on the Disney Channel and on ABC Family is a lot of wasted exposure.
But then I think about my own experience, and it sort of makes sense.
My parents were insured by State Farm, so that's all I knew when I bought my first auto policy. My wife had a State Farm agent when we got married. I never met her, saw her, or dealt with her directly, but still, it never occurred to me to look anywhere else. Outta sight, outta mind.  We never had a compelling reason to change.
Insurance industry marketing is a matter of momentum… if you can get 'em young you'll probably have 'em for for a long time. Quite possibly, for life.
Name Jumper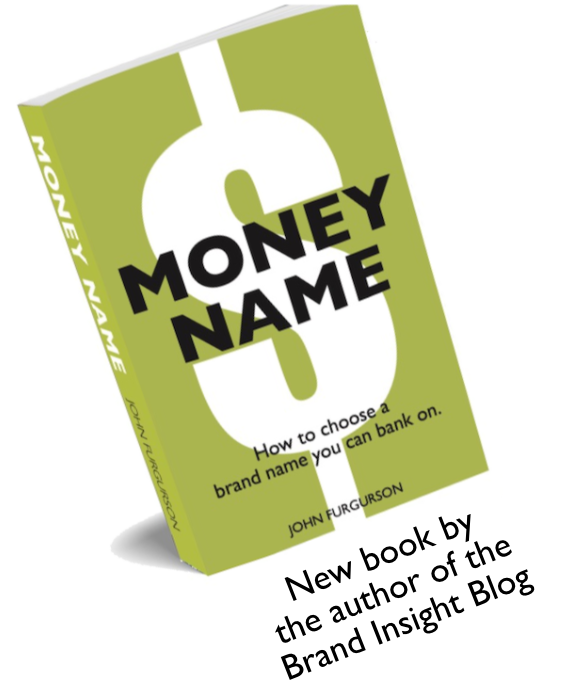 Shortcut to
better brand names
Starting a company or launching a new product? What are you going to call it? Quick! You need a really good name you can build into a million dollar brand. My new book can help. It's a quick and easy insider's guide to naming that will save you time, and make you money.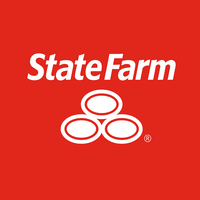 I'd rather have a root canal than deal with insurance of any kind. And that's why those early branding efforts are so important… once they have ya, they have ya.
We've stayed with the same insurance company for almost 20 years not because State Farm has good service or great rates. Not because we're loyal to our agent, who lives 120 miles away and never speaks to us.
It's because we absolutely hate the thought of switching.
It's like brand loyalty by default. Life, auto, home, boat, cabin… We're all in, and the hassle factor of changing insurance carriers is just too much to even contemplate.
But that was before we ever filed a major claim. Before our little winter disaster. That's when all that insurance industry marketing hype came crashing in around us.
Here's what happened: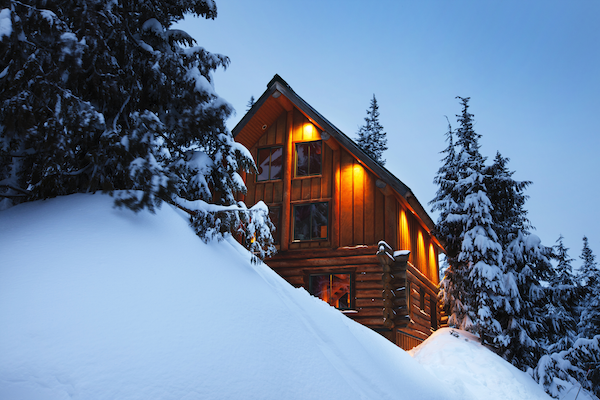 It always snows a lot in the Oregon Cascades, but January 2017 was crazy.
The garage/shop at our mountain cabin eventually collapsed under the weight of 10 feet of heavy, wind-packed snow. It was a total loss, to the tune of about $175,000.
Naturally, we called our Sate Farm agent.
Her assistant put us in touch with a claims adjuster, and for the first time, we realized that State Farm is like two separate companies:
The independent agents who sell the policies and collect the money have nothing to do with the claims adjusters who pay money out and deal with the stressed out customers who have experienced a disaster. Of any kind.
Those two halves are not aligned.
For 80 years, State Farm has branded itself as a neighborly, down-home sort of company that would be there for us, if we really needed them. That's the perception they've spent millions to maintain. That was the perception I grew up with, thanks a persistently enormous branding effort.
The reality, however, is quite different indeed.
The lady who's supposed to be handling our claim definitely didn't get the memo about being a good neighbor. In fact, any goodwill that State Farm has built up with us over the years went right out the window with just one claim. It was a nightmare.
It took seven months before they finished cleaning up the disaster area. Our neighbors were not happy!  State Farm covered the loss, eventually, but the process was painful at best. When we called our devoted agent to complain, we got nothing but excuses and second guessing.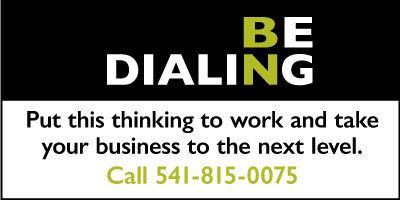 I can't even imagine what flood victims must go through. Or the people of Paradise, California. Or Hurricane victims … The State of Mississippi had to sue State Farm to get them to pay the claims due after hurricane Katrina.
Talk about a PR debacle. Instead of looking like a good neighbor, State Farm came out of that storm looking like an evil, corporate giant that could care less about the little people.
There are two important morals to this story:
1. When it comes to branding, actions speak louder than words.
You have to be very, very careful about promising something in a slogan or ad campaign that you can't deliver day in and day out. The promises that are routinely made in insurance industry marketing are hard to live up to.
So shut up and do the right thing. Even if it costs you money.
Fifty years ago, State Farm probably could deliver on their promise. Not anymore. Today, State Farm is the country's largest insurer with 16.7% market share in Auto. In the homeowners category State Farm has a huge lead on second-place Allstate.
State Farm's too big to be a good neighbor. That's why so many upstarts, like Progressive, have stolen market share in the last ten years.
2. Branding is not just a function of the marketing department. It's also an operational issue.
State Farm's claims operation is out of alignment with their brand. The sales side and the claims side are not operating from the same playbook, and State Farm can't fix their problem by changing their tried and true slogan.
They have to change the way their claims division works in order to live up to the brand. They need to align the experience with the brand promise.
A tall order, no doubt.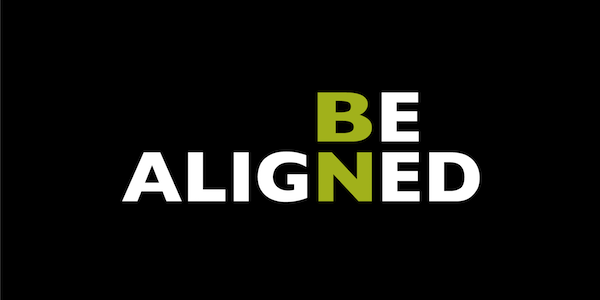 Brands have always been about trust, and promises kept. For me, State Farm betrayed that trust. The behavior of one claims adjuster was so "off brand," it actually prompted me to  start the long and painful process of changing insurance companies.
I went with Progressive for one reason only… I can do business entirely online, and the user experience is quite pleasant. I don't have to deal with an agent at all.
At least until I have to make a claim. Then we'll see how Flo compares to the "neighbors" at State Farm.
The days of brand loyalty by default are gone for good. It's now easy to switch insurance companies. You might even save 15% on your car insurance;-)
So the insurance companies are working harder than ever to differentiate themselves. Just as you should be.
If you need help differentiating your messages from all the competition out there, give us a call. If you want to become an household name, like Flo from Progressive, we can help. That's what we do…. We turn ordinary companies into iconic brands.