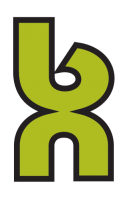 It's an old debate… can image advertising actually move the needle on bottom-line business objectives?  Ad agency execs say yes, of course. But marketing directors, C-level execs and direct response guys are often skeptical.
My humble opinion… absolutely.
When it's done well, "image" advertising certainly can achieve both objectives… move product AND cement the brand identity in popular culture.
There are many great examples of image advertising that has done exactly that…  The Got Milk campaign.  Absolute Vodka. Ipod intro advertising, to name a few.
Here's a brand advertising case study from my hometown, Portland, Oregon: Meet Gert Boyle, the iconic matriarch of Columbia Sportswear.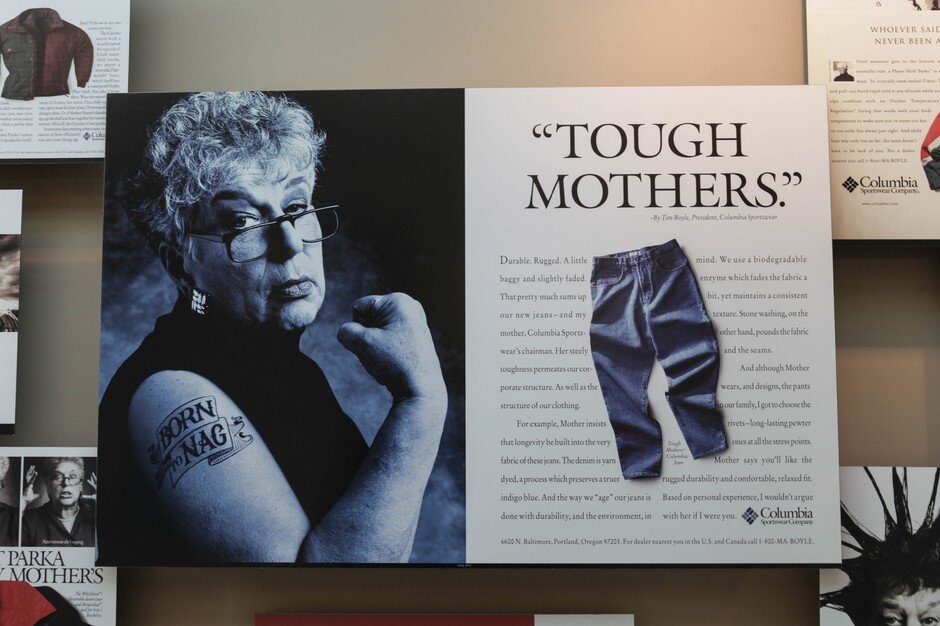 Gert inherited the family business in 1970 after her husband's untimely heart attack. At the time, Columbia was generating $650,000 a year in sales, but was teetering on the brink of insolvency.
Although the company made a popular line of fishing and hunting apparel, profitability had been a problem for years.
To make matters worse, Neal Boyle had offered three family-owned homes and his life insurance policy as collateral for an SBA loan. The pressure was on.
After the first year as CEO, Gert seriously considered selling. But when the deal fell apart she dug her heels in, made some tough decisions, and with help from her son Tim, turned the business around.
By 1978 they reached $1 million in sales. By 1983, they were up to $12 million. (In 2018 the company had 2.8 billion in sales. )
The first image advertising for Columbia was a big miss.
With the tagline "We don't just design it, we engineer it." Columbia touted the technical aspects of their product.  Ooops. It was a message more suited for the biggest competitors, like Patagonia or North Face, than Columbia.
Columbia's jackets weren't the most technical on the market, nor the most fashionable. It wasn't a brand you'd see on an expedition up Everest or in a popular skiing film, so the engineering angle missed the mark. It was image advertising that didn't capture the heart of the brand.
Name Jumper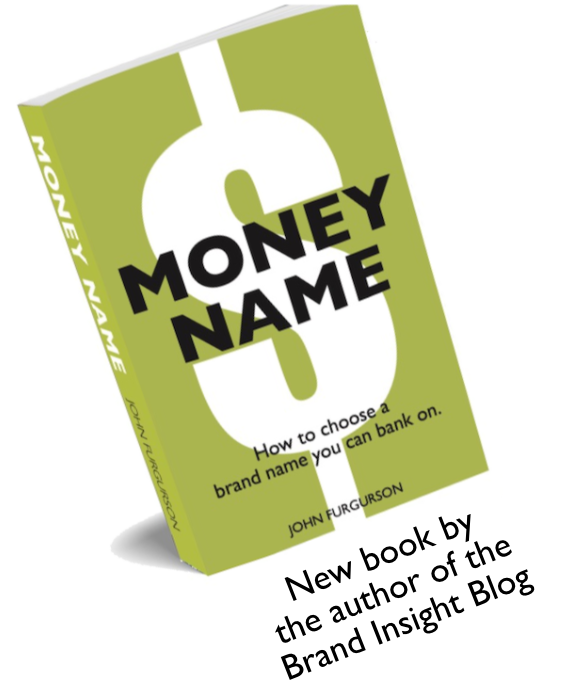 Shortcut to
better brand names
Starting a company or launching a new product? What are you going to call it? Quick! You need a really good name you can build into a million dollar brand. My new book can help. It's a quick and easy insider's guide to naming that will save you time, and make you money.
Columbia products represented functional practicality, not high-end technical features.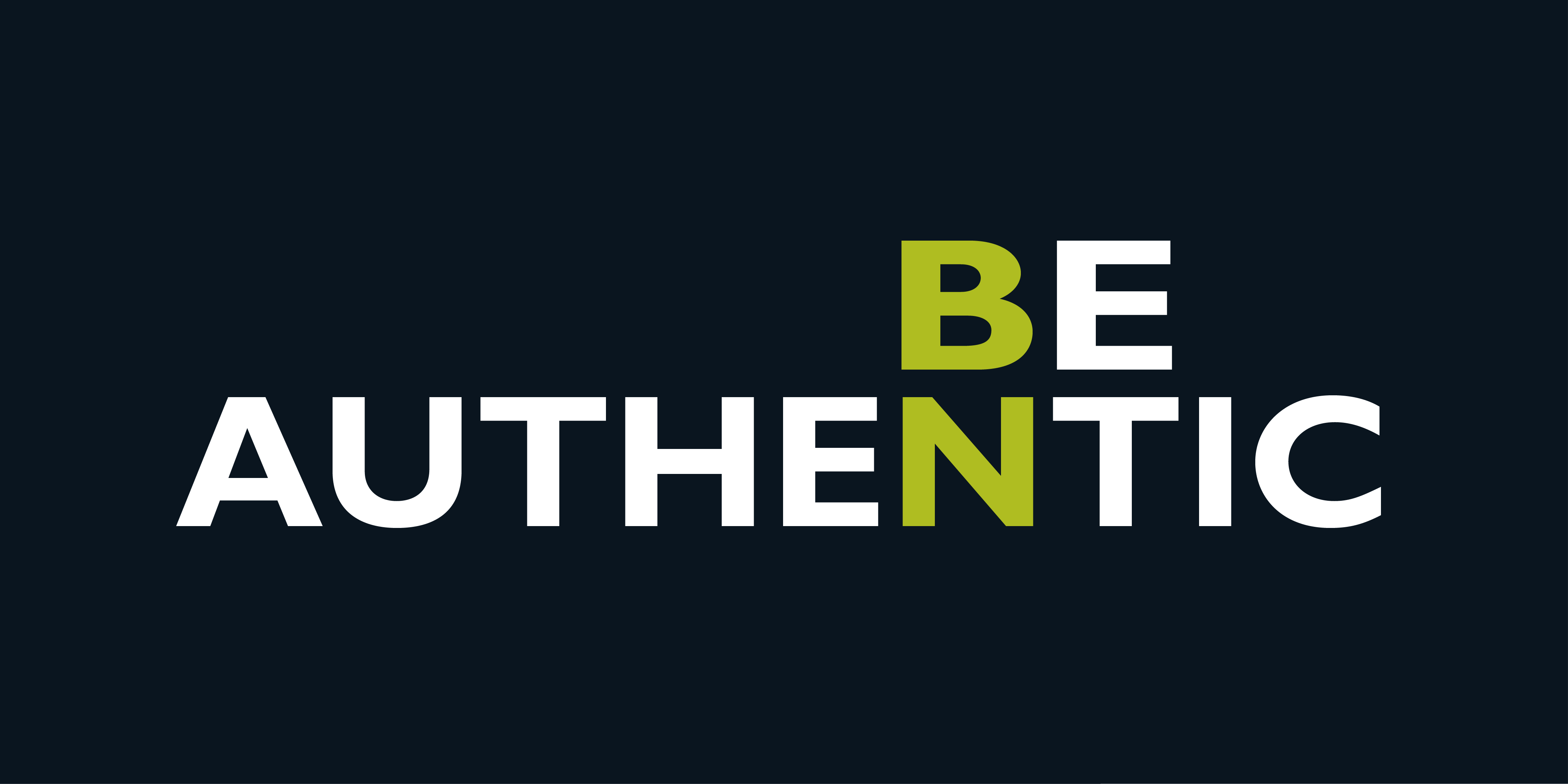 Their jackets sold for half the price of their competitors, and were perfectly suitable for 95% of the population who are outdoor  enthusiasts, but not extremists. The brand was more about braving the Oregon rain than assaulting the seven summits.
So in the fall of 1984, Bill Borders, Wes Perrin and the team at Borders, Perrin & Norrander came up with something completely different.
"All the competitors were doing campaigns with pretty outdoor photos and suitably attractive models," said Wes Perrin. "Bill wanted to differentiate the brand, and establish more personality."
At that time, there was a famous campaign running with Frank Purdue, for Purdue Chicken. "We thought we could could do something like that, because we had Gert Boyle," Perrin said. "She declined at first, but she ended up being great to work with over the next 20 years or so."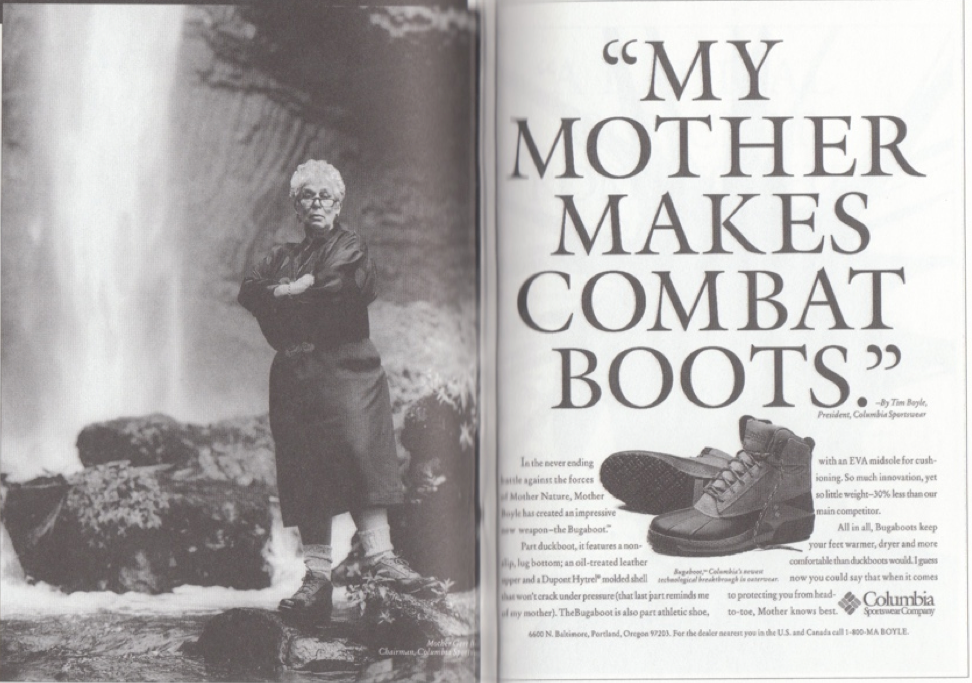 They portrayed Gert as stubborn, finicky and overprotective. They showed the product and touted benefits, but always in context with a small, family-owned business and Mother Boyle's strict quality control standards. Nothing gets by her.
As it turned out, Gert embodied everything the Columbia brand is about. She was the most obnoxious, bullheaded, effective pitchman ever, and people loved her.
In her book, Gert said  "The impact of the ads was almost instantaneous. Sales quickly increased, and I was surprised when strangers came up to me on the streets and asked if I was the "Tough Mother."
"The tall, thin, blonde models in our competitor's ads may be easier on the eyes, but they don't care about you like good old Mother Boyle."
"The image created in the ads took hold. Instead of seeing us as just another outerwear company, our customers thought of us as the company where the cranky, crotchety old broad made sure they were getting a good product at a fair price."
Once Gert and Tim realized they had a big hit they turned up the heat, outspending their competitors by a wide margin.
They started running TV spots where Gert used her hapless son as a product-testing guinea pig. She sent him through a car wash, dumped him unconscious on the summit of a mountain. Froze him in the ice and drove over him with a Zamboni. All with the tagline: Tested Tough.
Fun stuff. And spot-on from a branding standpoint.
"Our ads set us apart from the corporate pack. People related to us because they believe there is a person at Columbia who really cares. And the best thing about our ads is that they are true. I really do care." – Gert Boyle.
Authenticity. Differentiation. Credibility. And increased sales. What more could you want from image advertising?
When the campaign launched in 1984, sales were $18 million. By 1990 Columbia hit the $100 million dollar mark. Today they're the number one outerwear company in the world, doing $2.5 billion a year.
Unfortunately, Gert was absent from the brand advertising for ten years. While the company continued its growth, the advertising lost the edge that Borders had established. Columbia's website and on-line marketing efforts didn't have the brand personality of the old Gert Boyle ads, and began to look more like the predictable, stock imagery of all the other brands.
So in 2015, Columbia's advertising agency brought Gert back for the "Tested Tough" campaign, proving that her appeal stood the test of time.
For more on brand personality and image advertising, try this post.