I'm an advertising guy… a writer from way back. Here's the fastest, easiest way to get better ad copy: Forget about the exclamation marks.
Ad guys are not nit-pickers when it comes to grammatical details like sentence structure and punctuation. ("Got Milk?" is not proper english, but it's brilliant advertising.) We write how normal people talk, not how english teachers teach. So it's pretty unusual for me to take issue with anything grammar related.
But someone has to speak out about all the exc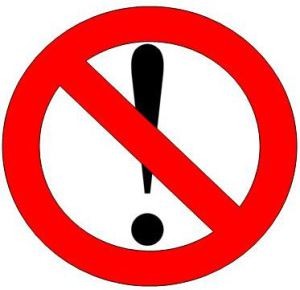 lamation points popping up in marketing circles.
If I see one more marketing cliche or list of features punctuated with three of these !!! I'm going to scream.
Exclamation points are everywhere these days — in social media posts, on home pages, in emails, ad copy, and even in straight-forward product descriptions.
"All natural! Gluten-free! GMO-free! Vegan!!!"
I have news for you…  There's no correlation between the number of exclamation points and the effectiveness of your copy.  Just the opposite, in fact. The more exclamation points, the less believable it is.
Yelling never works, and that's the effect of all the exclamation points. Like a hyped-up used car salesman, in your face…"Seating for four! Steering wheel! Brakes! Air bags!"
Putting exclamation points on your list of standard features is not going to make them more compelling.
Give me a break. (See how I did NOT use an exclamation point right there. I could have said, "Give me a break!")
Nothing says desperate, amateur writer faster than a bunch of  exclamation points at the end of  a sentence…
You'll love the new John Deere riding mowers!
The longest, straightest driver ever!
Better comfort! Better feel! Better performance!
Your whole family will love it!!!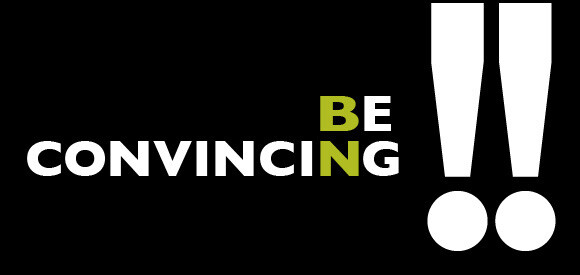 Really?  Those punctuation marks transform simple statements of fact into boisterous, unbelievable claims. It's just not a normal tone of voice, and it's going to affect your credibility.
If you want better ad copy, just shut up and use a period.
In business communications, credibility is critical. Your message needs to sound believable. Professional. Sensible. When you add the exclamation mark it sounds like your pants are on fire. Be understated instead.
If you have to use an exclamation mark, you're not using the right words. Go back to the well. Find words that punctuate the point in a dramatic fashion so you don't need the extra punctuation.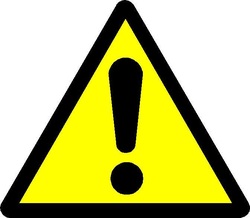 You can add excitement and immediacy to your advertising copy and social media posts without adding exclamation points. Or worse yet — emojis.
Just try saying something meaningful. Different. And honest.
Start with a value proposition that holds water and resonates with your target audience. Then write micro-scripts that cement that idea in their minds. Test the microscripts on real people. Get a second opinion and don't be afraid to re-write. You have to be patient and persistent if you want copy that really sells.
I've never seen a great headline with an exclamation mark after it. Ever.
So here's a good rule of thumb… if your headline has one, throw out the whole thing and start over. Try crafting a headline that is relevant and intriguing on its own, without all the grade school punctuation.
It's not easy. If you need help writing better ad copy, call me. Or if you want more info on how to improve your advertising copy, click here.