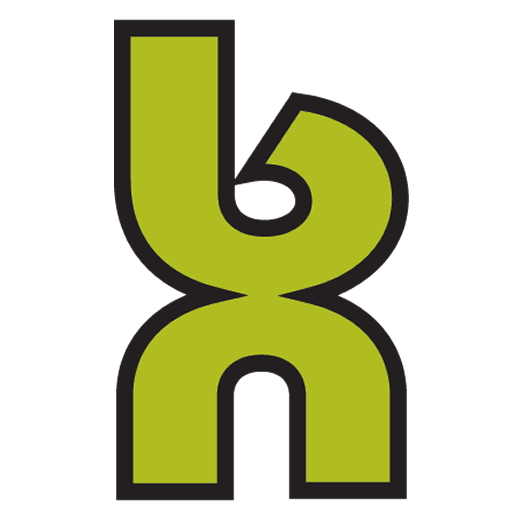 Are you unclear about the difference between marketing strategy and tactics?
Are you struggling to prioritize your marketing efforts and track your successes?
Do you know if your strategy is aligned with your tactics — and with your operation, your target market and your brand?
Are your marketing efforts out of balance?
We can help with a Yin Yang Marketing Assessment.
Marketing programs, like people, need balance. So stop guessing. Get the truth you need to achieve marketing harmony.
This is an easy, risk-free way to get the answers you need from team of seasoned marketing professionals.
We'll assess your marketing plan, study your tactics, and dive into any strategy documents you may have. Then we'll provide a coaching session where we deliver a clear, decisive plan on how to balance your efforts with a harmonious combination of strategy and tactics.
When you have a balanced approach to marketing you will:
• Avoid costly strategic blunders and tactical do-overs.
• Stretch your marketing budget by creating and leveraging the right assets.
• Align your value proposition and marketing messages with your most valuable prospects.
• Improve awareness, brand image and repeat business.
• Improve the ROI from every marketing tactic.
• Eliminate wasteful tactics and messages that cause confusion.
Get a second opinion before you spend any more money on marketing.
Schedule your YinYang Assessment today.
Only $2995 – for a limited time.
Here's what you'll get:
Yin-Yang Strategy alignment assessment. Review your list of tactics and compare with existing strategy.
Brand Image assessment. How your brand image stacks up relative to others in your niche.
Thorough website review with messaging and SEO insight.
Marketing plan assessment and budget review.
Brand personality review.
50-minute brand coaching session.
Email follow-up with specific recommendations
Copywriting & messaging recommendations.
You're not the only one who's struggling to prioritize your marketing efforts. 
Even marketing experts have a hard time making sense out of the current marketing landscape.
A recent CEO survey shows that 87% are in the same boat. It's a confusing jumble of nonsense. Everyone wants to know what's working, what's not working and how to maximize every marketing dollar.
That's where we can help.
Our Yin Yang Marketing Assessment provides that crucial, unbiased perspective you need to prioritize your marketing efforts and move make immediate progress on many fronts.
Don't ask your in-house team how things are going. They'll all say it's fantastic because they value their jobs. And don't ask your outside contractors — They're afraid for their contracts.
Ask us instead. We don't have a dog in that hunt. We'll give it to you straight.
We'll tell you if your strategy and tactics are in alignment. We'll gladly report that your print ads are spot on, or your video production is a true tear jerker.
But we'll also call a spade, a spade.
If your website is way off base, we'll give you specific list of to-dos that'll make it better. If your value proposition doesn't resonate with the target audience, you need to know that. If your social media posts are coming out of left field, we'll tackle that one too.
Schedule your personalized, Yin Yang assessment now.
I promise you this… You will have new insight on what's working, and what's not working. And you'll have an actionable plan that you can implement, so you can eventually achieve complete marketing enlightenment.