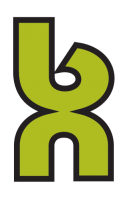 Once a year we all sit down at the dinner table and express our gratitude and appreciation… for the food, the friends, the family, the abundance. You might want to do the same thing at work once in a while. A little gratitude in business goes far.
It's easy to forget the stuff we should be thankful for in the workaday world. We get so wrapped up in delivering the next deliverable, doing the next deal, and appeasing people who may be unappeasable, we just forget to be appreciative.
Or worse yet, we don't see the good stuff at all. In fact, gratitude in business is tremendously under utilized.
But that's pessimistic. I believe that great marketers are optimists. We see opportunities where others don't and we choose to be positive, even in the ugly face of adversity.
So here are a few things that I believe are truly Thanks-worthy for anyone who's involved in branding, marketing, advertising, or business in general.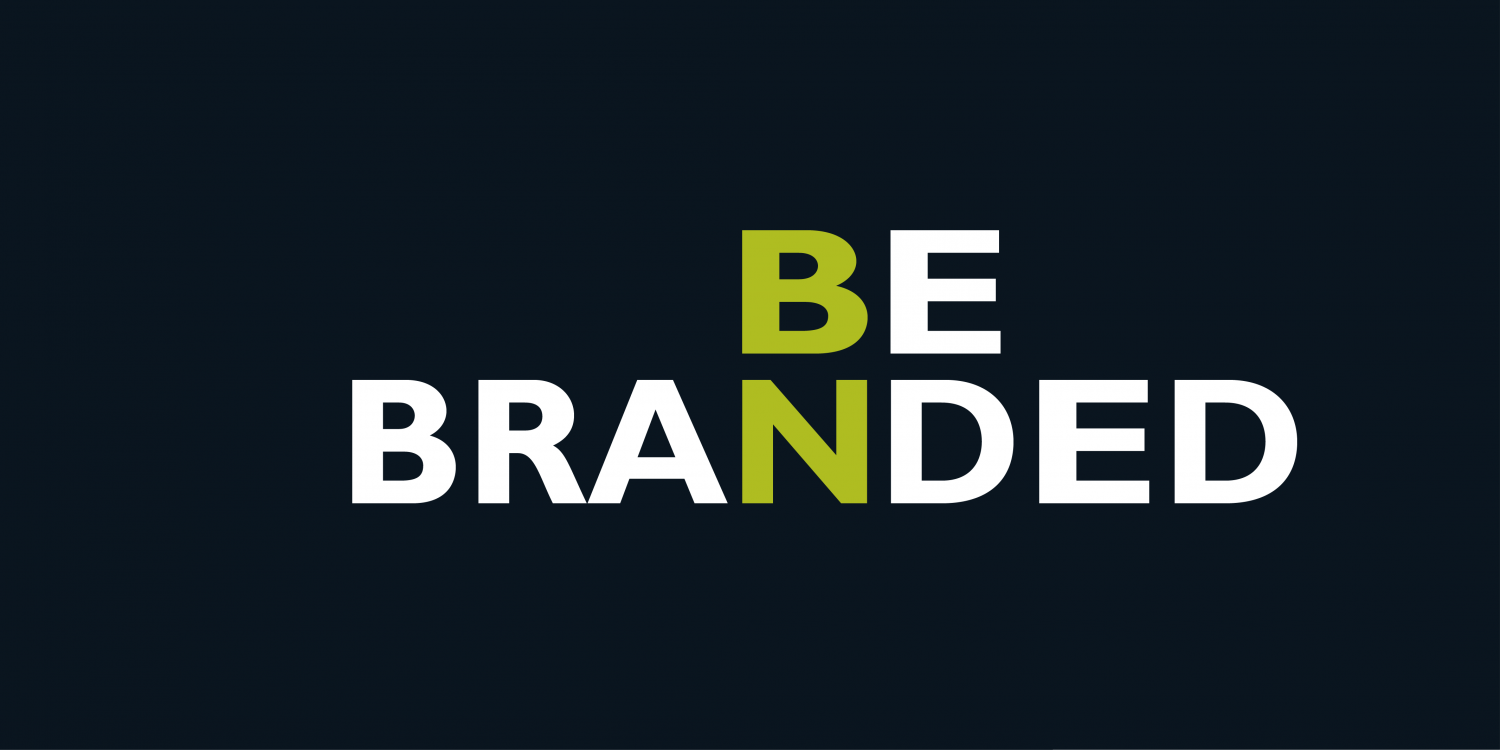 1. Be thankful for the power of a brand.
After some years of care and feeding, a brand can be etched into the subconscious mind of your prospects. When faced with an overwhelming number of choices, those enduring emotional connections will surface and influence their purchase decision. Somehow.
As Kevin Roberts says, it's loyalty beyond reason, and that can help you overcome all sorts of  operational issues, personnel problems, management changes and market fluctuations.
Name Jumper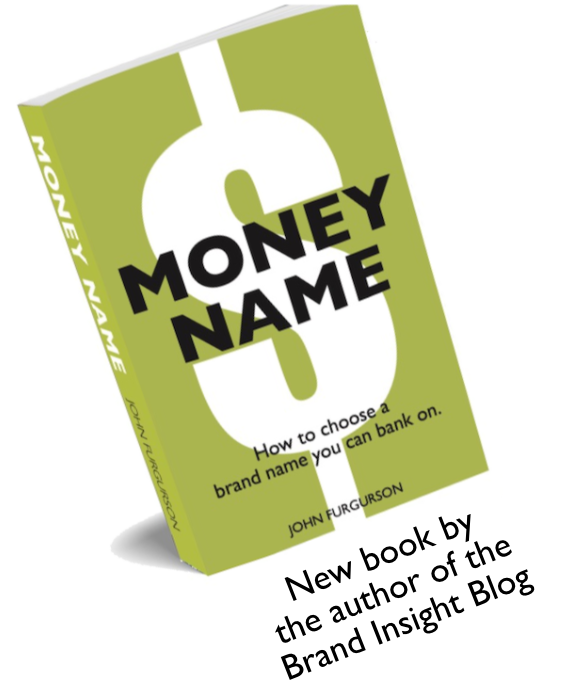 Shortcut to
better brand names
Starting a company or launching a new product? What are you going to call it? Quick! You need a really good name you can build into a million dollar brand. My new book can help. It's a quick and easy insider's guide to naming that will save you time, and make you money.
2. Be thankful for your clients and customers.
Even if you only have a couple, measly accounts, be thankful that someone is paying you for your service or buying your product. They have so many choices, but they believe in you or your product enough to give you their hard-earned money. That's worth a heartfelt Thank You, so take this opportunity to reach out to your clients and show your gratitude.
In his book, "Selling the Invisible" Harry Beckwith says, "Few things feel more gratifying than gratitude, and few companies show as much as they should. There's no such thing as too often, too appreciative, too warm or too grateful. Keep thanking."
3. Be thankful for all your lousy bosses.
If you've been in business for any length of time, you have undoubtedly encountered at least one boss who was downright disagreeable. Sometimes they can wear you down and leave you feeling frustrated and powerless. If you're in that boat, here's a different perspective for you: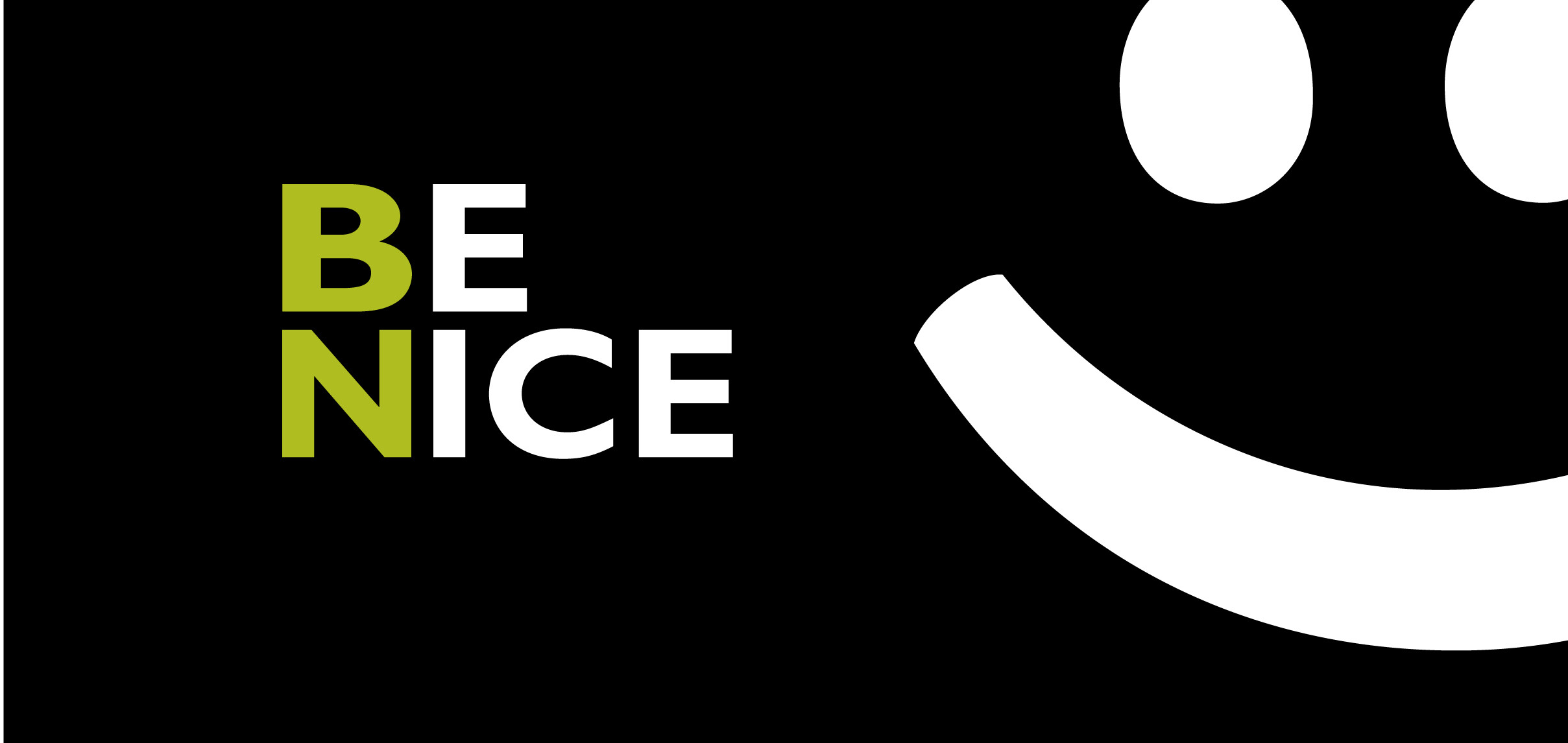 Be thankful for the screamers — they help thicken your skin and teach you how to deal with conflict in a constructive manner.
Be thankful for the completely un-qualified  "got-nothing-to-bring-to-the-table " bosses — they help you recognize your own strengths and often push you to something bigger and better.
Be thankful for the micromanagers who won't let go of the littlest things — they teach you what NOT to do when you get to that level of  management.
And be thankful for the aloof bosses who are too high and mighty to be bothered with details like treating their people well — they teach you to be humble and appreciative.
On the other hand, be even more thankful if you have a great boss. They are a pleasant exception, so don't take a good boss for granted. That's worth a lot more than a pay raise.
4. Be thankful for change.
In business, stagnation is a smelly, insipid enemy. If you're not changing, adapting, and dodging bullets your brand will languish and your business will eventually die.
I have a saying… "If I keep reinventing myself often enough, I might get it right one of these days."
But it's not the outcome that counts, it's the process of reinvention that really matters. So make reinvention a core value.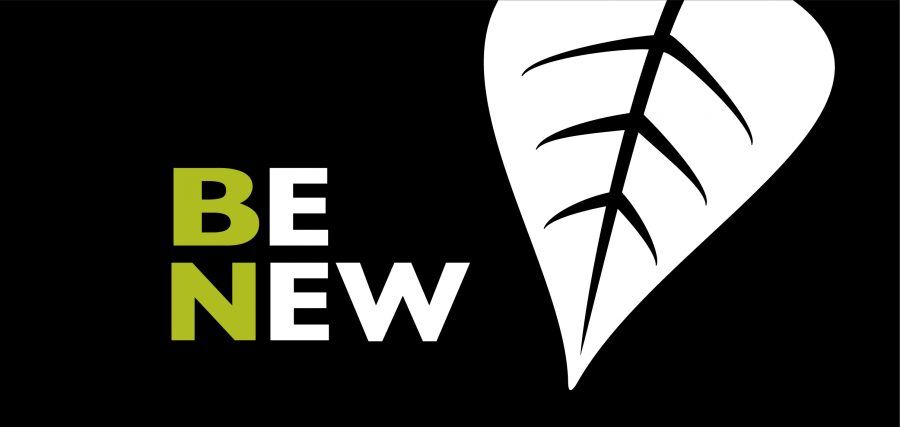 Stop looking in the rear-view mirror all the time, and forge ahead in new directions.
Be thankful when things change and relish the fact that you can always learn more, get smarter, acquire new skills and do new things.
5. Be thankful for all the modern tools at your disposal.
We take it for granted now, but for those of you who don't remember what it was like before the internet, let me tell you…
Every facet of business is easier now; communication with colleagues and clients, research, advertising, networking, sales management, HR, collaboration, bookkeeping, design, accounting. It all used to be more painstaking than it is today.
Now there are marketing automation tools, social media channels, mobile apps and all sorts of technological wonders that make it easier to to do your job. (Just keeping up with all those tools is a challenge, so be thankful for IT guys who help with that too.)
All the answers are, seemingly, at your fingertips. And yet they're not. You still  have to connect the dots.
Marketing and brand building always have been, and always will be, dependent on human insight and the big ideas that stem from that insight. Despite all the newfangled tools and channels, success still hinges on a compelling emotional idea.
These days we're swimming in information and data, but starving for ideas. So be thankful that it's all easily accessible, but don't forget those who think differently and come up with the big ideas. We deserve your gratitude in business.
Thank you for reading. I do appreciate your time, and I wish you a very grateful week.
For more marketing inspiration, try this post
-John Furgurson is the founder of the Brand Insight Blog and Owner/Creative Director at BNBranding in Bend, Oregon.