A more strategic approach to web development.
A great website is an integral part of any branding effort. That's where you can tell your story, define your purpose, differentiate your company and make a brilliant first impression.
We do web development efficiently, with the right messaging, memorable graphics and a multi-disciplined, team approach. Learn about a more effective approach to website design.
Here are some examples and links to recent websites that we've planned, designed, written and developed: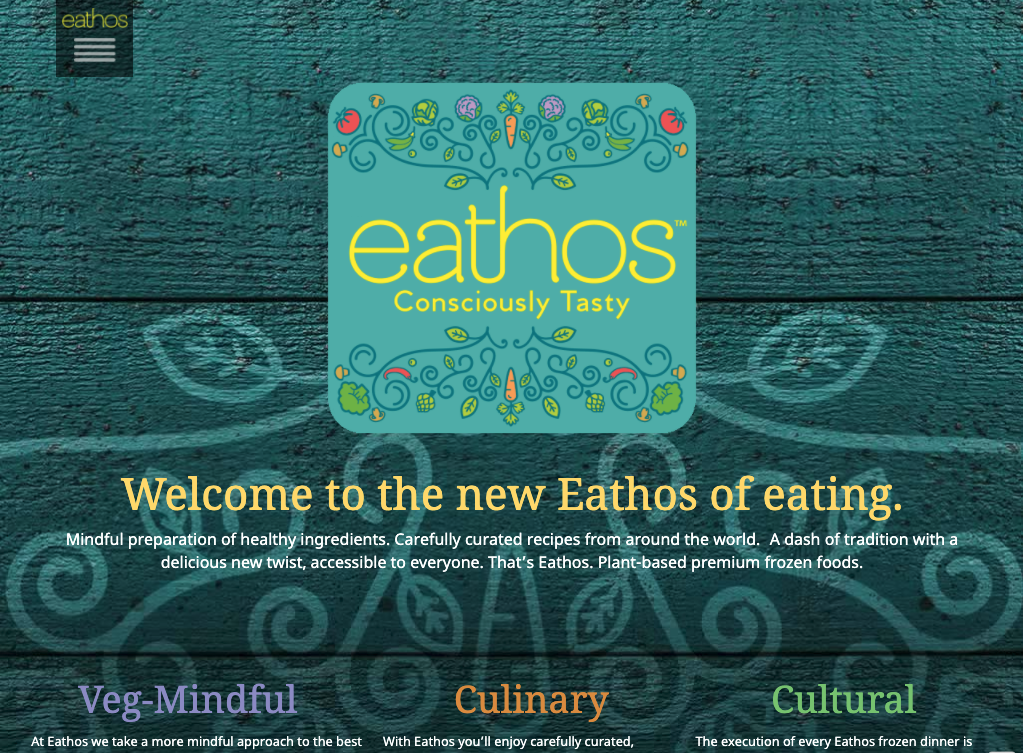 A new brand of frozen foods that we helped create from scratch: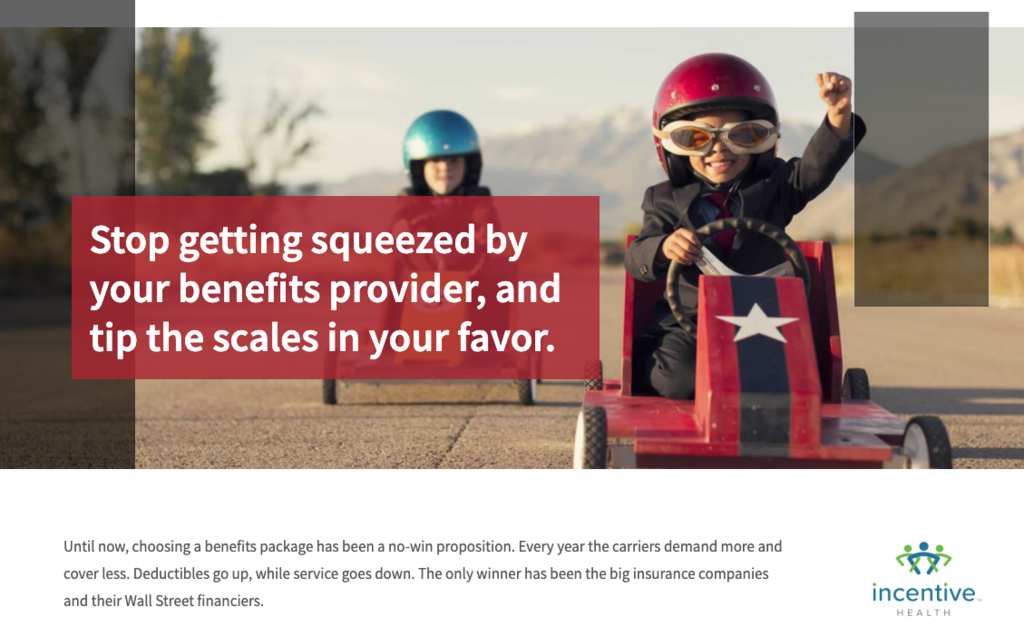 IncentiveHealth.org  Business-to-business lead-gen site for Incentive Health of Bakersfield, CA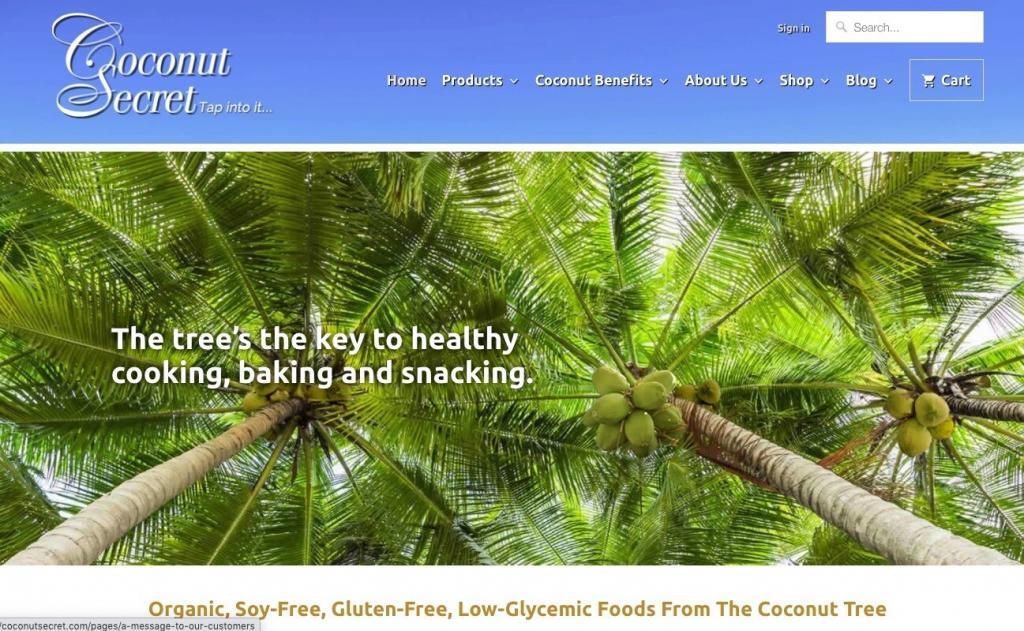 CoconutSecret.com   Web development, design and content on a Shopify Ecommerce site for Leslie's Organics of Petaluma, CA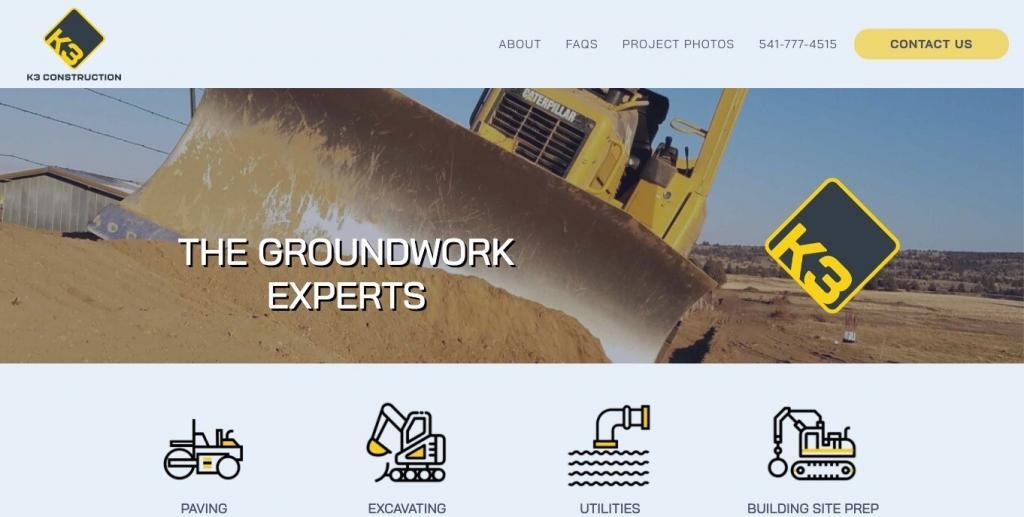 K3Groundwork.com   Lead-gen site and rebranding for K3 Construction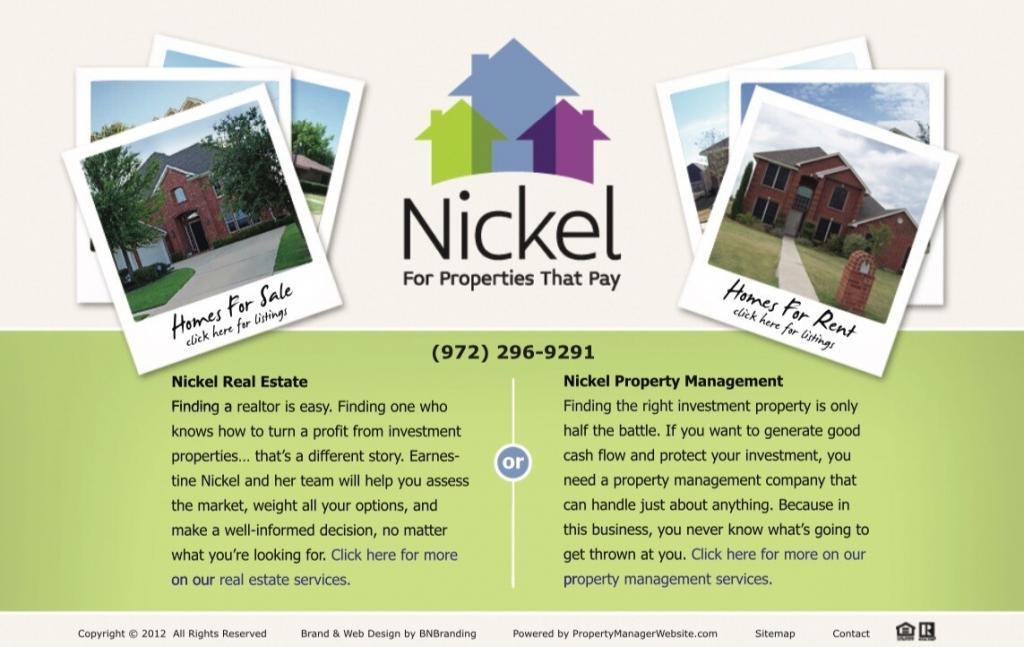 Nickel Properties – Lead-gen site for a real estate agency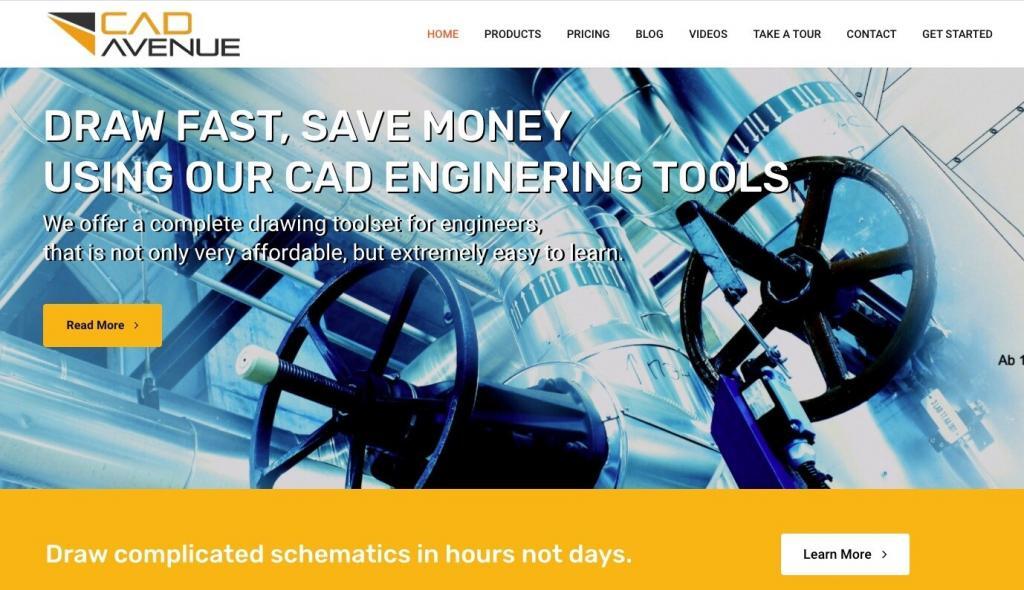 CadAvenue.com – Software Ecommerce website

Sharpspigandpet.com – Shopify Ecommerce site and rebranding
Are you needing web development services? Take your company to the next level with branding and website design from BN Branding. Call 541- 815 0075.