Packaging Design — Chosen at a glance.
For packaged goods companies that distribute through traditional retail channels, packaging is the second most important element of their brand identity. (The brand name is first.) Nothing influences point-of-purchase decision making quite like a great package design. It can stop shopper in the aisle of a grocery store and entice them to pick up a brand they've never seen, nor hear of. 

Packaging design is 1/3 art 1/3 brand strategy and 1/3 operations. It's a holistic mind meld of art, science and business. Ignore any part at your own peril.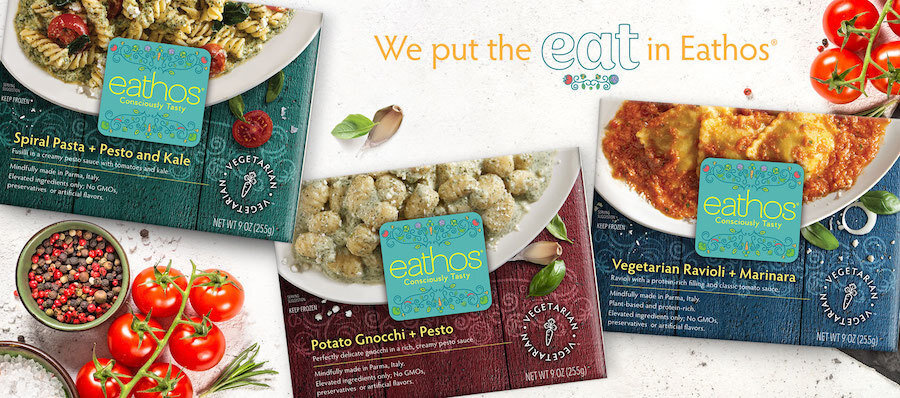 A great package can tell a story, connect consumers to the crux of a brand and create an immediate emotional connection to the product within. Creative packaging can also compensate for less-than-stellar branding efforts on many other fronts. So if you're not running a big ad campaign, if you're not getting a lot of free publicity, you better make sure you have great packaging.
Unfortunately, most graphic designers don't know the nuances of packaging production. At BN Branding we can manage every phase of your packaging, from the earliest concepts to vendor procurement to the tiniest last details of print production.

---
Our packaging design services vary dramatically from one client to the next. Every case is different, and every solution is custom, so you choose where to start and how far to go. If you just want to put your toe in the water with one small project, that's okay.