Packaging Design & Website Development — Chosen at a glance.
For packaged goods companies packaging is the single most important element of their brand identity. (The brand name is a close second.)

Packaging design is 1/3 art 1/3 brand strategy and 1/3 operations. It's a holistic mind meld of art, science and business. Ignore any part at your own peril.

Outstanding package design can stop shopper in the aisle of a grocery store and entice them to pick up a brand they've never seen, nor hear of.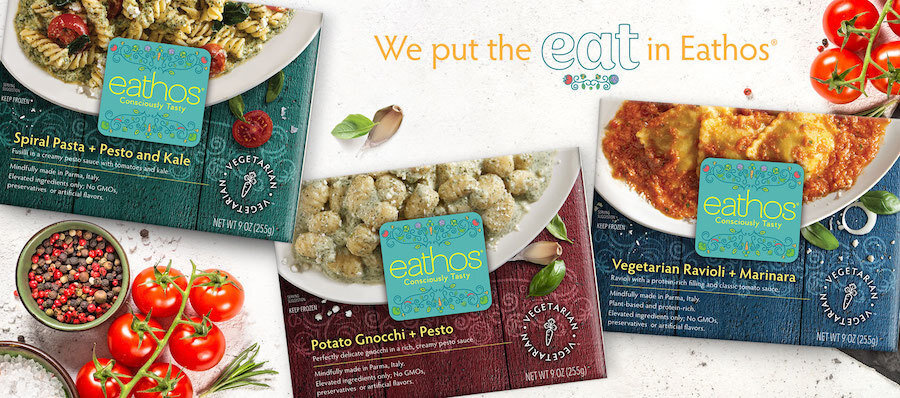 A great package can tell a story, connect consumers to the crux of a brand and create an immediate emotional connection to the product within.

Creative packaging can also compensate for less-than-stellar branding efforts on many other fronts. So if nothing else, make sure you have a great packaging.

For service firms and ecommerce companies, your website is like your packaging and your storefront, all wrapped up in one, tidy online experience.

Better make it good. Better take a new approach to website design.

Most web sites are built like grade school jigsaw puzzles. The developers wait for you to provide all the pieces — the "content"— then they select a template and the put the pieces in place. 1,2,3. Just like all the other sites they've done.
Bland, boring and unimaginative sites are standard operating procedure.
The sites we build are integrated seamlessly into your overall branding efforts. They are strategically on point, and creatively outstanding.
Our approach is a different world entirely, where a writer, strategist, designer and developer all collaborate with you to build something genuinely unique. Here are some examples.
---
We'll help take your business to a whole new level. Here's how:
Our packaging design and web development services vary dramatically from one client to the next. Every case is different, and every solution is custom, so you choose where to start and how far to go. If you just want to put your toe in the water with one small project, that's okay.