2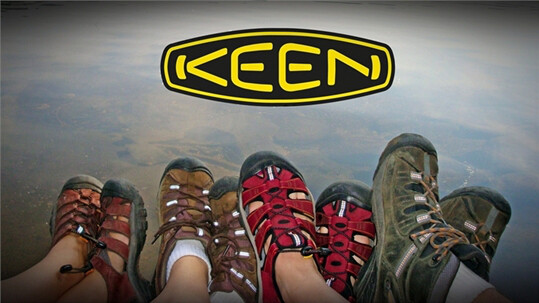 Keen Footwear is a great branding case study. If the shoe fits.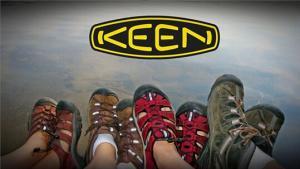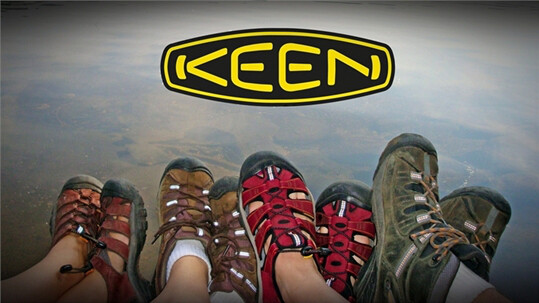 Apparently, I have peasant feet.  At least that's what the nice sales person at REI told me… Back in medieval Europe, peasant's feet were short and stubby, with toes that were close to the same length. The nobility, on the other hand, had narrow, pointy feet, with toes that tapered off like an Egyptian profile.
Keen shoes seem to be tailor-made for peasants. But I don't think that's part of the brand strategy at Keen.
I've purchased two pairs of Keens for work, one pair of sandals, and two pairs of light hikers because they fit my feet perfectly. I've never heard anything from Keen about fit. ( Or about catering to peasants, for that matter.) Instead, the Keen brand strategy revolves around the theme of the "hybrid life." Continue reading