3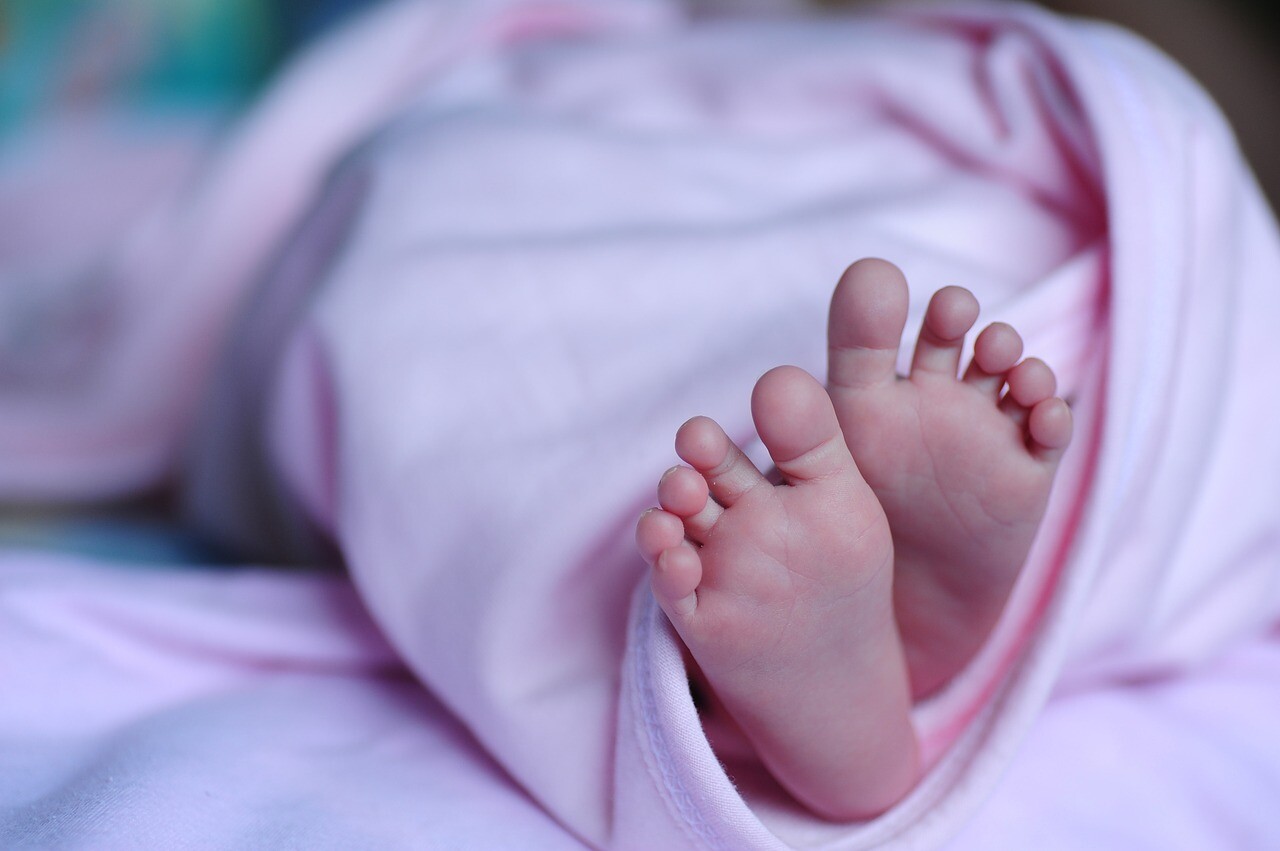 Naming a baby vs. naming a business
Naming a business is tough.  I've conjured up business names, product names, non-profit names and even names for corporate marketing initiatives. Here's one thing I've learned:
Naming a baby is much easier than naming a business.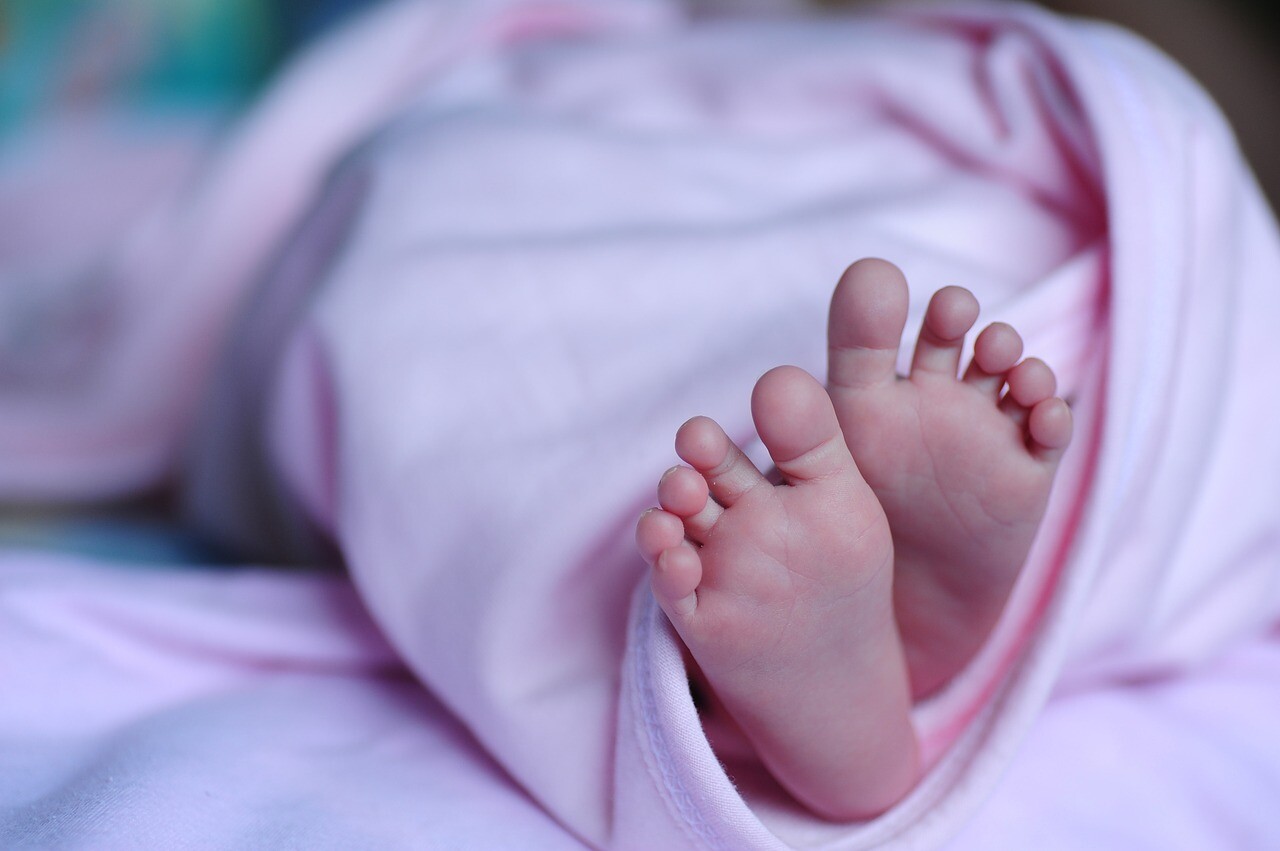 First of all, with baby names there are only two people who have a say in the decision. Just mom and dad. It's a simple democratic process where the wife always has veto power over anything the husband comes up with.
When you're naming a business or a new product you have to build consensus and get buy-in from many people. Sometimes there are even committees involved, which usually lead to winning names like "Poolife" for a swimming pool cleaning company.
There aren't any trademark laws protecting children's names. You're free to call your son Sam, even if there are seven other Sams in your neighborhood.
Doesn't work that way in the business world. There are hordes of lawyers who do nothing but trademark protection and application work. So if your product name even sounds like something that's already out there, you're in trouble.
Case in point: There was a little coffee shop in the small town of Astoria, Oregon that got sued by Starbucks for trademark infringement. It was called Sambucks.
When you're naming a baby you can refer to all sorts of books and websites full of perfectly acceptable names with all their hidden meanings and Latin derivatives. With company names, you have to rule out every name that's ever been used before and start entirely from scratch. You can't even go through the family tree and choose some obscure middle name, like you can with a child.


And then there's the whole translation issue.
Face it, you probably don't care what "Clark" means in Hungarian. But there are dozens of stories of product names like the Chevy Nova, which didn't translate real well. (In Spanish, Nova means "does not go.")
If you're doing business globally, your naming project just got astronomically harder.
And here's an important distinction: your child's livelihood doesn't depend on people remembering his or her name. Sure, unfortunate names like Major Slaughter, Ima Nut or Moon Unit might cause a lifetime of grief, but they won't make or break the poor kid's career.  In business, it's hard to overcome a really bad brand name.
Most people don't need professional help to come up with a good baby name. Business names are a different story. The do-it-yourself approach usually results in one of three types of lame names:
• Overly clever, pun-filled names like The Hairport or The Family Hairloom. Har har.
• Totally boring, literal names like the now defunct Third Street Coffee House…  Mediocre coffee on a mediocre street.
• Names that backfire completely when applied to internet URLs: Need a therapist? Try www.therapistfinder.com. Need some good art, go to www.speedofart.com. Looking for a nice pen? www.penisland.com.
A good name can be costly, but not nearly as costly as blunders like that.
So save yourself a lot of time, money and frustration and just hire a branding firm to help from the very beginning. Not a design firm… they focus on the language of images, not words. And not an ad agency… For some reason, ad agencies love to use one-word names that are just too cool for school. Like "North" "Red F" "Citrus" "Fuel" If you want to confuse people, just follow that lead.
Here are a few other ex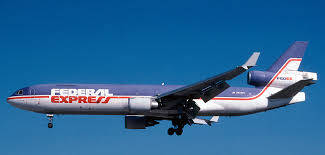 amples of names, both good and bad:
• Federal Express decided to shorten its name, and became Fed Ex. A smart move, considering that's what everyone called them anyway. Besides, repainting all their jets with the new shorter logo saved the company millions year in fuel costs alone.
• Dress Barn??? How many women will admit to shopping there, much less bring herds of friends in? Tough to be a brand ambassador for a place called the Dress Barn.
• Drug companies spend billions every year on names, yet they come up with some of the worst: "Nasalcom" for an inhaled antihistamine. Sounds like a rat poison that works when they sniff it. "Vagistat" for a yeast infection medicine. "Cutivate" for a skin condition medicine. "Aspercreme" for an ointment that doesn't even have any aspirin in it. "Idebenone" for neurological disorders. The list is long.
Viagra, on the other hand, is a great drug name. It says virility and vitality and conjures romantic images of Niagra falls.
Here are a few of my own: PointsWest for a resort development on the west side of Bend on the edge of the Deschutes National Forest.  "Sit Down Dinners" for a family-style personal chef service. "Aspire" for a smoking cessation program. Widgi Creek for a golf club. (No one knows what Widgi refers to, but they sure remember it.)
Before you spend a dime for your sign or your website URL, spend some focused time naming your business. There are many considerations… How it sounds. How it looks in type. Is it legally protectable? What are connotations of the word? Does it translate? Is it confusing?
Your name is the foundation of your brand. So if your business IS your baby, get started right with a memorable name.  Call BNBranding for affordable help with your brand name and identity. Or check out this post for more info.