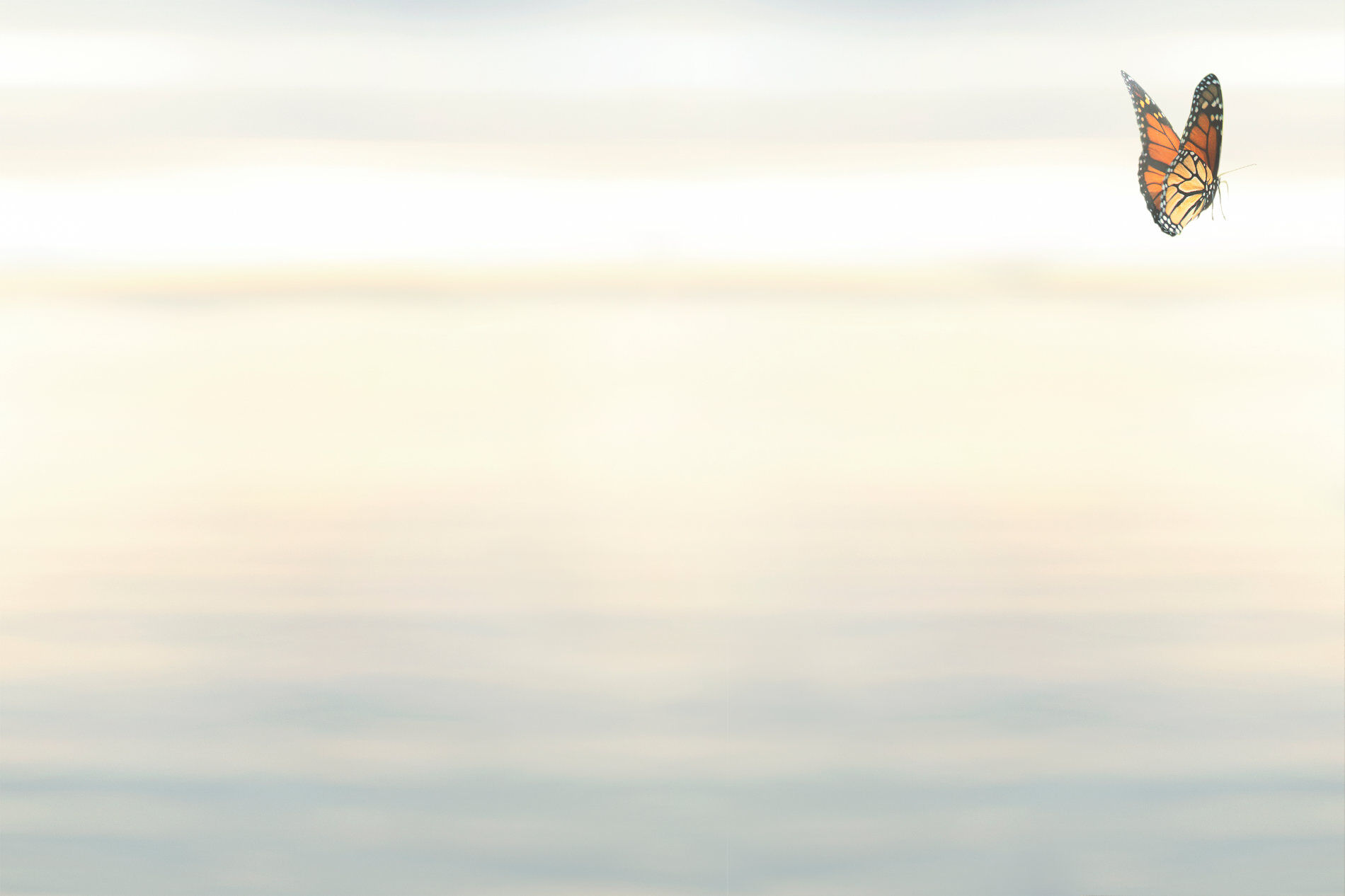 Stay ahead. SUBSCRIBE today.
A lot of businesses fail. Despite your best intentions, expert status, and meticulous planning, over 80% of new businesses do not last 3 years.
Our mission, at BN Branding, is to help you avoid that.
It begins with a mindset of lifelong learning. Just keep learning and you will immediately jump ahead of half your competitors.
Get weekly tips, resources and expert advice from the Brand Insight Blog.
Your email will never be shared and is secure
Learn from real industry experts who have been there, done that.
Most marketing content these days is written by low-cost freelancers from overseas who have never worked in marketing.
Or worse yet, it's written by AI bots that just scour the internet and cut and paste the same old crap over and over again.
With the Brand Insight Blog you get a unique perspective on all things marketing related.
We share our real-world experience, insight and expertise freely. Here's a sampling of the topics we've recently covered:
We've been in the trenches for more than 30 years. We've worked with all sorts of companies, from Fortune 500 high tech firms to mom & pop ecommerce shops.
SUBSCRIBE TODAY and you'll also get our new e-book:
Doesn't matter what kind of business you run, the fundamentals of marketing, branding and advertising are the same. Here's what you'll learn:
DOWNLOAD the ebook right now.
And one more little added bonus. Just because:
If you're going to succeed, you need some awareness of why many companies fail. When you subscribe you'll also get the link that reveals the root cause of most business missteps.