John Furgurson is a brand strategist, creative director, copywriter, published author and devoted father living in the very livable town of Bend, Oregon. He's an ad agency veteran and owner of BNBranding.  John's LinkedIn page John on Facebook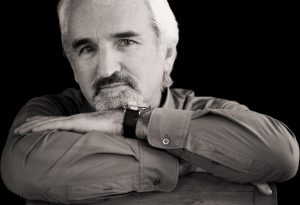 I started the Brand Insight Blog with two thoughts in mind:
1. Sharing knowledge is good for my business and good for my career.
2. If I write well and tell good stories, an audience will present itself.
In 2007 I had no plans beyond that… Just start writing. Stick to what I know. And teach people something that'll help them succeed in businesses. The rest would take care of itself, I figured.
And I was right, there is an audience out there. There are plenty of entrepreneurs, marketing professionals and business owners who keep coming back for more brand insight. More business advice. More practical, how-to tips. And more personalized branding assistance. In fact, the site has grown into a product in and of itself. A Brand, even. So thanks for reading.
About my avatar…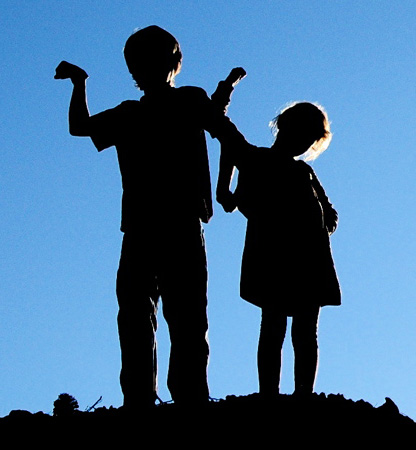 Shot it myself while taking website photos for a client at a construction site. My kids were tagging along, and I caught them summiting a substantial mountain of earth.
Totally unscripted and authentic. No posing, no art direction, no photo shop work. Just kids, being kids.
Heroic. Strong. Innocent. And full of possibilities. A lot like some brands I know.
If you want to add  strength and inspiration to your marketing or advertising efforts, give me a call. 541-815-0075 or email me directly here.