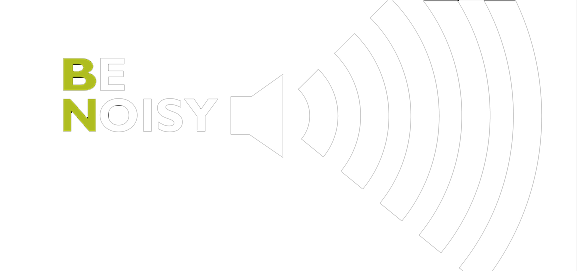 Quit your whispering. Your brand has a voice... Find it, shout it, turn it up louder!
BNBranding is a hybrid marketing firm... part advertising agency, part brand consultancy, part design firm. We deliver well-orchestrated marketing programs that deliver better results with fewer headaches. Specifically, we manage the following marketing activities: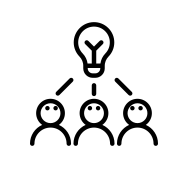 Brand Strategy.
Your brand strategy is the heart and soul of your business. We help you define it, communicate it, and integrate it into every facet of your business.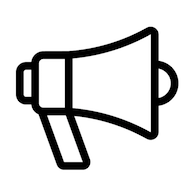 Advertising.
Our advertising agency work gets noticed. And remembered. On TV, on the radio, in print or on digital channels. Highly targeted digital advertising campaigns are infinitely trackable and highly effective.
Strategic Storytelling & Message Development.
Successful branding hinges on memorable, relevant stories in every form, from long-format videos to tiny little tweets. Across the board, we devise clear, compelling messages that produce results.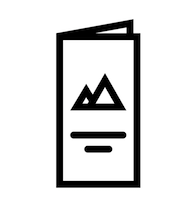 Graphic Design.
Your brand is going to look brilliant. Our Bend, Oregon graphic designers do brand identities, packaging, collateral materials, websites, advertising, signage, trade show booths and anything else you need. Because image matters. Take a look at our graphic design portfolio.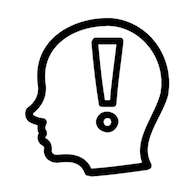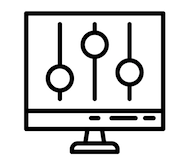 Website design and development.
We don't do cookie cutter websites. We produce modern, responsive websites using persuasion architecture, memorable graphics and copy that clicks. All part of an integrated marketing effort.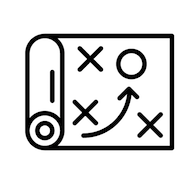 Marketing Planning.
Both strategic and tactical. We'll help you prioritize the ever-growing marketing to-do list and provide a clear roadmap for the highest ROI possible.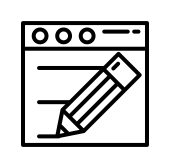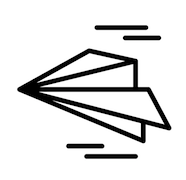 Content Marketing.
First we devise a content marketing strategy and define topics, type of content, and delivery methods. Then we write and produce SEO-friendly content of the highest quality. Insight first, then execution.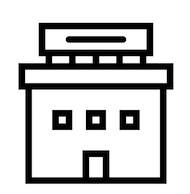 Naming.
The name of your business or new product is critical to your brand identity. We'll make it memorable. Protectable. Enviable.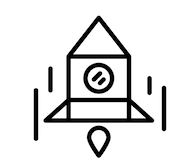 Rocket Science.
Well, not exactly.  But we do borrow from several scientific disciplines, including archetypal psychology, consumer behavior, cultural anthropology, behavioral economics and the latest brain research. It's part science, part art. We love it.

Take your business to the next level. Call today: 541-815-0075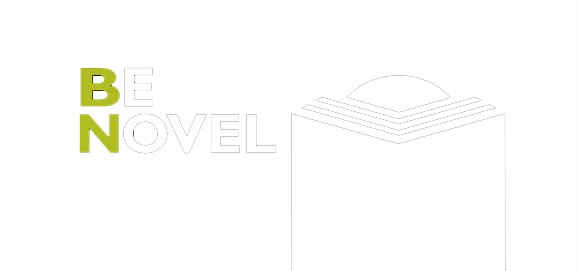 Make your story a real page-turner with dramatic dialog, memorable characters, exciting twists and a happy ending. Bravo!
How can myths, metaphors, archetypes and legends possibly improve your bottom line?
It's storytelling, the universal common denominator of every successful brand. The bread and butter of advertising agencies everywhere.
You see, your "Brand" is nothing more than a collection of the stories people tell themselves about your company. Therefore, branding success hinges on what you say and how you say it.
That's our sweet spot… Strategic message development plus award-winning storytelling. In all forms, digital and traditional.
Marketing in the Natural Foods Industry - Azure Standard
Azure Standard is a national distributor of natural foods and organic products. We devised the Azure Indie Partner Program that targeted Azure's vendors, industry partners and potential vendors in order to build the Azure brand from the inside.
"Sometimes the best branding projects aren't focused on end customers," said Debbie Pantenburg, CMO at Azure.
"What John created was a strategically brilliant concept that transformed Azure's position in the industry. He connected suppliers, team members and customers in a common cause. The idea went right to our core values, and helped define a business model that differentiates Azure from the competition."
"John was a key partner on the marketing team. He was also instrumental in the launch of our content marketing effort and advertising."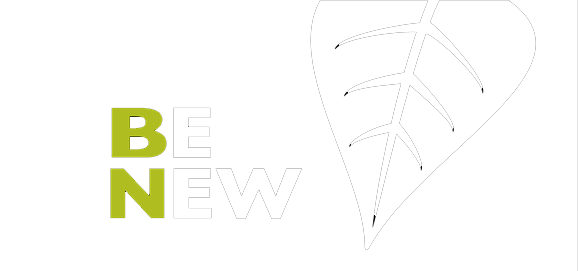 Make your brand current, relevant, intelligent. Infuse your marketing with new ideas and the latest tools.
Even the strongest brands need an infusion of new thinking from time to time.
Maybe you need advertising that's more convincing, or a website with better conversion rates. Perhaps it's a packaging issue, or a sales video that needs attention. Whatever it is, our work has a way of cutting through — and sinking in. Because we do the strategic thinking up front that enables us to do effective work on the back end.
We'll devise strategic messages, shave superfluous words and polish designs for clarity and action. We add impact and flare to every marketing project we touch, so your brand signals — and sales — are stronger than ever before.
Travel industry advertising & branding: Black Butte Ranch
We literally wrote the book on the Black Butte Ranch Brand. We also ran a ground-breaking radio ad campaign, devised seasonal promotions and produced new signage throughout the resort.
"I brought BNBranding in to help us refresh the brand identity and boost sales," said Marketing Director Preston Tompson." John managed the process really well. His marketing firm devised a brand strategy and eventually implemented the new identity throughout the entire resort."
"I think the radio campaign that John did for us was some of the best radio work I've ever heard. It was "out there" for Black Butte. A tough sell. And yet it was right on brand. The story telling, the script writing, the choice of talent… it was amazing." Are you hidden in a hazy maze of choices? Lost in a storm of online competitors? We can help.
It's not easy to differentiate yourself, especially on the web. And with so many new marketing tools at your disposal, it's also hard to decide which tactics deserve your attention.
As a full-service marketing firm, we'll help you navigate all that.
We believe technology is a great new weapon in our quiver. But it's not the bow. Now, more than ever, marketing requires solid strategic thinking, thorough planning, and mindful execution.
It still starts with good story telling. We do the thinking up front that enables us to do effective work on the back end. BNBranding can provide the SEO, content marketing, digital ad campaigns, local marketing and web design work you need to be memorable among the masses.
We add impact and flare to every piece we produce, so your brand signals — and sales — are stronger than ever before. Call today, and let us know what you need. 541-815-0075.
Real Estate advertising & branding - Morris Hayden
Morris Hayden is a property management company and real estate brokerage in Bend, Oregon. We created this brand identity for them and built a highly functional website that differentiates them at a glance.
"Bend is overrun by realtors, investors and property management companies, so it's tough to stand out," said Erika Morris, owner of Morris Hayden.
"There are also a lot of companies that specialize in websites for realtors, but those sites all look the same. That wasn't going to cut it for us," Morris said. "We needed the site to be just as functional as all the rest, with the MLS listings and all that, plus it had to look different.
"The idea of Rosey the Riveter was perfect for us. We get compliments on that site all the time. It's an integral part of our business."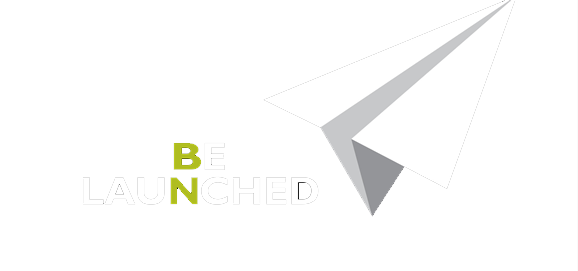 Get your ideas off the ground. Achieve critical velocity. Glide right past the competition.
If you have a business to launch or a new product to introduce, it pays to think like a brand — right from the get-go.
Great brands are relevant, credible and highly differentiated. They don't look like the other guys, sound like them, or act like them. That's what we do… we help turn upstart companies into successful brands.
It's a two-phased approach to marketing… The insight phase will give you a whole new perspective on your venture. It involves market research, message development, target audience segmentation, marketing planning and other strategic marketing initiatives.
The execution phase begins with a brand name that will tattoo itself into the brain of your prospects. Our naming process involves creative thinking plus definitive criteria that will make choosing one of many good names much easier. Then we design a logo, write a tagline, refine your pitch and deliver all the marketing tools you'll need to go to market. It's a proven, step-by-step process that brings great advertising ideas to fruition.
Start-up Marketing - Working Wonders Children's Museum
Launching a start-up is hard. Launching a start-up non-profit organization is even harder. BNBranding was the marketing firm that helped build Working Wonders Children's Museum from the ground up. We devised the name, tagline and brand identity, helped with fundraising and board development, wrote their mission statement and acted as the museum's advertising agency.  We even helped create and build the playful, hands-on spaces in the museum itself. It was a labor of love.

The BNBranding Process
We believe that how we work is just as important as what we produce. For us, it's Insight first, then Execution. Because no amount of creative wizardry will help if you don't start with a solid, well-defined brand strategy.
Our disciplined, step-by-step process emphasizes front-end strategic thinking… defining core issues, prioritizing objectives, knowing your consumers and clarifying your brand strategy. This detailed planning is the foundation for all your marketing activities, and the key to long-term success. Click Here for more on the BNBranding Process.