Some of the brands we've helped over the years…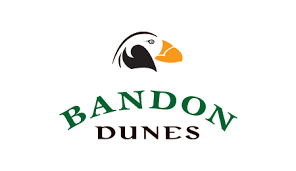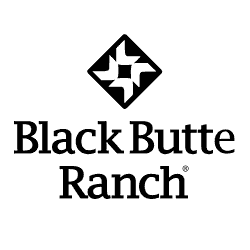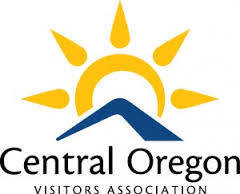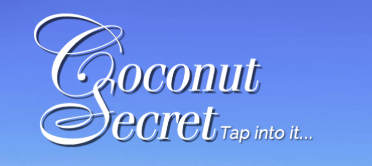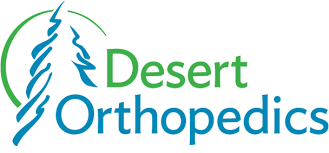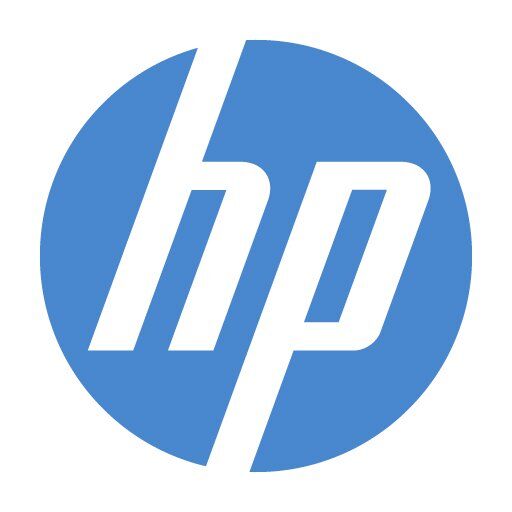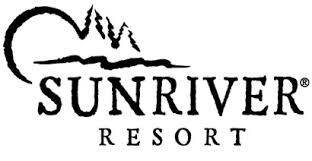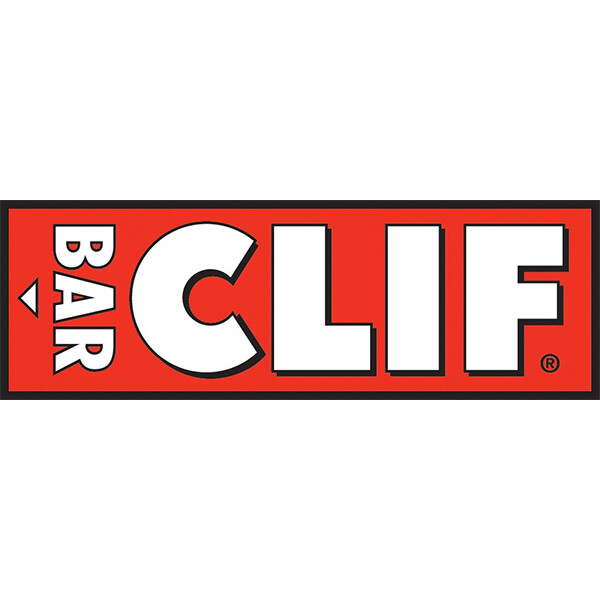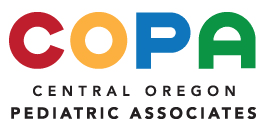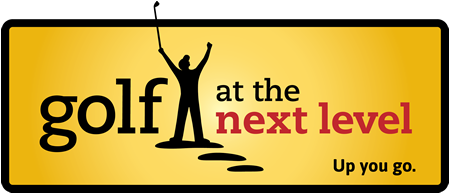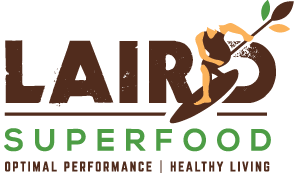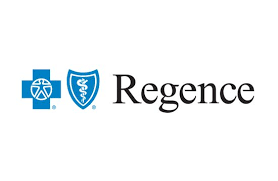 Stories from some of our recent clients…
Branding in Natural Foods – Coconut Secret
Leslie Caren of Leslie's Organics was drawn to BNBranding through our Brand Insight Blog and our email newsletter. "When I read John's article on the yin and yang of marketing, I just had to connect with him," Leslie said. "I knew we needed to update our website, but they ended up delivering much more than that. The service has been tremendous."
Her brand, Coconut Secret, had never been sold through their own ecommerce store. "They really went above and beyond, with a new tagline, new photography, new shipping methods and a whole new way of doing business. I never dreamed we'd have this type of online store."

Golf Industry Marketing — GNL Golf.
John Ford has been a client since 2006. We started with brand strategy, value proposition and brand identity, then continued with a website, content marketing, point-of-purchase, and print advertising. He's one tough customer.
"Marketing is kind of an obsession of mine," Ford said. "I've studied it. I've read tons of books. And I worked with big-name marketing guys all across the country, but I keep going back to John Furgurson's branding firm."
"They have a process and they always deliver what they say they're going to. And damn… some of the work they've done for me is just brilliant. We have more leads and a better sales process than we've ever had before. We're killing it with our putting clinics."

Marketing in the Natural Foods Industry – Azure Standard
Azure Standard is a national distributor of natural foods and organic products. We devised the Azure Indie Partner Program that targeted Azure's vendors, industry partners and potential vendors in order to build the Azure brand from the inside.
"Sometimes the best branding projects aren't focused on end customers," said Debbie Pantenburg, CMO at Azure.
"What John created was a strategically brilliant concept that transformed Azure's position in the industry. He connected suppliers, team members and customers in a common cause. The idea went right to our core values, and helped define a business model that differentiates Azure from the competition."
"John was a key partner on the marketing team. He was also instrumental in the launch of our content marketing effort and advertising."

Real Estate Advertising & Branding – Morris Hayden
Morris Hayden is a property management company and real estate brokerage in Bend, Oregon. We created this brand identity for them and built a highly functional website that differentiates them at a glance.
"Bend is overrun by realtors, investors and property management companies, so it's tough to stand out," said Erika Morris, owner of Morris Hayden.
"There are also a lot of companies that specialize in websites for realtors, but those sites all look the same. That wasn't going to cut it for us," Morris said. "We needed the site to be just as functional as all the rest, with the MLS listings and all that, plus it had to look different.
"The idea of Rosey the Riveter was perfect for us. We get compliments on that site all the time. It's an integral part of our business."

Branding and Advertising in the Natural Foods Industry
Our clients in the natural foods industry are passionate, devoted and well-versed in nutrition. We feed off that and we help them turn their healthy creations into iconic brands. For instance, Coconut Secret and Laird Superfoods. So if you're looking for a branding firm or ad agency with food industry experience, you're in the right place.

Travel Industry Advertising & Branding: Black Butte Ranch
We literally wrote the book on the Black Butte Ranch Brand. We also ran a ground-breaking radio ad campaign, devised seasonal promotions and produced new signage throughout the resort.
"I brought BNBranding in to help us refresh the brand identity and boost sales," said Marketing Director Preston Tompson." John managed the process really well. His marketing firm devised a brand strategy and eventually implemented the new identity throughout the entire resort."
"I think the radio campaign that John did for us was some of the best radio work I've ever heard. It was "out there" for Black Butte and yet it was right on brand. The story telling, the script writing, the choice of talent… it was amazing."

Start-up Marketing – Working Wonders Children's Museum
Launching a start-up is hard. Launching a start-up non-profit organization is even harder. BNBranding was the marketing firm that helped build Working Wonders Children's Museum from the ground up. We devised the name, tagline and brand identity, helped with fundraising and board development, wrote their mission statement and acted as the museum's advertising agency.  We even helped create and build the playful, hands-on spaces in the museum itself. It was a labor of love.

Marketing to Restaurant Owners
The owner of The Where-To-Eat-Guide wasn't afraid to offend restaurant owners. He hit them right between the eyes with ads, email, direct mail and printed sales materials that helped him expand his publishing business from Bend, to Portland, to Seattle and eventually Napa.
"I didn't think I needed a branding firm," said John Herbik. "I figured I could do a lot of it myself, with just some freelancers. But I need to thank John for his insight on branding and marketing. The stuff he did really got attention and opened a lot of doors for my sales people."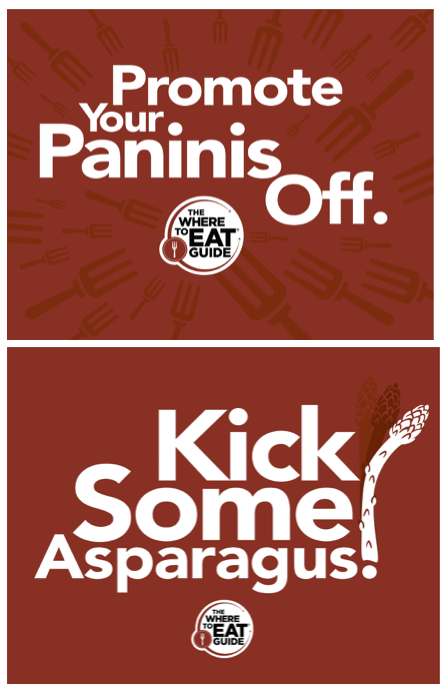 "As a CFO, I'm pretty leery of branding firms. Most of them just end up costing the company a lot of money, without any measurable results.
But, I guess that's not always true. John Furgurson has a good head for business and he grasps the importance of results. His batting average is very good. Plus, he looks for ways to save money, not just spend it. I wish we would have spent more money with John, and less with the other firms we've hired."
Carl Rigney
CFO and franchise owner